We are all in this TOGETHER Pittsburgh! | Pittsburgh Steelers - Steelers.com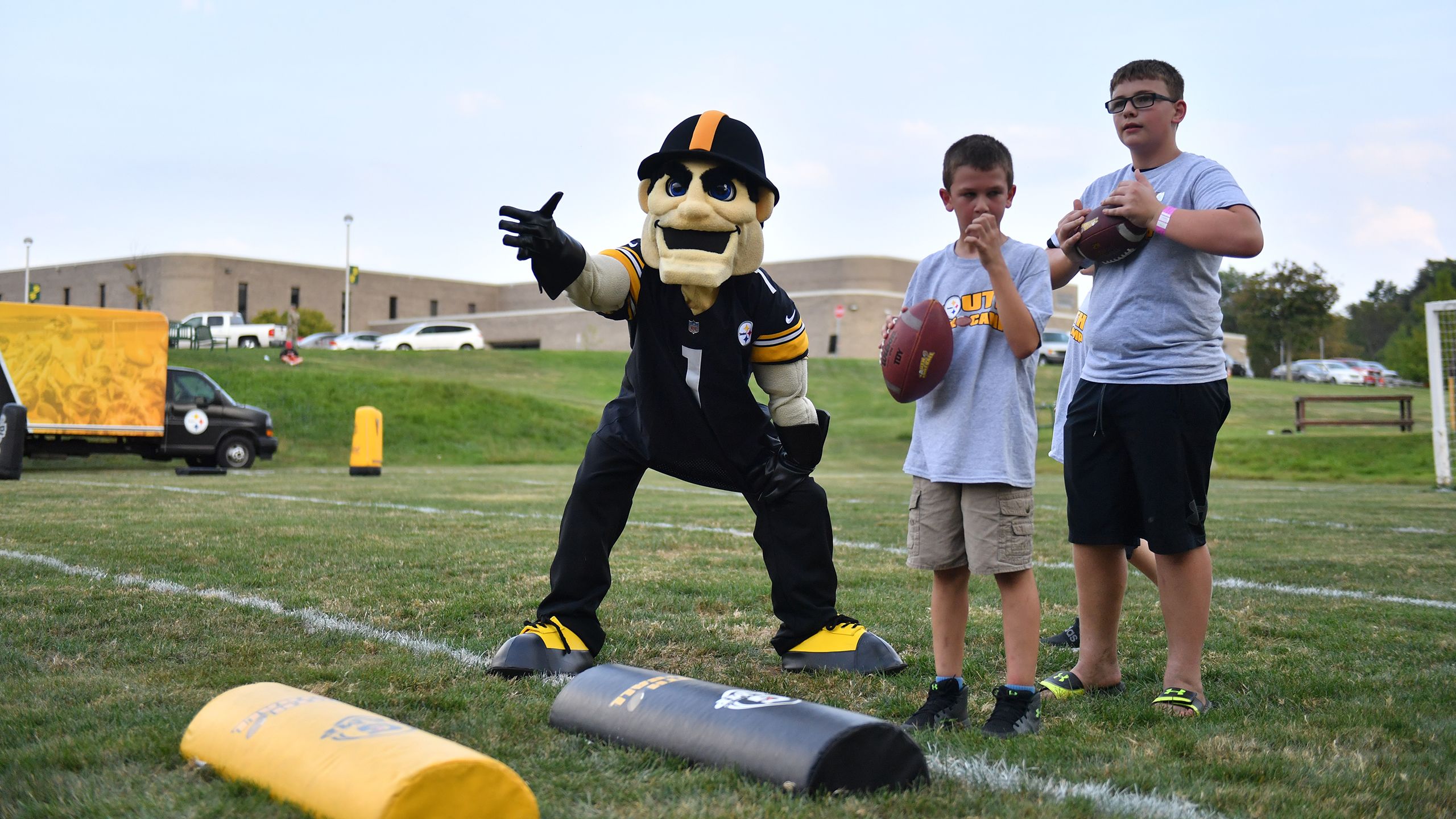 Distance Learning Resources
While at home, keep the mind and bodies active with family and school activities.
Community Resources
"Look for the helpers."- Fred Rogers
Stay up-to-date on available resources for families during school closures, information for small businesses, nonprofit organization and more.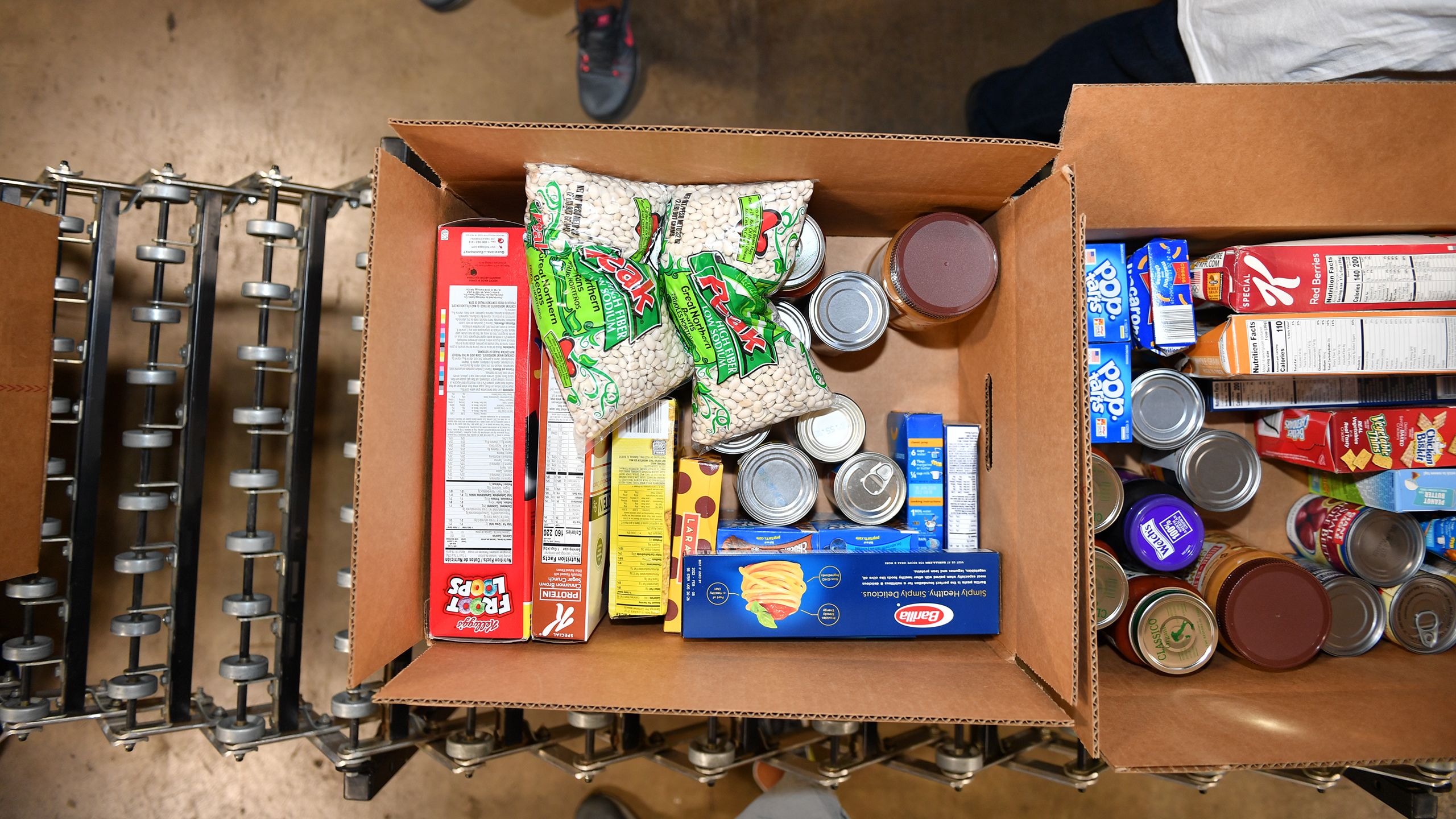 Ways to Help Your Neighbor
There are plenty of ways Steelers Nation can support our community during these challenging times. If you are looking for ways to make a difference for those in need click to learn more.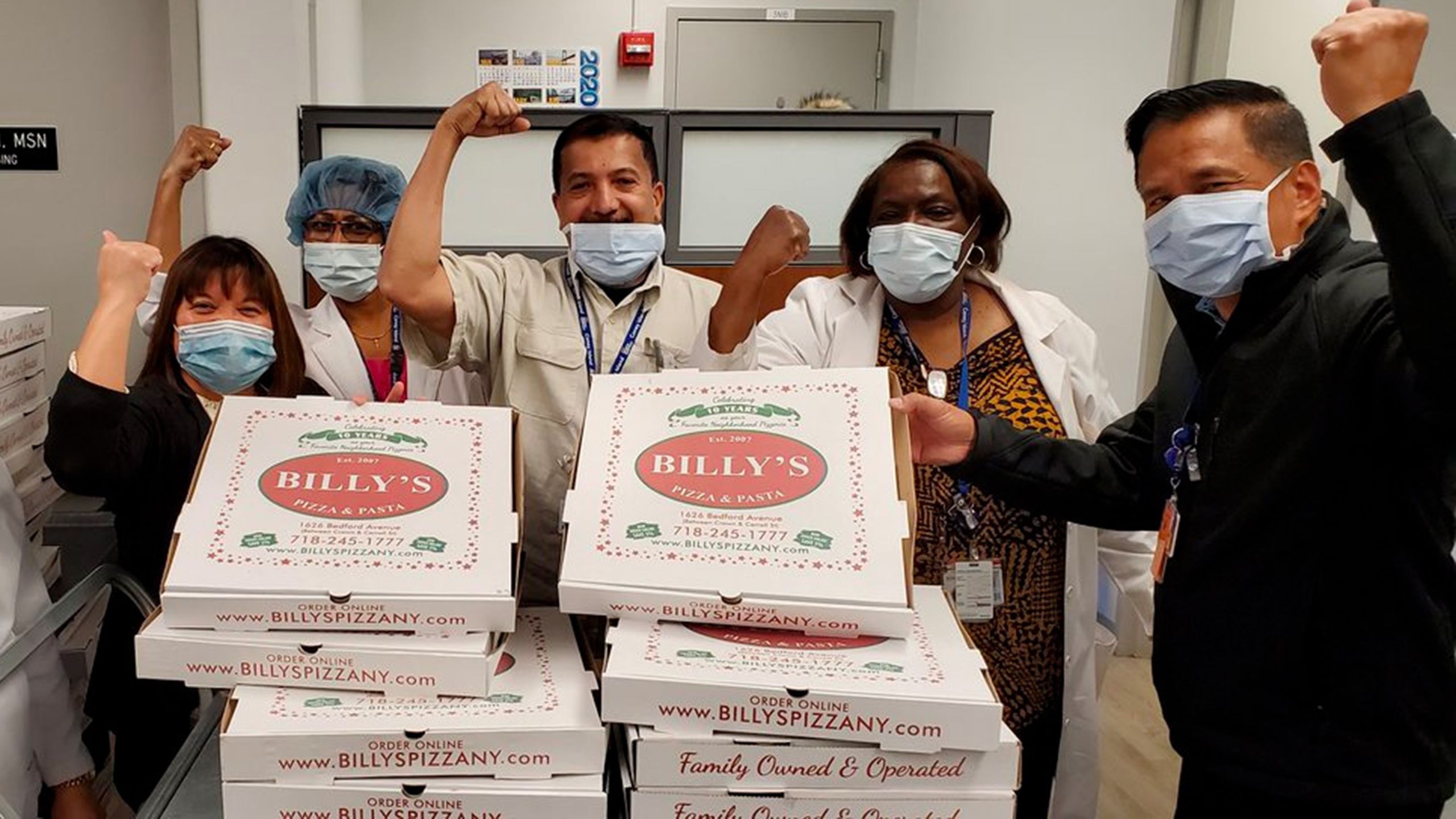 Pizza vs. Pandemic
The COVID-19 pandemic has hit our communities hard. Care workers are fighting on the frontlines as small businesses struggle to stay open. With a tax deductible donation, you can support both. Started by Slice Out Hunger, Slice, and Pizza to the Polls, and funded by people like you, Pizza vs. Pandemic is feeding front line care workers by coordinating large orders with independent pizzerias.