COACHING STAFF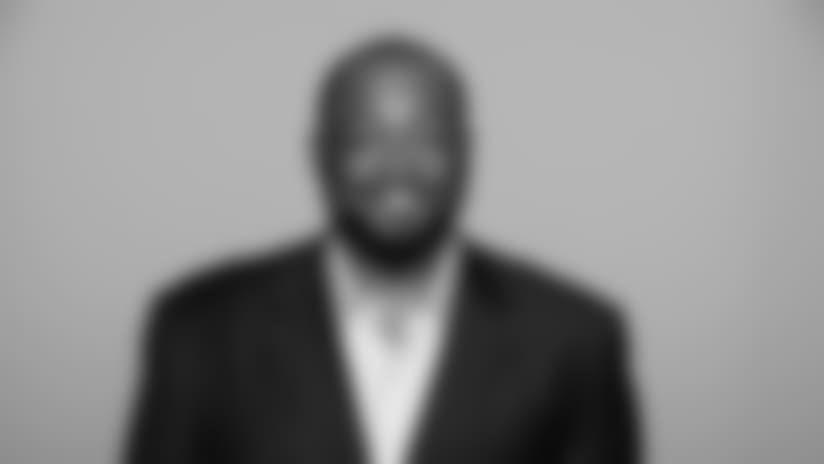 Mike Tomlin
Head Coach
Mike Tomlin was named the 16th head coach in Pittsburgh Steelers history on January 22, 2007. Hired at the age of 34, Tomlin became only the third head coach hired by the Steelers since 1969.
In his 12 seasons as head coach for the Pittsburgh Steelers, Tomlin accomplished many things that have never been done in the team's storied history. A franchise known for stability at the head coaching position, Tomlin ranks among the League's longest-tenured head coaches following the 2018 season.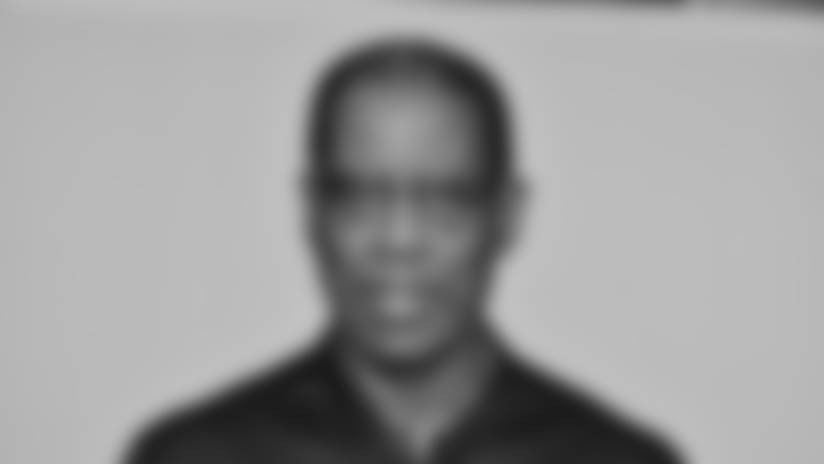 John Mitchell
Assistant Head Coach
John Mitchell, the longest-tenured current member of the Steelers' coaching staff, will enter his 26th season with the franchise in 2019 having served as the team's defensive line coach from 1994-2016, before being named assistant head coach/defensive line (2007-17). He remained with the team following Mike Tomlin's hiring in January of 2007, a time when he was promoted to assistant head coach.
As assistant head coach, Mitchell will oversee staff development among the coaching staff, work with current and former players in career development, and assist Head Coach Mike Tomlin in community related events.