COACHING STAFF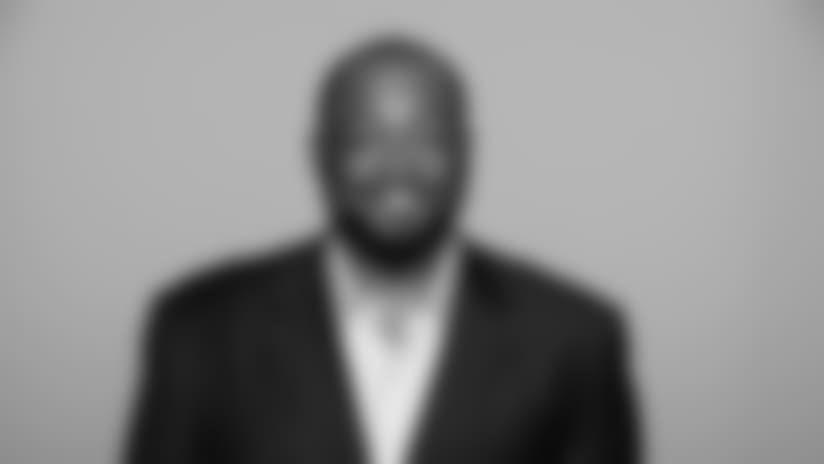 Mike Tomlin
Head Coach
Mike Tomlin was named the 16th head coach in Pittsburgh Steelers history on January 22, 2007. Hired at the age of 34, Tomlin became only the third head coach hired by the Steelers since 1969.
In his 13 seasons as head coach for the Pittsburgh Steelers, Tomlin has accomplished many things that have never been done in the team's storied history. A franchise known for stability at the head coaching position, Tomlin ranks among the League's longest-tenured head coaches following the 2019 season.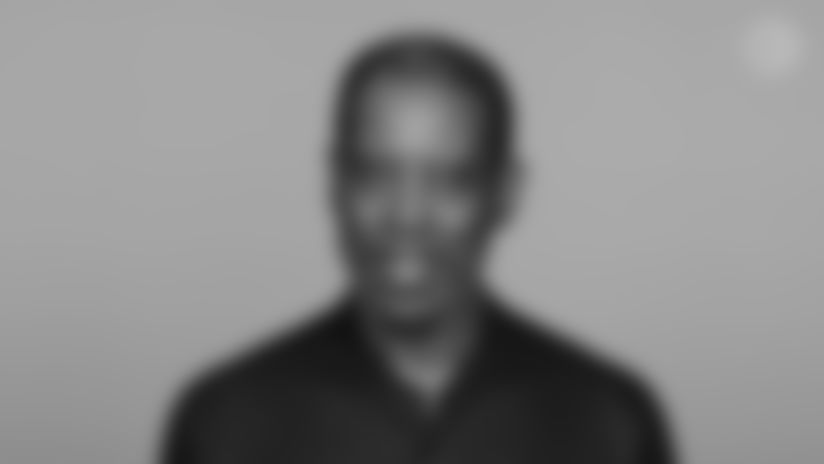 John Mitchell
Assistant Head Coach
John Mitchell, the longest-tenured member of the Steelers' coaching staff, will enter his 27th season with the franchise in 2020 having served as the team's defensive line coach from 1994-2006, before being named assistant head coach/defensive line (2007-17). He remained with the team following Mike Tomlin's hiring in January 2007. Mitchell was promoted to assistant head coach in 2018.
As assistant head coach, Mitchell oversees staff development among the coaching staff, works with current and former players in career development, and assists Head Coach Mike Tomlin in community-related events.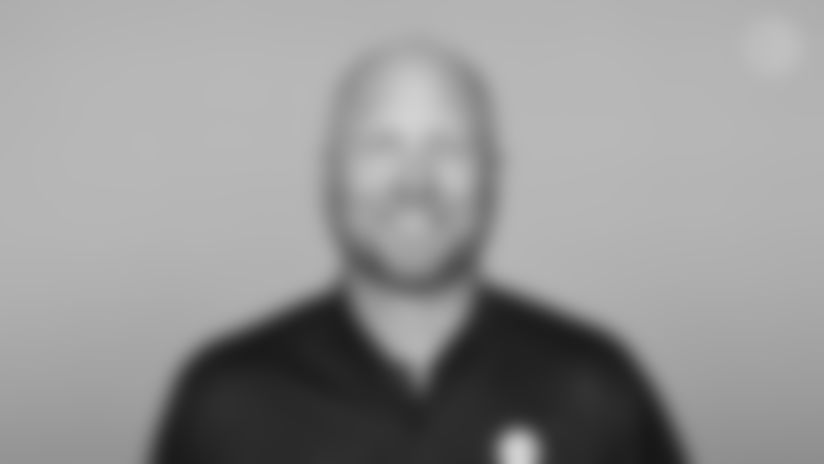 Matt Canada
Offensive Coordinator
Matt Canada, the Steelers' quarterbacks' coach for one season, was promoted to offensive coordinator. Canada replaces Randy Fichtner, who did not have his contract renewed at the end of the 2020 season.
Under Canada, Ben Roethlisberger completed 399 of 608 passes for 3,803 yards, with 33 touchdowns and 10 interceptions, for a 94.1 rating. The Steelers passing game ranked seventh in the AFC, and 15th in the NFL.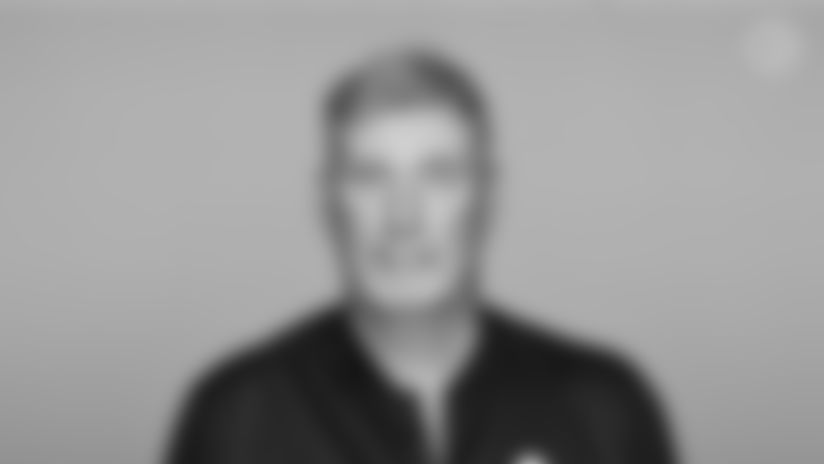 Keith Butler
Defensive Coordinator
Keith Butler is in his sixth season as the team's defensive coordinator, after being promoted to the position on January 13, 2015.
Butler had previously served as the team's linebackers coach for 12 seasons (2003-14). He was originally hired by the Steelers on January 28, 2003, after serving the prior four seasons (1999-2002) as the linebackers' coach of the Cleveland Browns. Butler remained on the Steelers' staff following Mike Tomlin's hiring in January of 2007.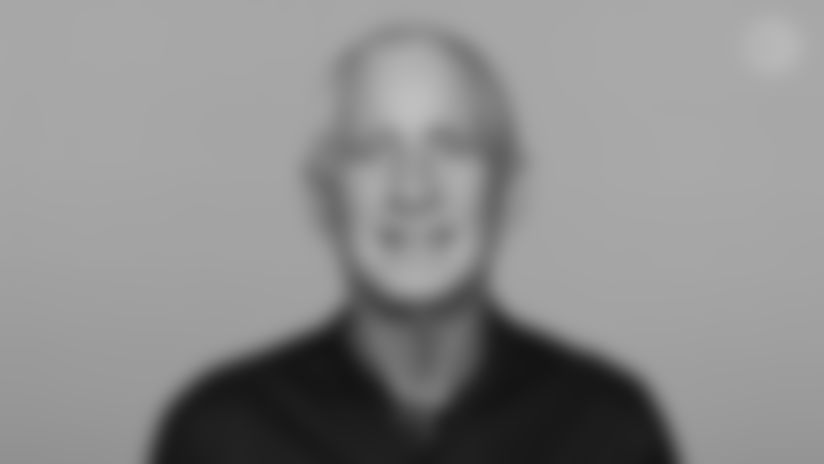 Danny Smith
Special Teams Coordinator
Danny Smith is in his eighth season with the Steelers as the special teams coordinator. Smith was hired on January 31, 2013.
Kicker Chris Boswell made 29 of his 31 field goal attempts (93.5%) in 2019, including 29 of 30 from inside 54 yards and 10 of 12 from 40+ yards. He ranked tied for third in the NFL in field goals made, tied for fourth in field goals attempted and fourth in points (115). Among NFL kickers with at least 30 field goal attempts, Boswell ranked second in field goal percentage.
Strength and Conditioning
Garrett Giemont
Conditioning Coordinator
Garrett Giemont is in his 13th season as conditioning coordinator for the Steelers after being hired on January 31, 2007.
Giemont was honored with the NFL's 2015 Strength and Conditioning Coach of the Year award by Samson Equipment which was presented by American Football Monthly at the end of the 2014 season.