The Official Mobile App of the Pittsburgh Steelers | Pittsburgh Steelers - Steelers.com

Download the Steelers Mobile App for access to the Steelers from wherever you follow the team. The Steelers Mobile App allows you to personalize and customize your navigation and personal profile for the ultimate fan experience!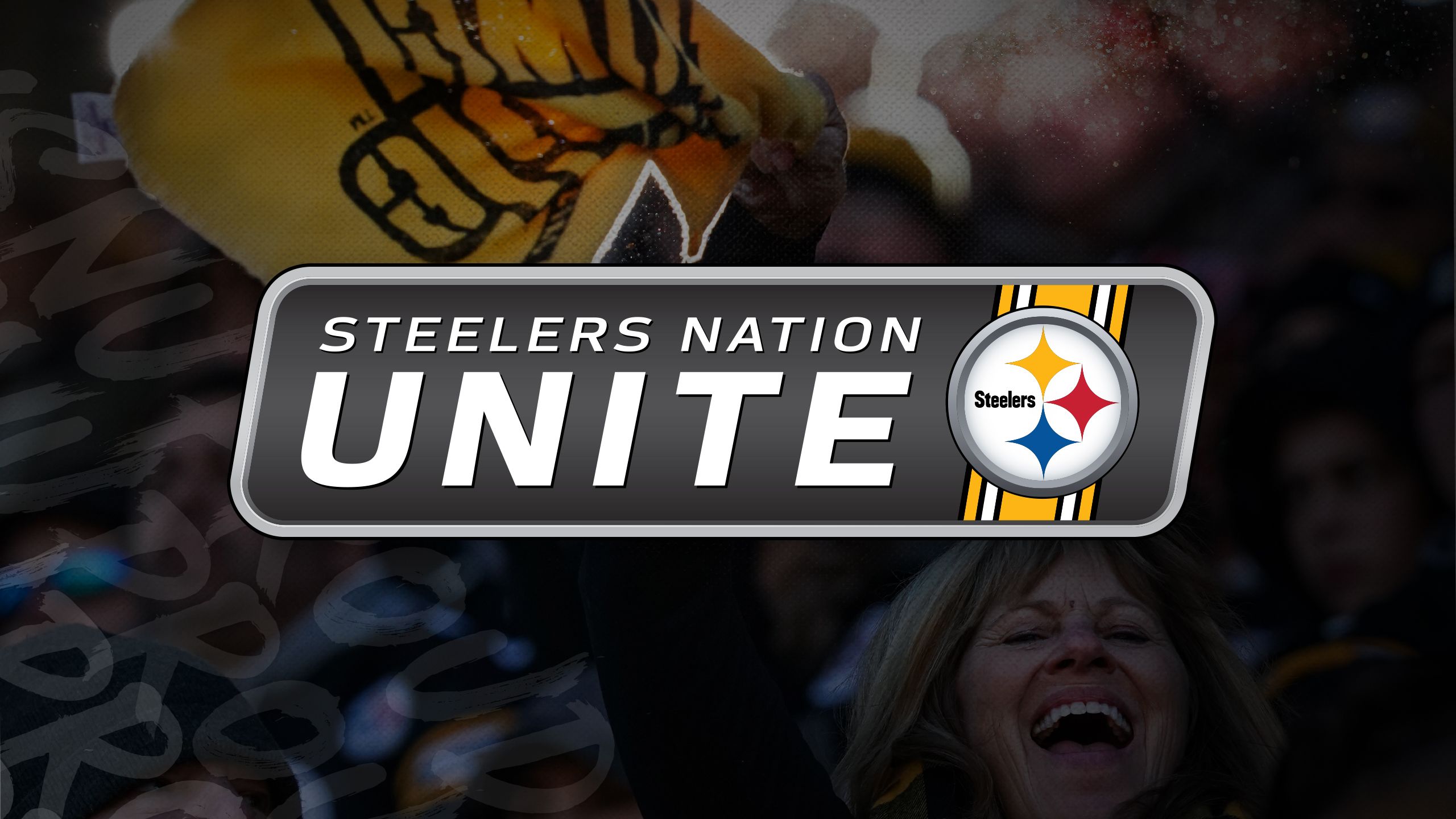 Want even more benefits in the app? Create a personalized Fan Profile to get access to the following Steelers Nation Unite benefits:
Weekly Predictive Games
Live Huddles
Exclusive Steelers Pro Shop Offers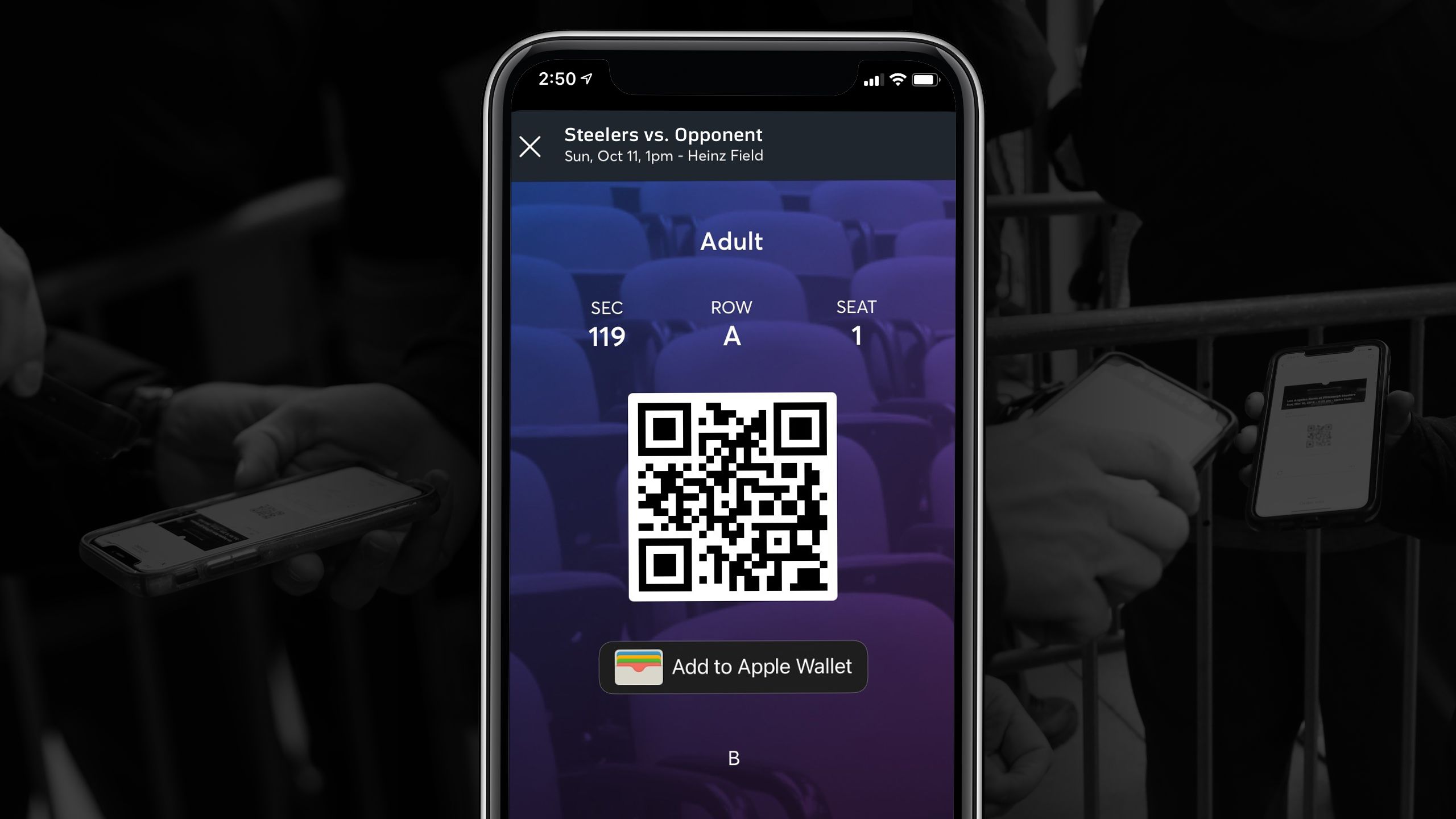 Be sure to access your digital tickets and save to your Apple or Google Wallet before you arrive to Heinz Field. To get started, download the Steelers Official Mobile App. If you already have the Steelers Official Mobile App, be sure to download the latest version.
YinzChat is now live, exclusively on the Steelers Mobile App
Connect, Chat and Compete with YinzChat -- the Group Chat + Pick'em game built for Steelers Nation exclusively on the Steelers Mobile App.
Huddle Up during the offseason and answer new Steelers trivia questions on Tuesdays, Thursdays and Saturdays to earn bragging rights in our unique in-game group chat!
Steelers Official Mobile App
Download the Steelers Official Mobile App
Steelers Mobile App Users Enjoy:
Real-Time News, Featured Content & Injury Reports
LIVE Game Day Radio Broadcasts & Game Streaming (NFL Restrictions Apply)
Game Day Alerts, Stats & All-New Game Center