Los Steelers necesitan salir de la mala racha de las últimas dos semanas, ya que el control que tenían tanto de la división como para terminar como uno de los mejores equipos en la Conferencia Americana se ha perdido. Aún queda un cuarto de temporada y Pittsburgh es uno de los mejores equipos en diciembre, lo cual tendrán que demostrar cuando visiten a los Raiders este domingo. Este es mi análisis previo del encuentro:
A pesar de que ya están eliminados esta temporada, los duelos contra los Raiders, especialmente como visitantes, han sido siempre complicados para Pittsburgh, sin importar el récord del rival. El coach Mike Tomlin tiene una marca de 2-3 en contra de Oakland y se han perdido dos de los últimos tres juegos contra el equipo de la bahía. De hecho es el tercer enfrentamiento en semanas consecutivas que tienen contra equipos de la AFC West y aunque el récord de los Raiders sea de 2-10 no deben de ser tomados a la ligera.
Rodney Hudson, Kelechi Osemele y Gabe Jackson vs Stephon Tuitt, Cam Heyward y Javon Hargrave
Una de las principales batallas en este partido estará en las trincheras. El centro de la línea ofensiva de los Raiders es uno de los mejores de toda la NFL y tendrá batallas muy interesantes contra una de las fortalezas de la defensiva de los Steelers: La línea defensiva. Los detalles que se deben de seguir en específico son la protección a Derek Carr y ver si se puede detener el juego terrestre por el centro con Doug Martin.
Jaylen Samuels vs los linebackers de los Raiders
James Conner no va a jugar el domingo, lo cual va a obligar a la ofensiva de los Steelers a buscar un ataque más por comité. Hay que ver qué impacto puede tener el novato Jaylen Samuels en este partido en contra de una de las peores defensivas terrestres de la NFL, la de los Raiders, que permite más de 150 yardas por juego. También creo que tratarán de involucrarlo en el juego aéreo y puede ser efectivo. Anotó la semana pasada en contra de los Chargers por esa vía.
Puntos clave para la victoria.
Esa es una de las áreas de oportunidad en el ataque de los Steelers. Las últimas semanas se ha perdido el balance y Big Ben ha lanzado 101 pases (56 contra Denver y 45 contra Los Angeles). Pittsburgh tiene una marca de 3-5-1 cuando Roethlisberger lanza más de 40 pases por partido y una marca de 2-4 cuando no rebasan las 80 yardas por tierra como equipo en esta Temporada. Randy Fitchner debe de encontrar la forma de involucrar a toda la ofensiva, sobre todo aprovechar que tiene una de las mejores líneas ofensivas de toda la NFL.
Generar entregas de balón
En los últimos tres juegos la defensiva de los Steelers ha sufrido por robarse el balón. Sólo tienen una entrega, en la última jugada del partido contra los Jaguars cuando Jacksonville buscaba de forma desesperada un milagro para ganar el partido. En contra de los Broncos y los Chargers no pudieron generar oportunidades extra para la ofensiva. En doce partidos esta temporada sólo han fallado en robar un balón en cuatro, incluyendo los últimos dos. Los Steelers tienen margen de -8 en entregas/robos esta temporada.
¿Qué dice el coach Mike Tomlin?
Sobre el ataque terrestre esta semana.
"Nuestra intención es hacer un comité, pero hay que ver cómo se trabaja durante la semana. Tenemos mucha confianza en Stevan Ridley y en Jaylen Samuels. En especial Jaylen ha tenido más acción en las últimas semanas"
PHOTOS: Practice - Raiders Week - Day 1
The Steelers prepare for the week 14 matchup against the Oakland Raiders.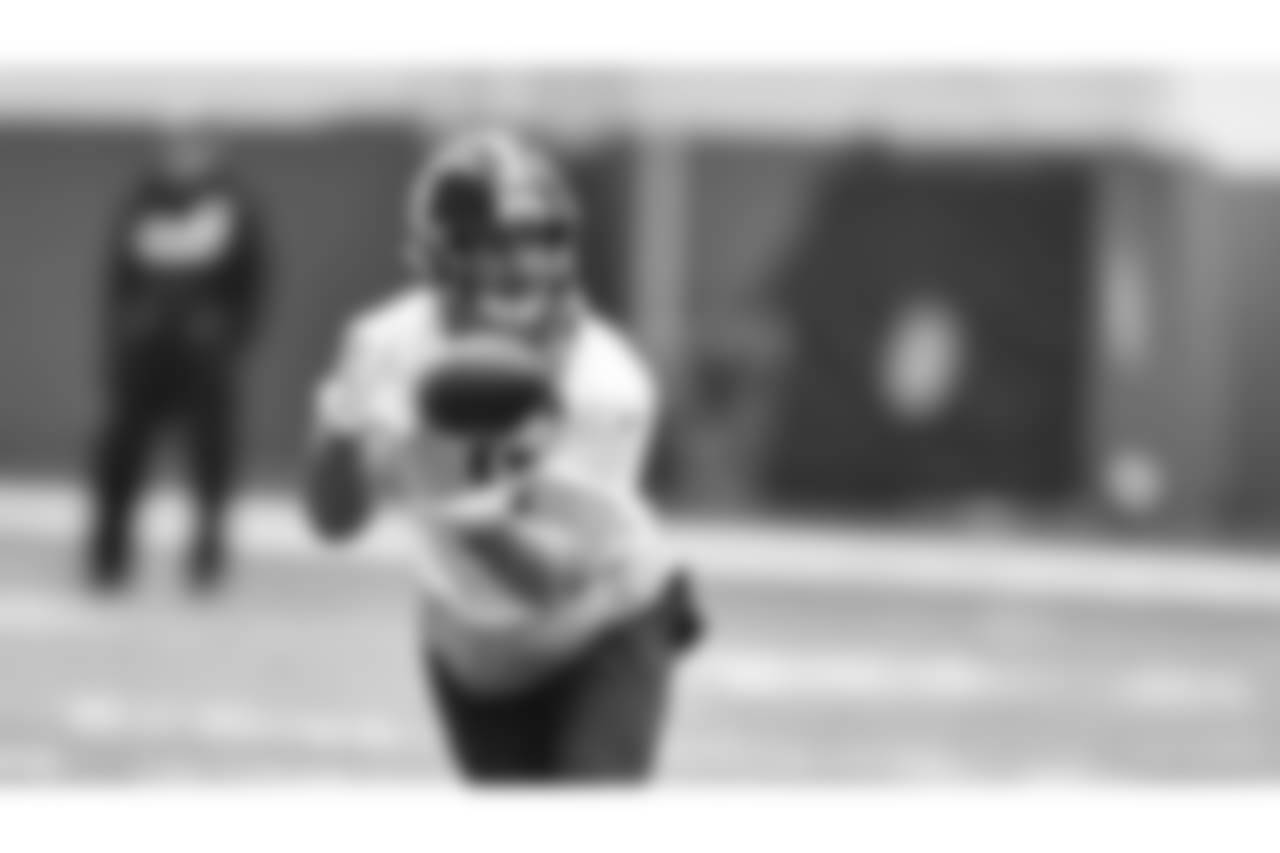 Karl Roser/© Pittsburgh Steelers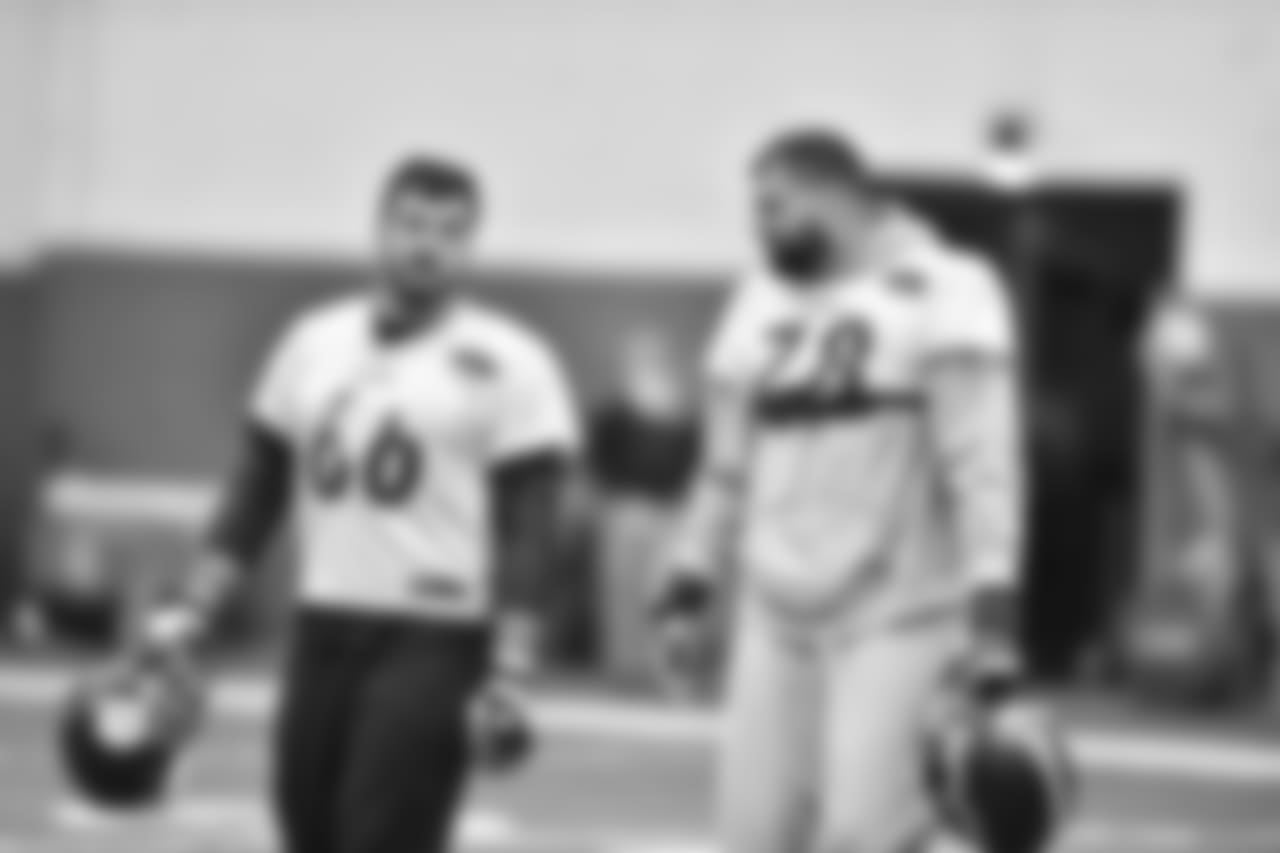 Karl Roser/© Pittsburgh Steelers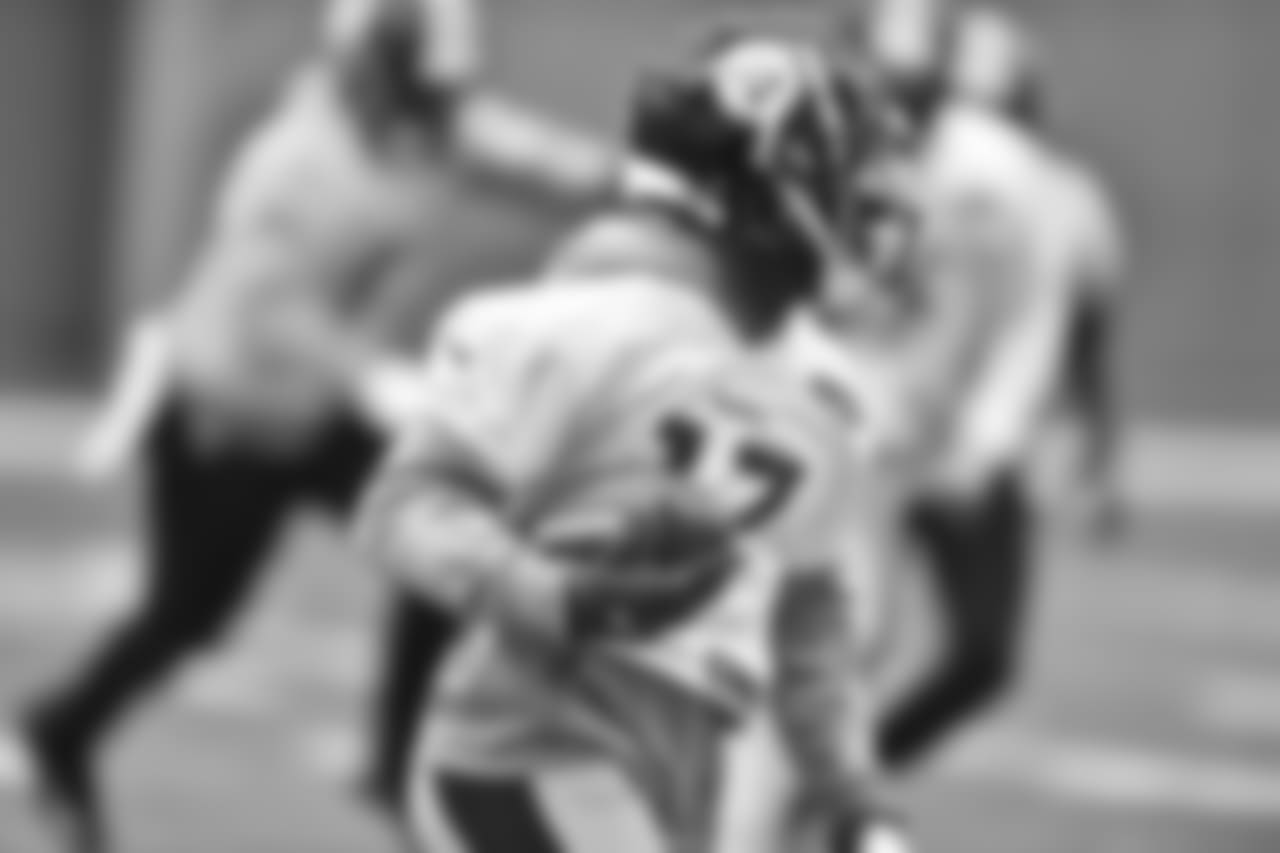 Karl Roser/© Pittsburgh Steelers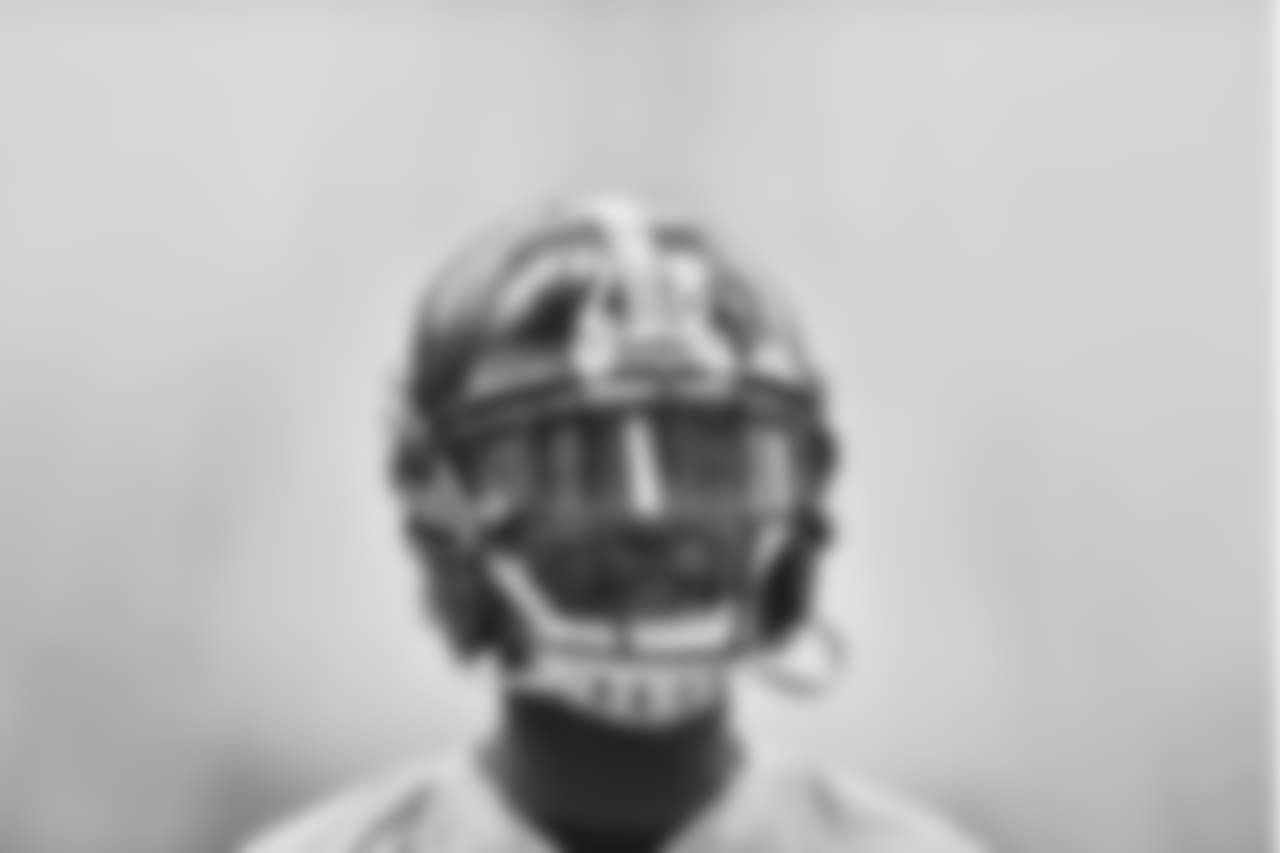 Karl Roser/© Pittsburgh Steelers
Karl Roser/© Pittsburgh Steelers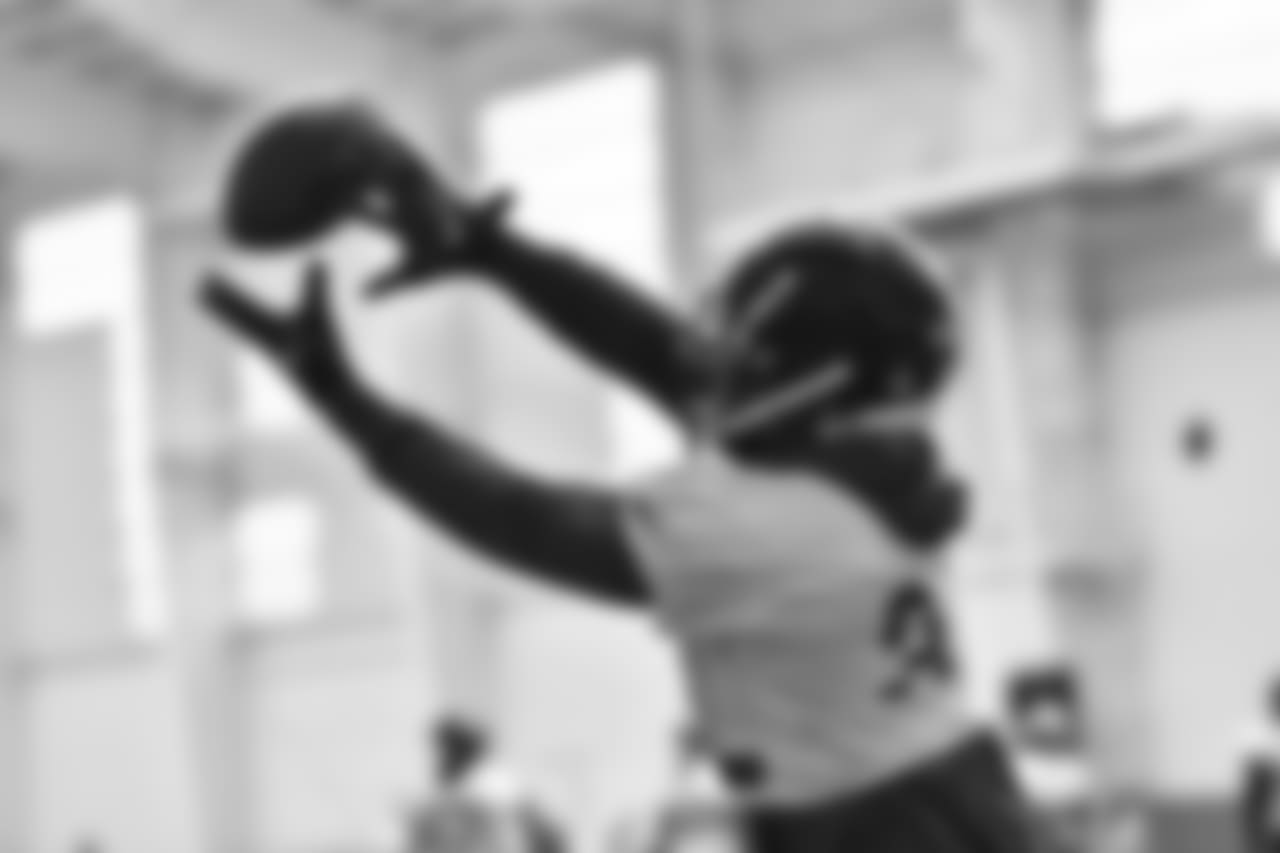 Karl Roser/© Pittsburgh Steelers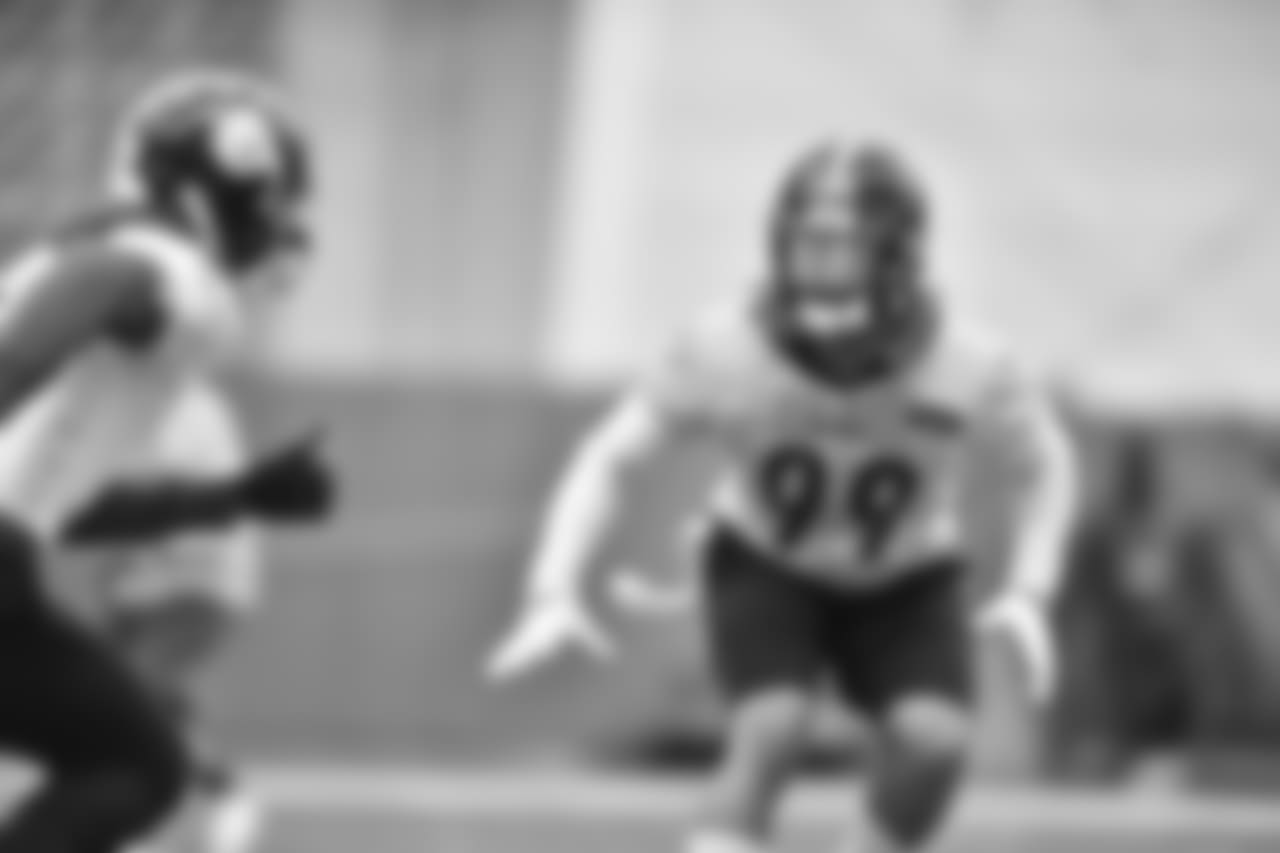 Karl Roser/© Pittsburgh Steelers
Karl Roser/© Pittsburgh Steelers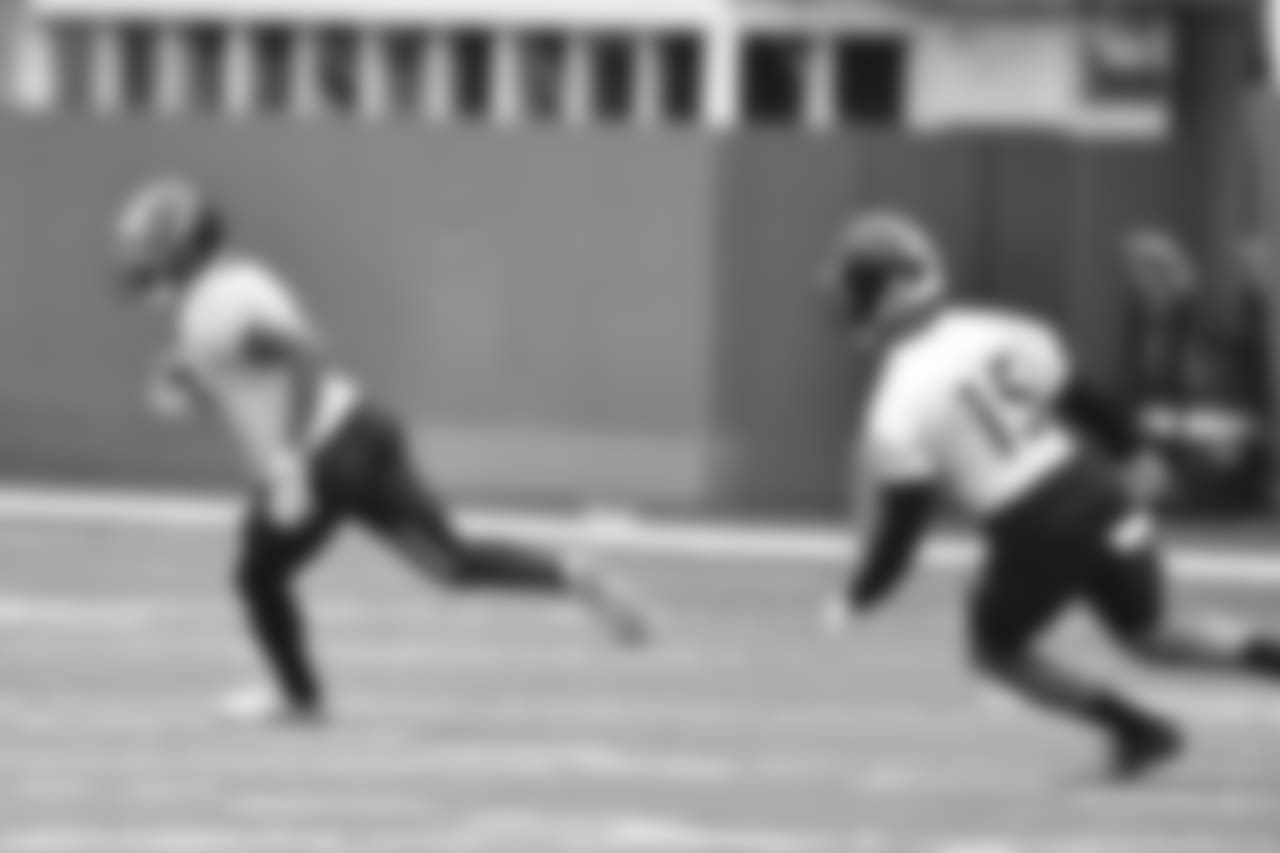 Karl Roser/© Pittsburgh Steelers
Karl Roser/© Pittsburgh Steelers
Karl Roser/© Pittsburgh Steelers
Karl Roser/© Pittsburgh Steelers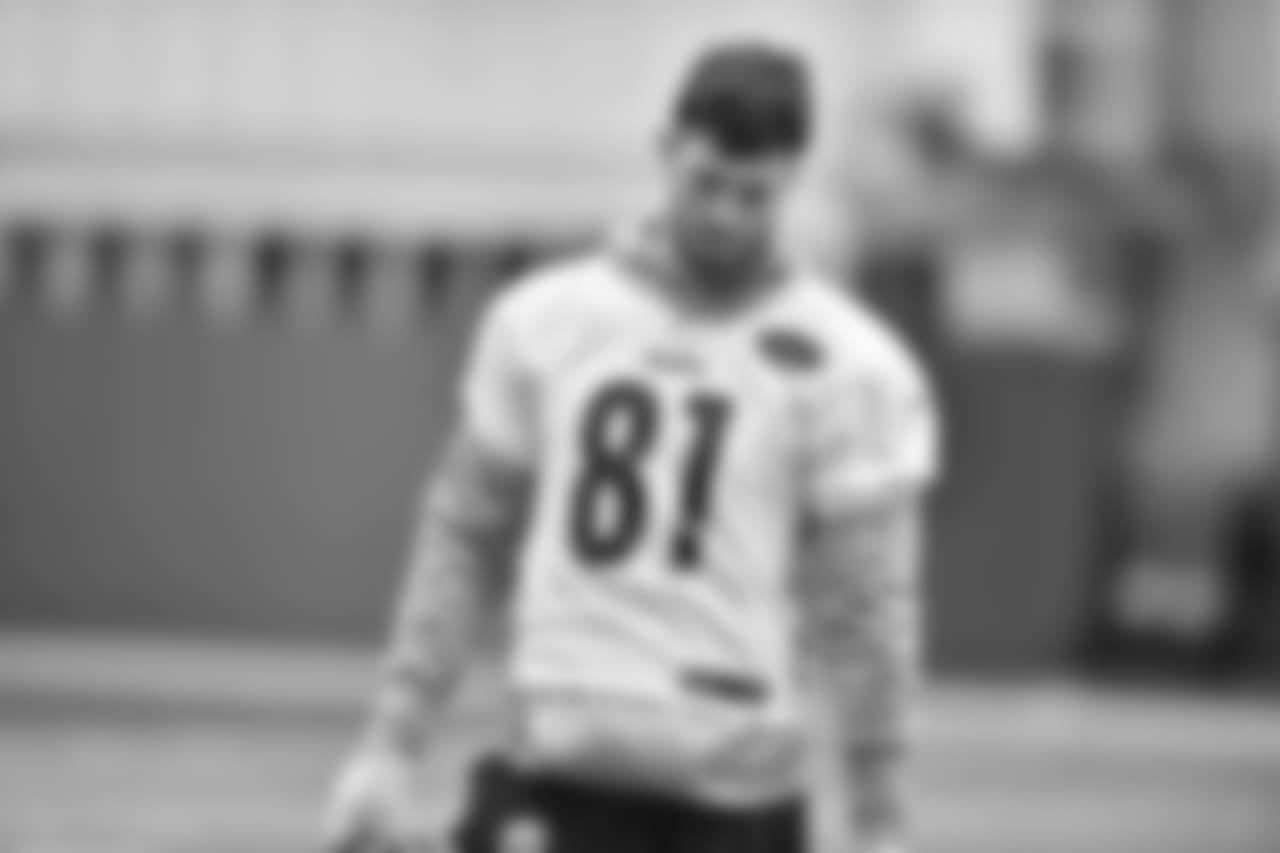 Karl Roser/© Pittsburgh Steelers
Karl Roser/© Pittsburgh Steelers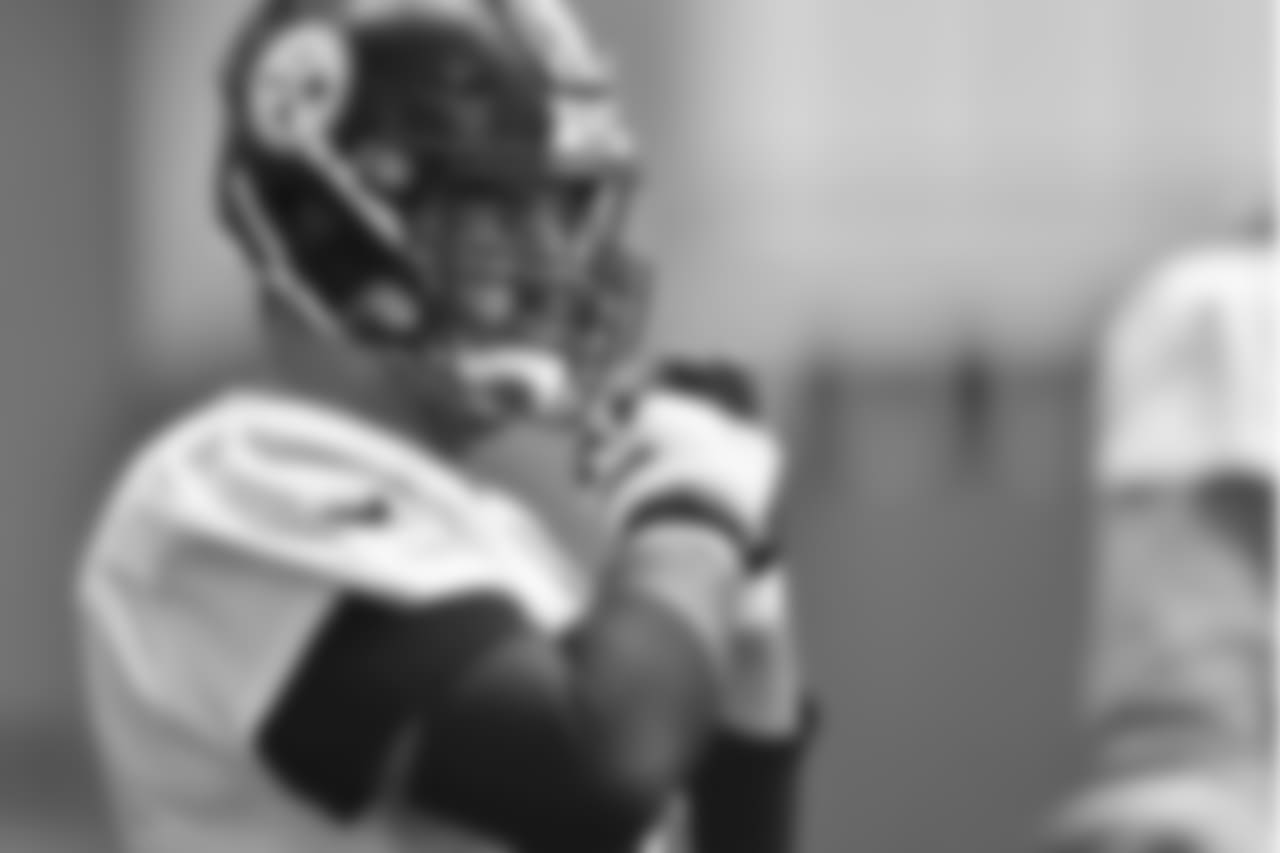 Karl Roser/© Pittsburgh Steelers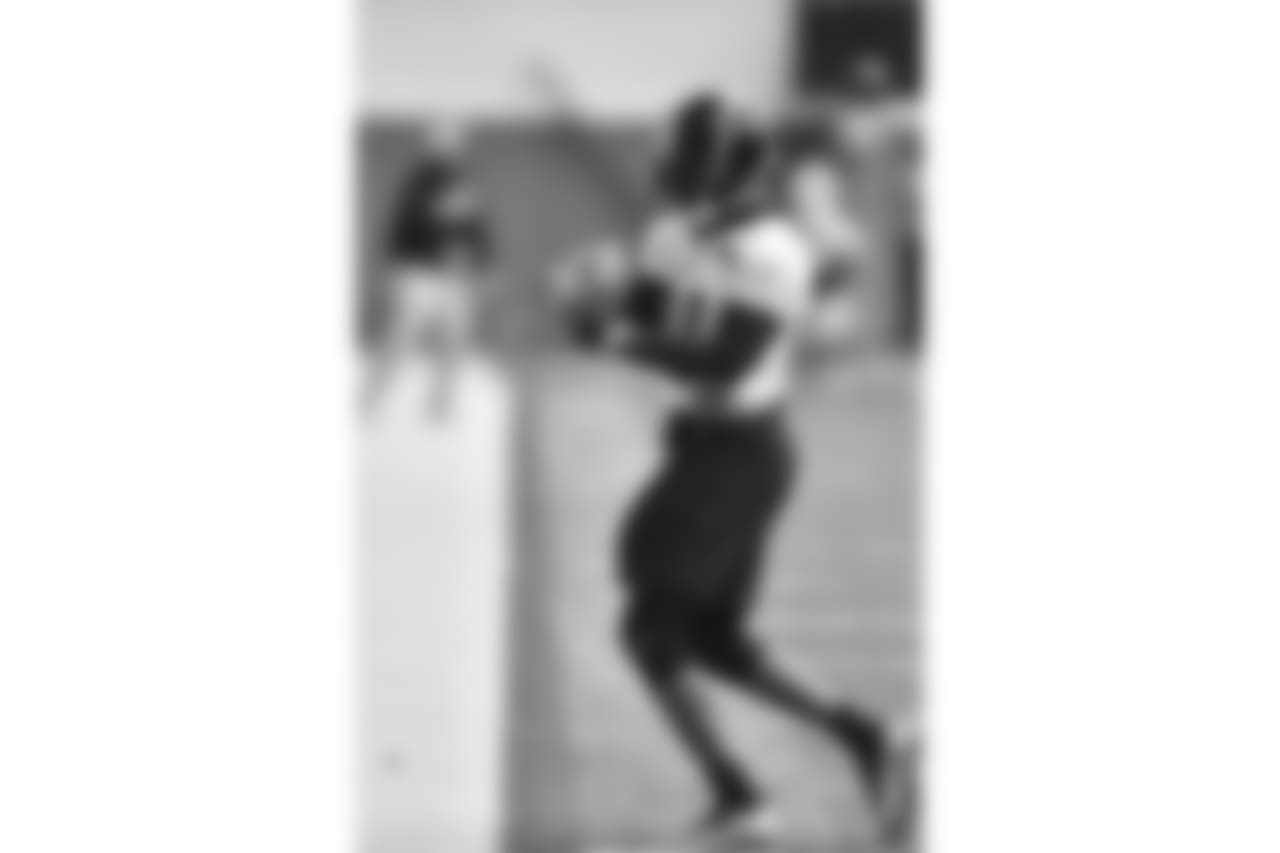 Karl Roser/© Pittsburgh Steelers
Karl Roser/© Pittsburgh Steelers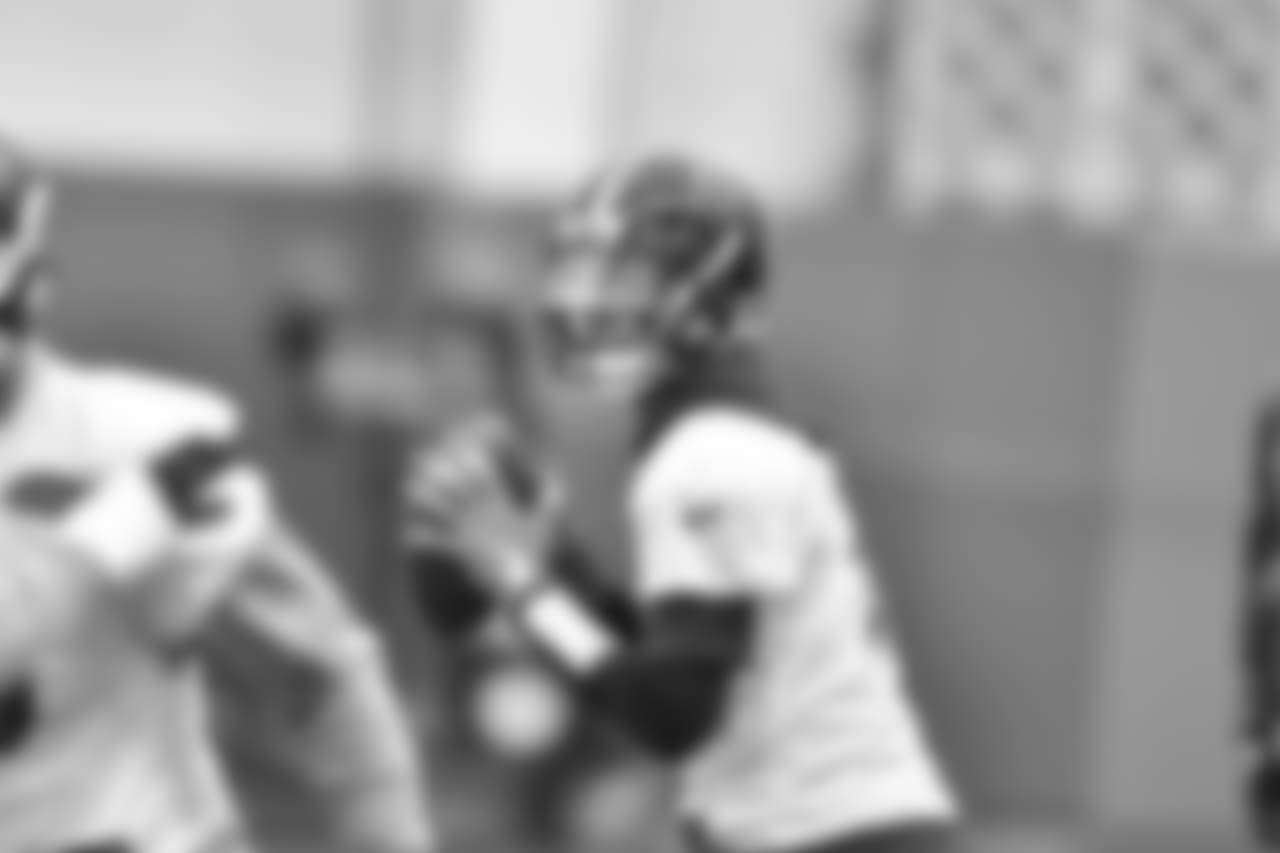 Karl Roser/© Pittsburgh Steelers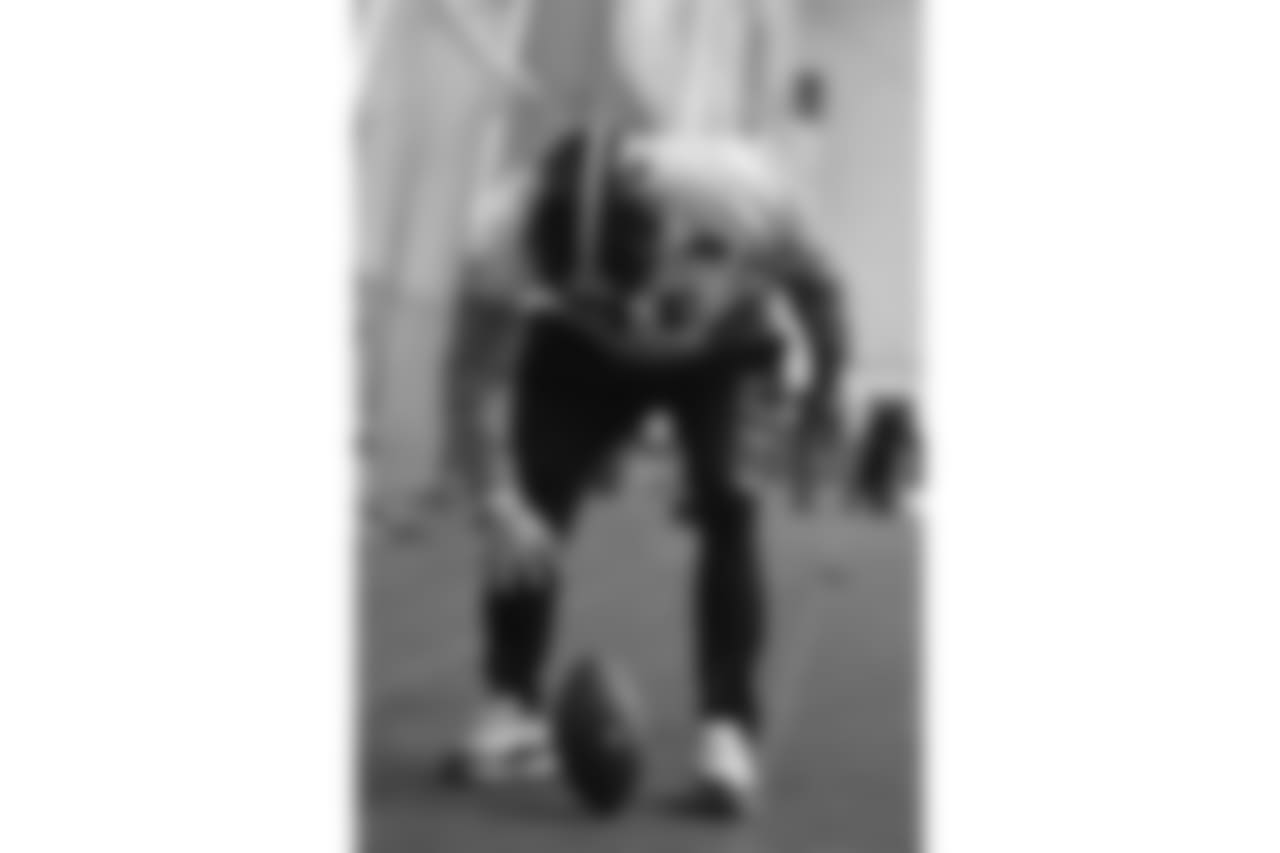 Karl Roser/© Pittsburgh Steelers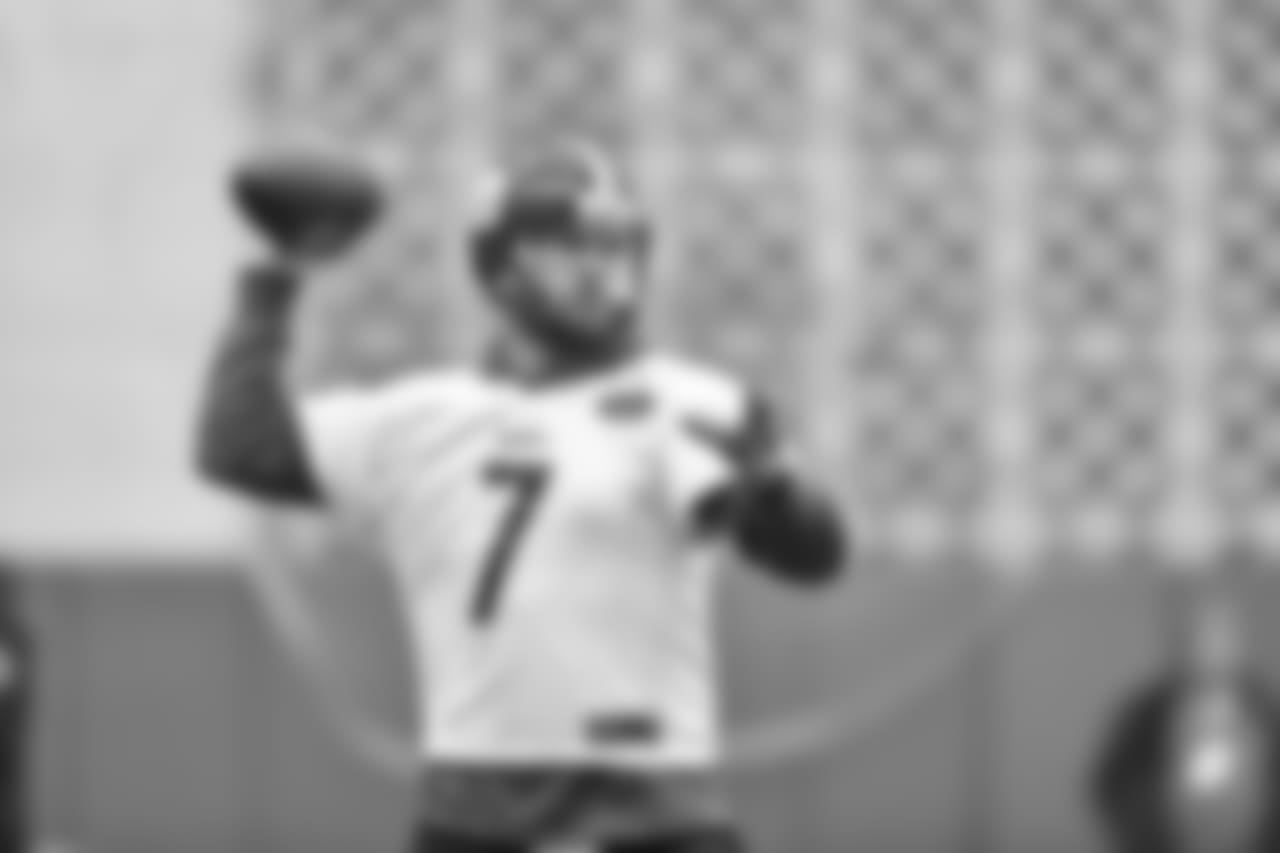 Karl Roser/© Pittsburgh Steelers
Karl Roser/© Pittsburgh Steelers
Karl Roser/© Pittsburgh Steelers
Karl Roser/© Pittsburgh Steelers
Karl Roser/© Pittsburgh Steelers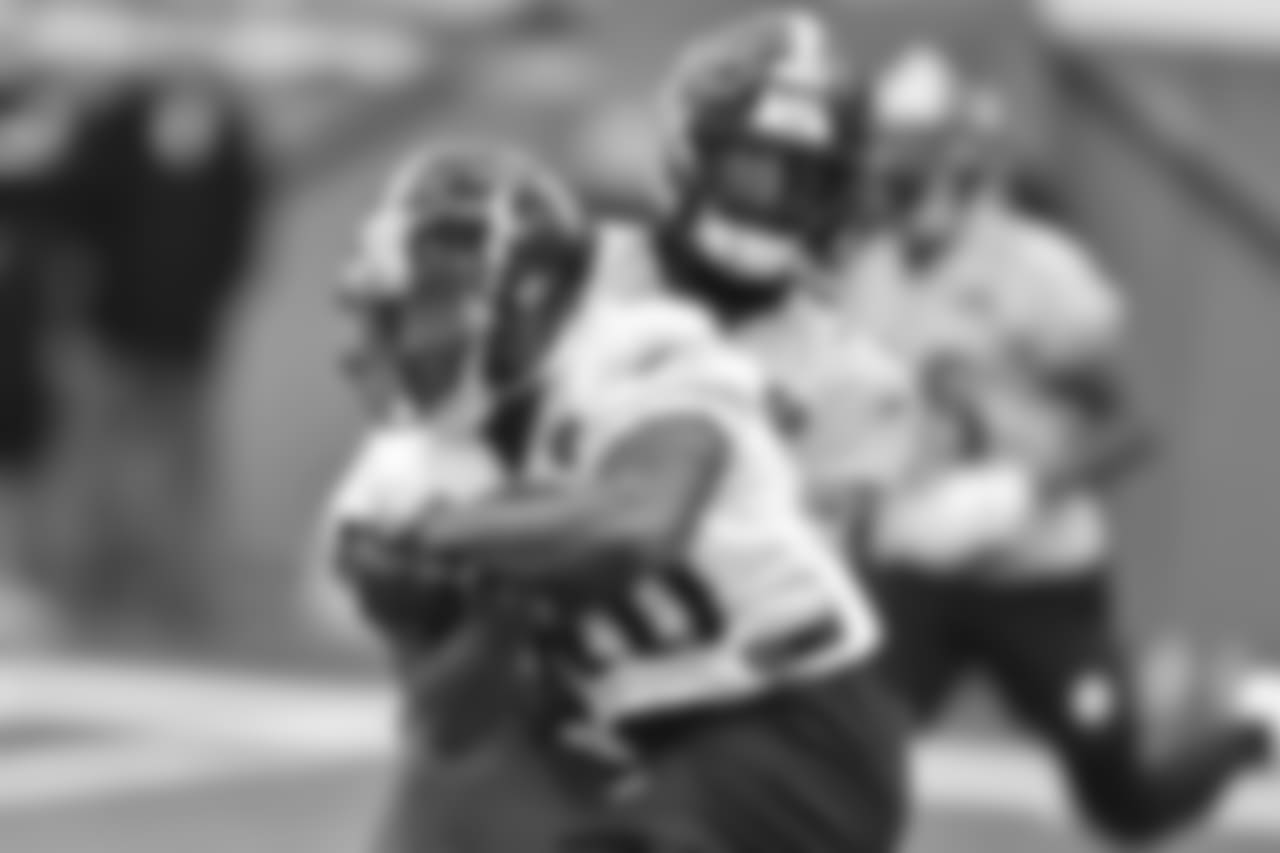 Karl Roser/© Pittsburgh Steelers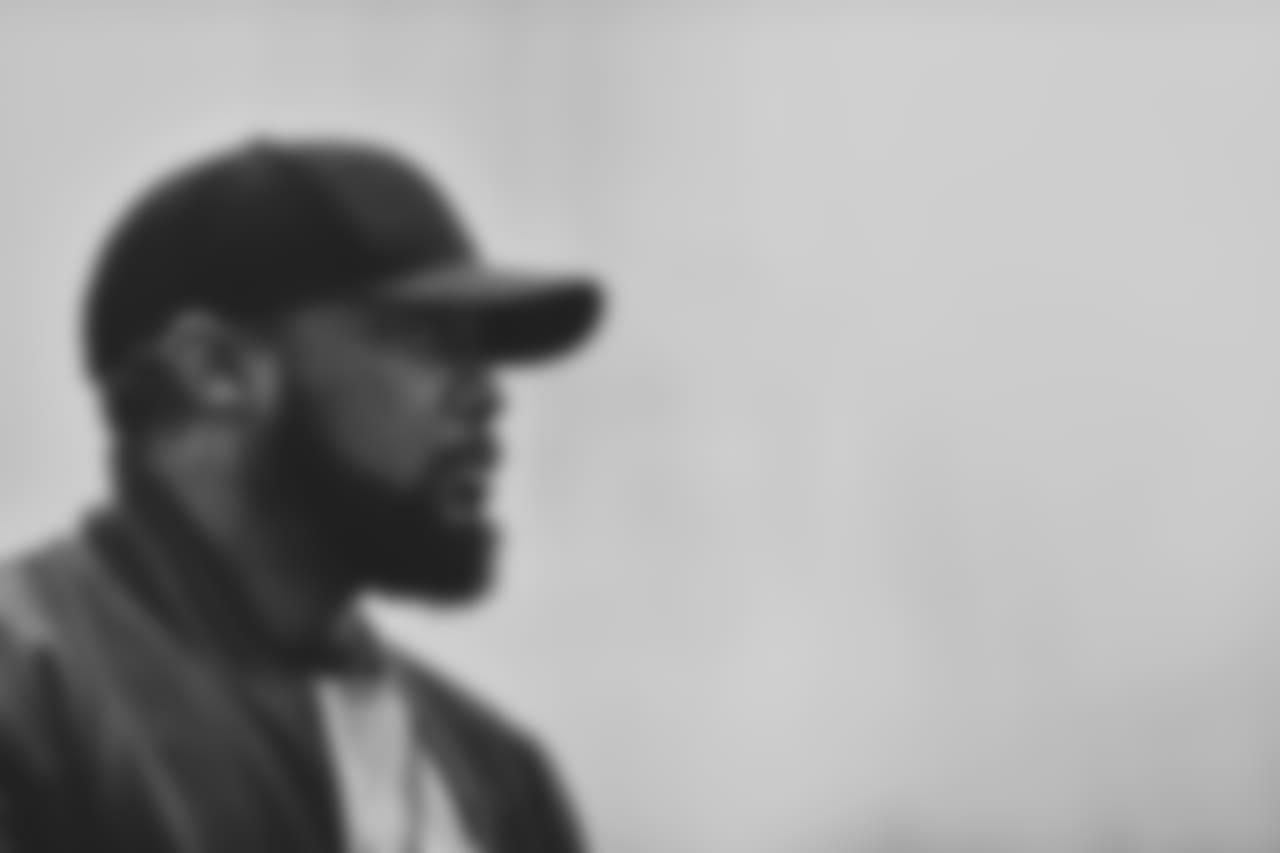 Karl Roser/© Pittsburgh Steelers
Karl Roser/© Pittsburgh Steelers
Karl Roser/© Pittsburgh Steelers
Karl Roser/© Pittsburgh Steelers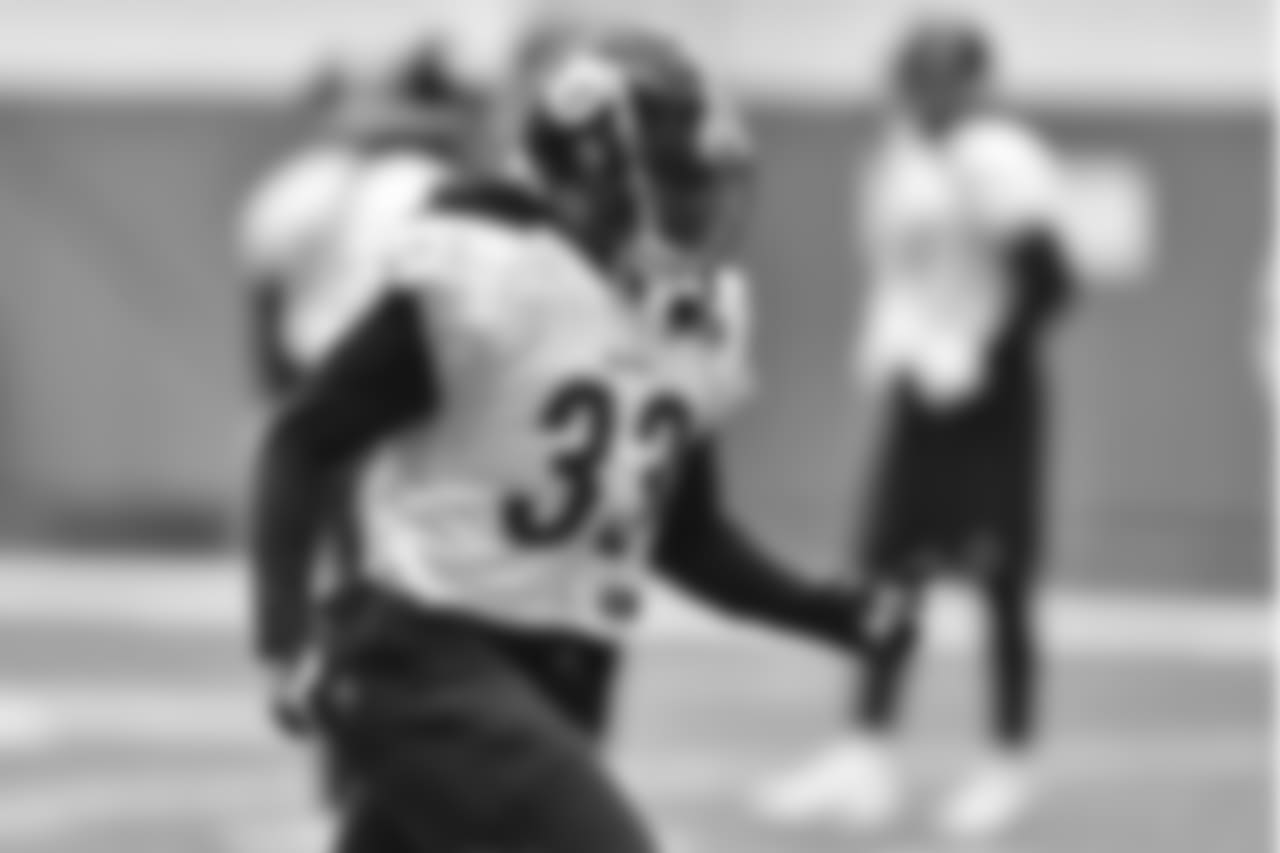 Karl Roser/© Pittsburgh Steelers
Karl Roser/© Pittsburgh Steelers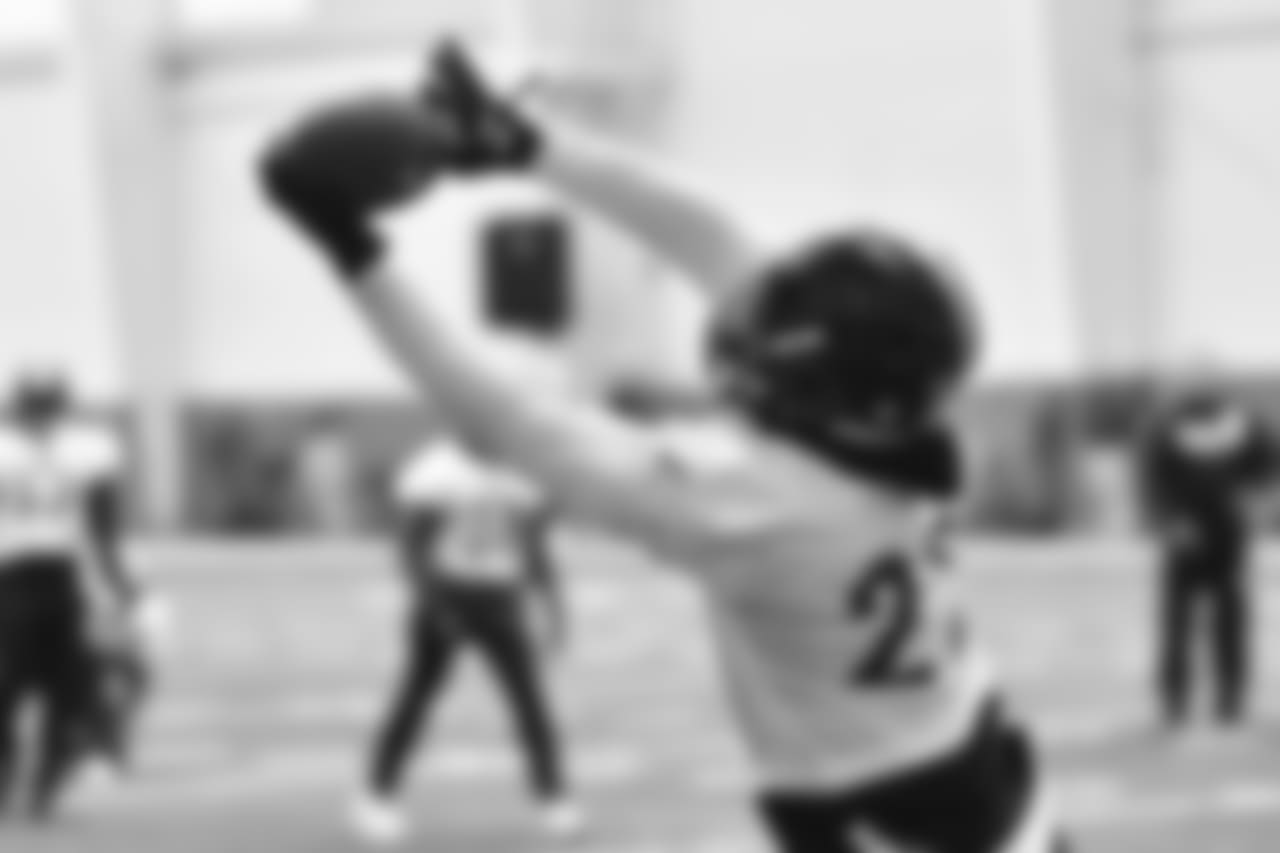 Karl Roser/© Pittsburgh Steelers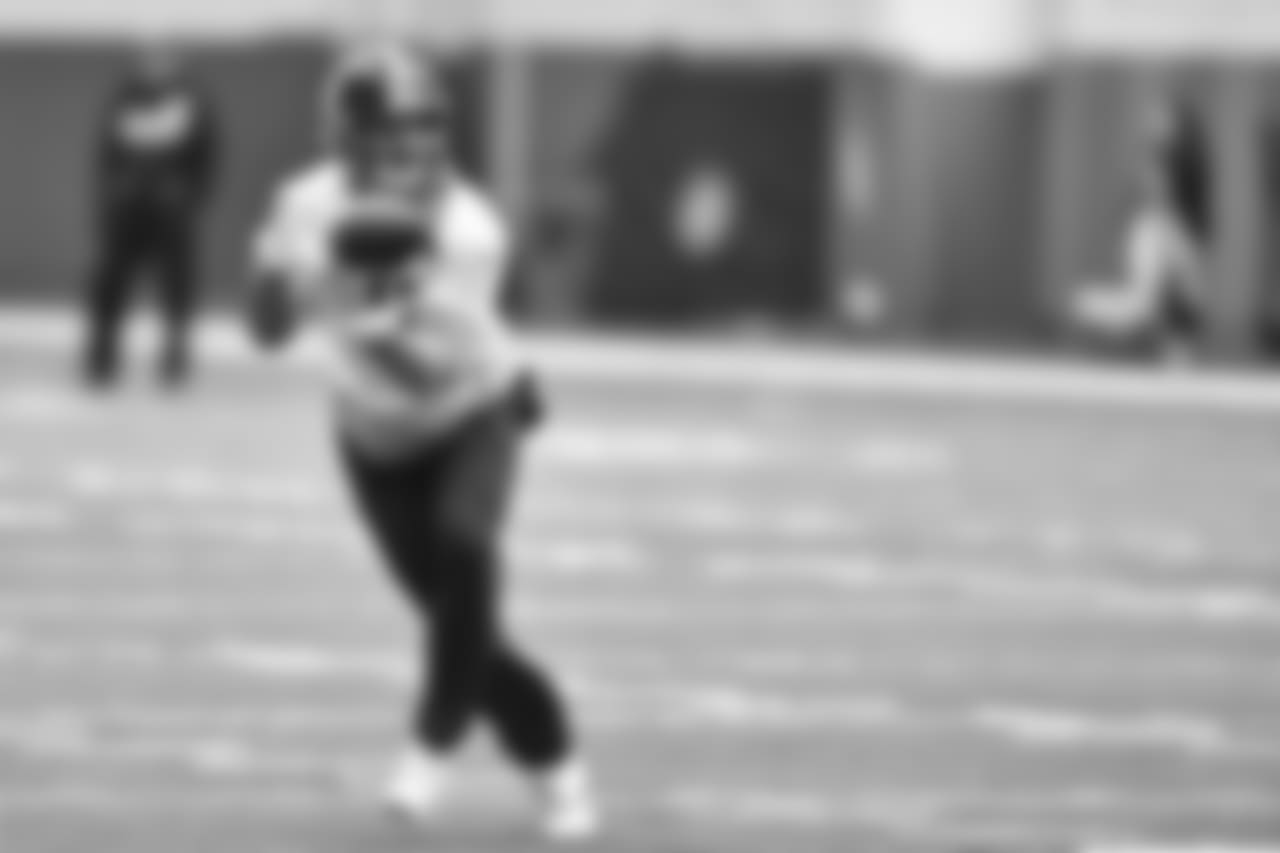 Karl Roser/© Pittsburgh Steelers
This Ad will close in
3
seconds