Season Ticket Holder Information
Season Ticket Holder Information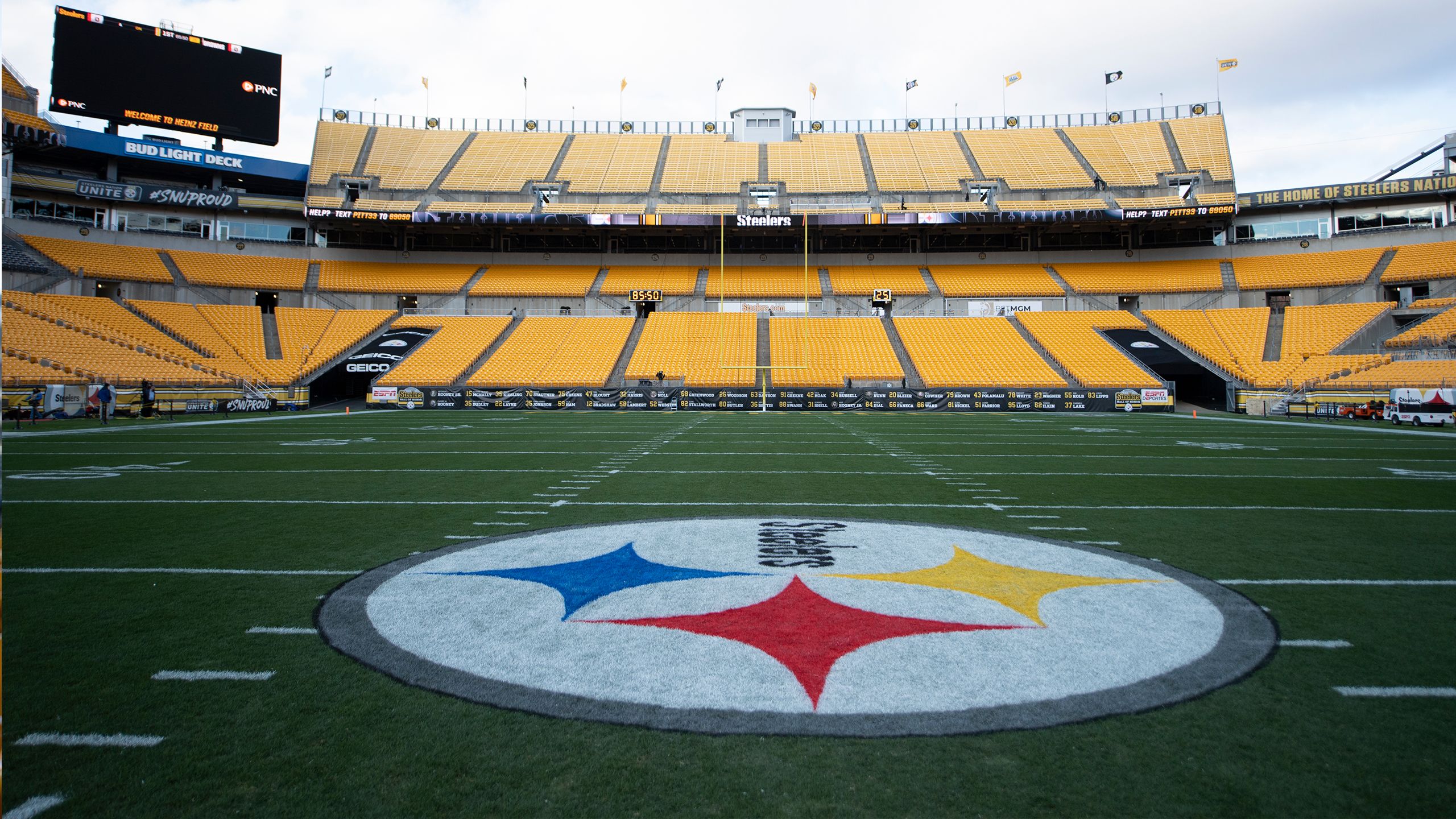 Steelers Account Manager
Access your tickets, forward your tickets and pay invoices using Ticketmaster's Account Manager website.
Seat License Transfer Request
Keep the tradition going and transfer your stadium seat license by reading and completing the Seat License Transfer forms.
Gameday Guide
Get ready for gameday with the most up-to-date information for stadium guests including gameday themes, pregame entertainment, special offers and more!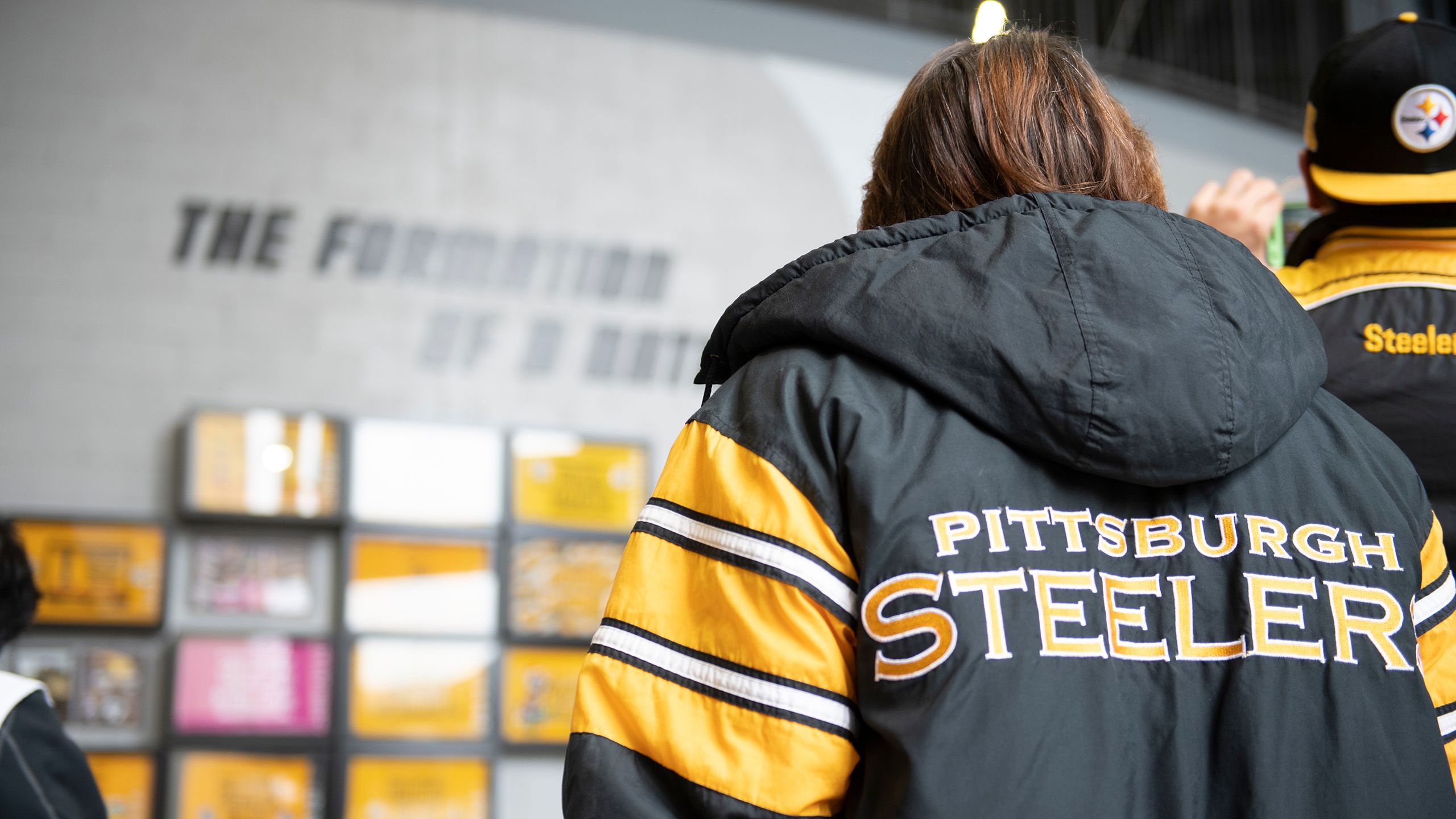 Seat License Marketplace
Buy and sell stadium seat licenses on the NFL's official seat license resale website.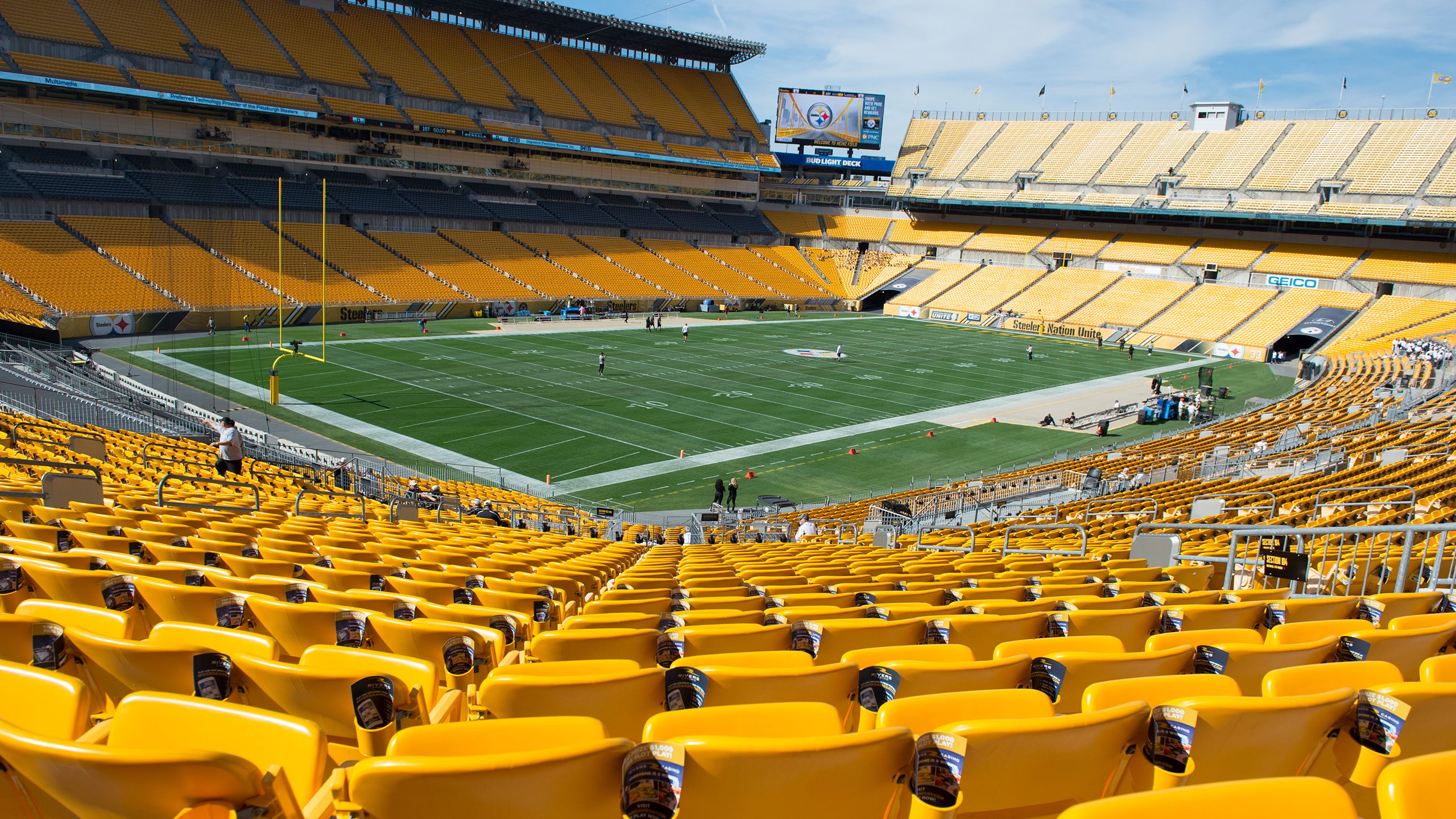 View From Your Seat
Virtual Venus allows you to go inside the stadium and look at the view from your seat.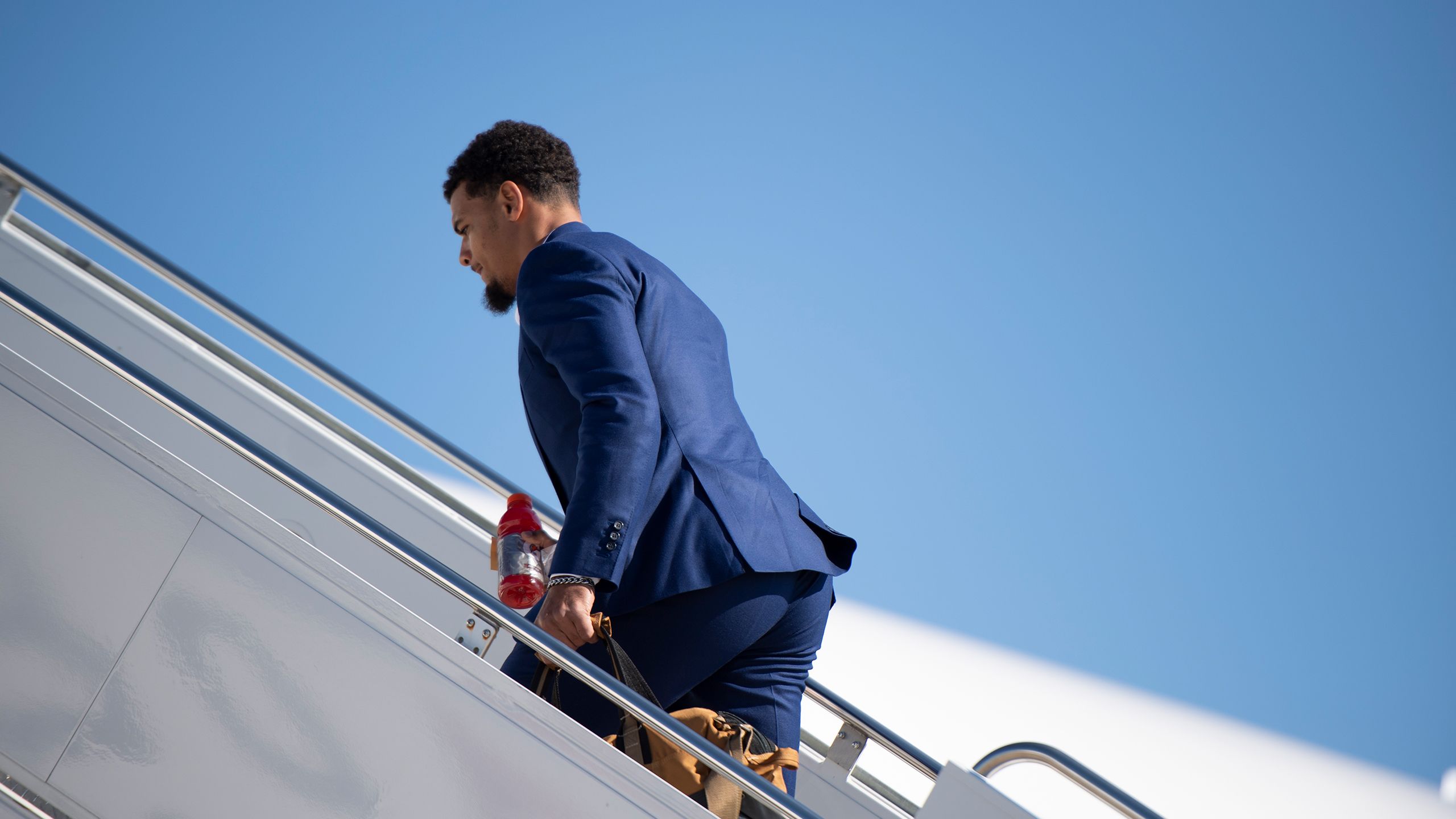 Travel Packages
Follow your Steelers on the road with a gameday travel package through On Location, a Pittsburgh Steelers official partner.