A limited number of individual game tickets for the Steelers' 2014 home games are now available through Ticketmaster. [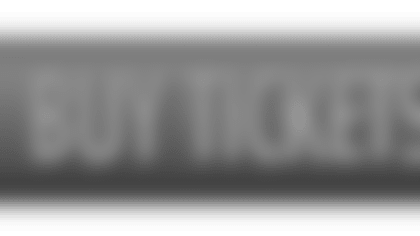 ](http://www.ticketexchangebyticketmaster.com/NFL/pittsburgh-steelers-tickets/?intcmp=tm107561&wt.mcid=NFLTEAMPITINDVGAMETIX_PG)

Fans may buy up to four tickets total per household, in any combination, for any of the eight regular-season games. There is no ticket limit for either of the two preseason home contests, with the majority of tickets priced at $46 or $50.
The Steelers have announced that the Black Tier games for the 2014 season will include Indianapolis and Baltimore. The Gold Tier games will include Cleveland, Tampa Bay, Houston, New Orleans, Kansas City and Cincinnati.
For the six Gold Tier games, a majority of the tickets will be priced at either $71 or $74, while the majority of tickets for the two Black Tier games will be priced at $88. There will also be single seats available at various locations and price ranges for each game.
Tickets will be sold on www.ticketmaster.com or by calling Ticketmaster's toll free sales line 1-800-745-3000. Tickets will not be sold at Ticketmaster outlets.
Since there are a limited number of tickets available, tickets are expected to sell out very quickly.
Steelers 2014 Preseason Schedule
Steelers 2014 Regular Season Schedule
* Times and TV network may change due to flexible scheduling