Terrell Suggs' summation was simple but succinct. "As soon as that ball's kicked off, if one guy is sleeping on just exactly what this means to both teams, both cities, then they're gonna learn pretty fast."
On that much, at least, the Steelers and Ravens can agree.
Especially the Steelers who remember their personal moments of clarity in the Steelers-Ravens rivalry that resumes on Sunday afternoon at Heinz Field:
---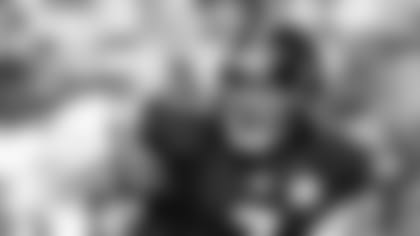 BEN ROETHLISBERGER, SEPT. 19, 2004: "At Baltimore, Bart Scott hit me, still the hardest hit I've ever taken in my football career. That's when you know. I can still see the crowd, the stadium, the top of the stadium, the clouds, my feet. It was all slow motion, like a movie, and it was incredibly painful.
"I literally thought I was dead. I thought my sternum, thought my chest was literally against my spine. I thought I was literally flat. I remember laying there and guys were like, 'Come on, Ben. Get up.' And I was like, 'No, call the ambulance, do something.'
"That truly was something I don't think I've ever felt entirely since then. Not to that capacity – can't see, can't breathe, everything is wrong. He got a clean shot on me and it was all legit. At that point you're wondering, 'Am I doing the right thing in my life?'"
---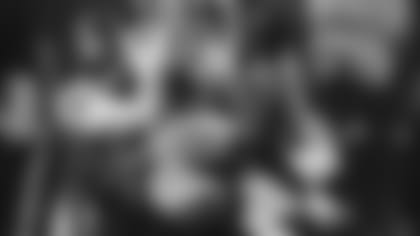 ANTONIO BROWN, OCT. 3, 2010: "First play of the game Hines Ward goes after Ed Reed, cuts him low, starts a fight with him, gets in a choke-out war with him and we all run over and that's how you start off the game. That let both (teams) on the field understand what we're here to do today.
"I remember running over there like, 'This is what it's about.' Hines had told me, but I didn't really quite get it. When I saw him set the pace of the game that gave me everything I needed on one play."
---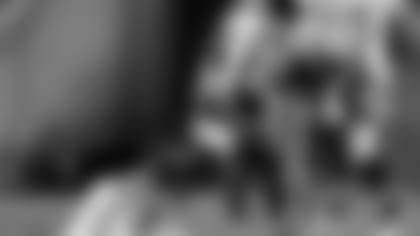 JERRICHO COTCHERY, SEPT. 11, 2011: "I knew from the outside-in what type of matchup it was, the physicality of it and what was at stake every time that game came across. I remember that first game my first year here, Hines Ward had an ankle injury. He wasn't going to be able to play much at all that game. But the first play he wanted to be in there for that running play, to set the tone.
"He went down and hit the safety (Bernard Pollard) and the safety dropped to his knees. That was my introduction into the rivalry firsthand."
---
WILLIAM GAY, NOV. 5, 2007: "Just during the week I had guys like Deshea (Townsend), Ike (Taylor), James Farrior telling me, 'You gotta get in the weight room. If you go three times (normally), you better go four times (this week).' When they told me that I was like, 'This must be a real physical game.'
"And then when I got out there, I played special teams most of the time but I was like, 'Yeah, this is football right here.' Every play, every down somebody's getting hit hard, every series, from both sides. It'll wake you up on the sideline."