With the 25th overall pick in the 2016 NFL Draft, nobody knows at this point who the Pittsburgh Steelers will select.
But there is one thing that is known for sure, when he is selected, if he is in Chicago at the NFL Draft, he will quickly be handed the 2016 New Era Draft Cap to wear to show his Steelers pride.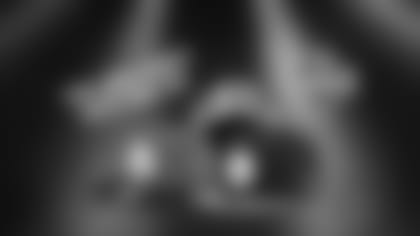 ](https://shop.steelers.com/2016-nfl-new-era-draft-hats?utmmedium=referral&utmsource=steelers.com&utm_campaign=2016+Draft+Hat)

The Draft Cap is one of the first items the NFL introduces for the new season, and has quickly become a popular item for fans to not just identify with their team, but the new group of players as well.
The process of designing this year's hat began with a team of four at New Era 18 months ago, and ended with a hat that combines team colors that includes a black crown, a liquid chrome logo, and a shadow tech heather visor, something that will be rolled out for caps during training camp and the season as well. [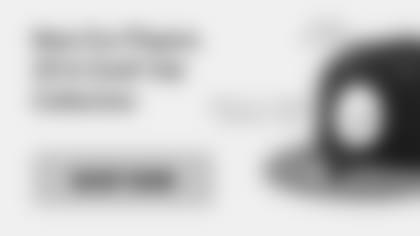 ](https://shop.steelers.com/2016-nfl-new-era-draft-hats?utmmedium=referral&utmsource=facebook&utmcampaign=2016+drat+hat+native&utmcontent=ultimate+draft)

One of the most unique features, though, is one some may never fully see when it's worn. The under visor has an oversized Steelers logo on top of abstract team color camouflage.
"We wanted something interesting on the under visor because sometimes the camera is lower rather than straight on during the draft," said Michael Raychel, senior design manager for New Era. "You see the under visor so we wanted a cool detail on there.
"It's pretty cool to see the players wearing them. I have been working for New Era for 13 years and it never gets old. When you see someone wearing something you designed, it's a cool feeling."