This is one of those stories that has to come with a disclaimer.
'For entertainment purposes only.'
It's the time of year when everyone from fans to those who make a living picking who teams will draft, post their mock draft. And with the 2017 NFL Draft more than a month away, (April 27-April 29), mock drafts are plentiful and will change as free agency plays out.
The mock drafts aren't based off of what is on a team's actual draft board, it doesn't come from coaches or general managers. It comes from those who are paid to predict who teams will select.
Sometimes, they come close, even hitting the nail right on the head. Other times, they are far off.
The crew at NFL.com have weighed in with their predictions for the first round, including who they believe the Steelers will select with the 30th overall pick.
Below is what those at NFL.com are predicting for the Steelers in the first round as of March 22.
And before you go an order a jersey, keep the disclaimer in mind.
*'For entertainment purposes only.'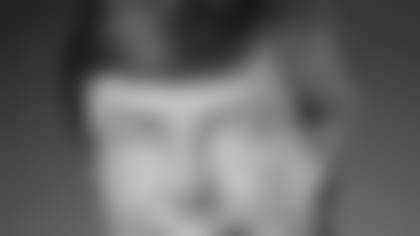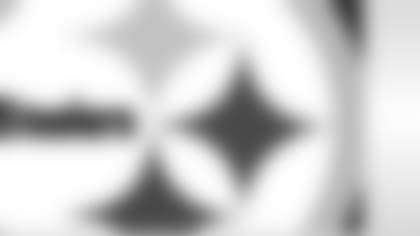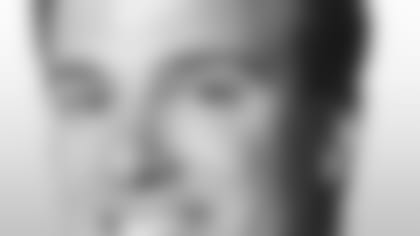 Daniel Jeremiah NFL Media Analyst NFL.com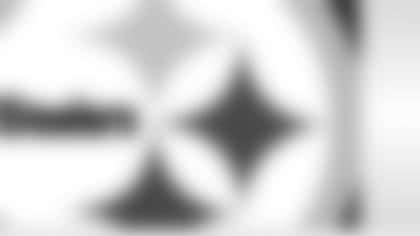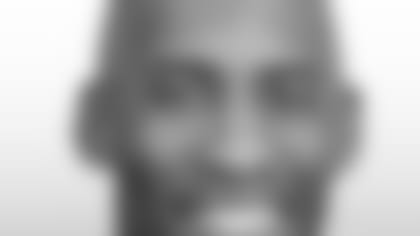 Bucky Brooks NFL Media Analyst NFL.com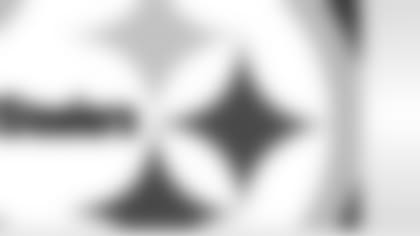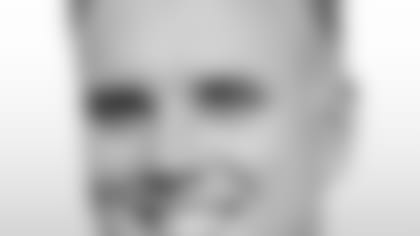 Lance Zierlein NFL Media Draft Analyst NFL.com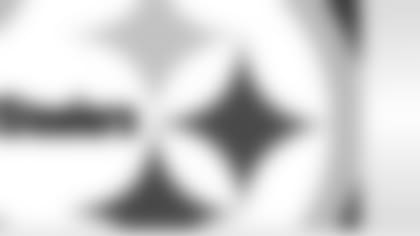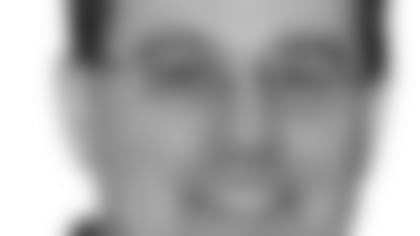 Chad Reuter Draft Analyst NFL.com