Due to the September 11, 2001 attacks, the Steelers first regular-season home game of the 2001 season versus Cleveland was postponed. So the Bengals became the Steelers' first ever opponent in the inaugural game at Heinz Field, and Steelers were victorious, 16-7.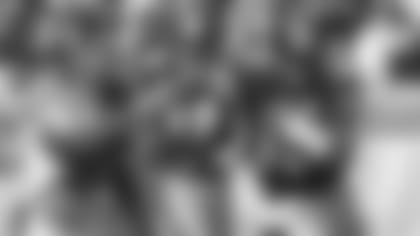 The Steelers gained 275 rushing yards, including 153 from RB Jerome Bettis, 62 from QB Kordell Stewart and 60 from RB Amos Zereoue. The 275 rushing yards are still the second-most in a single game since 2000.
Pittsburgh led 10-0 at halftime thanks to K Kris Brown's 26-yard field goal and Stewart's eight-yard touchdown run. Brown made a 42-yard field goal after halftime to give Pittsburgh a 13-0 lead. But on Cincinnati's next drive, QB John Kitna and FB Lorenzo Neal connected on a one-yard touchdown pass to cut the lead, 13-7.
Brown though would make a 48-yard field goal late in the game to seal the 16-7 victory for Pittsburgh.