Steelers Twitter Talk: OTAs Week 3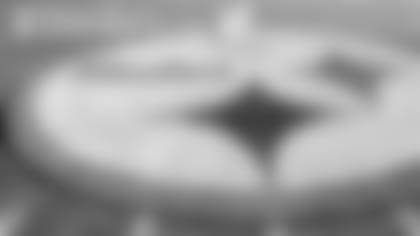 This week's Twitter talk is covers the NBA finals, Jusassic World, some old school and yes, some art.  
This article has been reproduced in a new format and may be missing content or contain faulty links. Please use the Contact Us link in our site footer to report an issue.