Steelers current and alumni players including Antonio Brown, James Harrison, Rocky Bleier, Antwaan Randle El, Roosevelt Nix, Greg Lloyd, Dermontti Dawson, Josh Miller, Mike Logan, and over 15 others will set sail on the once-in-a-lifetime, interactive vacation experience for Steelers fans of all ages. The Legends of Pittsburgh Cruise offers fans the opportunity to spend four nights aboard a luxurious cruise ship with Steelers players, other Pittsburgh sports and entertainment legends and hundreds of fellow fans. The Cruise will depart from Miami, Florida, on February 25, 2016, and sail to Key West, Florida and Cozumel, Mexico, before returning to Miami on February 29.
Guests sailing on the Legends of Pittsburgh Cruise will enjoy four days of interaction with their favorite current and alumni players. They will enjoy free access to the legends themselves and dozens of themed events. All of the legends look forward to taking photos, striking up conversations or just hanging at one of the lounges or pools. There will be exciting activities for Steelers fans of all ages both at sea and on shore. Kids will enjoy interactive games and competitions with their favorite sports heroes. Eat 'n Park Smiley Cookies and Iron City Beer are among a few of the legendary Pittsburgh tastes that can be sampled once on board.
While at the second port of Cozumel, guests may partake in the Private Beach Party Excursion* with Antonio Brown, James Harrison, Antwaan Randle El, Chris Hoke and more! Featuring 4-5 hours of player/fan interaction, beach olympics, all-you-can-eat buffet, unlimited drinks, lounge chairs, and shuttle transportation.
Additional on board entertainment includes but is not limited to: Super Bowl Rewinds, Player Q&A's, private dinners with players,* autograph sessions,* 70's disco parties and concerts from legendary Pittsburgh bands including Chris Higbee, Scott Blasey of the Clarks, No Bad JuJu and Joe Grushecky.
Packages include all-you-can-eat dining, access to public Legends Cruise and Carnival Cruise events on board, a Legends Cruise lanyard and more. Guests can purchase Experience Add-on items allowing them to gain additional access to players or take home priceless souvenirs.
We will sail on board Carnival Sensation, the beautiful 855-foot long vessel, which recently underwent refurbishments giving it a 9-hole mini golf course, a children's water park area with waterslides and splash park, and a "serenity" adult-only deck. Guests may relax by the pool or enjoy one of several spa options. Those seeking competition can engage in competitive pool deck contests or play mini golf, all while interacting with Steelers players and fellow fans.
You may reserve your space by visiting www.legendsofpittsburghcruise.com or by calling (877) 381-5553. Cabins starting at just $499 per person. The Legends Cruise is not available for purchase through Carnival Cruises. Packages are nearly sold out for this Steelers vacation experience. We look forward to meeting all fans on deck!
The Legends of Pittsburgh Cruise is produced by Traveler's Service, a Leadership League company, the preferred travel partner of the Pittsburgh Steelers and producer of the 2014 Steelers Cruise.
*Depicts Experience Add-on Item.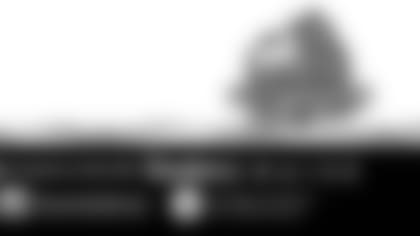 ](http://www.legendsofpittsburghcruise.com/)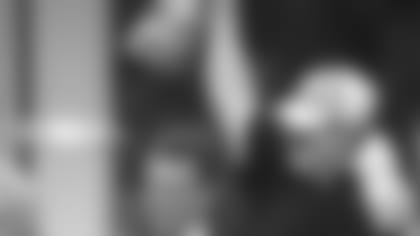 news
A 'Super' ride for the Steelers
The Steelers won their fifth Super Bowl on this day in history