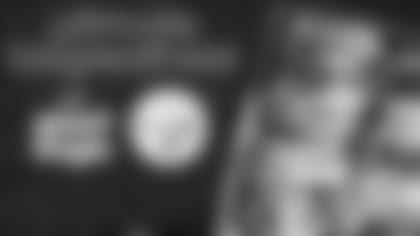 Think you grill the best burger? Submit your recipe to cook off LIVE at a Steelers home game for a chance to win tickets to the game, Steelers autographed merchandise, a Steelers Away Trip or a $2,500 Giant Eagle Gift Card!
Step 1: Submit your recipe!
Step 2: Three (3) winning recipes are selected and respective cook off contestants are notified.
Step 3: Contestants head down to Acrisure Stadium before a Steelers game, grill their burger and head into the game!
Cookoff & Prizing Details:
First Cookoff – Semi-Finals – Sunday, September 18 – Steelers vs. New England
Entry Window – 8/18/22 ending 9/11/22 (midnight)
All three (3) pre-selected cookoff participants win two (2) game tickets for the game
Best burger wins an autographed Steelers jersey and comes back to cook off for a chance at the Grand Prize
Second Cookoff – Semi-Finals – Sunday, October 2 – Steelers vs. New York
Entry Window – 8/18/22 ending 9/25/22 (midnight) *all entries that were not selected for the 1st cookoff are eligible for the 2nd and 3rd cookoffs)
All three (3) pre-selected cookoff participants win two (2) game tickets for the game
Best burger wins an autographed Steelers jersey and comes back to cook off for a chance at the Grand Prize
Third Cookoff – Semi-Finals – Sunday, October 16 – Steelers vs. Tampa Bay
Entry Window – 8/18/22 ending 10/9/22 (midnight) *all entries that were not selected for the 1st or 2nd cookoffs are eligible for the 3rd cookoff)
All three (3) pre-selected cookoff participants win two (2) game tickets for the game
Best burger wins an autographed Steelers jersey and comes back to cook off for a chance at the Grand Prize
Fourth Cookoff – Finals – Sunday, November 13 – Steelers vs. New Orleans
Best three burger recipes are invited back for a final cookoff!
All three (3) participants win tickets to the game
Grand Prize winner receives a $2,500 Giant Eagle Gift Card and a trip for two to the Steelers game in Baltimore on January 1, 2023