Steelers Training Camp 2020 will be held at Heinz Field and while all practices are closed to the public, you can follow your Steelers all day long on the Steelers official media platforms.
In addition to daily written reports and exclusive photo galleries, you can stay up-to-speed throughout camp in the following ways:
Training Camp Live, Presented by FedEx, is an exclusive daily live look-in at Steelers Training Camp. Starting August 17, fans will have a chance to watch a portion of the Steelers daily camp session at Heinz Field, as well as have the opportunity to have their questions answered and see their social media posts featured in the program. Missi Matthews hosts.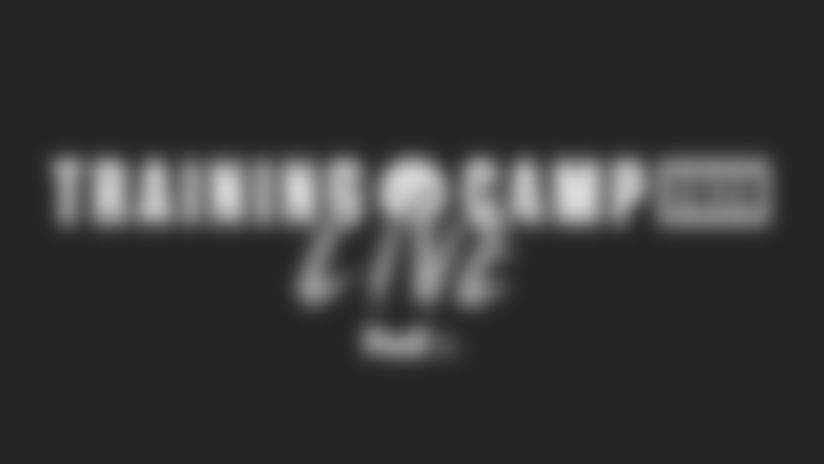 Training Camp Wrap Up, presented by UPMC Health Plan, is your live, go-to place to see and hear all that happened at Heinz Field each day. Starting August 17, we'll deliver all the news and key events. Missi Matthews hosts.
Starting August 3, Steelers Nation Radio, the Steelers official digital audio station, will feature over 10 hours a day of live and original programming dedicated to the Steelers, including the return of "In The Locker Room with Tunch & Wolf, presented by Your Neighborhood Ford Store", each day, Monday through Friday. You can see a full SNR programming schedule here >>>
SNR's coverage of training camp is presented by 84 Lumber.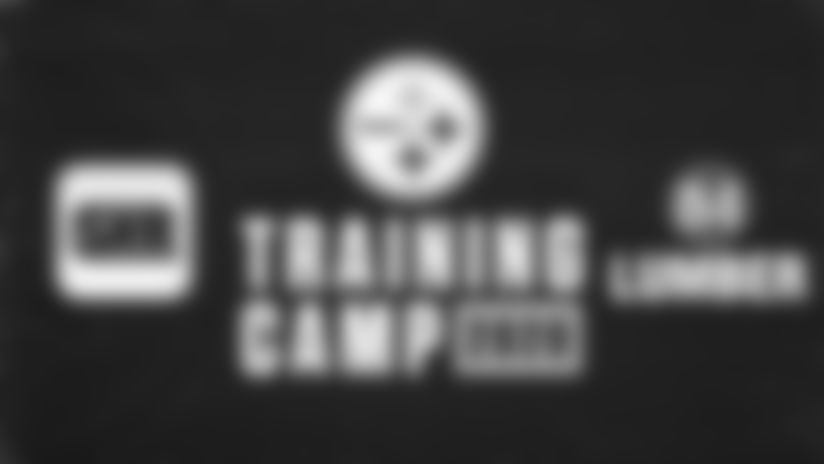 For fans in the Pittsburgh area, don't miss Steelers Camp 2020, presented by FedEx, each Saturday night during camp at 11:35 p.m. on KDKA-TV. Bob Pompeani wraps up the week at Heinz Field with interviews and highlights. Click here for more >>>
The Huddle – Each week during camp, members of Steelers Nation Unite can enjoy "The Huddle", a live video or audio chat with a member of the Steelers. For more information on how you can join a future Huddle, click here >>>
Can't catch these programs live on Steelers.com or the Steelers Mobile App? We have you covered. Each program will be available to watch On Demand, in their entirety, later in the day.
All virtual press conferences with Steelers players and coaches in their entirety, presented by Your Neighborhood Ford Store.
Follow camp on the Steelers Social Media platforms to stay-up-to date with all that occurs at #SteelersCamp, and get involved. @Steelers & @SteelersUnite are your places for:
Viewing and engaging with exclusive photos and videos from Heinz Field.
A chance for your Steelers Traditions like your pets, fan caves, Selfies and Terrible Towel photos to be shared with the rest of Steelers Nation.
Weekly virtual autograph sessions with your favorite Steelers
Weekly live Q&A's with Steelers players
Starting August 17, cast your vote each evening as to the player you'd like our cameras to focus on the following day.