Steelers Training Camp Blog - LATROBE, Pa. SUNDAY, JULY 27
Rookie Dri Archer is getting work all over the place, from running back, to receiver and on special teams where he was catching punts on the first day of practice.
"Whatever they need me to do," said Archer. "I am here to help the team any way possible. I have been catching punts and kicks since I reported. I didn't drop any the first day. It's another way to get the ball in my hands. I like the ball in my hands. I am a guy that likes to make things happen."
---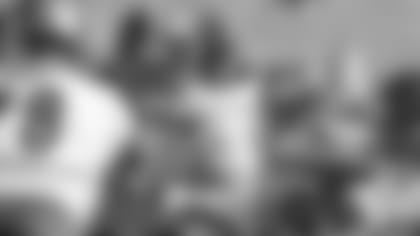 Defensive end Cam Heyward is looking forward to putting the pads on for the first time on Monday, saying it's what football is all about.
"I am excited," said Heyward. "It's the first time we get to play some football around here. No more tagging off. I am sure there will be a couple of scrums. I will stay out of them. I am excited.
"You want to see how everybody can deal with the wear and tear and physicality of football so it will be fun."
Fans were entertained by the Steeline Drumline as they arrived at camp on Saturday.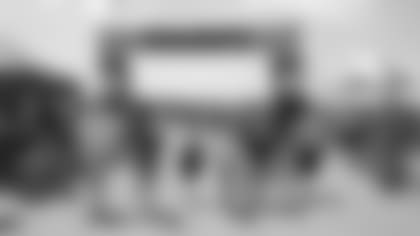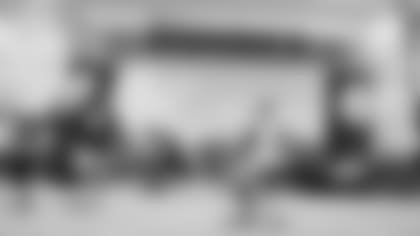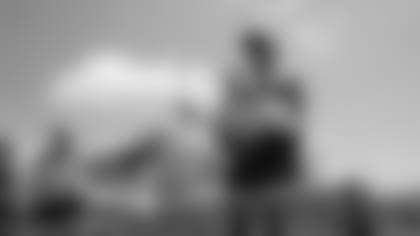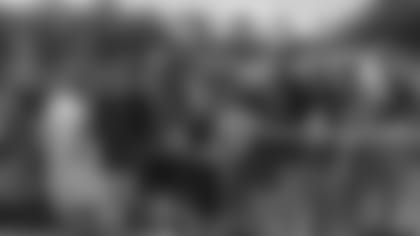 Fans lined up early to get players autographs on the first day of training camp.
---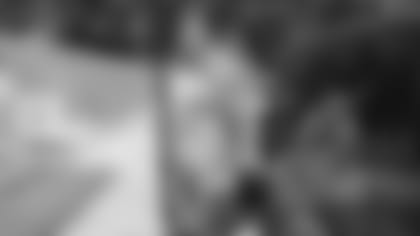 Steelers' center Maurkice Pouncey, and his brother Dolphins' center Mike Pouncey, are facing a civil lawsuit over an alleged altercation at a Miami nightclub in July during the twin's birthday celebration.
On Saturday Pouncey addressed the lawsuit, and was adamant about his innocence, saying he has no fear that the allegations will result in any type of league discipline and hopes fans continue to sees him as a guy who enjoys playing football and has a true love of the Steelers' organization.
"I am a man about everything," said Pouncey. "You know every time I ever made a mistake in my NFL career I admitted to it. For something like this to happen, and to have no total involvement in it, is upsetting and hurtful to me. You know it's on my mind like crazy and hopefully it blows over.
"The only thing that sucks about it is I tried to keep a clean nose throughout this whole process this entire year and having to deal with this, it sucks. It truly does.
"I want to apologize to any fans that take this the wrong way. You all know me and know the person I am. For people to say bad things it sucks. Sometimes you have to deal with that in life and move on."
---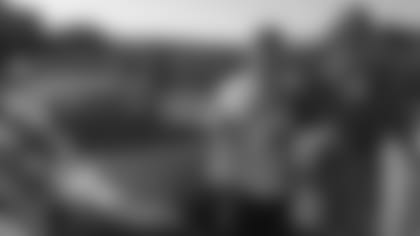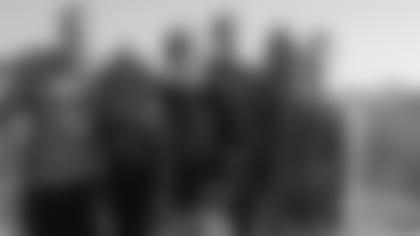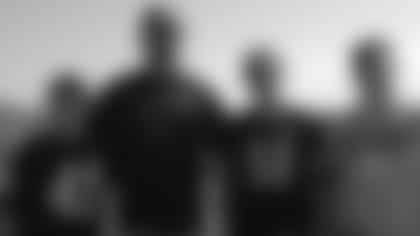 Steelers' fans started lining up to get into the parking lots before 8 a.m. today, with Glenn Droutz and George Muentzer (1st photo) from Jeannette, Pa., the first in line for their 43rd opening day of Steelers' training camp.
Also in line were some that came from a little bit further, including the Hausman family (2nd photo) from Davenport, Iowa and the Strouse family (3rd photo) from Williamsport, Pa.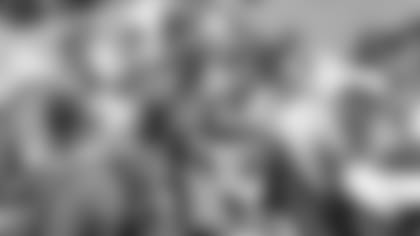 LATROBE, Pa. - Cornerback Ike Taylor had the cameras in front of him when he stepped out of his SUV to check in for Steelers training camp, but he had the media in his sights at the same time.
Taylor arrived wearing Google Glass and a GoPro, capturing his drive to camp on camera.
Once he arrived at camp, though, he was ready for business, talking about his excitement for this year's team and comparing the speed on defense to what the team had in 2004-05.
"This team, as far as young guys and the energy, it's like the '04, '05 team," said Taylor. "It's good vibes. We talked about speed on the defense. From OTAs to minicamp you saw that speed. We had speed in '04 and '05."
Taylor also said he felt great coming into camp, and had no complaints even though he played through a lot of bumps and bruises last year.
"I feel good. I feel real good," said Taylor. "This is probably the best I have felt in a while when it comes to coming into camp.
"I feel good. I feel like a new born baby. All I need is a pacifier and mama's milk."
---
Safety Shamarko Thomas trained with Troy Polamalu this offseason, trying to get tips from a player he thinks is the best in the business.
"I texted him and told him I want to be great," said Thomas. "He explained what it takes to be great. He said you have to show by actions first, by being mature and how you carry yourself off the field."
Polamalu doesn't often work out with other players in the offseason and it's something Thomas knows was special.
"It was an amazing experience learning from that guy," said Thomas. "Not just working out but his mentality. The way he goes about his day and takes care of his family."
Thomas said the workouts weren't like anything he had done before, and they really benefitted him.
"It was like a karate movie," said Thomas. "It's ninja like stuff. It works for him and I thought it worked for me too."
---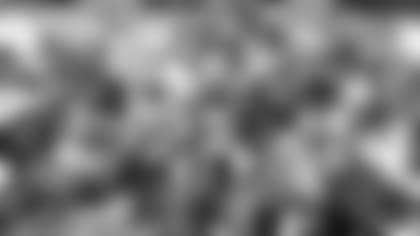 Wide receiver Lance Moore on his role and how he sees himself fitting in after OTAs and minicamp:
"I feel like OTAs and minicamp are OTAs and minicamp. Where you really find your niche is in training camp. You are getting more live reps. The pads come on. You get looks against different teams in the preseason games. In practice Buffalo comes here. That will start to define where I am with this team. I am ready to work."
---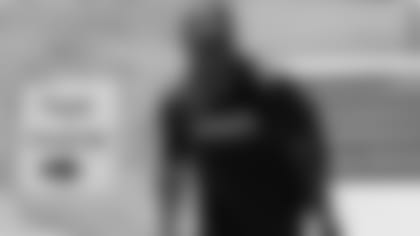 Second-year receiver Markus Wheaton said there is always pressure coming into camp, and he understands that as he battles for the number two receiver spot alongside Antonio Brown.
'I think there is pressure for anybody, whether you are vet who has been here for a long you still have something to prove. Whether you are a rookie or an undrafted free agent you have a lot to prove to earn a spot."
---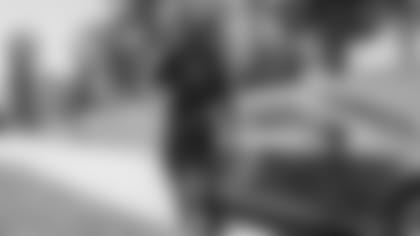 Steelers players arrived for camp on Friday, many of them stopped and talked to the media. 
WR Darrius Heyward-Bey
On what he is expecting from camp: "First I want to make the team. I want to prove to the coaches I can help the team win."
On how he fits in: "I definitely fit in. I am picking up on Coach (Todd) Haley's offense and figuring out what Ben (Roethlisberger) and the other quarterbacks want and trying to make plays for them."
On the wide receivers: "Our receiving corps is really good. We are young, work hard and just follow AB (Antonio Brown)."
On Roethlisberger: "Ben knows what he wants. When he goes out there he commands the offense. That's what you want in a quarterback."