ORDER YOUR STEELERS SUPER BOWL XLIII TEAM PHOTO TODAY!!
**You can order a copy of the official Steelers Super Bowl XLIII team photo, taken at Raymond James Stadium in Tampa.
There are plenty of items available to have the photo printed on.
**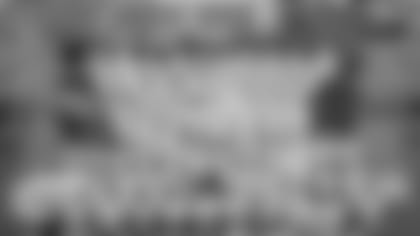 Also - you can order your photo of the Steelers Number One Ranked Defense!!The photo is available in different formats - order your copy today!The perfect item for any Steelers fan. The entire No. 1 ranked defense and coordinator Dick LeBeau in one great photo!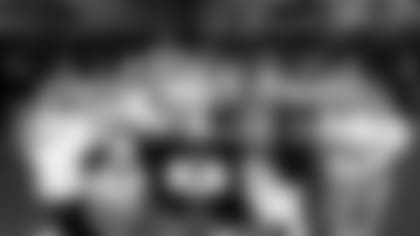 ](http://www.printroom.com/ViewGalleryPhoto.asp?evgroupid=0&userid=steelers&galleryid=1402575&imageid=0)