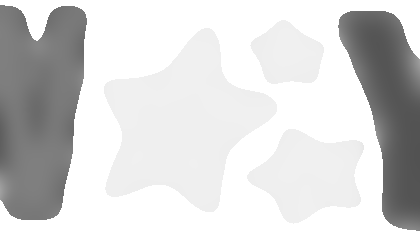 The Pittsburgh Steelers would like to wish all our fans a safe, healthy and Happy New Year.
Below are some of the New Year's resolutions that the players have shared. 


 
Offensive Tackle Willie Colon
To become closer to the man upstairs. I also want to get better for next season. I want to step up my game for next season. I have things in mind that I can do to make me a better player for next year so I am excited for that.

Quarterback Charlie Batch
To eat less sweets.

Defensive End Brett Keisel
To be as good a father and husband as I can be.

 
Tight End Heath Miller
My resolution is to come up with a New Year's resolution before next year.

Safety Ryan Clark
My resolution is to not have a resolution.

Center Justin Hartwig
To try and cut candy out of my diet.
Running Back Mewelde Moore
To do more in my community. I want to have more of an impact. I just want to do more and give more.

Nose Tackle Chris Hoke
To be a better person, citizen, father and husband.

Linebacker Larry Foote
To win the Super Bowl.

Linebacker James Farrior
I haven't thought about it yet. It came too fast.

Cornerback Deshea Townsend
Mine is always simple, to be a better person than I was last year. I want to try and treat everybody right. If I do those things it will be a complete year.