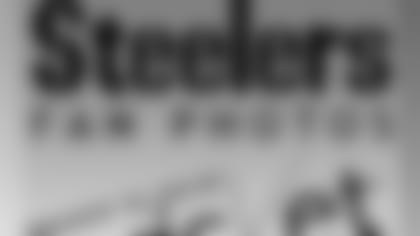 ](http://ads.steelers.com/AdPromo/ClickThrough/56036)
Fan photos from the Steelers-Eagles games are now available to purchase at the Steelers Shop on Printroom.com. To order photos click here.

Photos of players and fans from Steelers training camp will be available beginning on Monday, August 18.
Photos from the Steelers Kids Club Day, Gatorade Junior Training Camp and Youth Football Clinic are also available.

To check out photos from camp please visit the Steelers Multimedia Section where all practice photos are shown by day under the Events section.