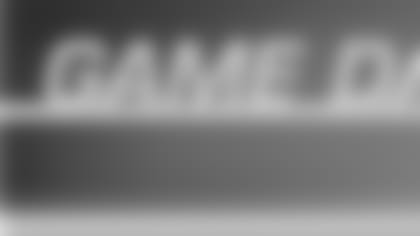 ](http://www.steelers.com/adPromo/clickThrough/processClick.io?adPromoID=95922)
STEELERS vs. CHARGERS SUNDAY, OCTOBER 4, 2009 KICKOFF 8:20 P.M. HEINZ FIELD
PITTSBURGH STEELERS
1.   #14 Limas Sweed, WR
2.   #20 Keenan Lewis, CB
3.   #39 Willie Parker, RB
4.   #43 Troy Polamalu, S
5.   #65 Kraig Urbik, OG
6.   #66 Tony Hills, OT
7.   #85 David Johnson, TE
8.   (3rd QB) #2 Dennis Dixon

SAN DIEGO CHARGERS
1.   #25 Kevin Ellison, SS
2.   #41 C.J. Spillman, FS
3.   #61 Nick Hardwick, C
4.   #69 Tyronne Green, OG
5.   #84 Buster Davis, WR
6.   #90 Antwan Applewhite, OLB
7.   #96 Travis Johnson, DE/DT
8.   (3rd QB) #6 Charlie Whitehurst


STARTING LINEUP CHANGES:                                                                     *
*Steelers:
#23 Tyrone Carterwill start at SS in place of the injured#43 Troy Polamalu.
#34 Rashard Mendenhall will start at RB in place of the injured #39 Willie Parker.
*
*Chargers: *
None.

*ROSTER CHANGES:
Steelers:
The Steelers signed RB#33 Isaac Redmanfrom their practice squad to the active roster on Saturday. To make room for Redman, the Steelers released DE#93 Nick Eason.

The Steelers also re-signed RB#38 Carey Davisto their active roster on Tuesday. To make room for Davis, the Steelers placed FB#44 Frank Summerson their Reserve/Injured List.

Chargers:
None.