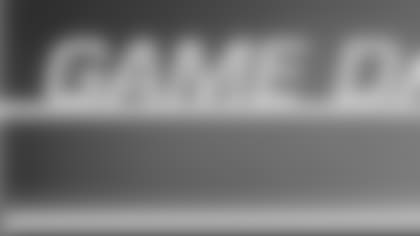 STEELERS vs CHARGERS SUNDAY, NOVEMBER 16, 2008 KICKOFF -- 4:15 P.M.  INACTIVES
1.   #20 Bryant McFadden, CB
2.   #26 Deshea Townsend, CB
3.   #53 Bruce Davis, LB
4.   #66 Tony Hills, OL
5.   #77 Marvel Smith, OT
6.   #83 Heath Miller, TE
7.   #96 Orpheus Roye, DE
8.   (3rd QB) #2 Dennis Dixon

1.   #24 Cletis Gordon, CB
2.   #28 Steve Gregory, SS
3.   #29 Michael Bennett, RB
4.   #67 Kynan Forney, OG
5.   #84 Buster Davis, WR
6.   #88 Kris Wilson, TE
7.   #98 Ian Scott, DT
8.   (3rd QB) #6 Charlie Whitehurst


---
STARTING LINEUP CHANGES:                                                             *
*Steelers:
#78 Max Starks will start at LT in place of the injured #77 Marvel Smith.
#89 Matt Spaeth will start at TE in place of the injured #83 Heath Miller.
#22 William Gay will start at RCB in place of the injured #26 Deshea Townsend.
*
*Chargers: *
None.

*ROSTER CHANGES:
Steelers:
CB Roy Lewis(#30) was promoted to the active roster on Saturday. The Steelers made room for Lewis by releasingWR Dallas Baker(#81).

Chargers:
The Chargers signed RB#29 Michael Bennettand S#36 Tra Battleto their active roster. Bennett and Battle are not on the flip card. The Chargers released LB#58 Derek Smithand OT#75 Corey Clark.