Sunday's game against the San Francisco 49ers will be the first time many new Steelers will play a regular season game at Heinz Field, and they are definitely looking forward to the atmosphere and seeing the energy Steelers Nation brings.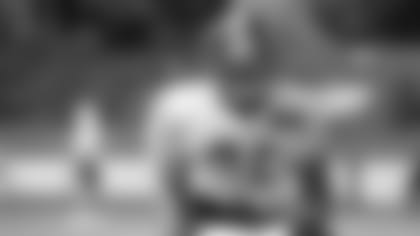 Cornerback Brandon Boykin
Traded to the Steelers from the Philadelphia Eagles during training camp
"This is my new home so any time you get to play in front of your home fans, your home stadium, it's exciting. I treat every year like a new opportunity. It's kind of the start of my rookie year all over again. It's something new. I am excited."
Kicker Josh Scobee
Traded to the Steelers from the Jacksonville Jaguars during the preseason
"I played here a few times as an opposing player. The atmosphere is unlike any place that I have played. I am looking forward to playing here as a home player. I would love for those fans to be on my side for a change."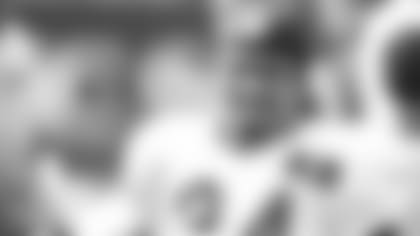 Running back DeAngelo Williams
Signed as free agent this offseason after playing for the Carolina Panthers
"I am very excited. I have played there a couple of times in the preseason, but never in the regular season. I am very excited to see the fans, the energy that they bring and how much they will help us out.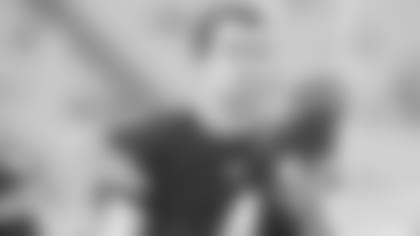 Punter Jordan Berry
First-year player who wasn't in the NFL in 2014
"It was a pretty good atmosphere out there even for the preseason games, so I am really looking out there in the regular season. It's going to be 10 times louder, and 10 times more intense especially with something on the line. I think they will be picking it up a level."