In the past few weeks JuJu Smith-Schuster has helped to feed the homeless in Pittsburgh and danced with residents at a senior care facility in the city.
On Saturday, he continued to spread joy and bring smiles, this time hosting his 1st Annual Water Balloon Fight at Donaldson Park in Oakdale.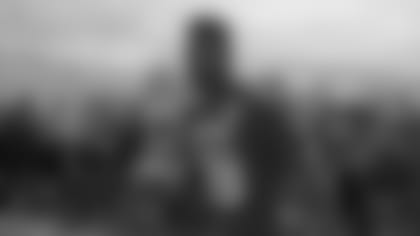 "I am a kid, I am only 22 years old," said Smith-Schuster. "For me, I have the money to do it. I am doing it because I want to do it. It's part of my free spirit. Everything out here is free. You can have a fun time and enjoy yourself. It's lit."
Smith-Schuster offered plenty of activities for kids and families, from the water balloon fight to inflatables, including slides the kids loved.
He also treated everyone who attended to food, including sandwiches and pizza.
And he was hands-on, helping to set up the activities and paying all of the expenses.
It was classic JuJu, giving back from the heart and having fun.