Fans are encouraged to celebrate the region's largest Independence Day gathering and get the best view of the fireworks at Heinz Field for its annual Fourth of July Celebration presented by Coors Light. Gates will open at 2 p.m. on July 4th and admission is free.
In addition to food, games and family fun, there will be patriotic tributes on Art Rooney Avenue, numerous display tents and free concerts during the afternoon and evening highlighted by country music artist Jerrod Niemann.
Niemann has six top-40 singles, two number-one hits and a number-one album since his breakout in 2010. He will take the stage at 8:15 p.m. and play until the annual Zambelli Fireworks display.
Other performances include the Pittsburgh Steeline Drumline who will play throughout the grounds from 2:30-4:50 p.m. Active duty soldiers from the 28th Infantry Division Band of the Army National Guardwill perform the National Anthem at 4:55 p.m. Country music newcomers, the Joseph Sisters, will play from 5-6 p.m. and Pennsylvania's own, The Stickers, will perform from 6:30-7:45 p.m.
Additionally, there will be a special ceremony prior to the Niemann show for Pittsburgh's own Sergeant Doug Vitale, who was injured while serving in Afghanistan in 2011. Vitale and his wife, Alexis, will be receiving the keys to their "smart home," which is a home specifically built to accommodate the needs of wounded veterans.
Full details for the fun-filled day are below.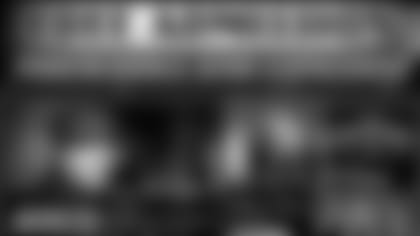 ](http://prod.static.steelers.clubs.nfl.com/assets/docs/July4Flyer2014Ver2.pdf)