Pennsylvania sports fans got a rare treat on Tuesday when championship trophies from three teams in the state were on display at the State Capitol in Harrisburg.

The Vince Lombardi Trophy the Steelers won in Super Bowl XLIII was displayed along with the Stanley Cup won by the Pittsburgh Penguins in June and the Major League Baseball World Series Trophy that the Philadelphia Phillies won in October.

Over 7,000 fans had the opportunity to see the trophies and take photos of them, while being proud of the accomplishments of the Pennsylvania teams.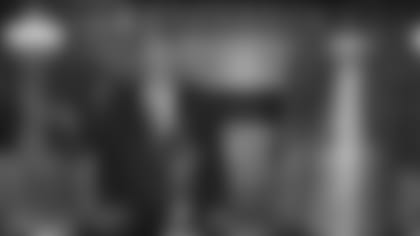 Pennsylvania Governor Edward Rendell.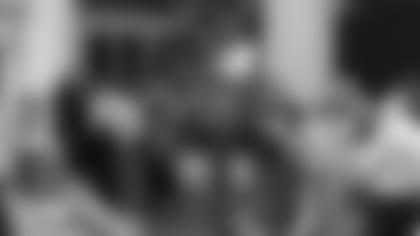 Fans get a look at the trophies.