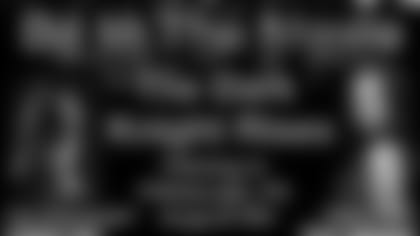 ](http://www.beinamovie.com/movie.php?mtitleid=98)


Steelers fans can see the filming of "The Dark Knight Rises," in person as the movie will be shot in Pittsburgh and is looking for fans to be a part of a stadium crowd.
The movie is looking for fans to fill a stadium in the Pittsburgh area on Saturday, August 6. The one-day filming runs from 7 a.m. to 7 p.m. and is open to anyone 14-years old and up. Anyone under 18-years old must be accompanied by an adult.
Fans will be asked to bring the same energy they do to Steelers games as they cheer on the Gotham Rogues in a football game against their rival the Rapid City Monuments.
The fun-filled day will also include door prizes ranging from autographed items to gift cards.
Among those who star in the film are Christian Bale, Anne Hathaway, Marion Cotillard, Gary Oldman, Morgan Freeman, Tom Hardy, Joseph Gordon-Levitt, Sir Michael Caine, Matthew Modine and more.
Advance reservations through BeInAMovie.com are required to participate and fans are asked to sign-up only if they are certain they can take part. For more information and to sign up visit The Dark Knight Rises Filming.