Former Steelers running back Rocky Bleier loves sharing a good story, and there aren't many that can tell them like he does.
Now Bleier is set to share the story of his life on stage in a one-man show.  
Bleier will perform "The Play with Rocky Bleier" one night only, Tuesday, Sept. 15 at 7:30 p.m. at Heinz Hall.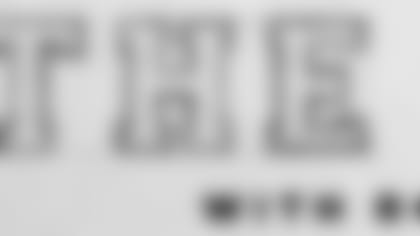 ](http://www.pittsburghsymphony.org/production/46700?S=33)
The show, written by Gene Collier, will focus on Bleier's years with the Steelers as a four-time Super Bowl champion, as well as him returning from the Vietnam War as a wounded warrior, family man and someone who gives his time to the community. It will be a unique opportunity to see inside the life of Bleier.  
The show's executive producers are Legendary Pictures CEO Thomas Tull, along with his wife Alba Tull, and Discovery Capital Management Co-Founder Rob Citrone, who are part of the Steelers' ownership group, along with former Steelers defensive lineman Chris Hoke.
Tickets for the show are available by clicking on, "The Play with Rocky Bleier." A portion of the proceeds will benefit the Children's Hospital of Pittsburgh Foundation.
In addition, Bleier will be roasted by former Steelers' teammates at The Luncheon at Heinz Field earlier in the day, from 11:30 am to 1:30 pm featuring Terry Bradshaw, Joe Greene, Franco Harris, Mel Blount and Lynn Swann sharing memories. Tickets are $150 and available "The Play with Rocky Bleier." 
(*All guests are subject to change).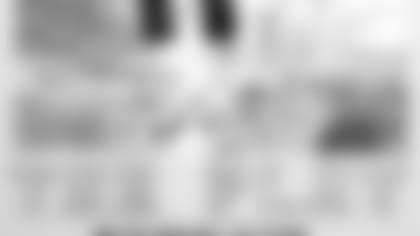 ](http://www.pittsburghsymphony.org/production/46700?S=33)