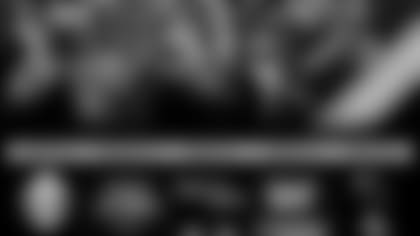 ](http://www.steelers.com/schedule-and-events/back-to-football.html)
Football excitement will take over Pittsburgh this week as the Steelers prepare for their regular season home opener against the San Francisco 49ers at Heinz Field on Sunday and the city celebrates Back to Football week.
Steelers' fans worldwide are encouraged to wear their Steelers gear to work, school or anywhere you are headed on Friday, Sept. 18 for Back to Football Friday. Be sure to use #BackToFootball when you share your photos on social media.
Friday night will feature the Steelers Kickoff Concert with 3 Doors Down performing at Stage AE. The Steelers.com LIVE Show will broadcast from Stage AE, and the Steeline drumline will also perform. PURCHASE TICKETS >>.