CYSTIC FIBROSIS SPORTS AUCTION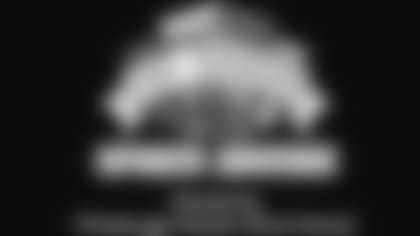 ](http://www.cff.org/Chapters/wpa/index.cfm?ID=11288&blnShowBack=True&idContentType=1508&Event=11288)
This annual sports spectacular features a live auction with autographed memorabilia from every sport imaginable!
Join the Pittsburgh Steelers, for an evening of fun, food and fantastic sports items.
You can own your own piece of sports history by bidding on items from the legends of the game and enjoy autograph opportunities.