2010 LADIES NIGHT OUT  IS NOW SOLD OUT
The Pittsburgh Steelers are excited to host an evening of Steelers football and fun at Heinz Field for ladies only.
Registration is now open for the "2010 Ladies Night Out Event" at Heinz Field on Wednesday October 13 from 4-10 p.m.
The evening will include a Prime Rib dinner in the spectacular West Club Lounge with rookie center Maurkice Pouncey and defensive end Brett Keisel on hand as special guests, providing insight into what life is like for them during the football season.
All attending will receive a tour of Heinz Field and be part of the audience in a live taping of the new PNC Steelers Huddle TV Show in the Coca-Cola Great Hall.  The show will be hosted by Steelers wide receiver Antwaan Randle El.
Participants will also receive a gift bag featuring a ladies cut long sleeve Steelers t-shirt,  2010 Steelers Yearbook and a 2010 Team Photo signed by Pouncey and Keisel.
Registration will be on a first received, first served basis and expects to sell out fast.  The cost of the event is $110.
Please click on the link and print out the 2010 Ladies Night Out Registration Form and return with a check or money order for $110 payable to the Pittsburgh Steelers and mail to the following address:
2010 Steelers Ladies Night Out
For more information, please call 412-697-7713.
The Steelers are grateful to have the number one female fan base in the NFL and we hope to see you on October 13.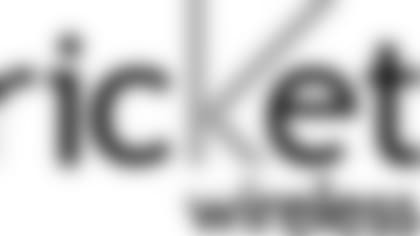 ](http://www.mycricket.com/?CMP=KNC-Google08&gclid=CLjlg_Hp2aMCFQk2bwod0wVD9w )
[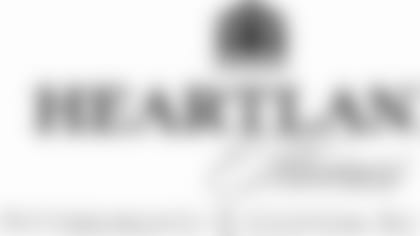 ](http://www.loveheartland.com/steelers_contest.aspx )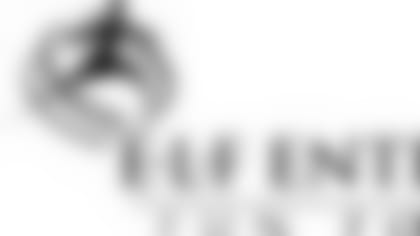 ](http://www.elfentertainment.com )