Steelers All-Peer Team | Pittsburgh Steelers - Steelers.com
The Pittsburgh Steelers have teamed up with The Pittsburgh Post-Gazette and The Mentoring Partnership to build their Inaugural Steelers All-Peer Team, featuring 11 high school football players from around the region who go above and beyond to provide mentor-like support for their teammates. Here's what our 11 special winners will receive:
The chance to participate in a virtual discussion with Steelers players
An on-field celebration at a Steelers home game later this season
A $1,000 donation to their school's athletic program
Recognition on Steelers social media channels
2023 Steelers All-Peer Team
Vasile Balouris
Pine Richland High School
Senior | WR/DB
Vasile is a two-year captain with high marks in the classroom, including a near-perfect SAT and perfect ACT score. He mentors many teammates while playing football and basketball. Vasile leads the Ram's team volunteers activities, is active in his church and serves as a referee for the youth basketball program.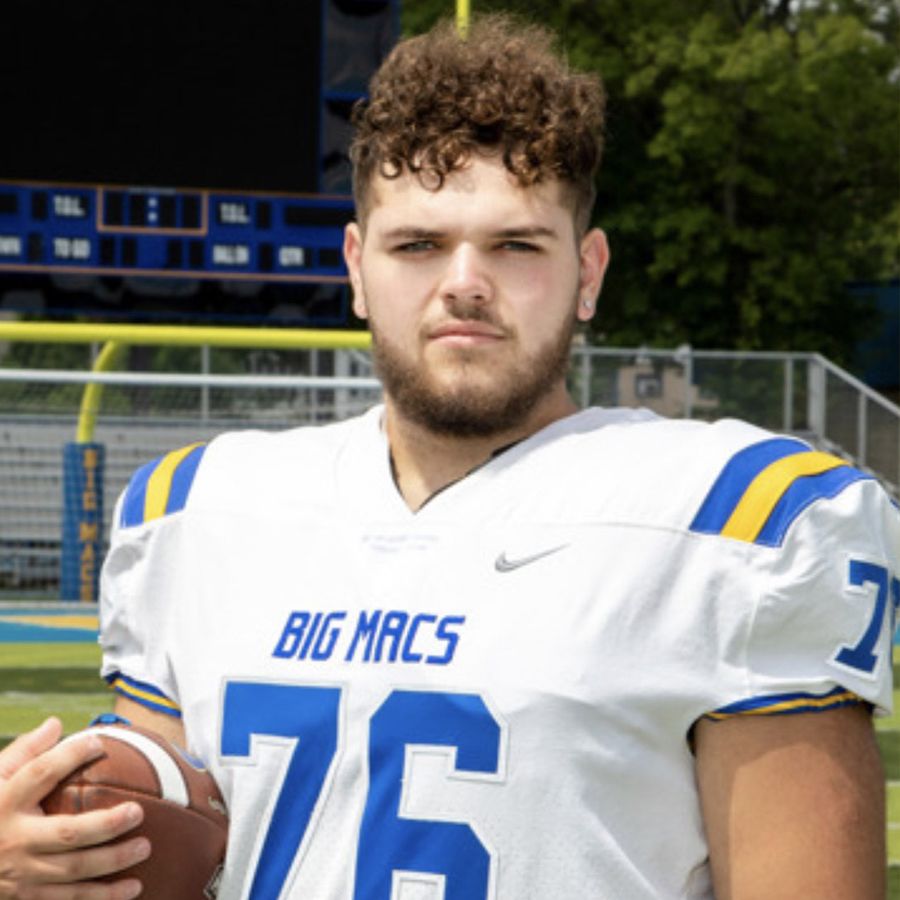 Mason Williams
Canon-McMillan High School
Senior | LG/DT
Mason is a thoughtful leader with a calm demeanor that drives the team mission of making better men through the game of football. He is a great listener and seeks out players that may be facing challenges to help them work though obstacles. He can be found volunteering at almost every community event, including the food bank, cleaning town parks and parade days.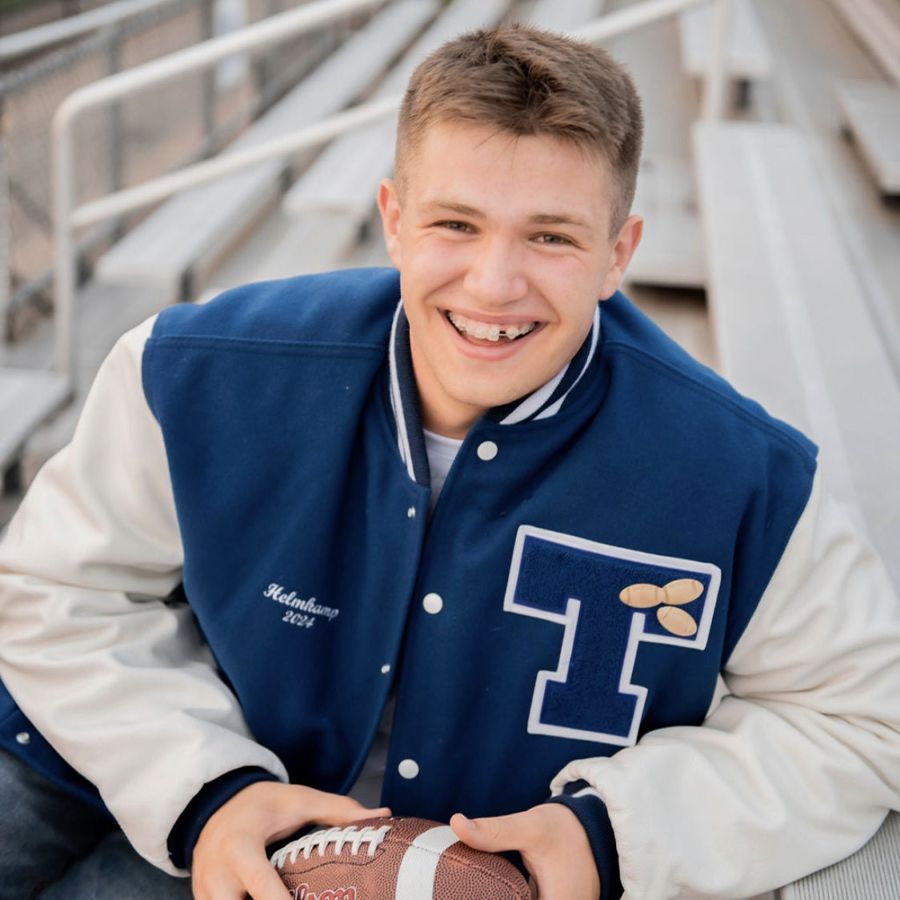 Braeden Helmkamp
Trinity High School
Senior | OT/DE
Though Braeden holds multiple Division-1 football offers, he still continues to put his teammates and community first. He is a great mentor for all the young Hillers, helping to set up the field for practice, excelling in the classroom, and volunteering at numerous events in the community. Braeden defines the Hiller's Person-Student-Player philosophy.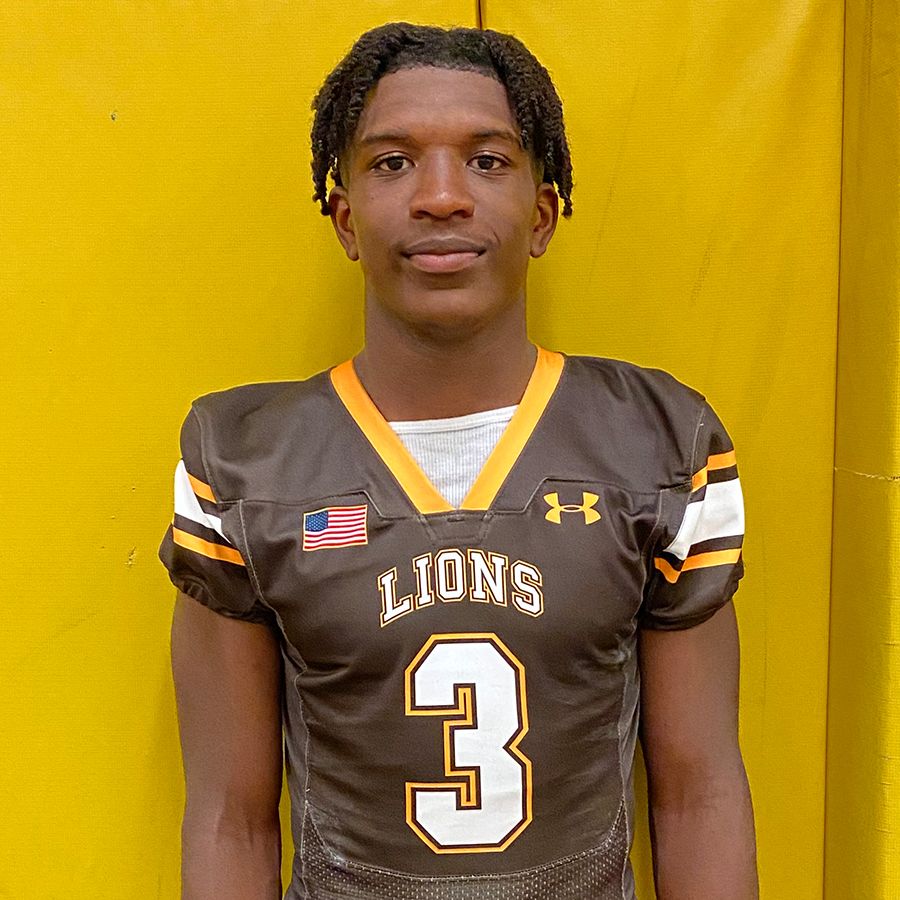 Julian Stevens
Greensburg Salem High School
Senior | TE/LB
Julian is a three-sport athlete that exhibits extraordinary leadership and mentoring abilities. Julian makes sure teammates are well taken care of and provides excellent motivation and communication skills. He has led several school and community initiatives and leads the way for players to support other school sports and activities, including community youth football.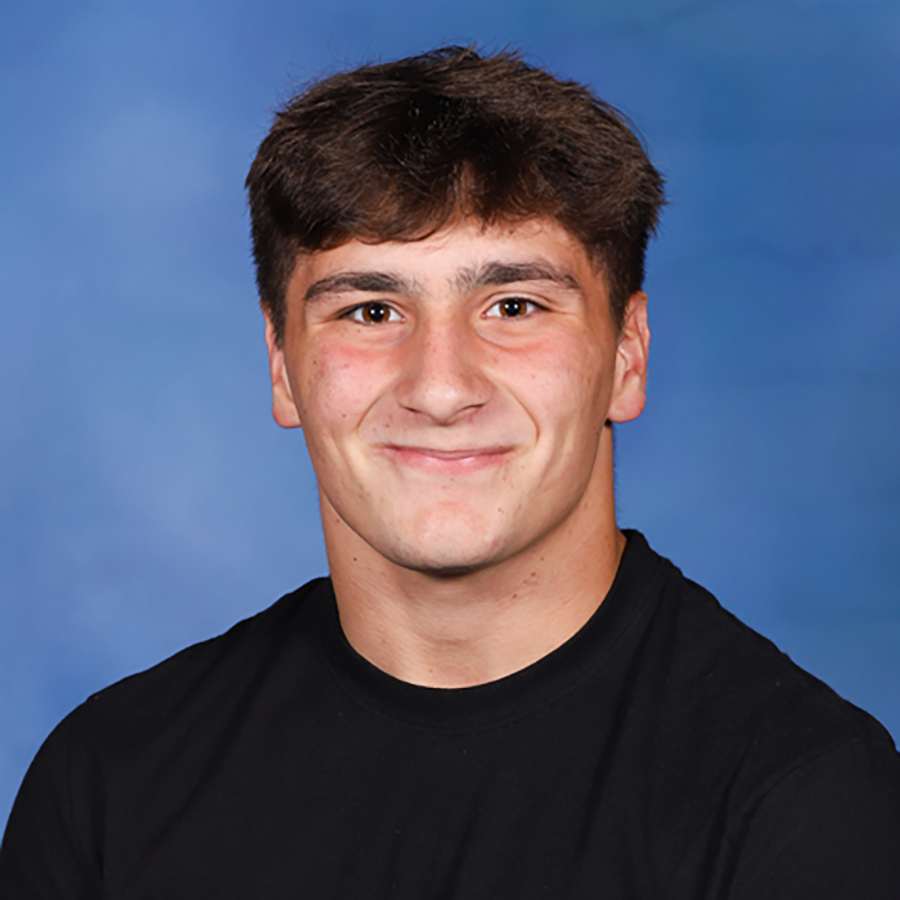 Keith Mincin
Baldwin High School
Senior | RB/LB
Keith is an All-Conference football player, highly ranked wrestler and high-honors student and serves on the Executive Board of his school's National Honor Society. He is a rare 4-year captain of the football team and can be found tutoring teammates and other students and just saying hi to everyone when he walks in a room. Keith can also be found volunteering on the weekends helping coach and referee for youth flag football.
2022 Steelers All-Peer Team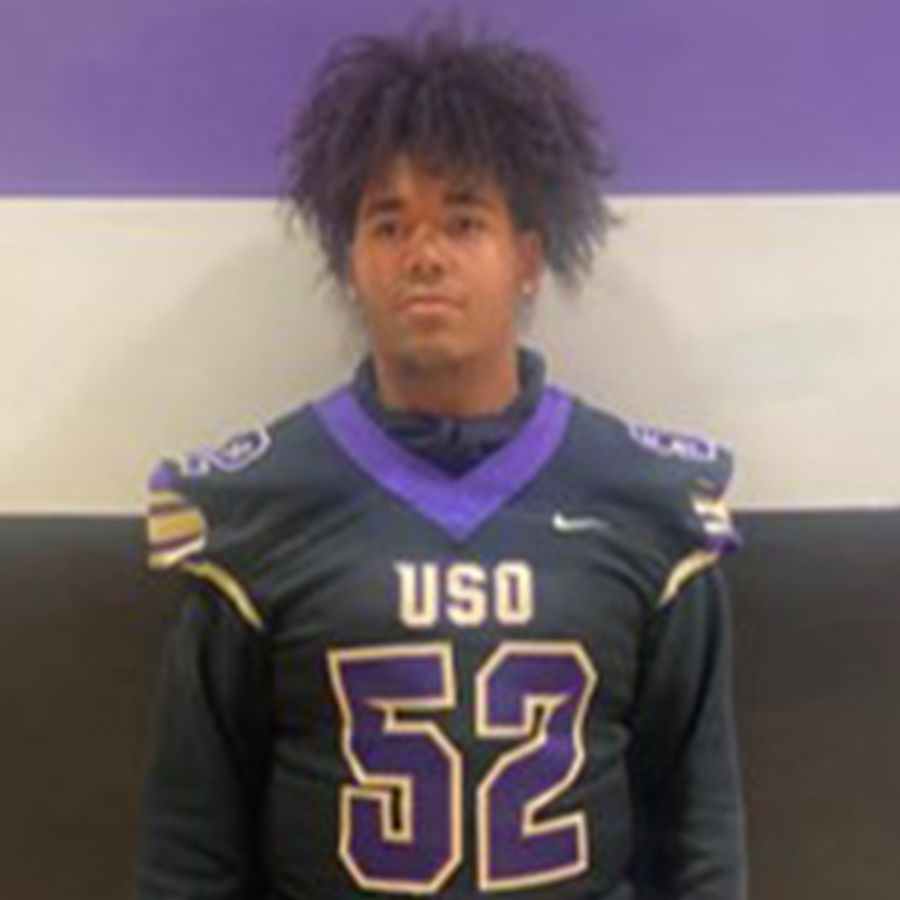 Raymar Coleman
Obama Academy (USO Football)
Senior | OG/DE
Shawn Solomon, Jr.
Brashear Bulls
Senior | RB/DB/LB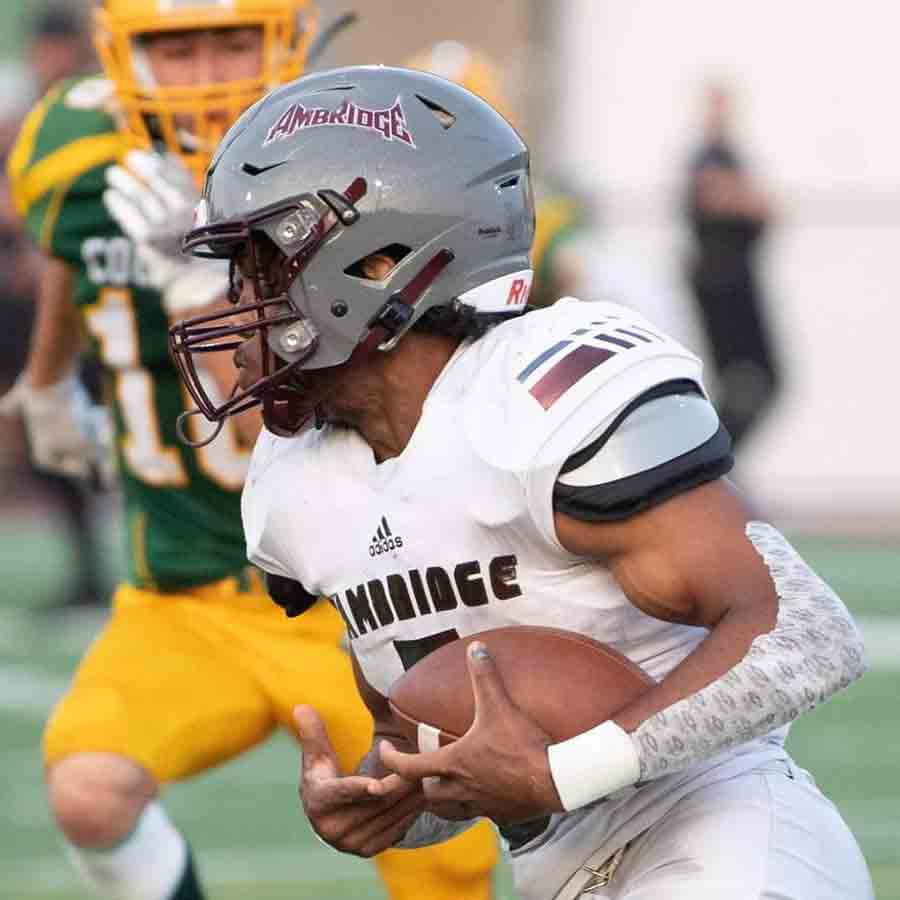 Zappula Lewis
Ambridge Bridgers
Senior | FB/LB
Ryan Palmieri
Pine-Richland Rams
Senior | QB, RB, DB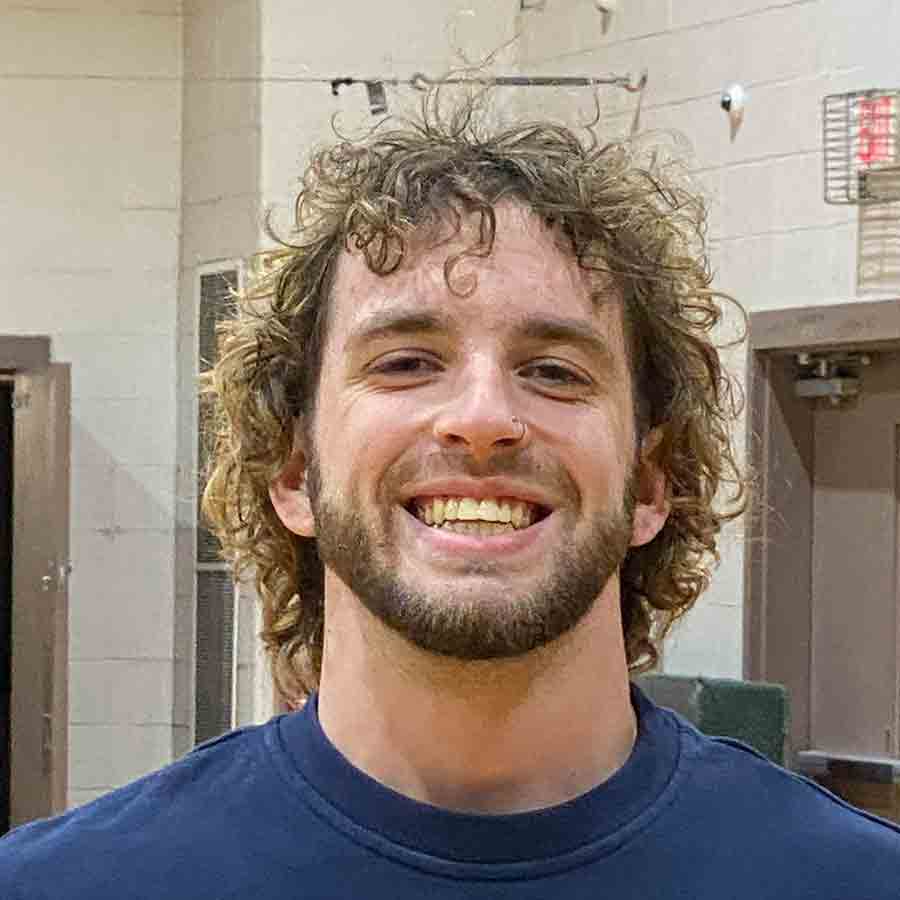 Kyler Rombold
New Brighton Lions
Senior | WR/DB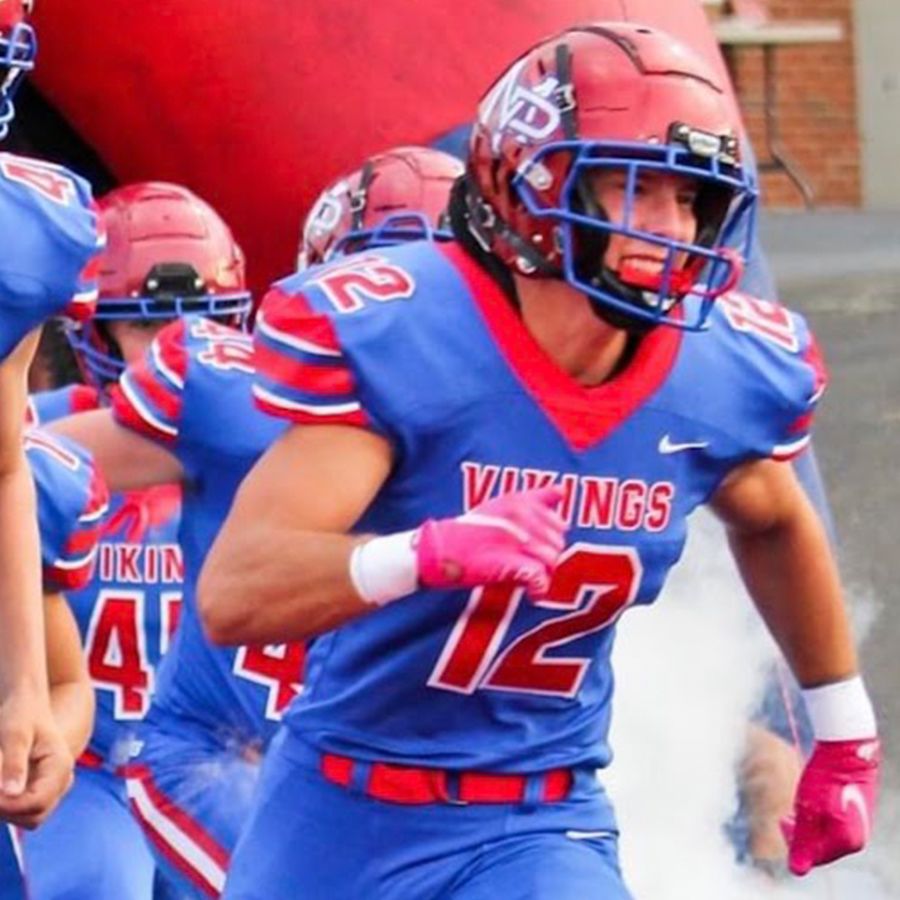 Jackson Hutter
Mt. Pleasant Area Vikings
Junior | LB
Braden Mika
Kiski Area Cavaliers
Senior | G/DT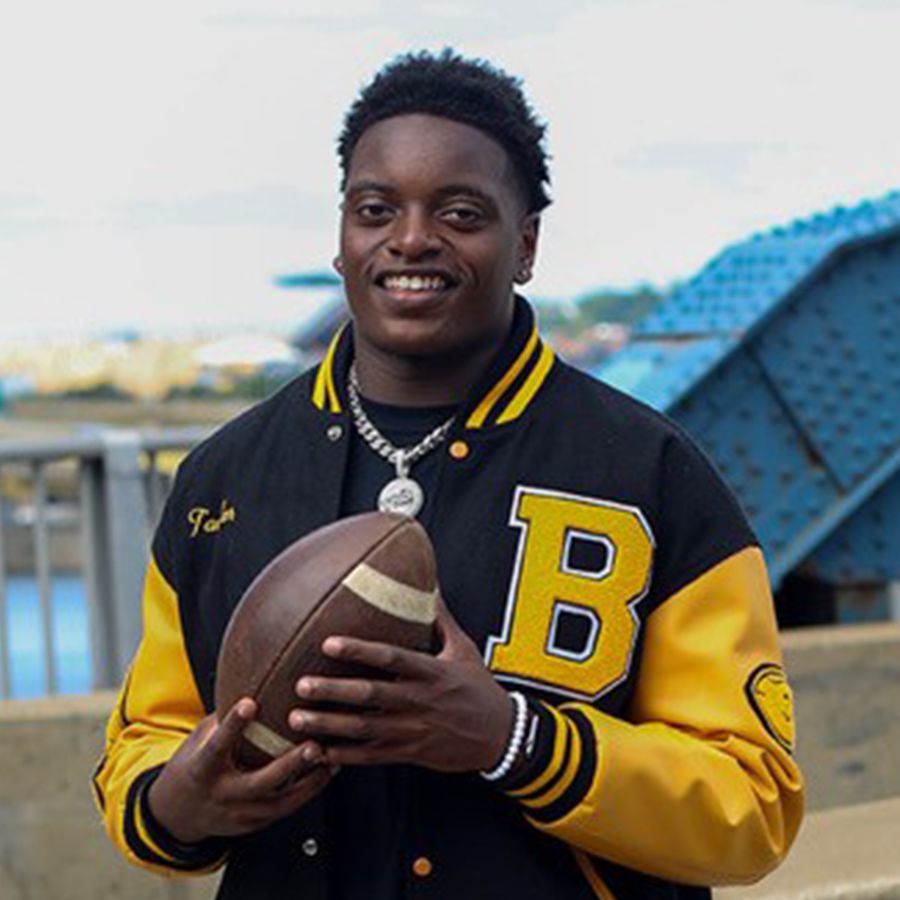 Ta'Mere Robinson
Brashear Bulls
Senior | LB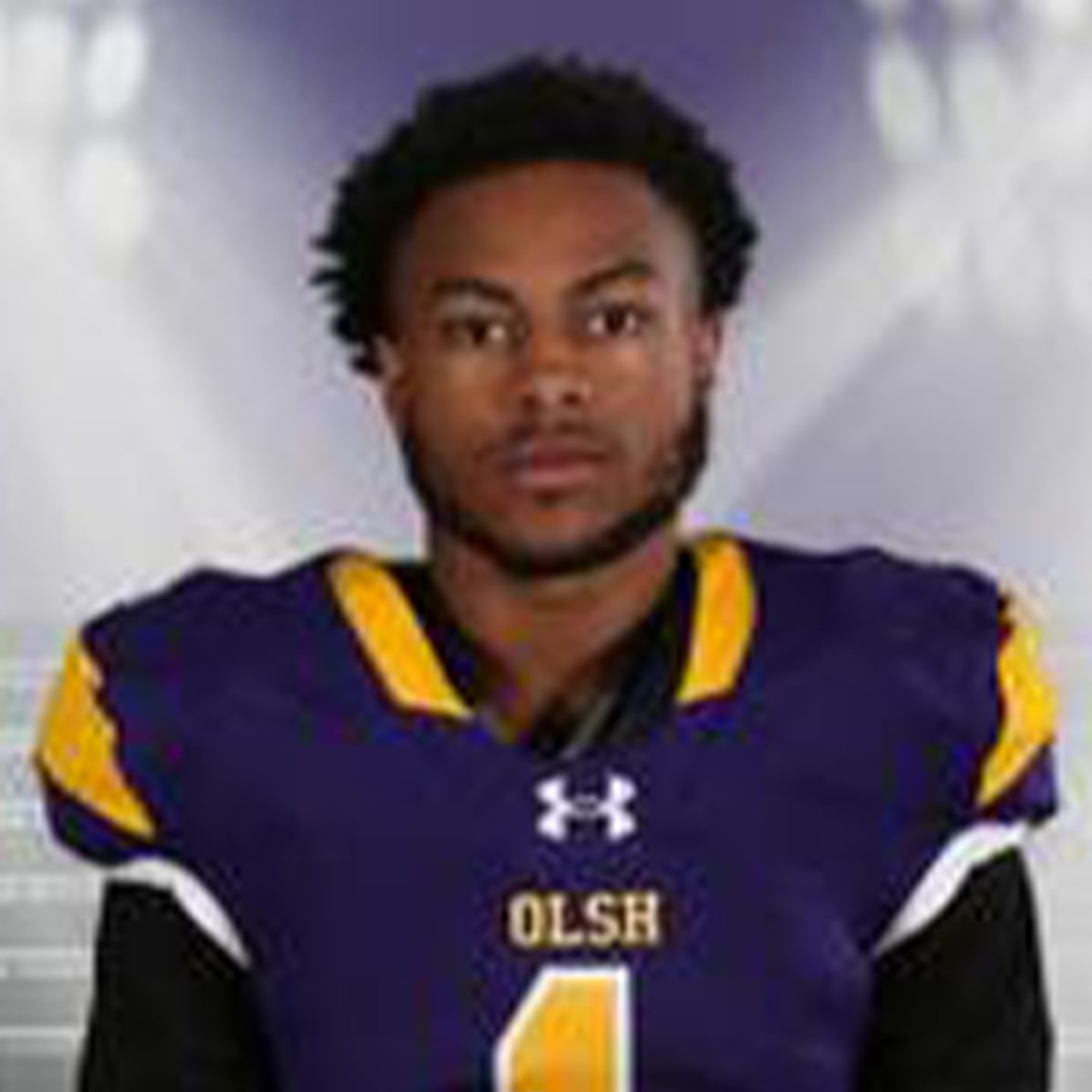 Dior Devers
Our Lady of the Sacred Heart Chargers
Senior | RB/DB/LB
Wesley Maxwell
Carlynton Cougars
Senior | OL/DL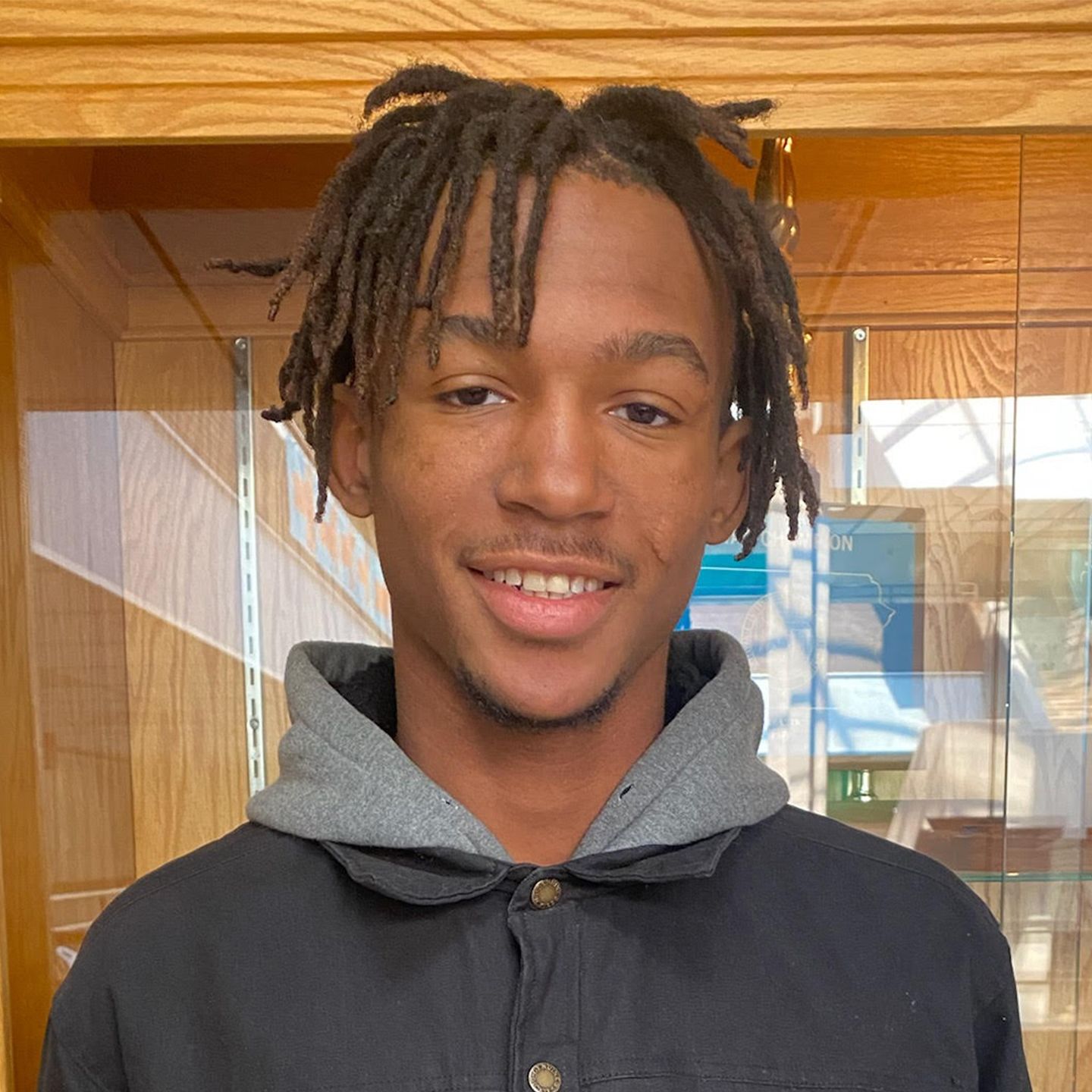 Demeitris Taylor
Beaver Falls Tigers
Junior | WR/TE/FS