Steelers All-Peer Team | Pittsburgh Steelers - Steelers.com
The Pittsburgh Steelers have teamed up with The Pittsburgh Post-Gazette and The Mentoring Partnership to build their Inaugural Steelers All-Peer Team, featuring 11 high school football players from around the region who go above and beyond to provide mentor-like support for their teammates. Here's what our 11 special winners will receive:
The chance to participate in a virtual discussion with Steelers players
An on-field celebration at a Steelers home game later this season
A $1,000 donation to their school's athletic program
Recognition on Steelers social media channels
Pittsburgh Steelers All-Peer Team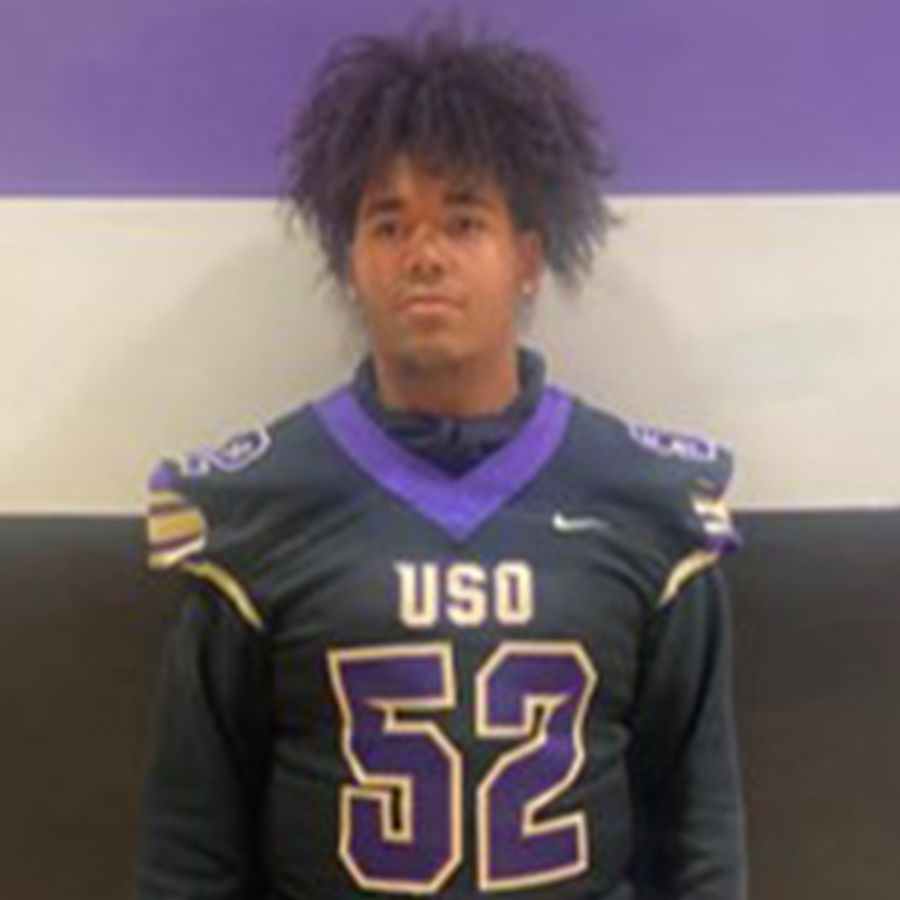 Raymar Coleman
Obama Academy (USO Football)
Senior | OG/DE
Raymar is a selfless leader, captain of the football team, and takes great pride in leading by example. USO Football is made up of three different City League High Schools, and Raymar does a great job of bringing everyone together to form one solid team. He takes care of his mother's medical needs while also maintaining a part-time job and achieving academic success as an honor roll student.
Shawn Solomon, Jr.
Brashear Bulls
Senior | RB/DB/LB
Shawn has always been known as a positive leader in school and in the community, but specifically this season when the team faced adversity. He led the way with a positive attitude and energy, even taking teammates to and from practice. Shawn is a three-sport athlete and is open about his hearing loss. He uses it as a tool to show his peers that you can still excel by overcoming challenges. He is enrolled in Brashear's Teaching Magnet Program, where he works with younger students on projects. Shawn plans to attend college to play football and study education.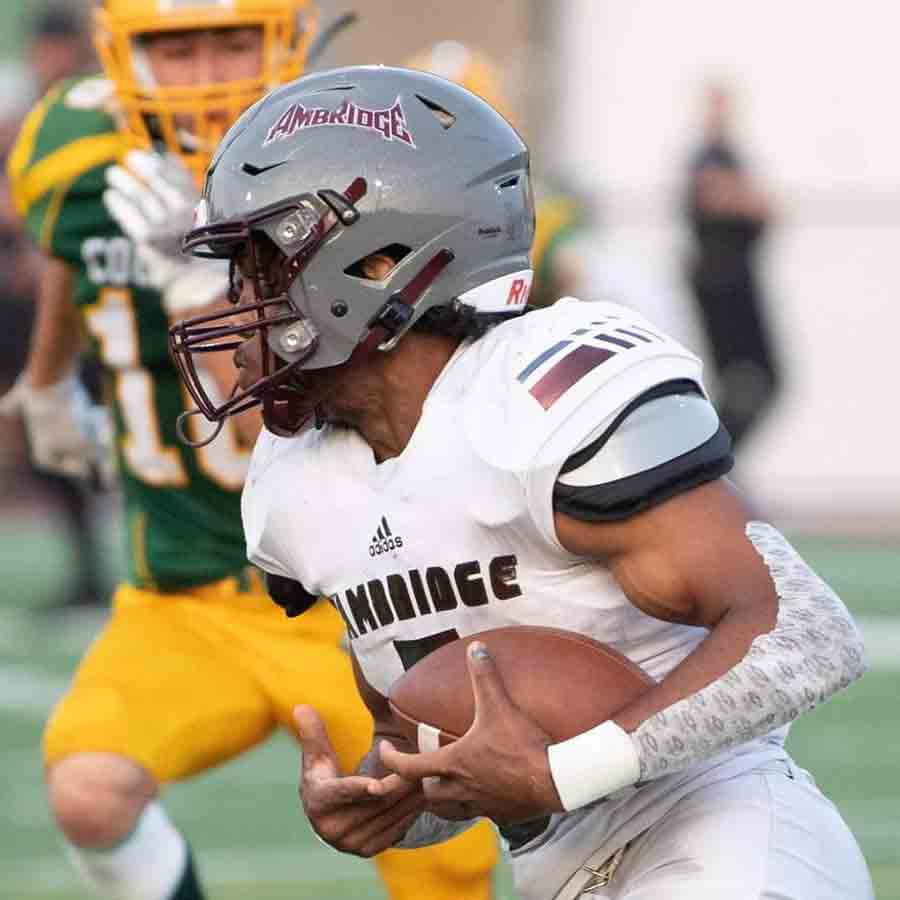 Zappula Lewis
Ambridge Bridgers
Senior | FB/LB
Zappula makes everyone feel as if they are part of the solution by leading by example and taking younger players under his wing. He's also captain of the track team, a member of the school band, holds a job, and maintains straight A's. He volunteers his time to help with youth track and field. He assisted in teaching the game of football to the Girls Flag Football team at Ambridge in their first season. He is always there for his peers to lend a supporting ear or make people laugh. His goal is to continue to help people in the future by becoming a nurse.
Ryan Palmieri
Pine-Richland Rams
Senior | QB, RB, DB
Ryan's great play on the field helped lead the Rams to the WPIAL Class 5A Championship, but it's his off-field leadership that is helping make a lasting impression in the Pine-Richland community. He is the first to arrive and last to leave, making sure the locker room and team are in order. In turn, this has motivated more players to do the same and take pride in their community! He leads the team's efforts in community outreach, youth organizations and the Best Buddies program. He was the only player selected as team captain for the year by coaching staff. He carries a 4.2+ GPA and plans to study Finance while playing college football.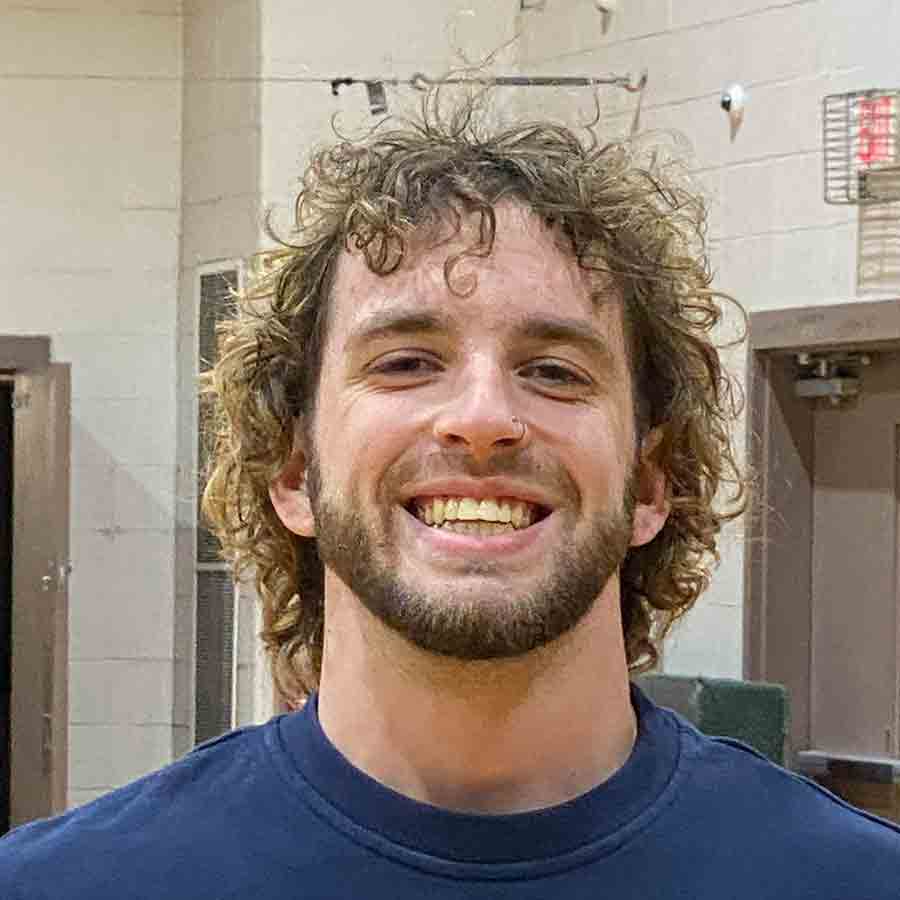 Kyler Rombold
New Brighton Lions
Senior | WR/DB
Kyler was named the first captain this year by his teammates and coaches becasue they knew exceptional leadership was needed. He has always led with tremendous enthusiasm and spirit, and when this year's team struggled on the field, Kyler continued to be an inspiration. He's always the first in the weight room and on the practice field, where you can often find him spending time interacting and working with the underclassmen. He has also been a youth league coach for the past three seasons, making a positive impact on future Lions.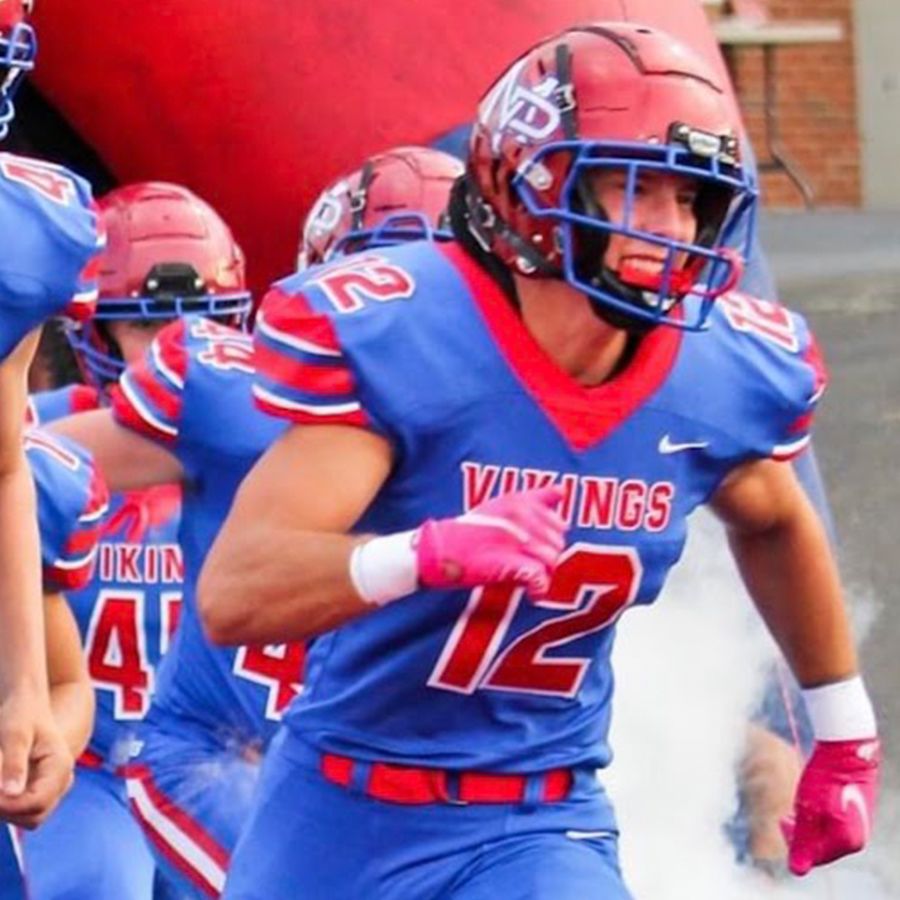 Jackson Hutter
Mt. Pleasant Area Vikings
Junior | LB
Jackson is a two-way starter and plays on most special teams, making an impact on the field every Friday night. He also makes an impact in the community by being a leader and role model in the junior high and youth football programs in Mt. Pleasant. Jackson spreads awareness of breast cancer - as his mother is a breast cancer survivor - by wearing pink gloves for every home game to generate awareness of the disease and the importance of early detection. Jackson volunteers his time honoring former State House Representative Mike Reese by being a mentor to his family and helping with a 5K memorial run to raise money for community youth programs and scholarships in Mr. Reese's honor.
Braden Mika
Kiski Area Cavaliers
Senior | G/DT
Braden fosters relationships among his peers with his positive attitude and outstanding character. He is a team captain, All-Conference player, National Honor Society member, Key Club member, Horticulture Club President and maintains a 4.0 GPA. With the Horticulture Club, he helped turn an unused courtyard at the high school into a functioning garden. As a peer leader, he may be intense on the field, but he always looks to help the younger players at practice and helped lead the team through some difficult challenges at the beginning of the season.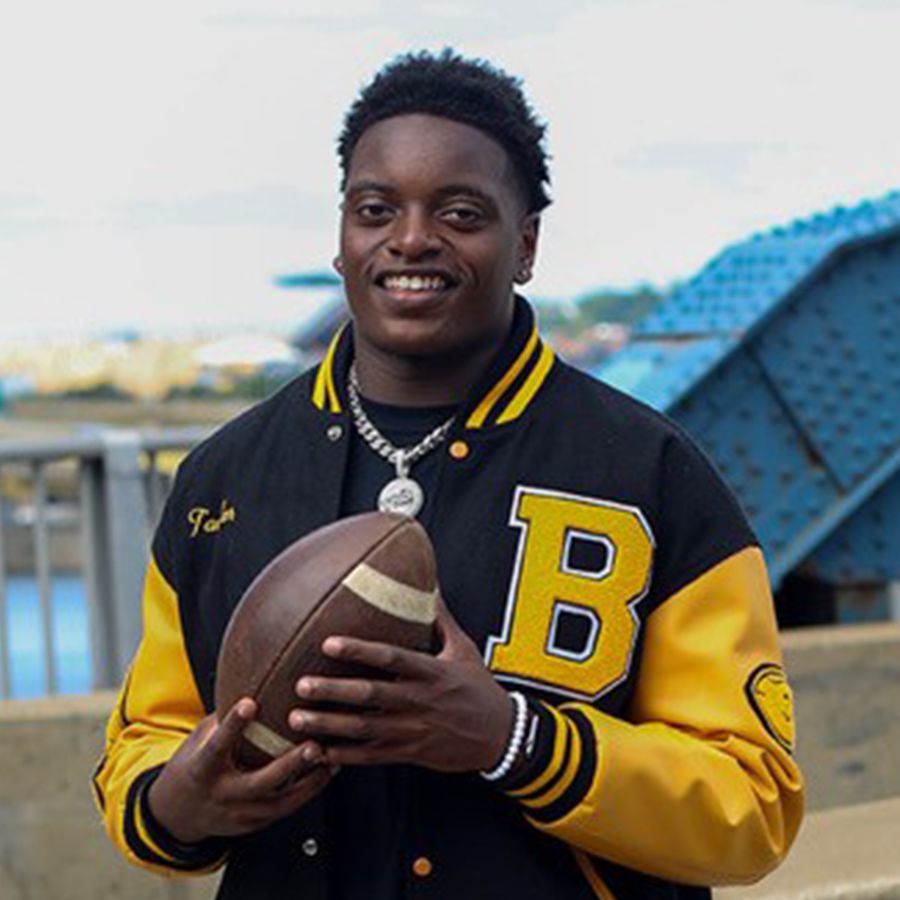 Ta'Mere Robinson
Brashear Bulls
Senior | LB
Ta'Mere, one of the top football recruits in Pennsylvania, holds a 3.8 cumulative GPA and is an All-City selection in football and basketball. He builds trust within his peer group by being open and honest about his experiences, talking about barriers and overcoming them. He hopes to motivate youth players in Homewood by excelling in sports and in the classroom and showing that hard work pays off in both. He has committed to Penn State University to play football and major in education so he can continue to be a role model and leader when his playing career is over.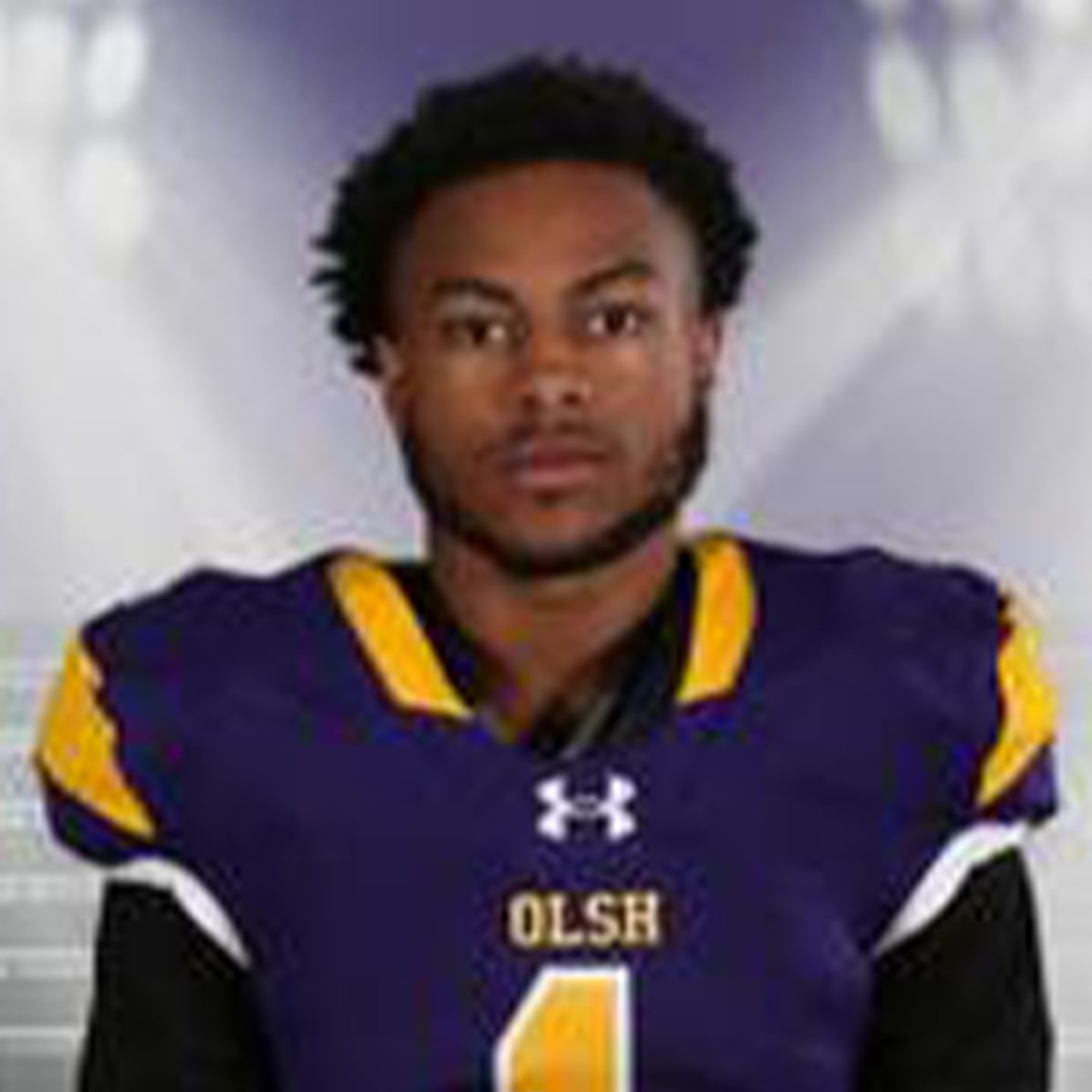 Dior Devers
Our Lady of the Sacred Heart Chargers
Senior | RB/DB/LB
Dior is the glue that holds the OLSH football team together. He is viewed as a very positive role member in this school. Coaching staff, teachers and administration see him as a positive and motivating source. He volunteers his time coaching the Northside Steelers youth football team, babysits kids in the community, participates in community clean up days, and takes his uncle with special needs out for special days and experiences. He plans to attend college and play football.
Wesley Maxwell
Carlynton Cougars
Senior | OL/DL
Wesley leads and goes out of his way to help anyone that needs it. He works at Camp AIM, a summer camp held at the school for kids with special needs, and is a mentor to the kids who attend the camp. Not only a football player, Wesley qualified for the WPIAL Finals last season in javelin. He looks forward to attending college to play either football or track.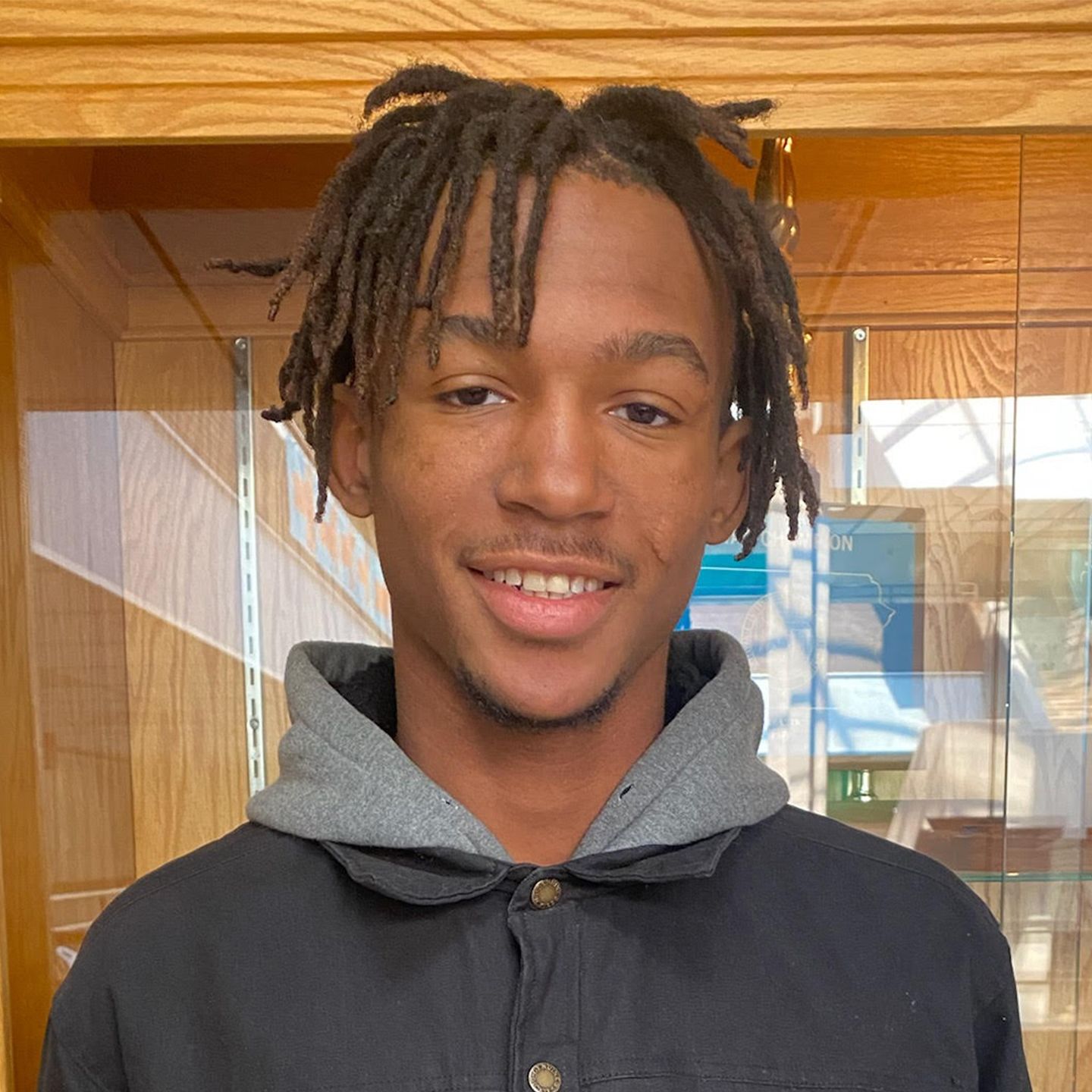 Demeitris Taylor
Beaver Falls Tigers
Junior | WR/TE/FS
Demeitris has embraced the role of both a leader and active member of the school as a member of the football and track teams. He was also the lead in the school's musical last year. He's a member of several clubs: Student Council and an anchor on Tiger TV. As part of the Youth Ambassador Club, Demeitris helps fix up and paint local playgrounds. With Club HOPE, he helps raise money for local students and their families when they are affected by cancer.