Steelers All-Peer Team | Pittsburgh Steelers - Steelers.com
The Pittsburgh Steelers have teamed up with The Pittsburgh Post-Gazette and The Mentoring Partnership to build their Inaugural Steelers All-Peer Team, featuring 11 high school football players from around the region who go above and beyond to provide mentor-like support for their teammates. Here's what our 11 special winners will receive:
The chance to participate in a virtual discussion with Steelers players
An on-field celebration at a Steelers home game later this season
A $1,000 donation to their school's athletic program
Recognition on Steelers social media channels
Pittsburgh Steelers All-Peer Team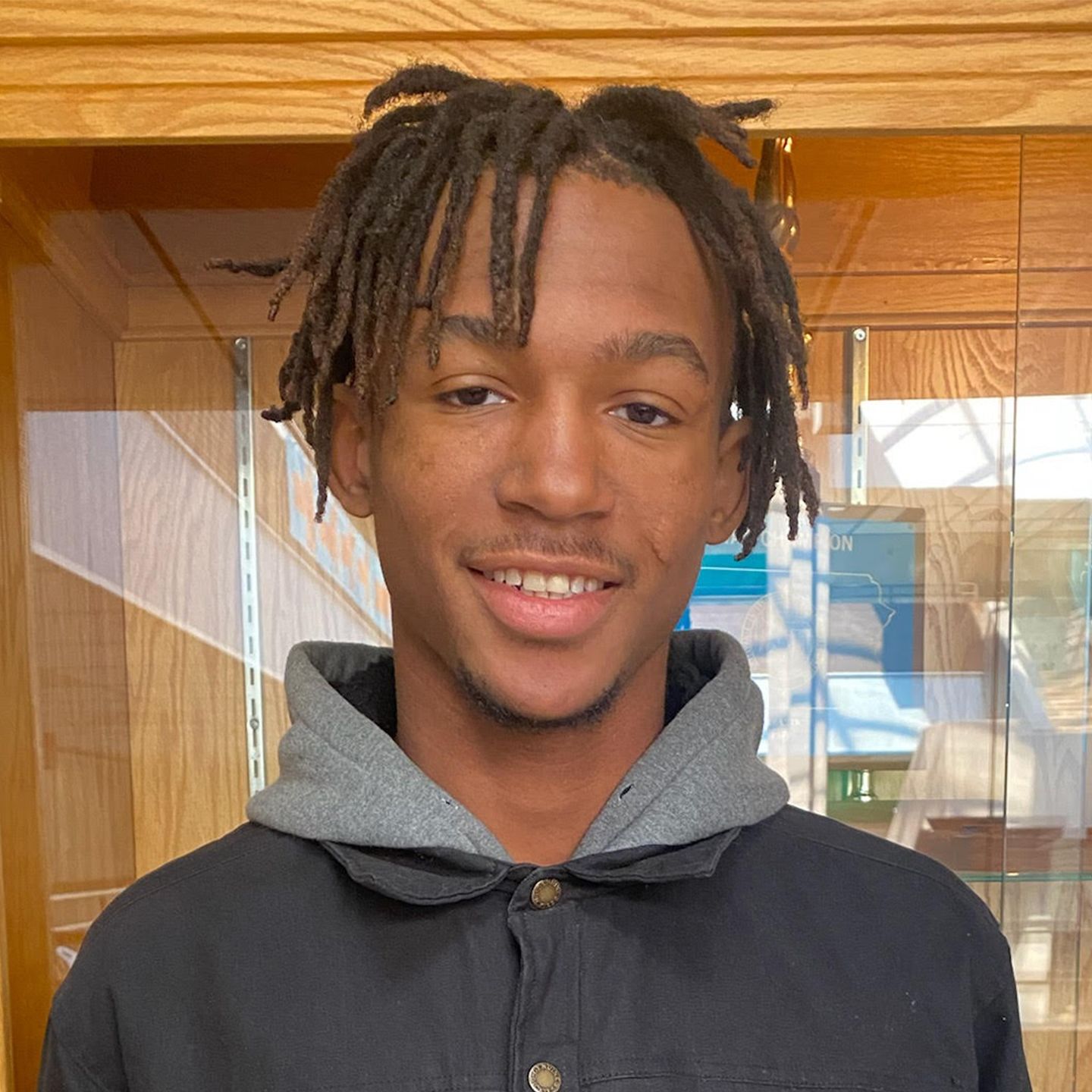 Demeitris Taylor
Beaver Falls Tigers
Junior | WR/TE/FS
Demeitris has embraced the role of both a leader and active member of the school as a member of the football and track teams. He was also the lead in the school's musical last year. He's a member of several clubs: Student Council and an anchor on Tiger TV. As part of the Youth Ambassador Club, Demeitris helps fix up and paint local playgrounds. With Club HOPE, he helps raise money for local students and their families when they are affected by cancer.
Wesley Maxwell
Carlynton Cougars
Senior | OL/DL
Wesley leads and goes out of his way to help anyone that needs it. He works at Camp AIM, a summer camp held at the school for kids with special needs, and is a mentor to the kids who attend the camp. Not only a football player, Wesley qualified for the WPIAL Finals last season in javelin. He looks forward to attending college to play either football or track.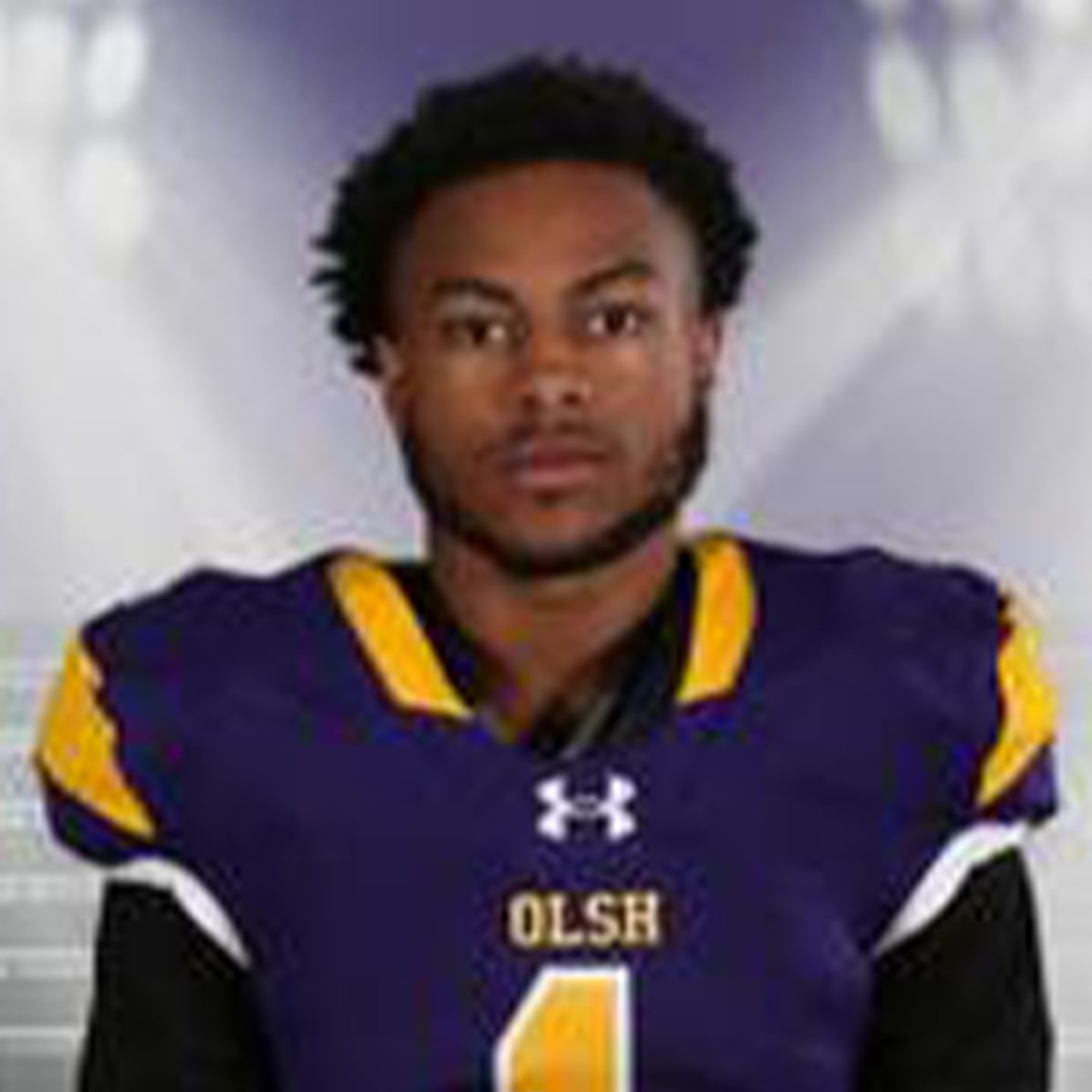 Dior Devers
Our Lady of the Sacred Heart Chargers
Senior | RB/DB/LB
Dior is the glue that holds the OLSH football team together. He is viewed as a very positive role member in this school. Coaching staff, teachers and administration see him as a positive and motivating source. He volunteers his time coaching the Northside Steelers youth football team, babysits kids in the community, participates in community clean up days, and takes his uncle with special needs out for special days and experiences. He plans to attend college and play football.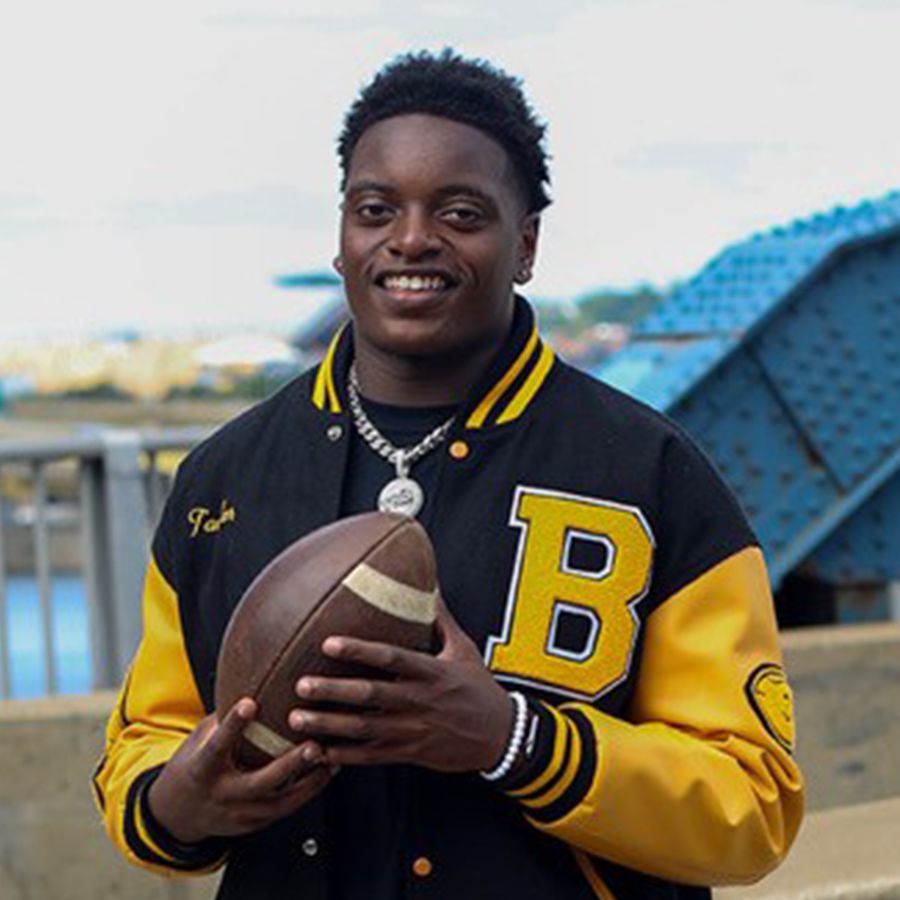 Ta'Mere Robinson
Brashear Bulls
Senior | LB
Ta'Mere, one of the top football recruits in Pennsylvania, holds a 3.8 cumulative GPA and is an All-City selection in football and basketball. He builds trust within his peer group by being open and honest about his experiences, talking about barriers and overcoming them. He hopes to motivate youth players in Homewood by excelling in sports and in the classroom and showing that hard work pays off in both. He has committed to Penn State University to play football and major in education so he can continue to be a role model and leader when his playing career is over.
Braden Mika
Kiski Area Cavaliers
Senior | G/DT
Braden fosters relationships among his peers with his positive attitude and outstanding character. He is a team captain, All-Conference player, National Honor Society member, Key Club member, Horticulture Club President and maintains a 4.0 GPA. With the Horticulture Club, he helped turn an unused courtyard at the high school into a functioning garden. As a peer leader, he may be intense on the field, but he always looks to help the younger players at practice and helped lead the team through some difficult challenges at the beginning of the season.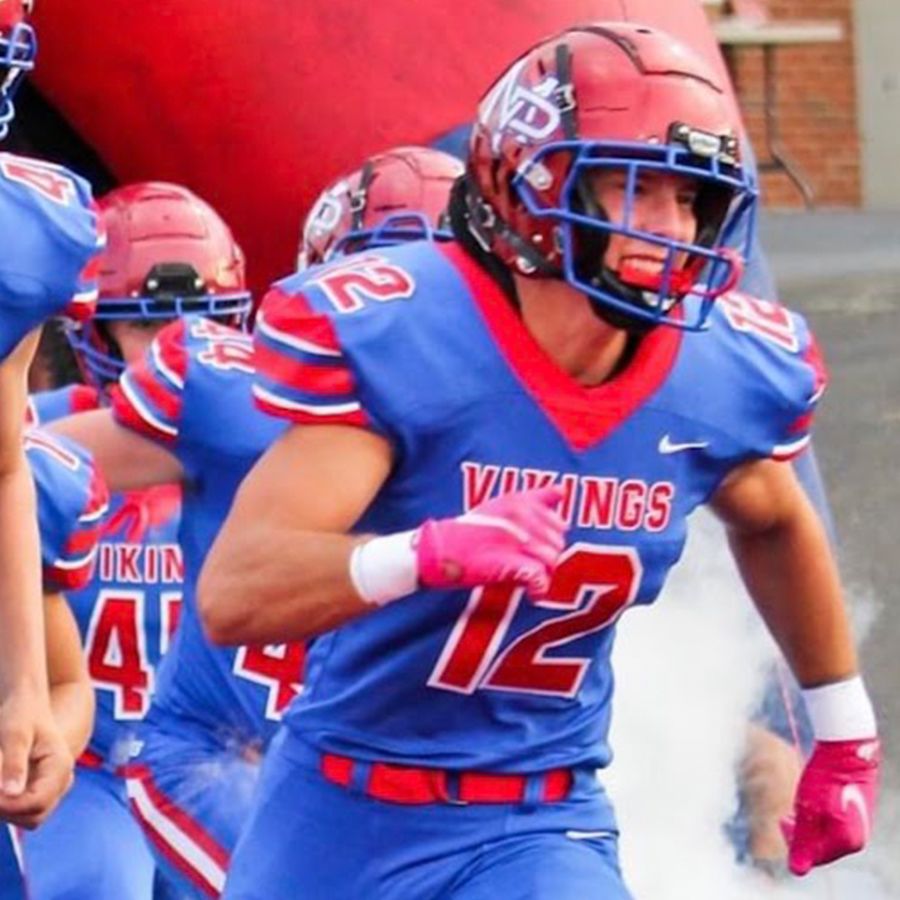 Jackson Hutter
Mt. Pleasant Area Vikings
Junior | LB
Jackson is a two-way starter and plays on most special teams, making an impact on the field every Friday night. He also makes an impact in the community by being a leader and role model in the junior high and youth football programs in Mt. Pleasant. Jackson spreads awareness of breast cancer - as his mother is a breast cancer survivor - by wearing pink gloves for every home game to generate awareness of the disease and the importance of early detection. Jackson volunteers his time honoring former State House Representative Mike Reese by being a mentor to his family and helping with a 5K memorial run to raise money for community youth programs and scholarships in Mr. Reese's honor.