Pittsburgh Steelers Phys Ed | Pittsburgh Steelers - Steelers.com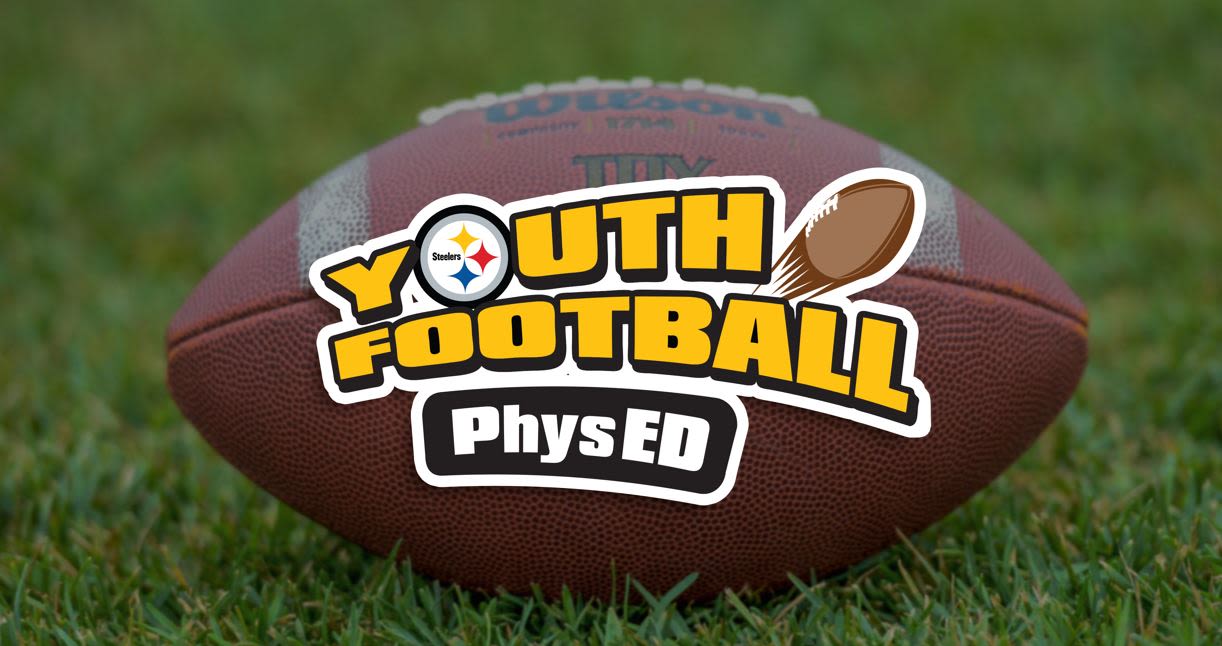 The Pittsburgh Steelers have established a physical education program that encourages fun physical activity for local elementary students. Steelers representatives and Steely McBeam head out to local schools and take over PE classes for the day, inspiring students to learn & play the game of football. The day is filled with fun non-contact football drills, photos with Steely and a Steelers souvenir to take home.
Steelers Phys Ed has already brought fun and football to over 1,200 students in local districts! We've infused our lessons into classes at Carnegie Elementary, Kiski Elementary, South Fayette Elementary and more!
Is your school next?