Pittsburgh Steelers Game Day Activities | Pittsburgh Steelers - Steelers.com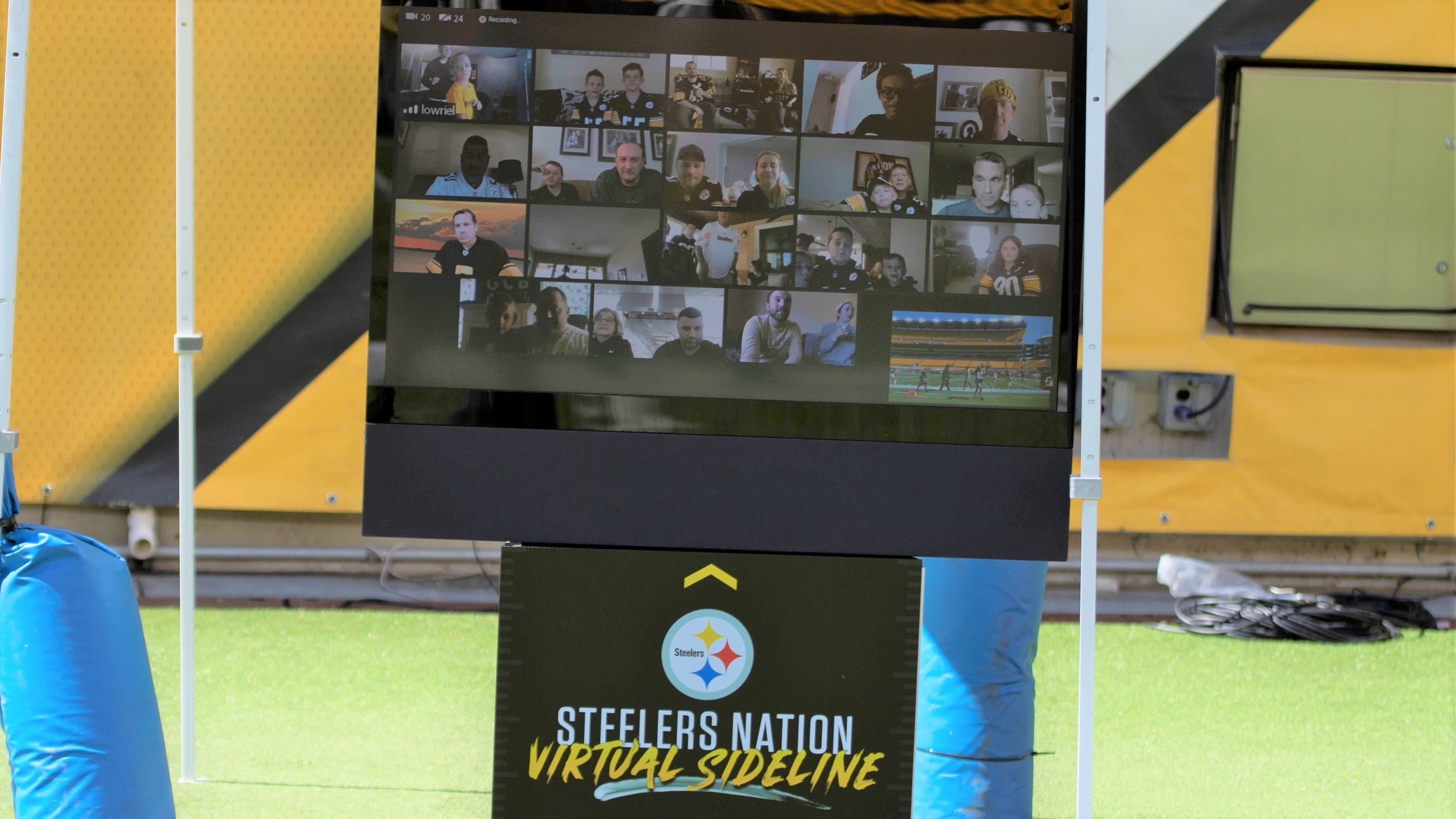 Score Giveaways for Thank You Fans Game
To show our appreciation of Steelers Nation, we will be recognizing and rewarding fans as part of our annual 'Thank You Fans' game. Enter now for your chance to win an Activ5 device by Activbody, Steelers Pro Shop gift cards or a seat in our Virtual Sideline the week we take on the Indianapolis Colts!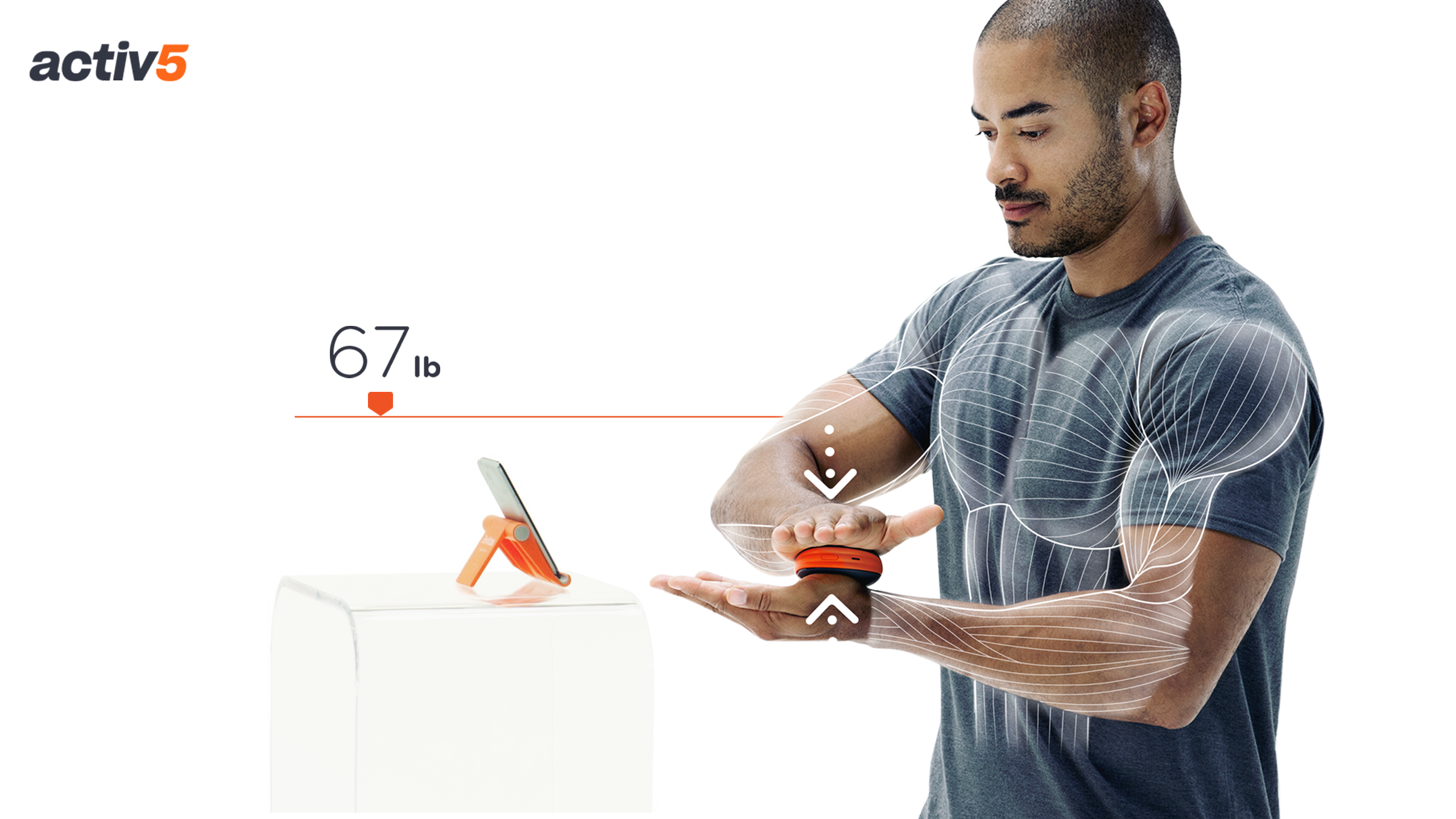 Strength Train Like The Pros
The Activ5, a portable strength training device small enough to fit in your pocket, is an ideal solution for those looking to build or maintain an exercise routine. The Activ5 offers a series of personalized 5-minute workouts that can be easily completed without leaving home, and all you need to get started is the device and a smartphone or tablet. Head to www.activbody.com to learn more.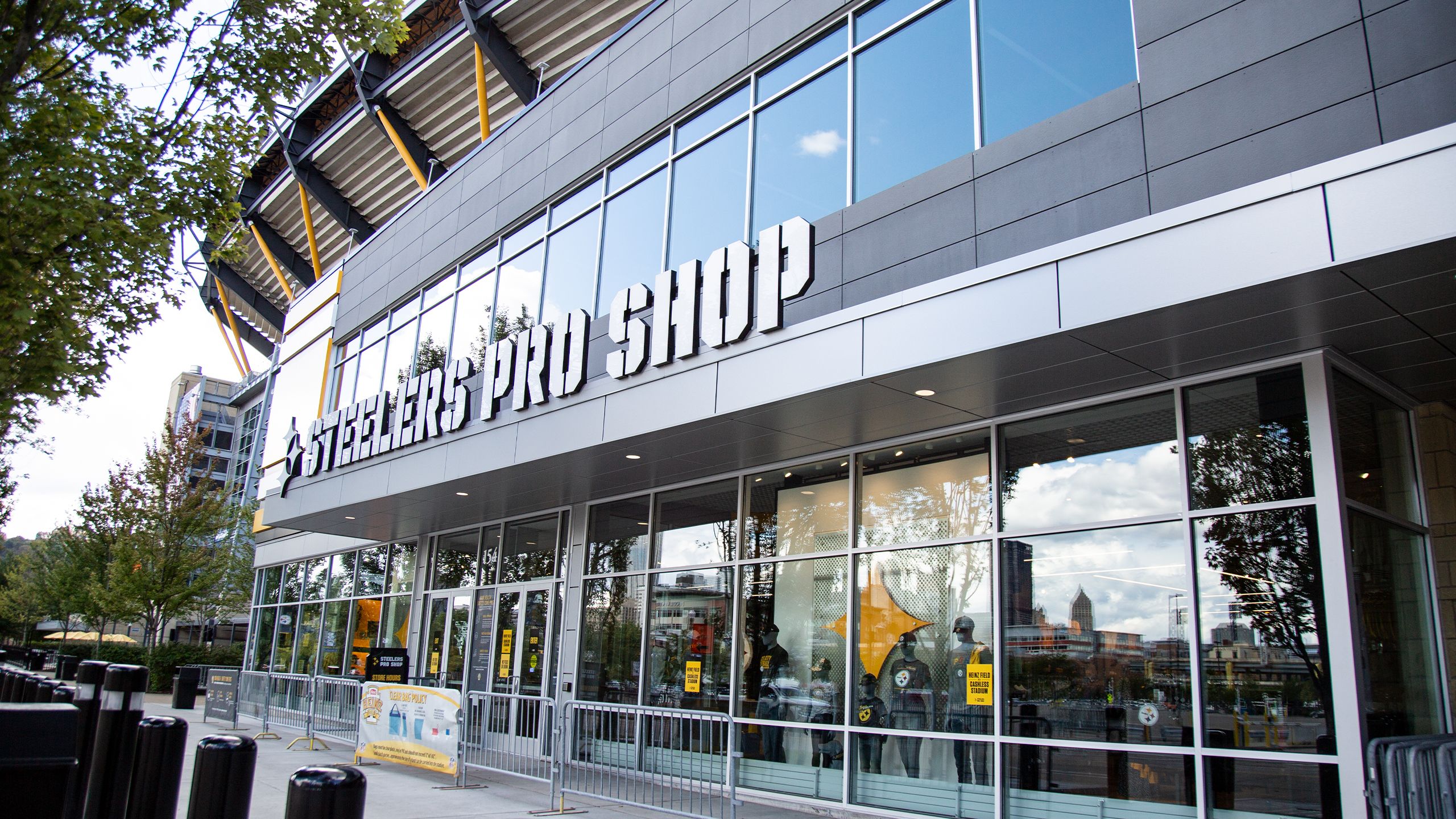 THE STEELERS PRO SHOP LOCATED AT ACRISURE STADIUM
From custom jerseys and terrible towels, to sideline gear and authentic memorabilia, there's something black and gold for every fan at the Steelers Pro Shop store located on Art Rooney Ave at Acrisure Stadium. You will find everything you need to show off your Steelers pride for you and your family. Come experience a shopping environment unlike any other. Get it direct from the Team at the Steelers Pro Shop.