Pittsburgh Steelers Virtual Partner Summit | Pittsburgh Steelers - Steelers.com
YOU'RE INVITED TO THE 2021 PITTSBURGH STEELERS VIRTUAL PARTNER SUMMIT
Topics will include league and team business updates, sharing of high-performing partnership strategies and tactical best-practices that can help maximize the success of your partnership during the 2021 season.


Virtual Event on Steelers.com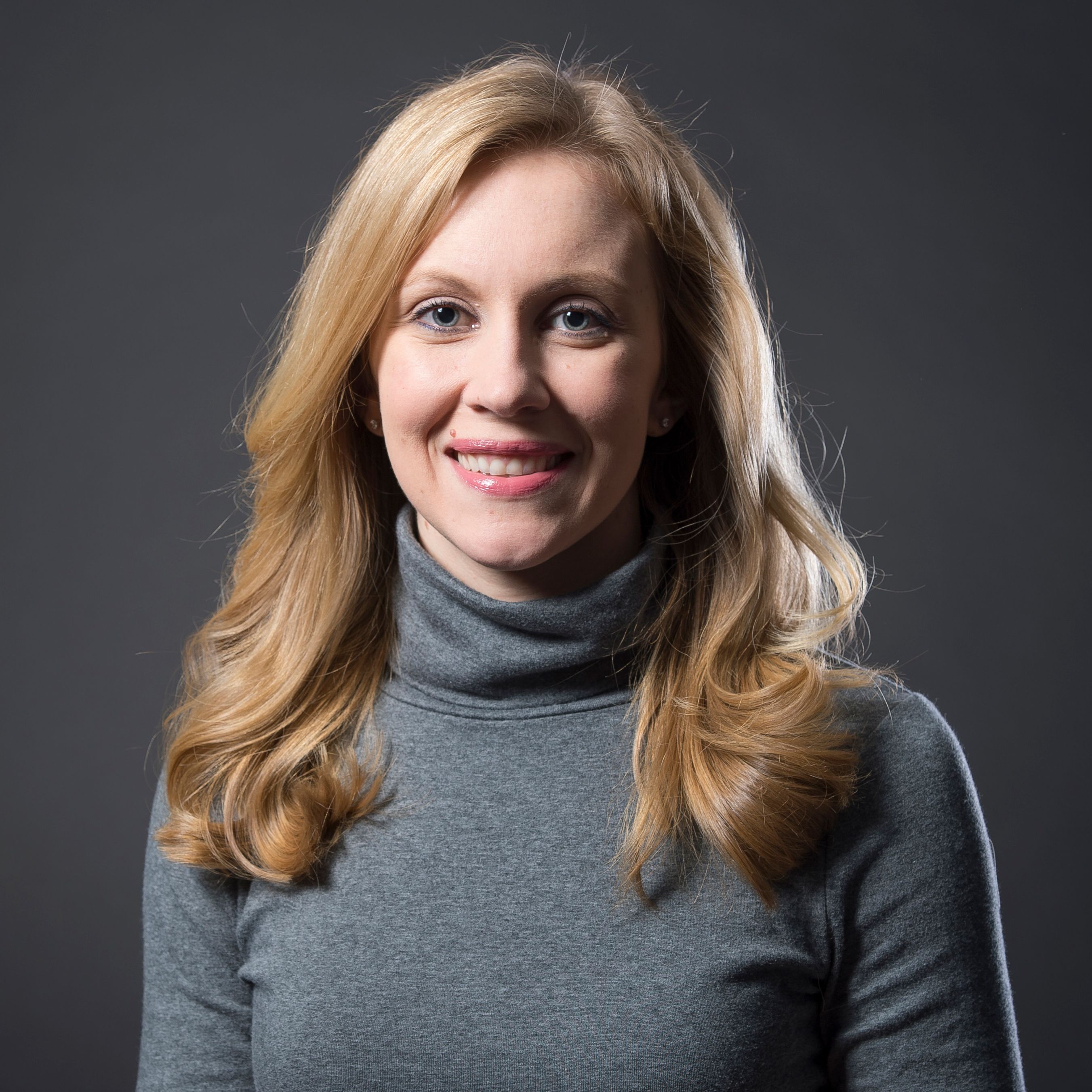 Missi Matthews
Steelers TV Reporter & Emcee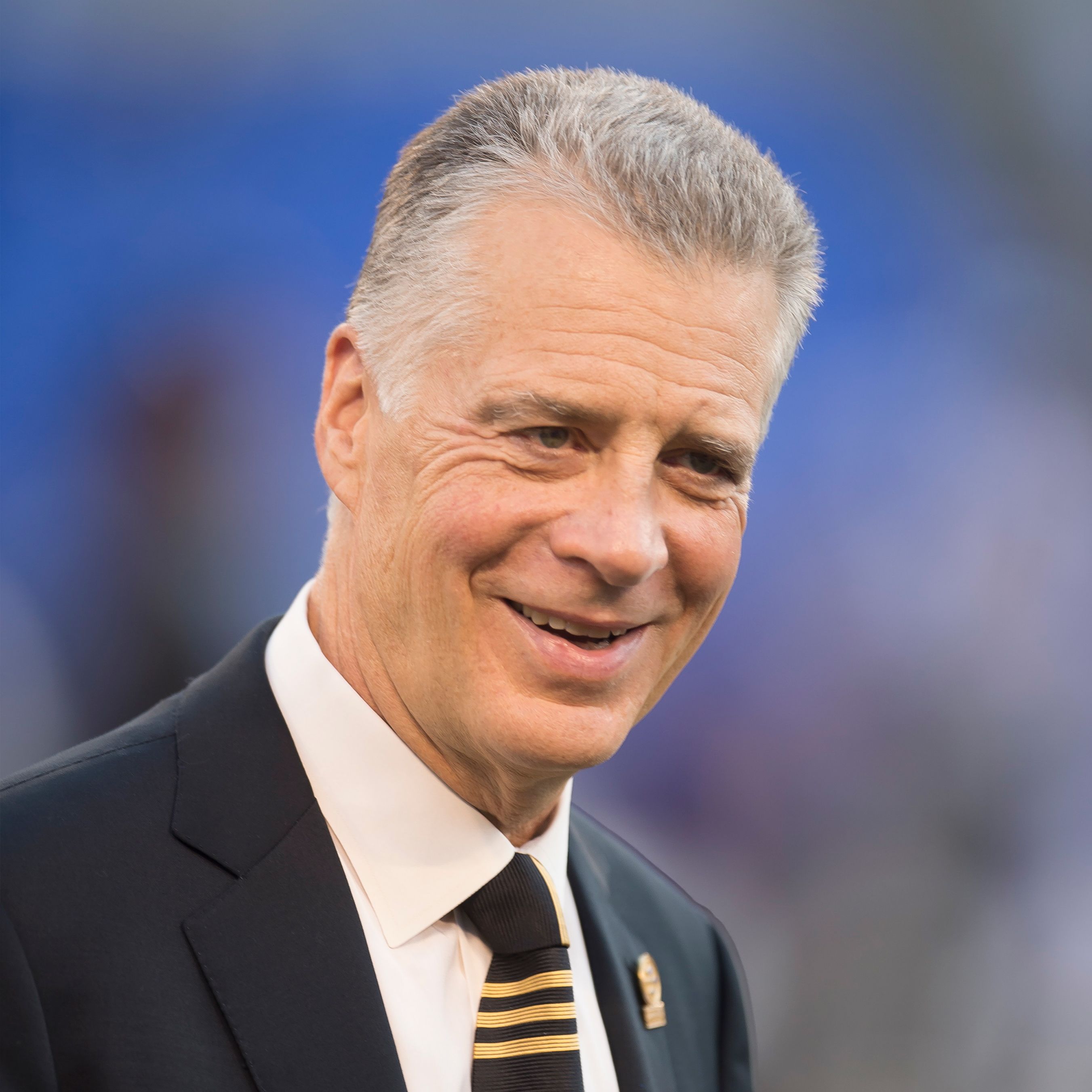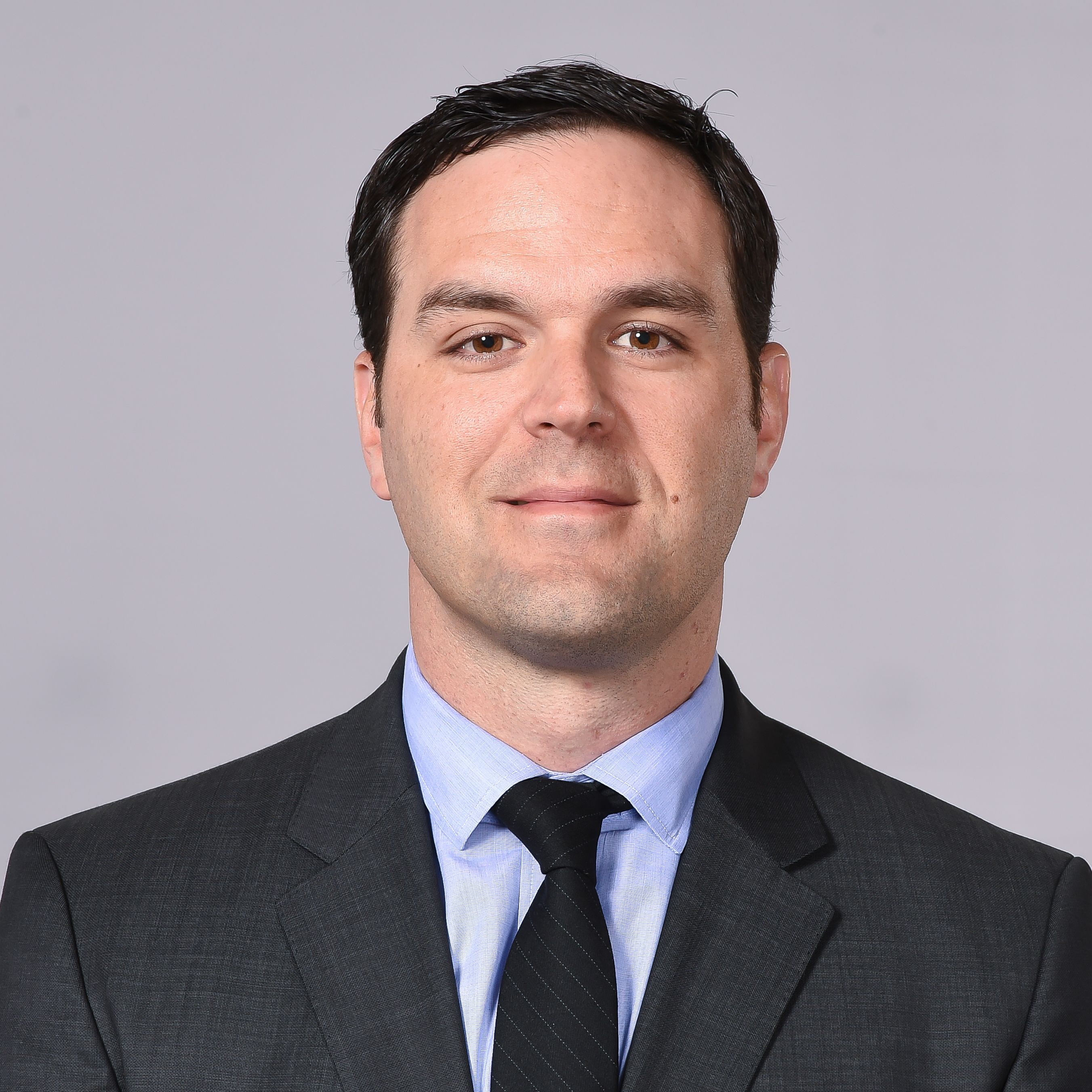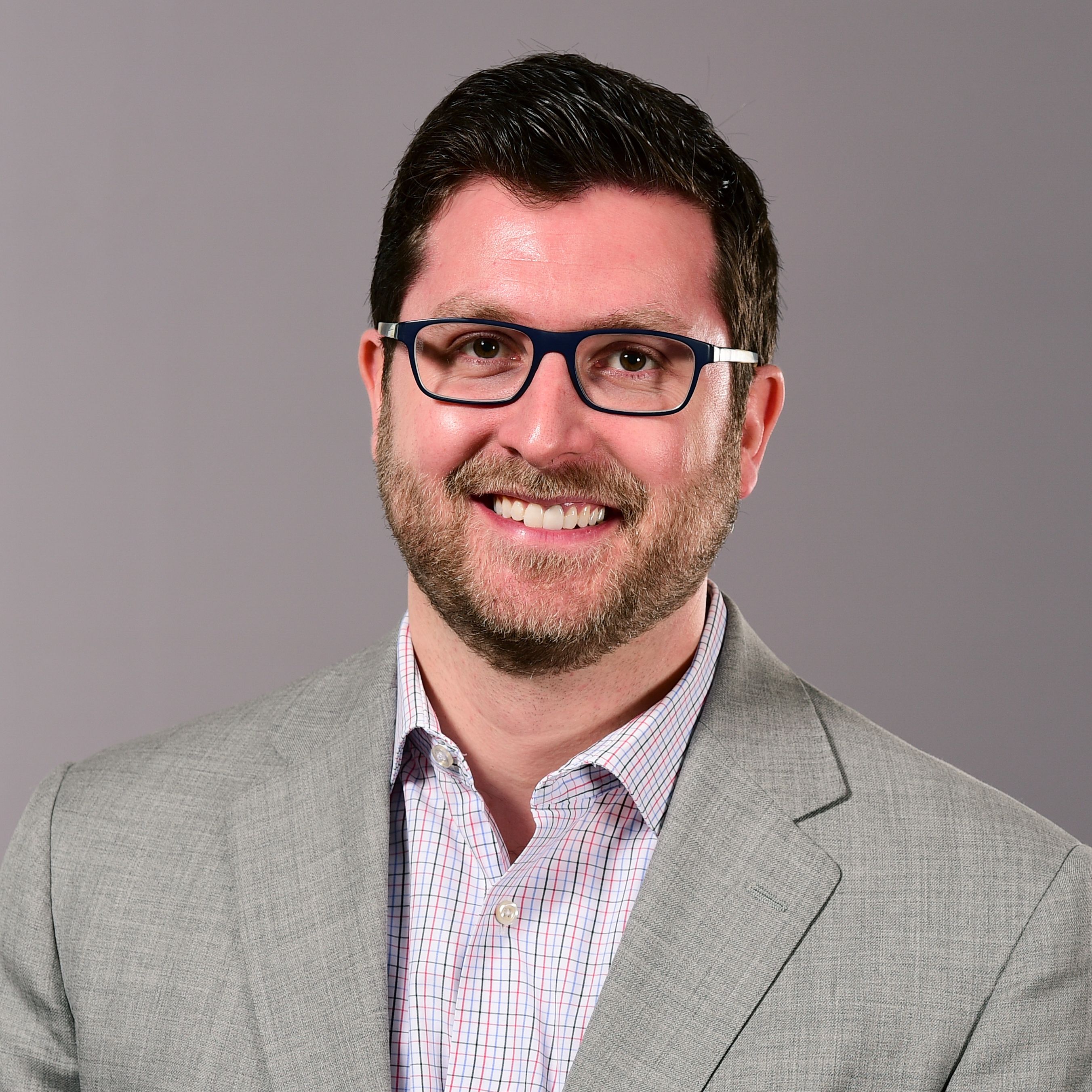 A.J. Poole
Dir. of Partnership Sales & Activation
Registration Instructions:
On the event calendar, click on "May 20th"
Find the time slot and choose "2:00pm" highlighted in gold (listed in EST)
Complete the registration information
Click "book" to register for the event
You will receive an email with a calendar invite and the information for the virtual event. Please reference this email as the login information and passcode for the event is included.