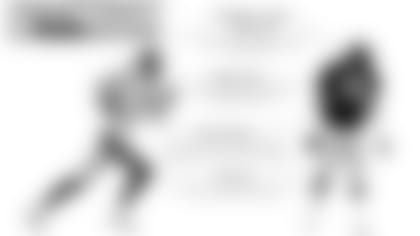 ](http://prod.static.steelers.clubs.nfl.com/assets/images/news/2015/No1UniformSocial.jpg)

Teams are ranked mainly on the basis of its primary colored and white uniforms, but throwbacks are also taken into account.
The Steelers have risen in the rankings, as they were ranked fourth last time.
Here is why Paul Lukas selected the Steelers: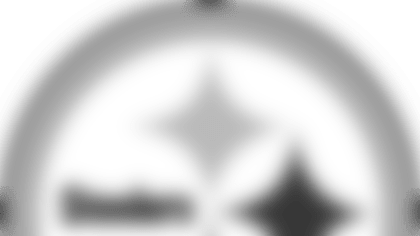 1. Pittsburgh Steelers (+3)
Aside from the switch from block numbers to italics (which many fans still gripe about, although it's been nearly 20 years now and we should all just get over it already), the Steelers have stayed the course. They still have their logo on only one side of the helmet, they still don't use helmet numbers during the preseason (you have to earn them by making the final roster cut), they still have that instantly recognizable sleeve striping (the Rolling Stones are even using it to promote their show at Heinz Field), and their gold pants still work equally well with either of their jerseys. And while some folks can't stand the bumblebee throwbacks, that design is actually a big hit here at Uni Watch HQ and helps vault the Steelers into the top spot in this year's Power Rankings. First rate.
Steelers.com Jersey Promo: Take 10% off all JerseysUse Promo code JERSEY1 by May 29
[

](http://shop.steelers.com/catalog/Jersey/replica/)

[

](http://shop.steelers.com/catalog/Jersey/premier/)

[

](http://shop.steelers.com/catalog/Jersey/authentic/)