Tune in all week to Steelers Nation Radio for all the latest news and updates from the home of Steelers news on the airwaves. Steelers Nation Radio keeps fans informed 24 hours a day, seven days a week.
With the regular season in full swing, check out the list of regular programming that is featured.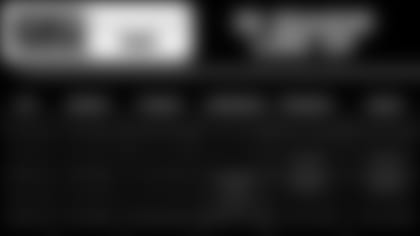 Steelers Nation Radio brings you the news year round, from free agency, to the NFL Draft, training camp and all season long.