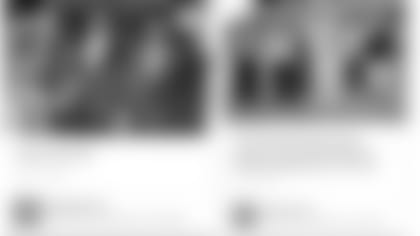 ](http://www.pinterest.com/steelers/steelers-moments-memories/) The Steelers have a storied history that dates back to 1933 and includes six Super Bowl Championships, Pro Football Hall of Famers, and amazing moments like the Immaculate Reception.
Nothing tells that history like some of the unique photos from the Steelers archives and if you are a Steelers fan, you don't want to miss seeing them.
The Steelers Pinterest page has introduced a new feature, Steelers Moments & Memories. It will include some of the best photos in Steelers' history, marking some historic moments, as well as some behind the scenes views that not many fans have ever had the opportunity to enjoy.
](http://www.pinterest.com/steelers/steelers-moments-memories/)