This is the week everyone who loves football has been waiting for, from players, to coaches, to fans, excitement is in the air as it's officially "Back To Football" time in the NFL.
"It means getting back out on the field," said quarterback Ben Roethlisberger. "Playing games and having a chance to get back and forget about last year and kind of start over."
The Steelers will be hosting activities throughout the week in celebration of the return to football, including encouraging Steelers fans nationwide to wear their black and gold to work on Friday.
"It's always a time of excitement, anticipation of the upcoming year," said tight end Heath Miller. "I am excited to see where the work we have put in is going to take us this year.
"Back to football when I was a kid always meant the air would start to get cooler, back to school, you would get your new pads, backyard football games. It was a very exciting time of the year for me, probably one of my favorite times of year as a kid."
But what it's all about now for Miller and his teammates is Sunday afternoon at Heinz Field, when the Steelers open the season against the Cleveland Browns at 1 p.m.
"Back to football means being back with my football family, another opportunity to win another Super Bowl and just growing as a team," said defensive end Cam Heyward. "We have been working towards it through the preseason, and back to football means the start of the season and gearing up."
[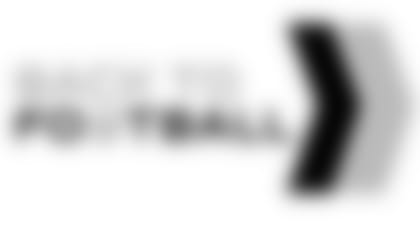 ](http://www.steelers.com/schedule-and-events/back-to-football.html)
---
Steelers' fans nationwide can celebrate Back To Football Friday with the NFL's challenge. Fans are encouraged to upload photos of themselves in their Steelers' jerseys to NFL.com/backtofootballfriday or tweet the photos using the hashtag #NFLFanRecord. The goal is to set a Guinness World Record for "Most Jersey Photos in an Online Album." Each photo counts as one entry. Fans may submit photos beginning Thursday, Sept. 4 at 3:12 p.m. (Eastern Time) through Saturday, Sept. 6 at 3:12 p.m. (Eastern Time).