1972 AFC Divisional Playoff, December 23, 1972 – In the Steelers first postseason contest in 10 years, Pittsburgh beat Oakland, 13-7, thanks to one of the most memorable plays in NFL history, "The Immaculate Reception." Trailing 7-6, the Steelers were down to their last play. QB Terry Bradshaw's pass attempt was deflected into the air and was caught by RB Franco Harris. Harris then went in for the score to give the Steelers their first postseason victory in franchise history in their first playoff game at Three Rivers Stadium.
---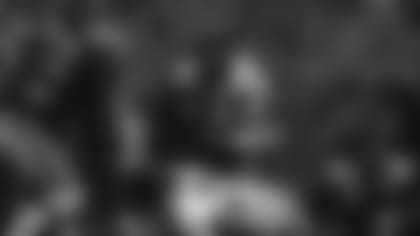 1976 AFC Championship, December 26, 1976 – For the fifth straight postseason and third straight AFC Championship, the Steelers and Raiders met on the gridiron. Oakland beat Pittsburgh, 24-7, ending the Steelers seven-game postseason winning streak. The Raiders defense held Pittsburgh to 75 rushing yards and held QB Terry Bradshaw to 14-of-35 passing for 176 yards. The Raiders used this victory to propel them to their first Super Bowl victory against the Minnesota Vikings in Super Bowl XI.
---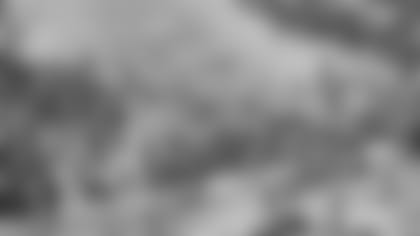 1975 AFC Championship, January 4, 1976 –In a game where both teams had a significant number of turnovers, the Steelers defeated the Oakland Raiders, 16-10 at Three Rivers Stadium, in wintry conditions. QB Terry Bradshaw's 20-yard pass to WR John Stallworth in the fourth quarter sealed the victory for the Steelers, who would represent the AFC in the Super Bowl. Pittsburgh would beat Dallas, 21-17, in Super Bowl X for the team's second straight Super Bowl victory.