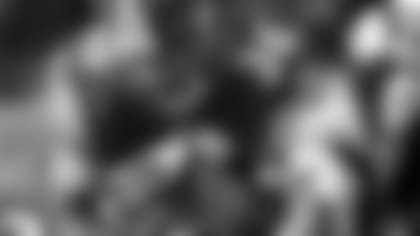 January 1, 2006, Heinz FieldSteelers 35, Lions 21
In his last regular-season game as a Steeler, running back Jerome Bettis scored three rushing touchdowns, propelling his team to victory. Trailing 14-7 late in the first quarter, Bettis scored three straight times to give the Steelers a commanding 28-14 lead. The Steelers pounded the football, rushing for 199 yards. Quarterback Ben Roethlisberger capped off the win with a seven-yard touchdown run late in the third quarter. The victory gave Pittsburgh their fourth straight win and they earned the sixth seed in the playoffs where they eventually went on to win Super Bowl XL.
---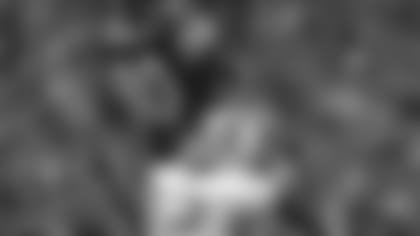 December 31, 2001, Heinz FieldSteelers 47, Lions 14
In the season finale of the inaugural year of Heinz Field, Pittsburgh outscored Detroit 33-7 over the final three quarters for the biggest margin of victory in the series history. QB Kordell Stewart finished 17-of-26 for 226 yards with three touchdowns. Wide receivers Hines Ward and Plaxico Burress each had one receiving touchdown, and running back Chris Fuamatu-Ma'afala rushed for 126 yards, the only 100-yard rushing game of his career. The Steelers defense also forced three turnovers and held the Lions to 151 total yards. The Steelers secured the AFC's number-one overall seed with the win.
---
October 11, 2009, Ford FieldSteelers 28, Lions 20
The Steelers won for the fifth time in franchise history at Detroit thanks in large part to a stingy defense. Pittsburgh sacked Lions' QB Daunte Culpepper seven times, with three of those coming from linebacker James Harrison and two from linebacker LaMarr Woodley. Safety Ryan Clark also recorded a crucial interception late in the third quarter. On offense, Ben Roethlisberger threw for 277 yards and three scores, including a 47-yard touchdown pass to rookie wide receiver, Mike Wallace. Tight end Heath Miller and wide receiver Hines Ward also recorded a touchdown reception.