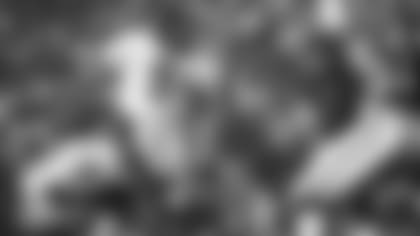 September 3, 1979Steelers 16, Patriots 13 (OT)
The defending Super Bowl Champion Steelers traveled to New England for the 1979 season opener on Monday Night Football. Pittsburgh trailed 13-6 in the fourth quarter until QB Terry Bradshaw found RB Sidney Thornton for a 21-yard touchdown to tie the game, 13-13. K Matt Bahr connected on a 41-yard field goal in overtime to give the Steelers the victory. Pittsburgh would win its fourth Super Bowl later that season.
---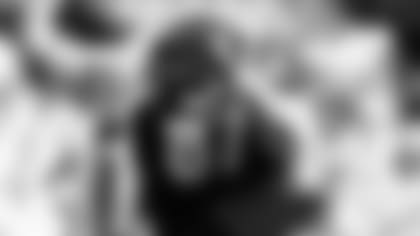 December 13, 1997Steelers 24, Patriots 21 (OT)
The Steelers battled back from a 21-13 deficit to tie the game with less than a minute remaining in the fourth quarter. QB Kordell Stewart found TE Mark Breuner for a one-yard touchdown pass, and a successful two-point conversion tied the game, 21-21. K Norm Johnson's 31-yarder in overtime won the game for Pittsburgh. The Steelers and Patriots met again in the postseason, with the Steelers winning 7-6, at Three Rivers Stadium.
---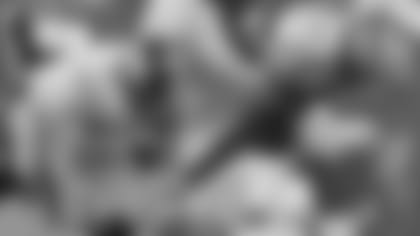 November 30, 2008Steelers 33, Patriots 10
With the game tied 10-10 at halftime, the Steelers outscored the Patriots 23-0 in the second half. QB Ben Roethlisberger threw for 179 yards and two scores, while Steelers' rushers racked up 161 yards on the ground. Pittsburgh's defense had five sacks and forced five turnovers (three fumbles and two interceptions). The 33 points were the most Pittsburgh ever scored at New England. Later that season, the Steelers captured their sixth Lombardi Trophy.