2008 *Steelers Style Fashion Show*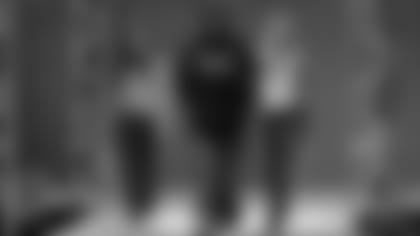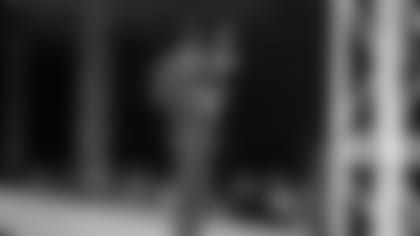 Steelers Style will feature players and their families modeling on the runway

* Steelers Style Brings You Fashion, Food and Football*
*Co-Captains James Farrior and Jeff Reed *
The Steelers Style Fashion Show, featuring players and their families and presented by Reebok, will be Friday, Oct. 24 at the Hilton Pittsburgh.  Proceeds benefit the Thomas E. Starzl Transplantation Institute at UPMC and the Cancer Caring Center.  For more information and to purchase tickets, call 412-802-8256.


About the Charities


The Thomas E. Starzl Transplantation Institute at University of Pittsburgh Medical Center
The Starzl Transplantation Institute at UPMC is the world's largest and busiest program, where surgeons perform more types of solid organ transplants than any other institution. On average, a transplant is performed every 12 hours. Since 1981, more than 12,000 transplants have been performed, a single center experience that is unmatched by any other program in the world. The Starzl Institute is internationally renowned for its groundbreaking research and recognized for its seminal contributions in patient care leading to improved patient outcomes.



The Cancer Caring Center
Since 1988, the Cancer Caring Center has provided a wide variety of free programs to help patients and families including children cope with the emotional impact of cancer. Services feature community support groups at 18 locations, a telephone helpline, individual counseling, children's groups, "Live Well With Cancer" workshops, resource library and much more. The Center is a local charity with no national office; all funds raised here stay here to help area residents.