The 2019 Steelers Men's Fantasy Camp event is sold out. Please contact us at 412-697-7713 if you have any questions. Thank you.
Meet Pro Football Hall of Famers and Steelers Hall of Honor inductees Dermontti Dawson and Rod Woodson at the 2019 Steelers Men's Fantasy Camp presented by Bud Light. Registration is closed for the 17th annual event at Saint Vincent College in Latrobe from Friday, May 31 - Sunday, June 2 due to this event being sold out.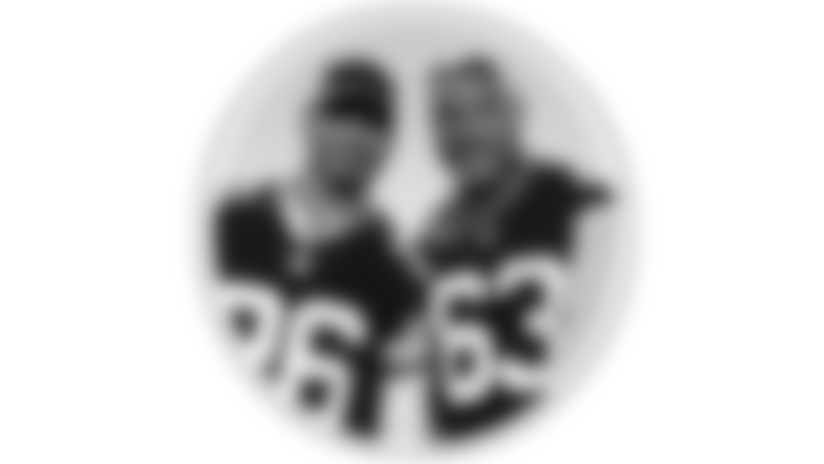 Your weekend will be hosted by Steelers legends Tunch Ilkin and Craig Wolfley. Registration includes dorm housing (two per room), meals and a black Steelers Nike replica jersey with your choice of current players Ben Roethlisberger, JuJu Smith-Schuster or James Conner.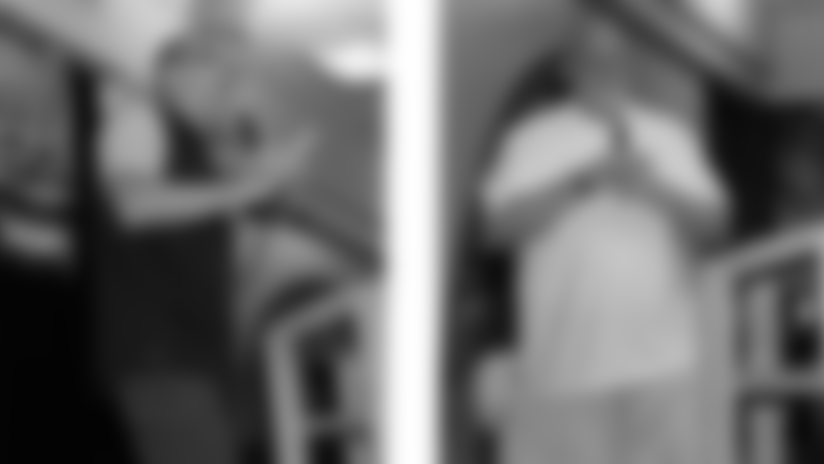 A food and beverage reception attended by Dermontti Dawson along with Chris Hoke, Arthur Moats, Shaun Suisham, Louis Lipps and Dwayne Woodruff with autograph and photo opportunities.  Meet four time Super Bowl Champion and Steelers Hall of Honor inductee Rocky Bleier as the special guest for the evening: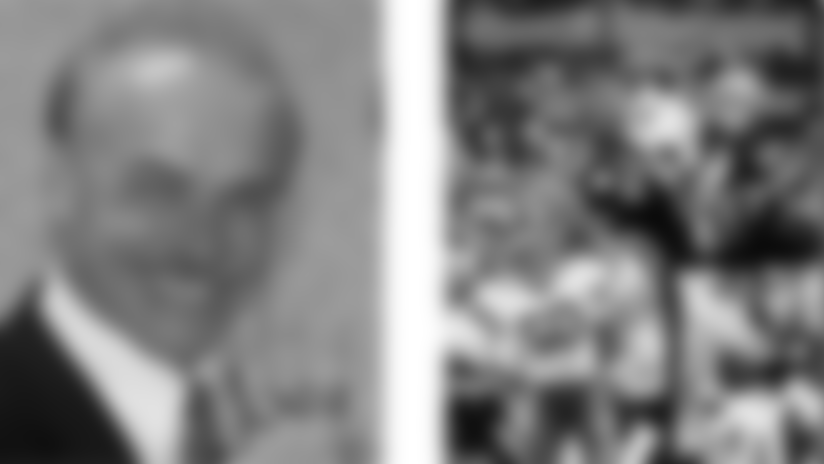 On Saturday, on-field practices in the morning and afternoon will be conducted by the Steelers legends: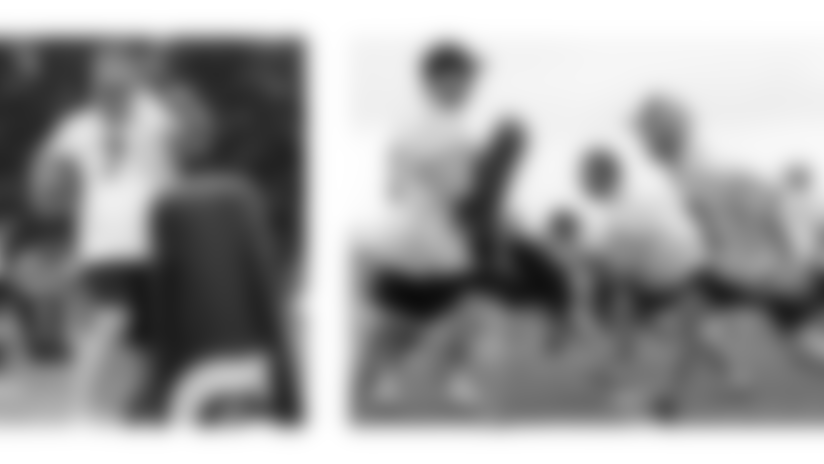 A Saturday evening dinner with special guest Rod Woodson.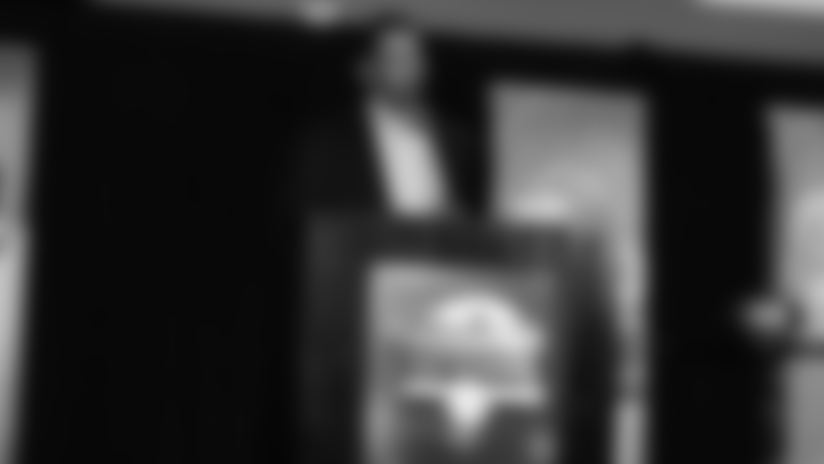 The Steelers Men's Fantasy Camp Team Combine will take place on Sunday morning with team prizes being awarded. On Sunday, the combine, lunch, prizes and the awards ceremony will conclude by 1:00 p.m.
The total cost for the event is $799/person. Please call 412-697-7713 for more details.
Steelers fans gathered at Saint Vincent College for the 16th annual Men's Fantasy Camp presented by Bud Light.