The Steelers earned honors on Saturday night at the annual Mid-Atlantic Emmy Award, held in Pittsburgh.
The video feature "Steelers Legends: Time To Be Great" won in the category "Sports-Interview/Discussion Program/Special".
The following were included in the nomination for their part in the feature:
Stephen Finerty, Executive Producer
Brian Tirpak, Producer
Gerard Schaefer, Camera Op/Editor
Jason Pischke, Camera Op/Graphics
Alec Balenciaga, Camera Op
Emile Khoury, Camera Op
Missi Matthews, Reporter/Producer
The feature was produced as part of the organization's 2018 Alumni Weekend, which honored the Super Bowl XIII and Super Bowl XLIII winning teams.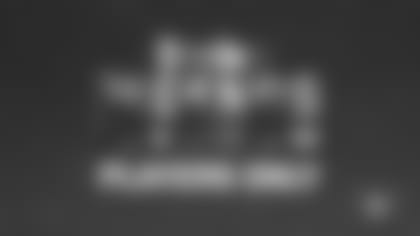 Stallworth, Harris, Parker & Holmes on Epic Super Bowl Plays | Steelers Legends
The 2018 season marked two very special anniversaries for the Pittsburgh Steelers - it was the 40th anniversary of Super Bowl XIII and the 10th anniversary of Super Bowl XLIII. So what happened when we had John Stallworth and Franco Harris sit down with Willie Parker and Santonio Holmes to discuss their respective championships? Well, there were a lot of good stories - and questions.