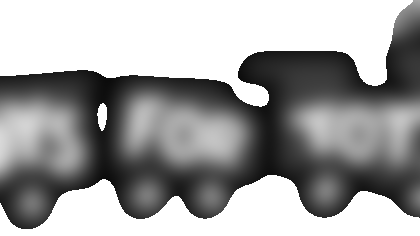 Steelers/Marine Corps Toys for Tots Drive *
* *         *The Pittsburgh Steelers will team up with the Marine Corps with a Toys for Tots drive at the Steelers-Cowboys game on Sunday, December 7, 2008.
*The annualSteelers/Marine Corps Toys for Tots Drive* will be held when the Steelers host the Cowboys on Sunday, Dec. 7 at Heinz Field.
Uniformed Marines will be stationed at the Don Farr Moving truck on General Robinson Street at the corner of Art Rooney Avenue and at collection bins at Gates A, B and C, beginning at Noon and ending 15 minutes after kickoff. 



All fans are encouraged to bring a new, unwrapped toy to help the needy in our area have a merrier Christmas.  Toys are especially needed for girls and boys ages infant to 12. It is also requested that no "weapon toy" or gift cards be included. 

**