This season, fans will have a chance to unite when the team hits the road with Steelers Nation Unite Road Warrior parties. Taking place the day before a road game, these parties bring fans and Steelers Legends together for a memorable and exciting event.
The first Road Warrior Block Party for this season is set for Sunday, September 23, from 3:00 - 7:00 p.m. at O'Brien's Irish Pub in Tampa, FL. The party will include appearances by former Steelers LaMarr Woodley, Rocky Bleier, and Super Bowl XLIII MVP Santonio Holmes.
Fans will have an opportunity to hear from the former players during a Q&A, as well as pose for photos as part of a meet and greet session during the party.
Also on the schedule is a broadcast of Steelers Live with Missi Matthews, Tunch Ilkin and Craig Wolfley, which is slated to begin at 6:00 p.m. (ET), and will be available on Steelers.com and the Steelers Facebook page. 
There will also be prize giveaways every 15 minutes during the party, including signed jerseys from the Steelers Legends in attendance, autographed footballs, Steelers Nation Unite shirts, Terrible Towels, and more. All fans who enter will receive a numbered ticket to be automatically entered for a chance to win these great prizes. 
The event is free and open to all fans, and will take place both inside and outside at O'Brien's Irish Pub. Fans will be admitted to the event and the meet and greet photo opportunities on a first-come, first-served basis. 
Be sure to check out SteelersNationUnite.com, the Official Home of Steelers Nation, for a list of other fan events coming this season, including another Road Warrior Block Party in Jacksonville, FL, when the Steelers return to the state in Week 11 for a Sunday Night Football matchup with the Jaguars.
PHOTOS: Steelers Nation Unite Road Warrior Parties
Check out some of the best photos from the Steelers Nation Unite Road Warrior Parties from the 2017 season.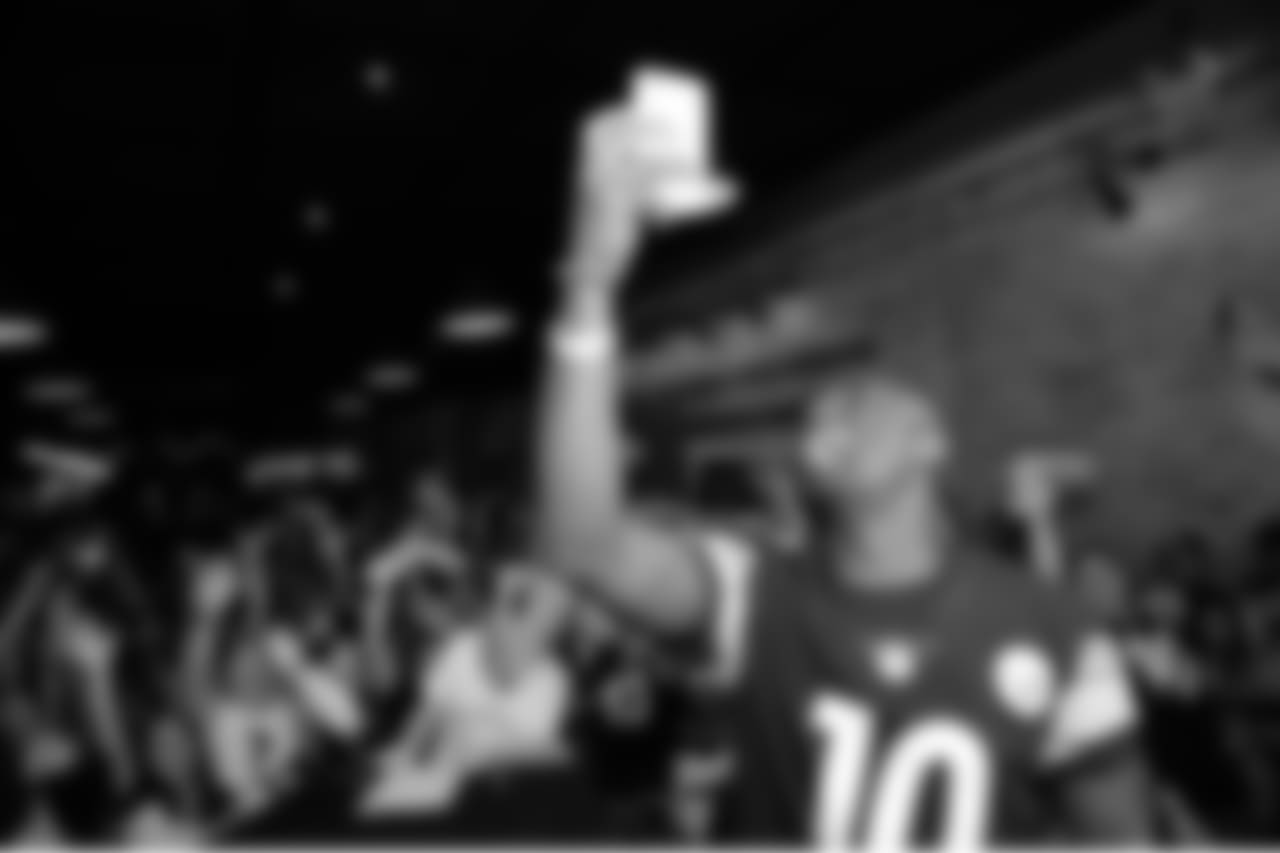 Karl Roser/© Pittsburgh Steelers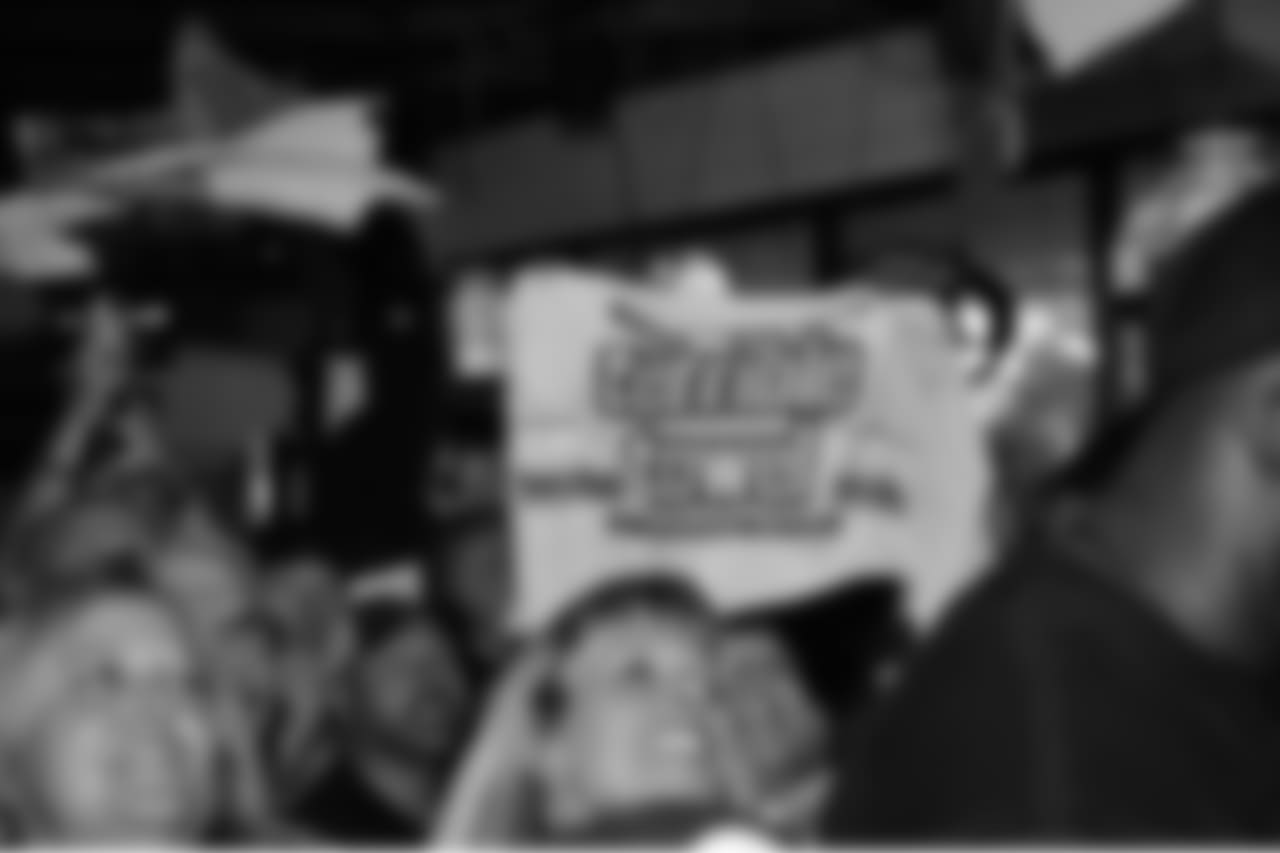 Karl Roser/© Pittsburgh Steelers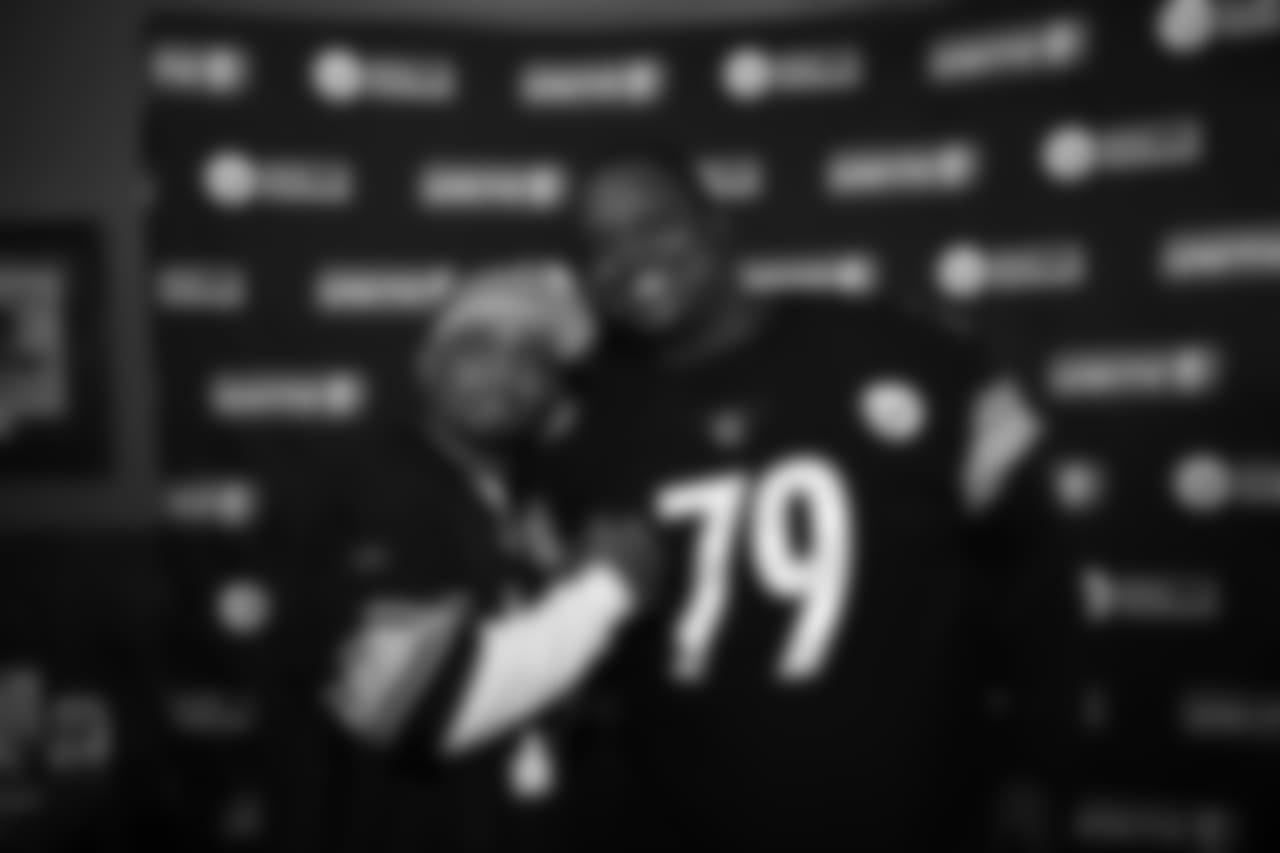 Karl Roser/© Pittsburgh Steelers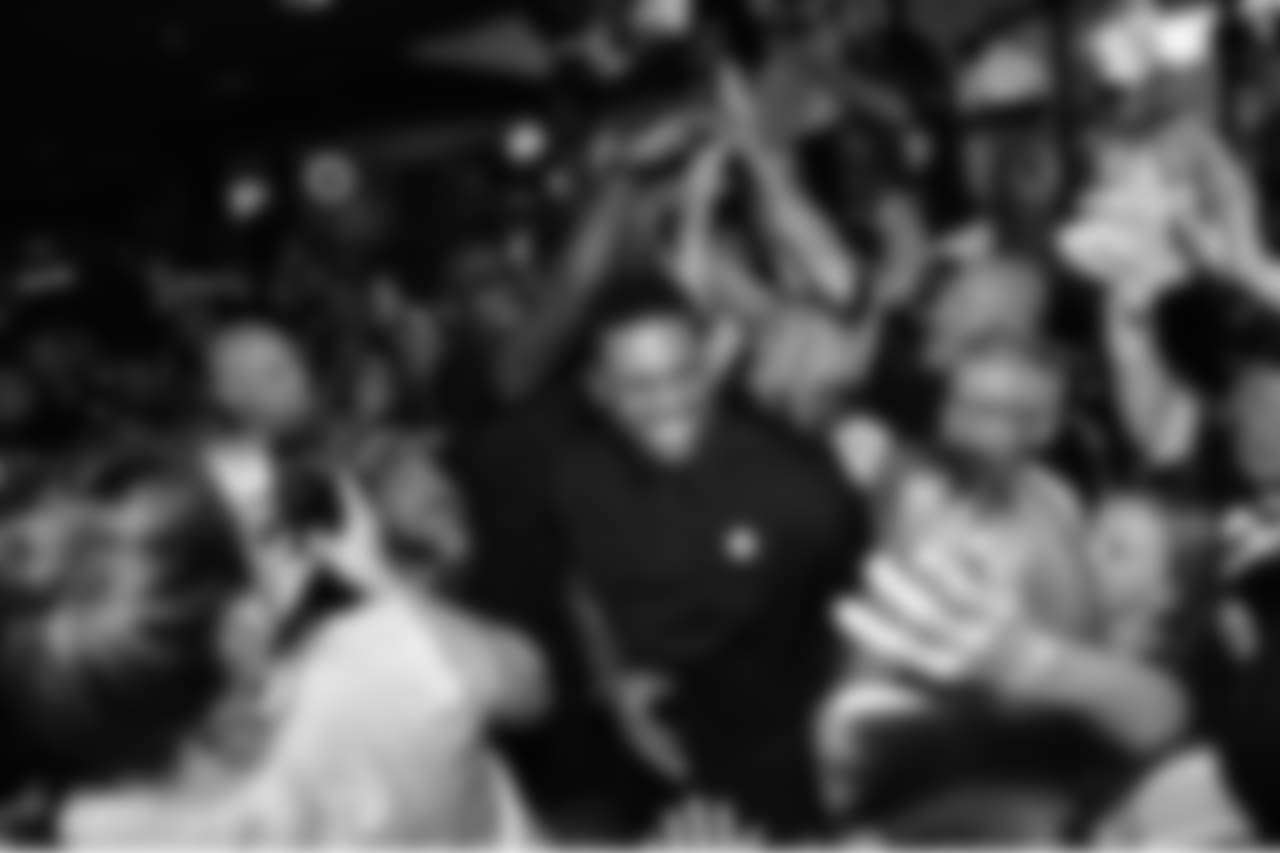 Karl Roser/© Pittsburgh Steelers
Karl Roser/© Pittsburgh Steelers
Karl Roser/© Pittsburgh Steelers
Karl Roser/© Pittsburgh Steelers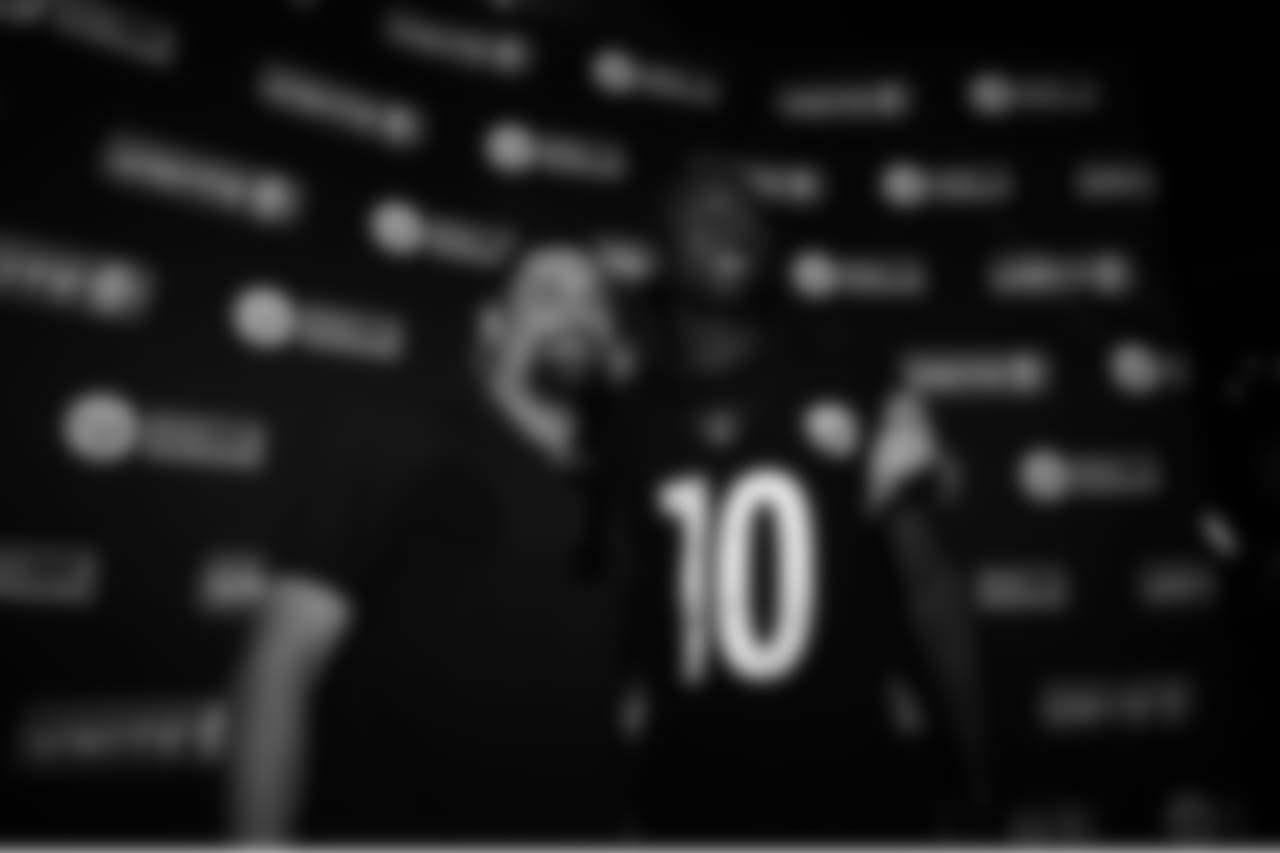 Karl Roser/© Pittsburgh Steelers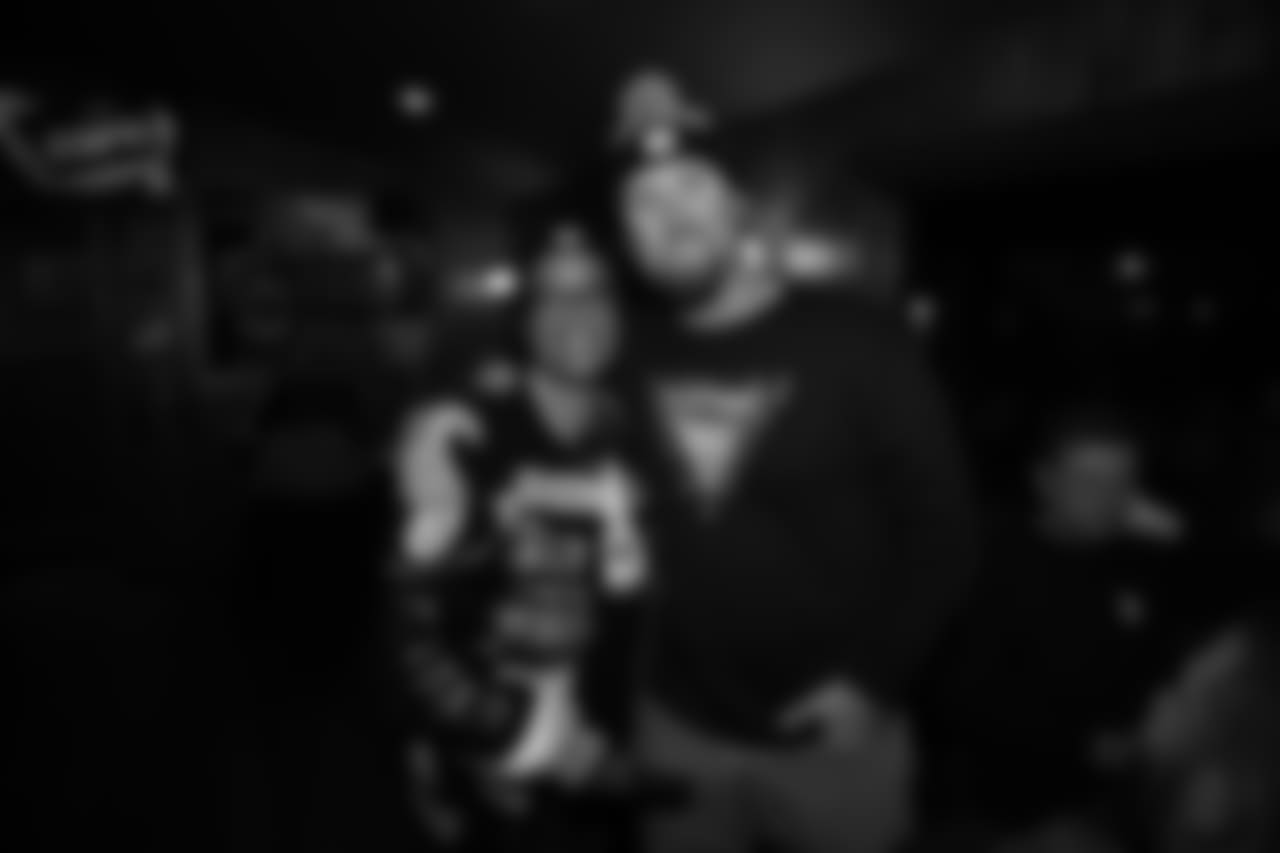 Karl Roser/© Pittsburgh Steelers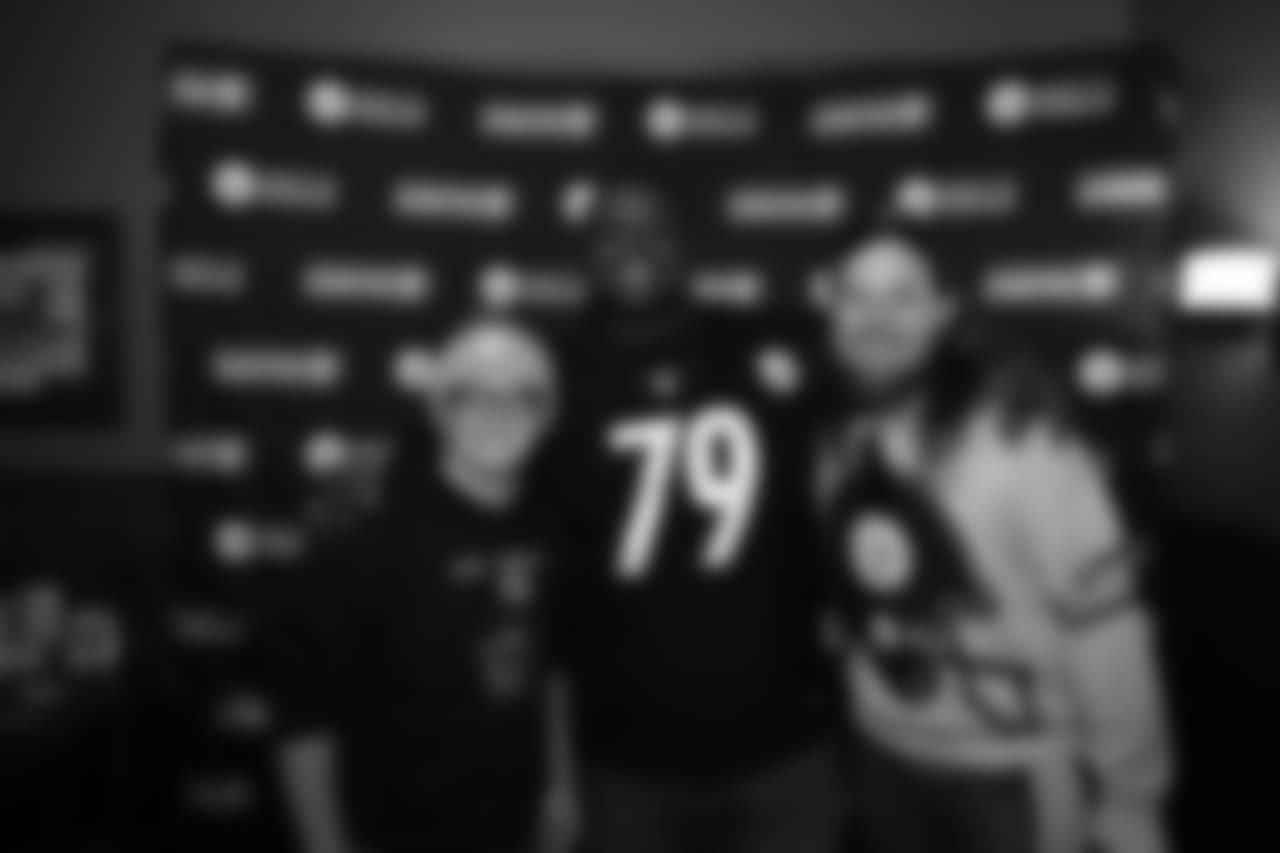 Karl Roser/© Pittsburgh Steelers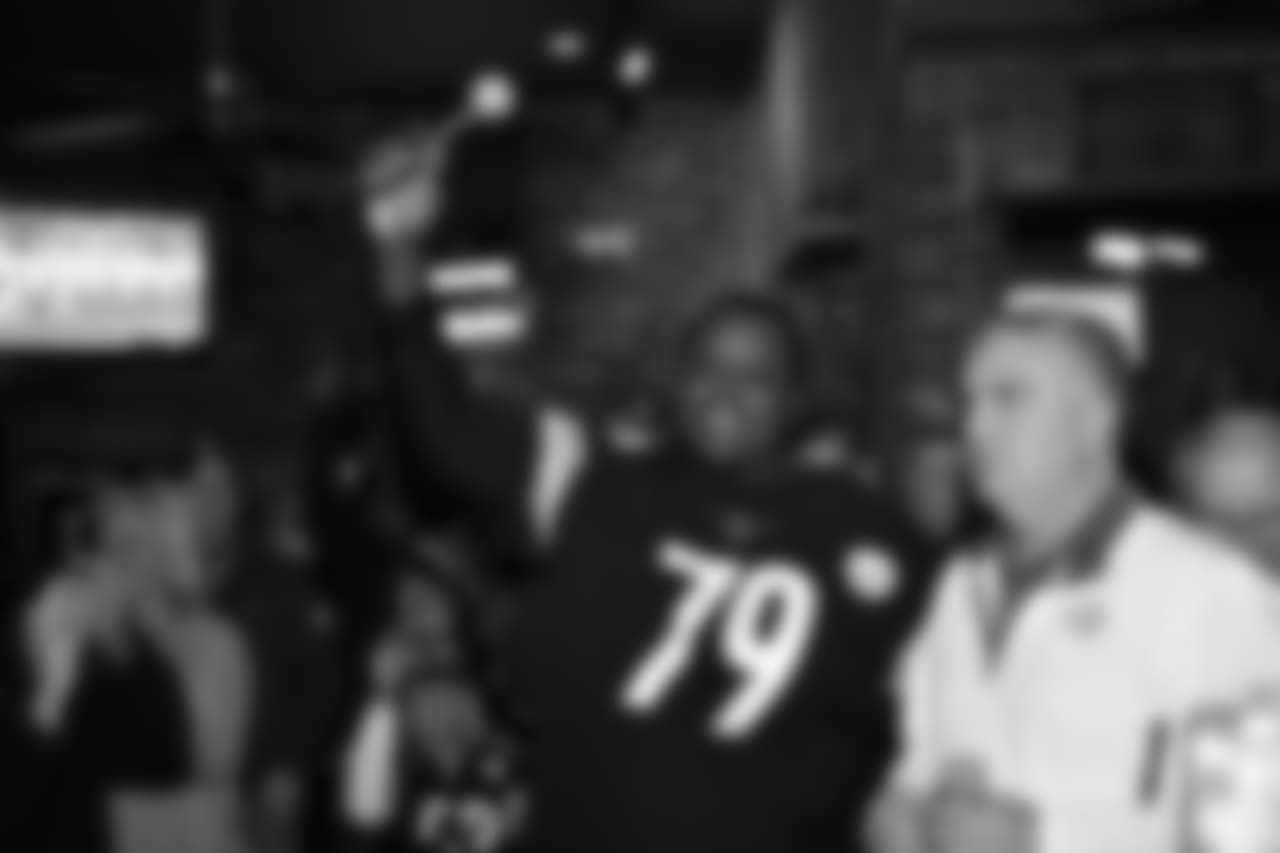 Karl Roser/© Pittsburgh Steelers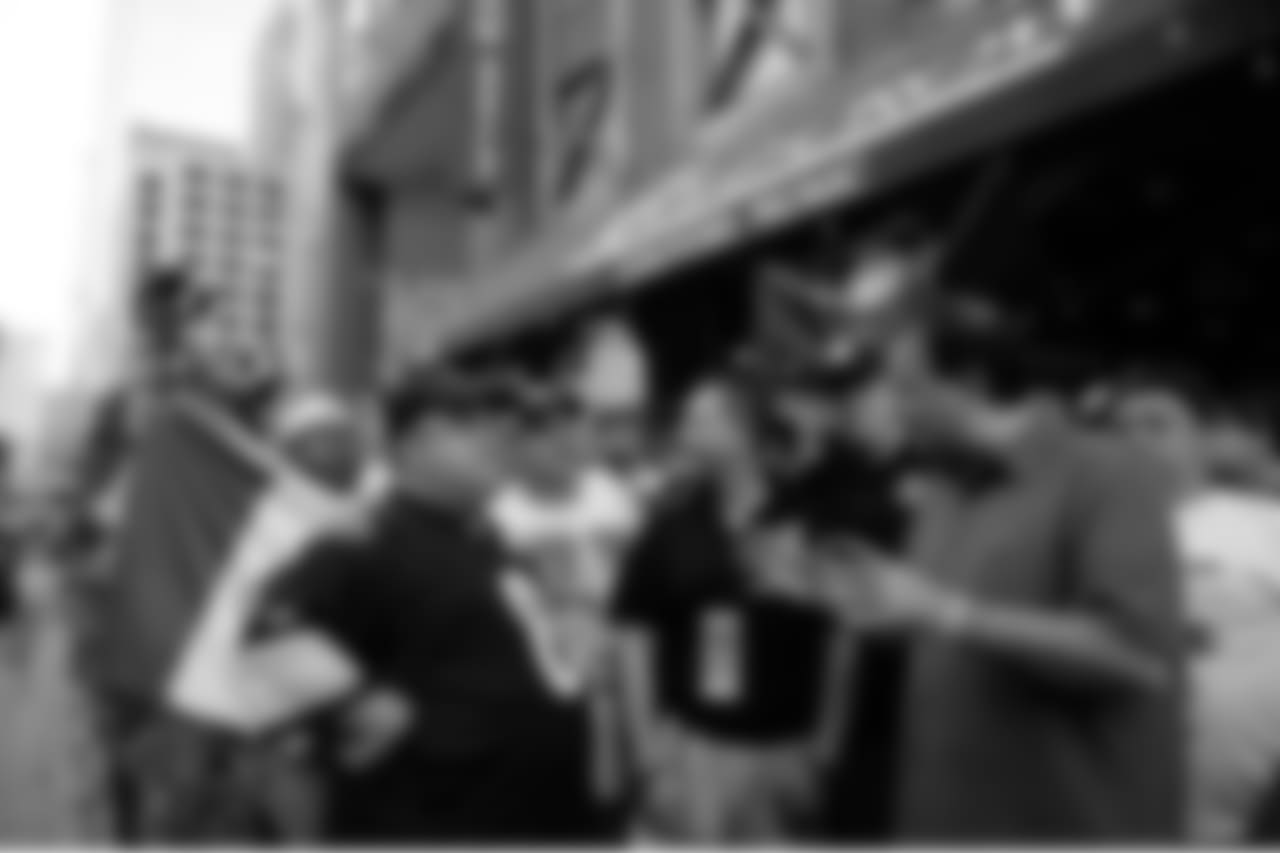 Karl Roser/© Pittsburgh Steelers
Karl Roser/© Pittsburgh Steelers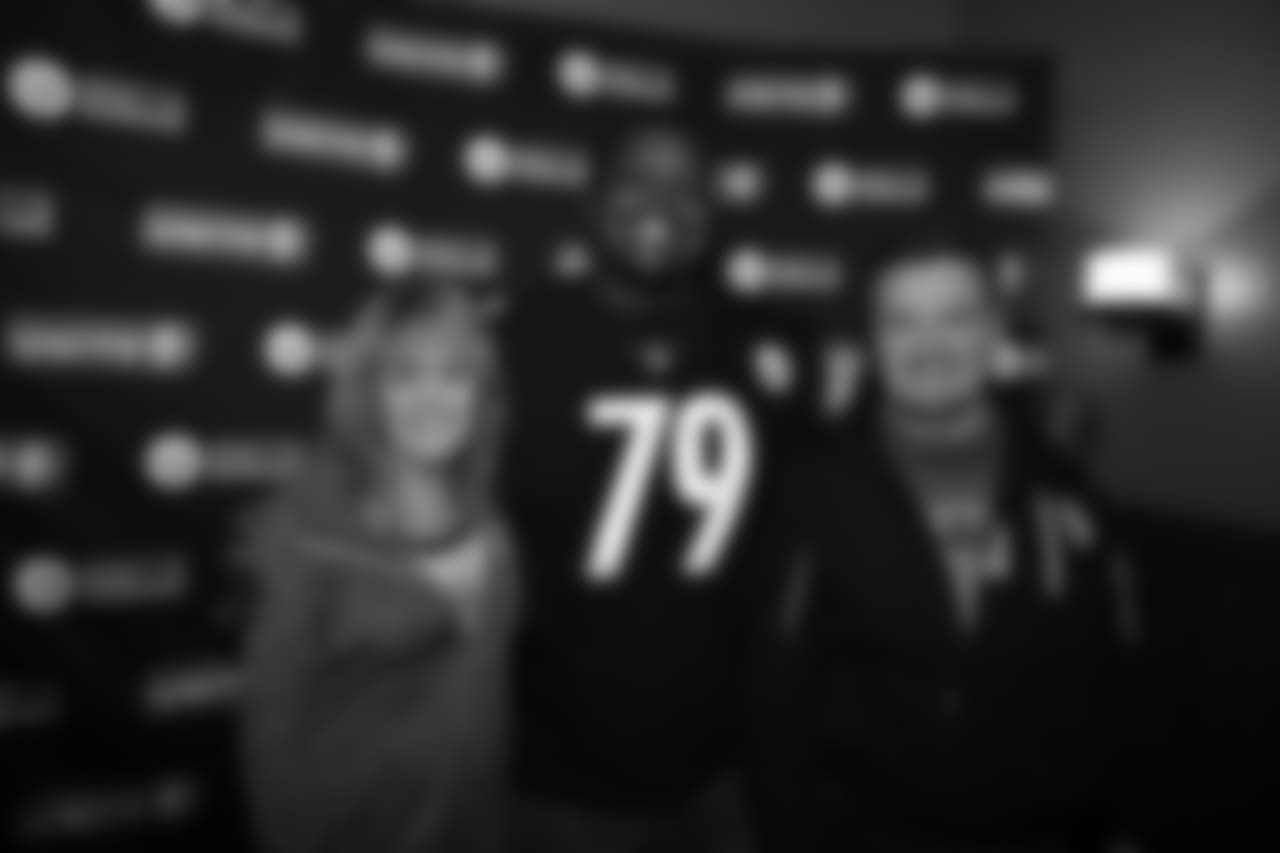 Karl Roser/© Pittsburgh Steelers
Karl Roser/© Pittsburgh Steelers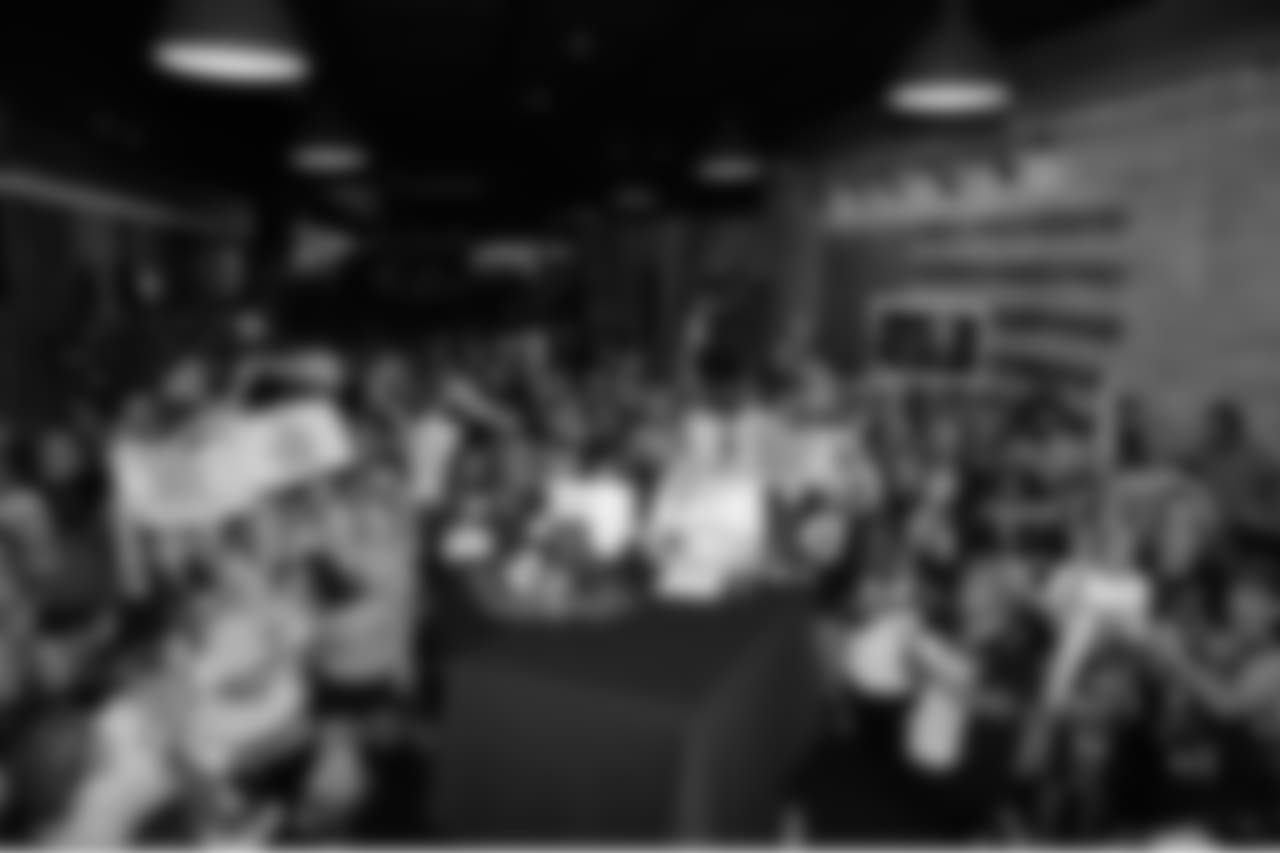 Karl Roser/© Pittsburgh Steelers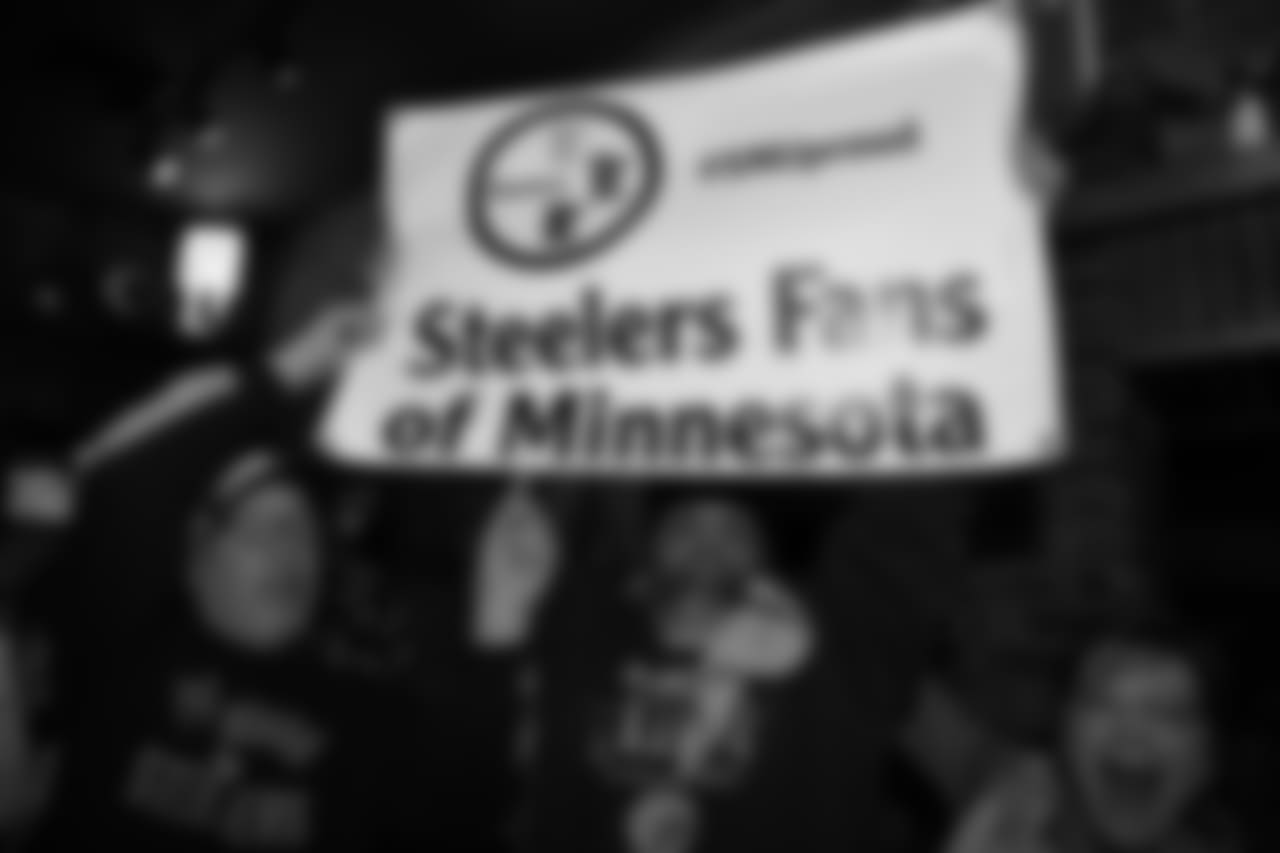 Karl Roser/© Pittsburgh Steelers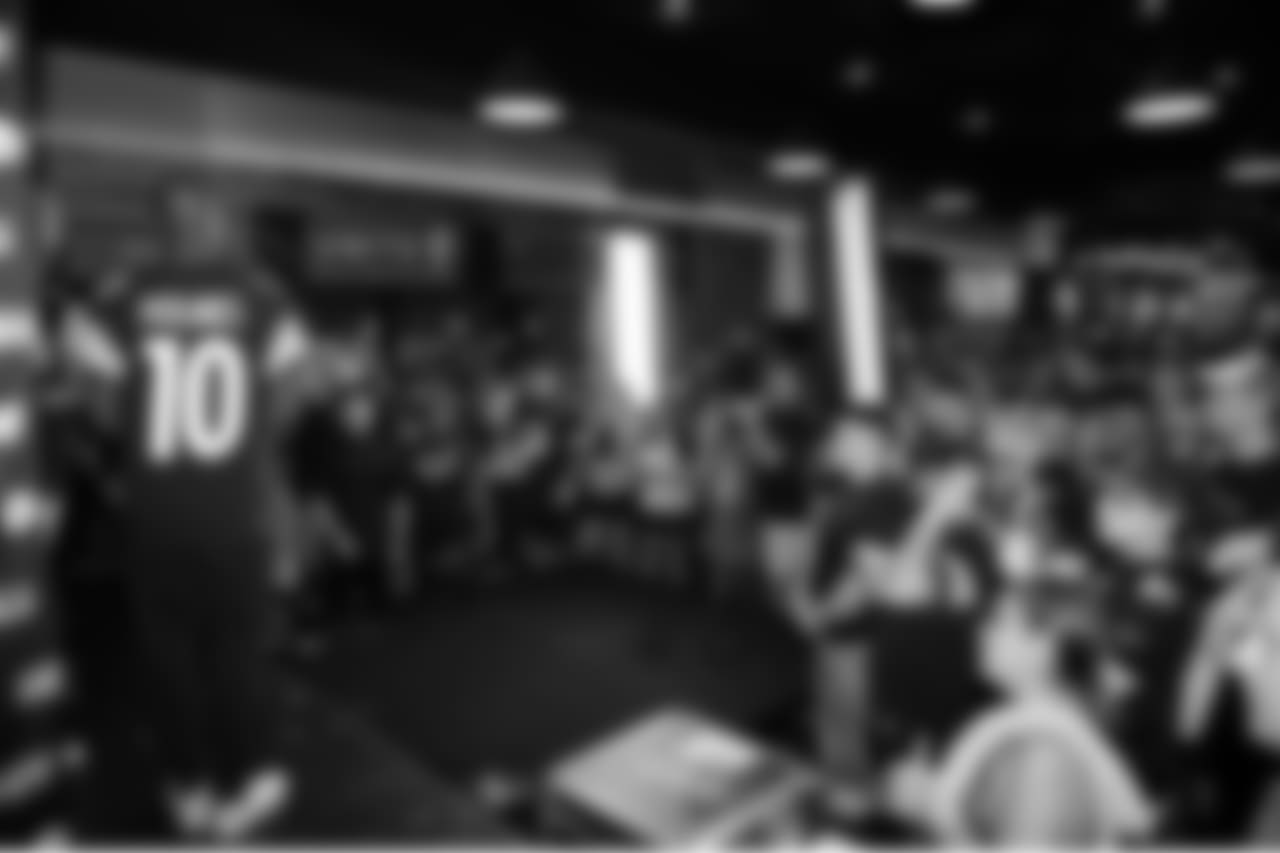 Karl Roser/© Pittsburgh Steelers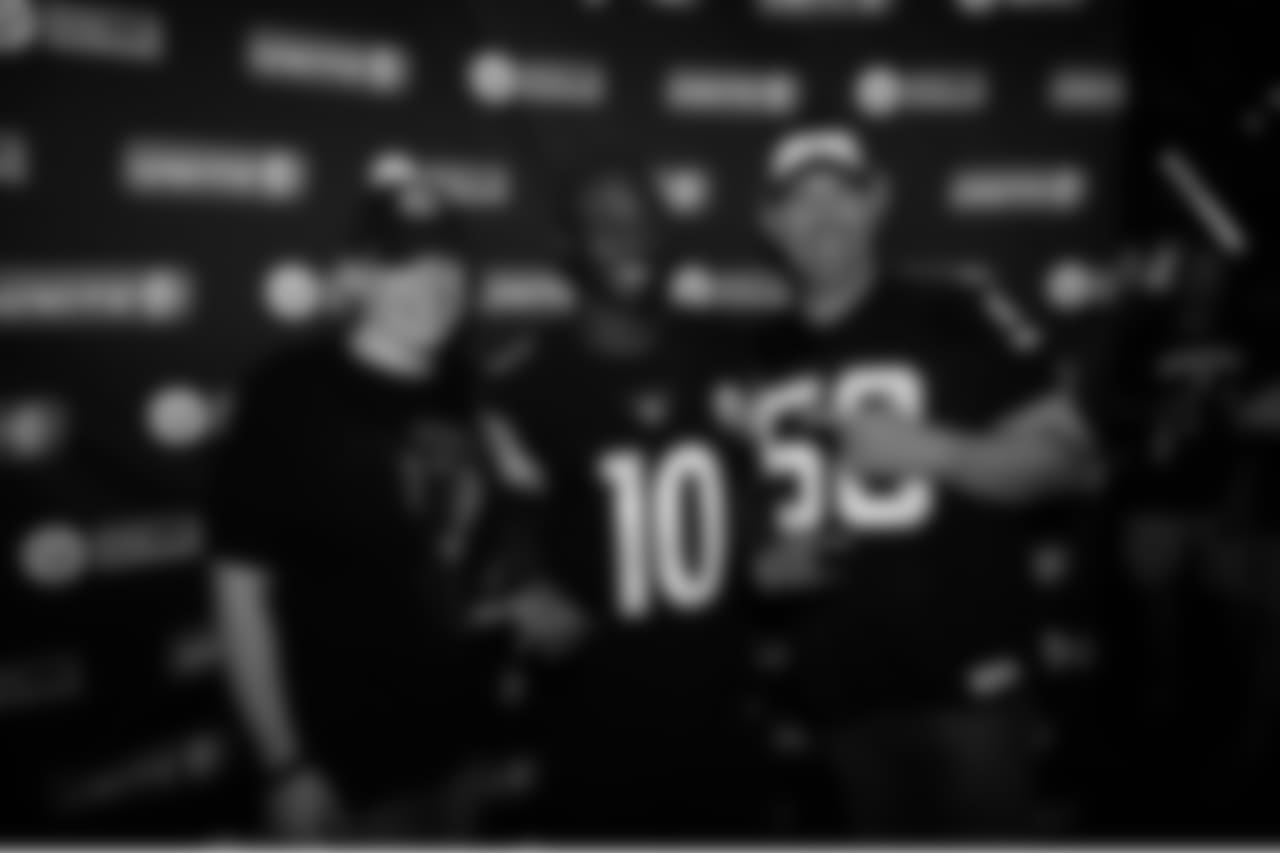 Karl Roser/© Pittsburgh Steelers
Karl Roser/© Pittsburgh Steelers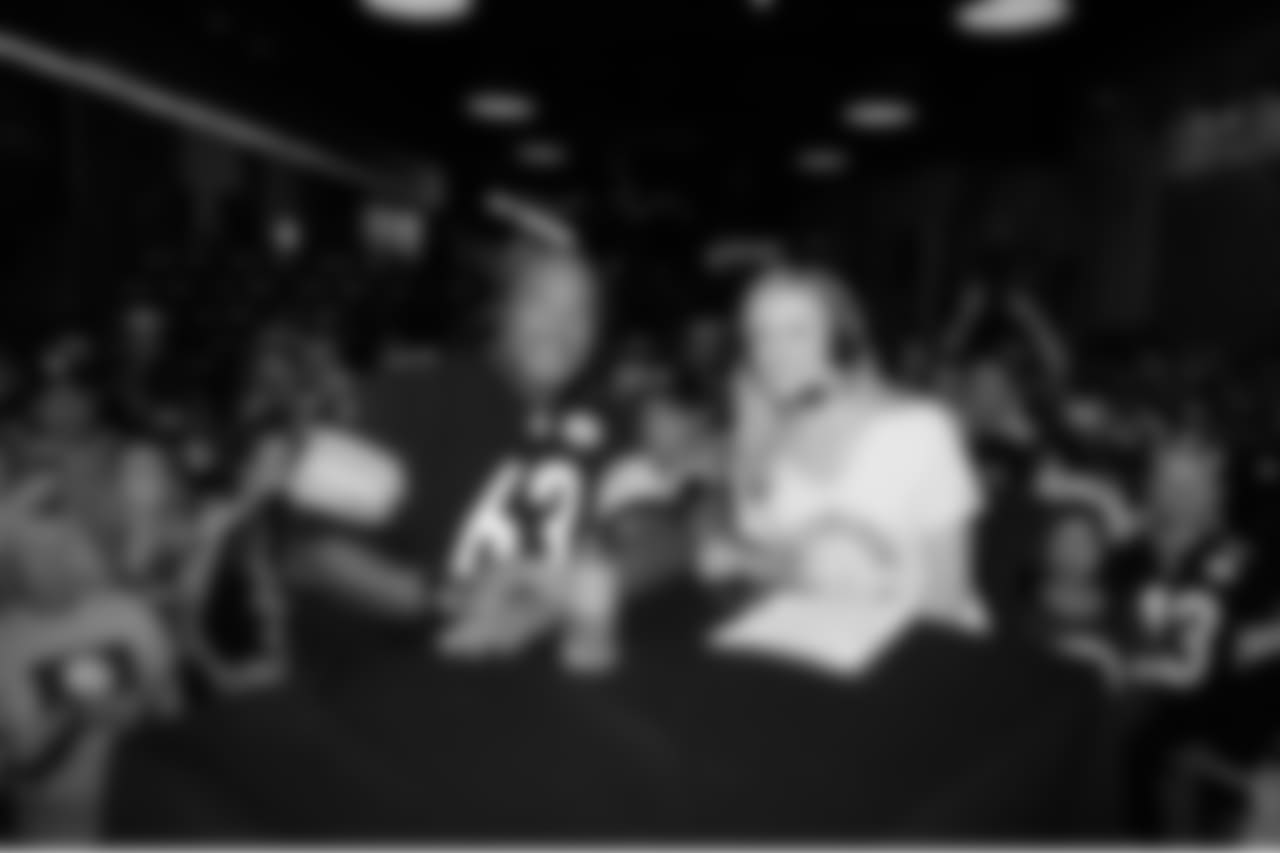 Karl Roser/© Pittsburgh Steelers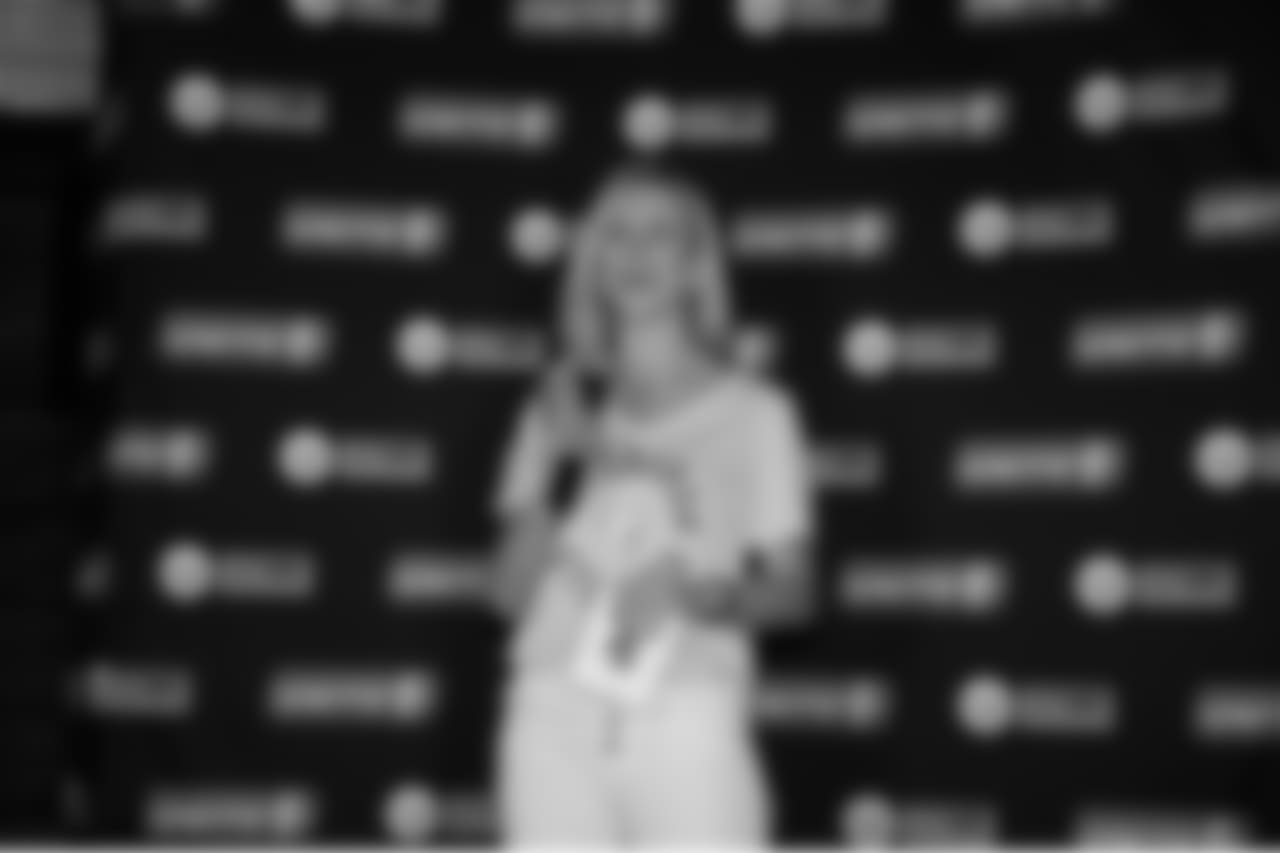 Karl Roser/© Pittsburgh Steelers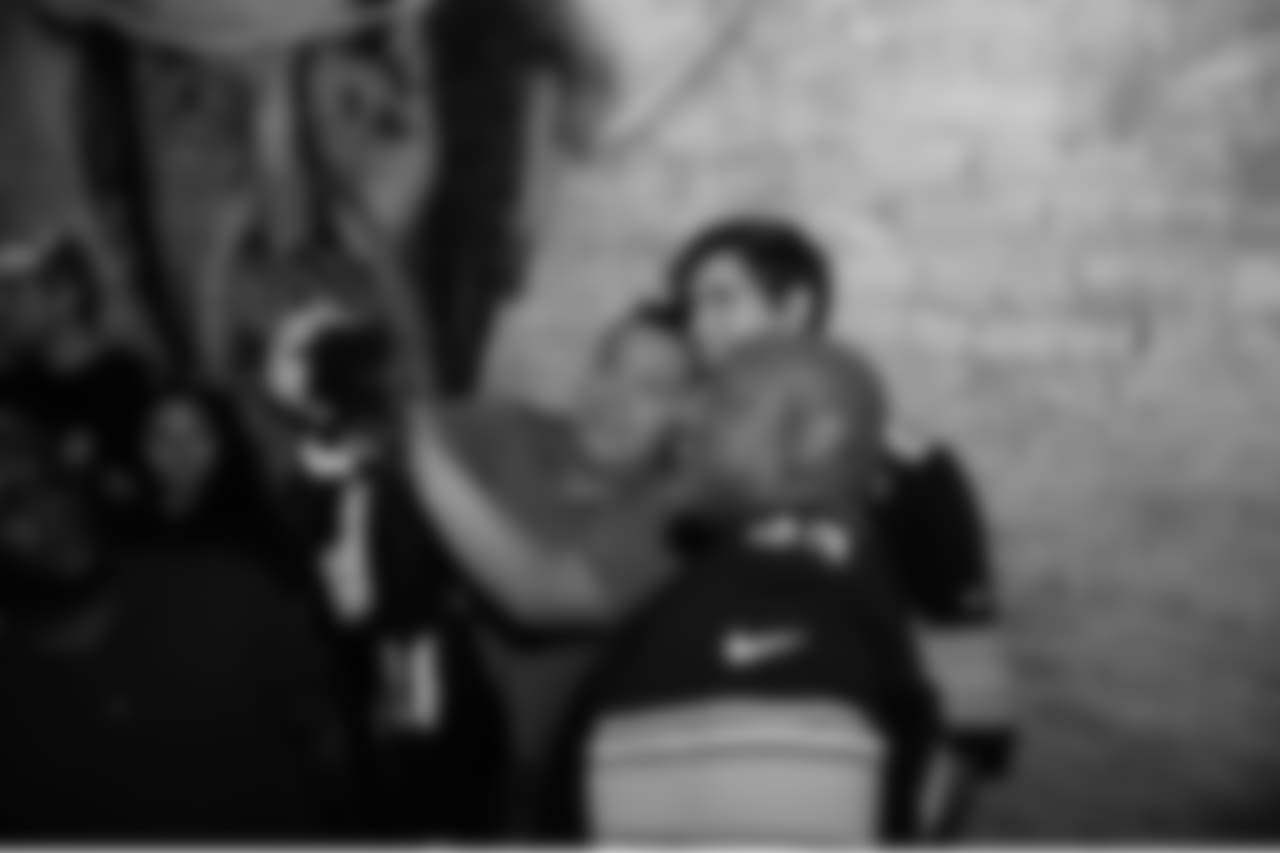 Karl Roser/© Pittsburgh Steelers
Karl Roser/© Pittsburgh Steelers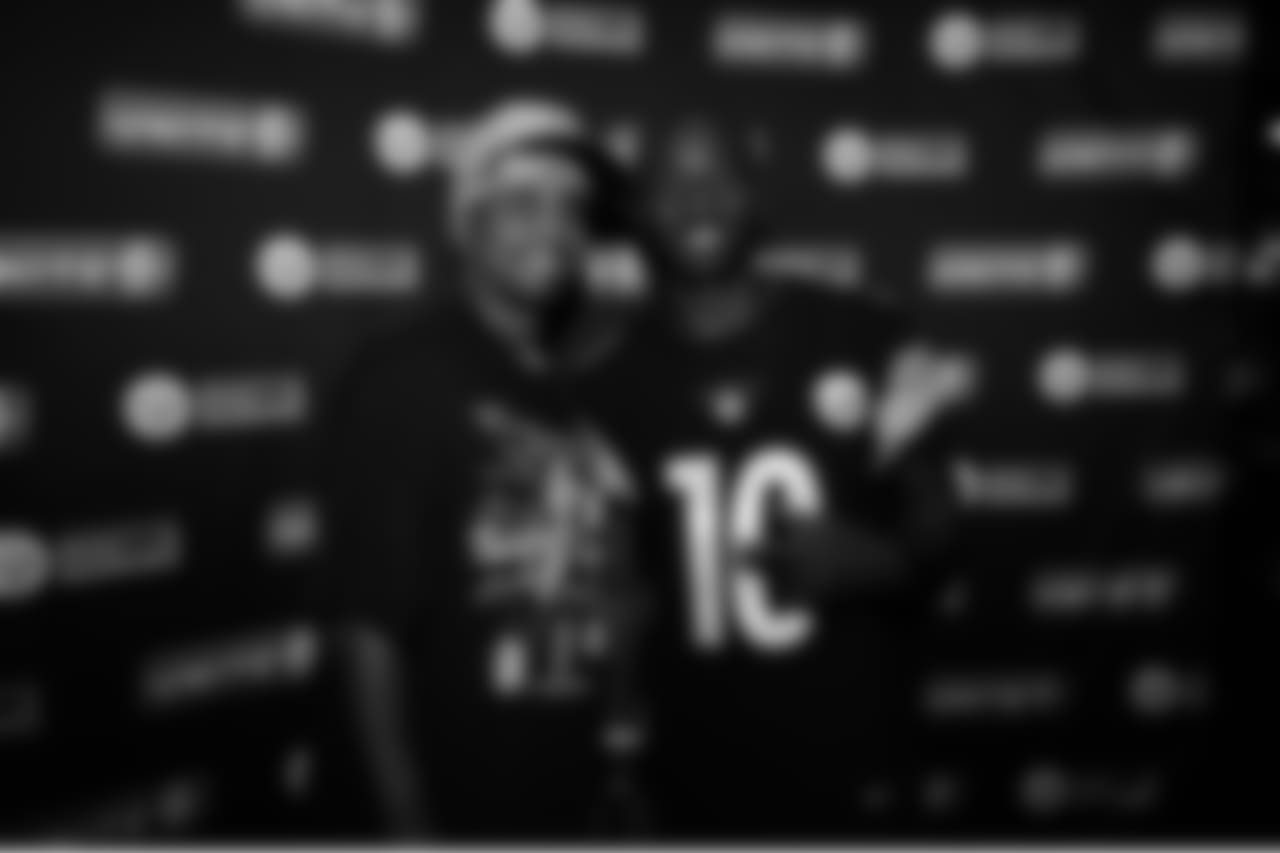 Karl Roser/© Pittsburgh Steelers
Karl Roser/© Pittsburgh Steelers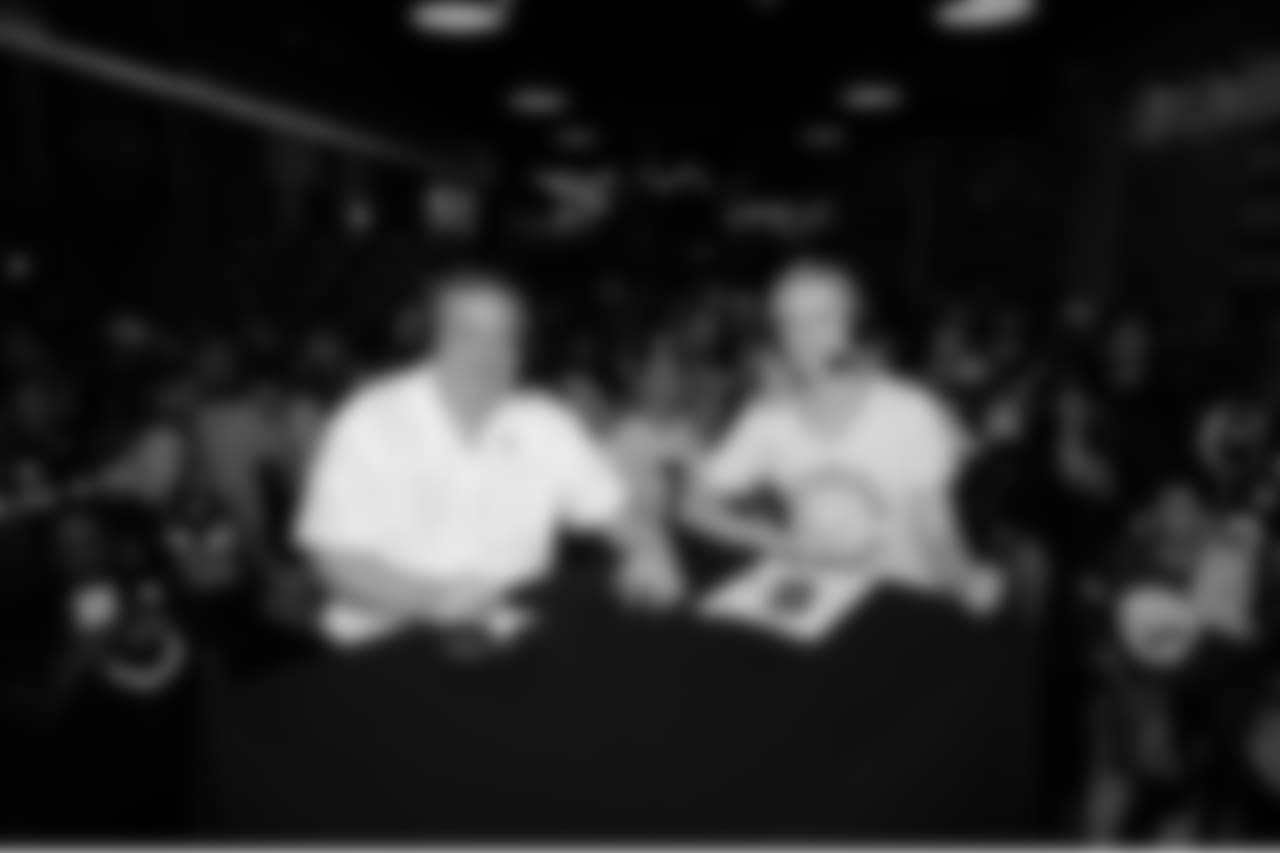 Karl Roser/© Pittsburgh Steelers
Karl Roser/© Pittsburgh Steelers
Karl Roser/© Pittsburgh Steelers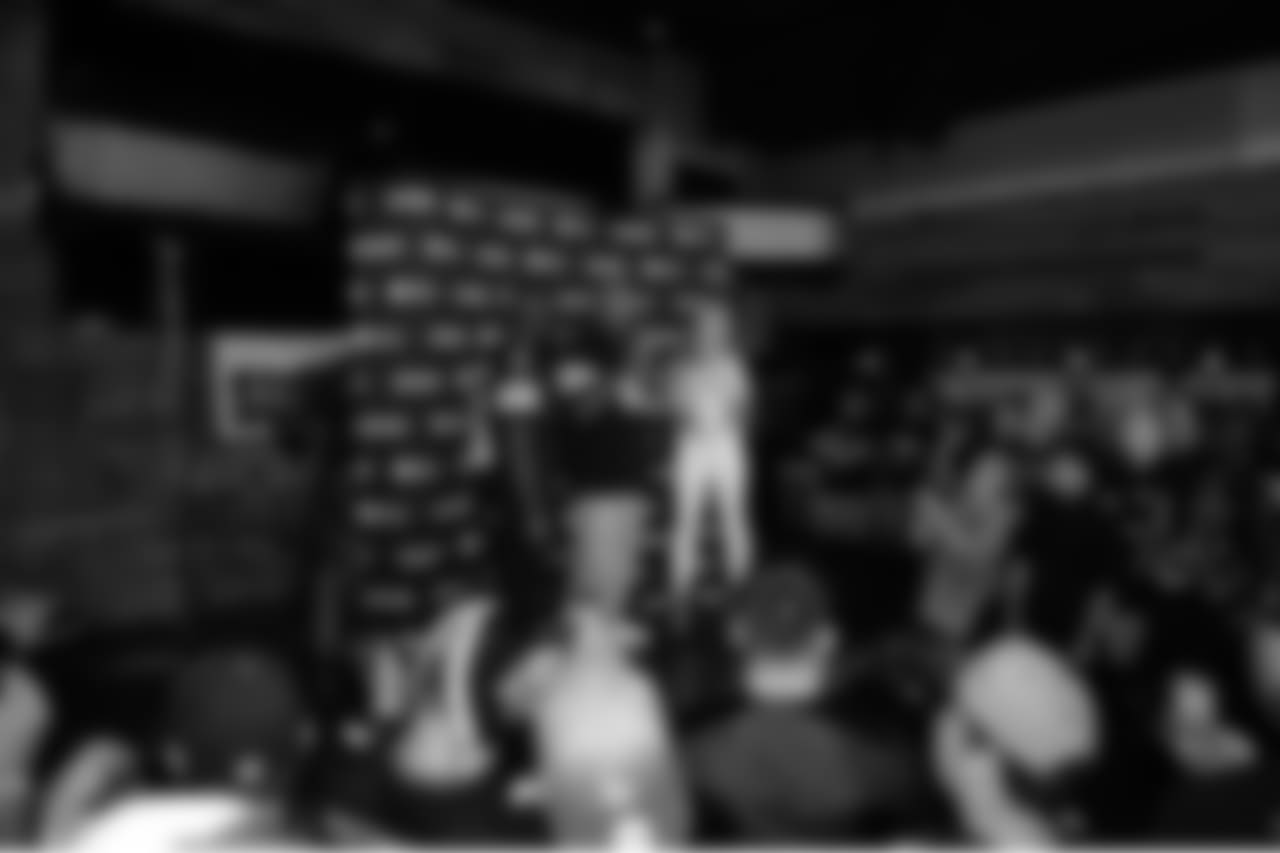 Karl Roser/© Pittsburgh Steelers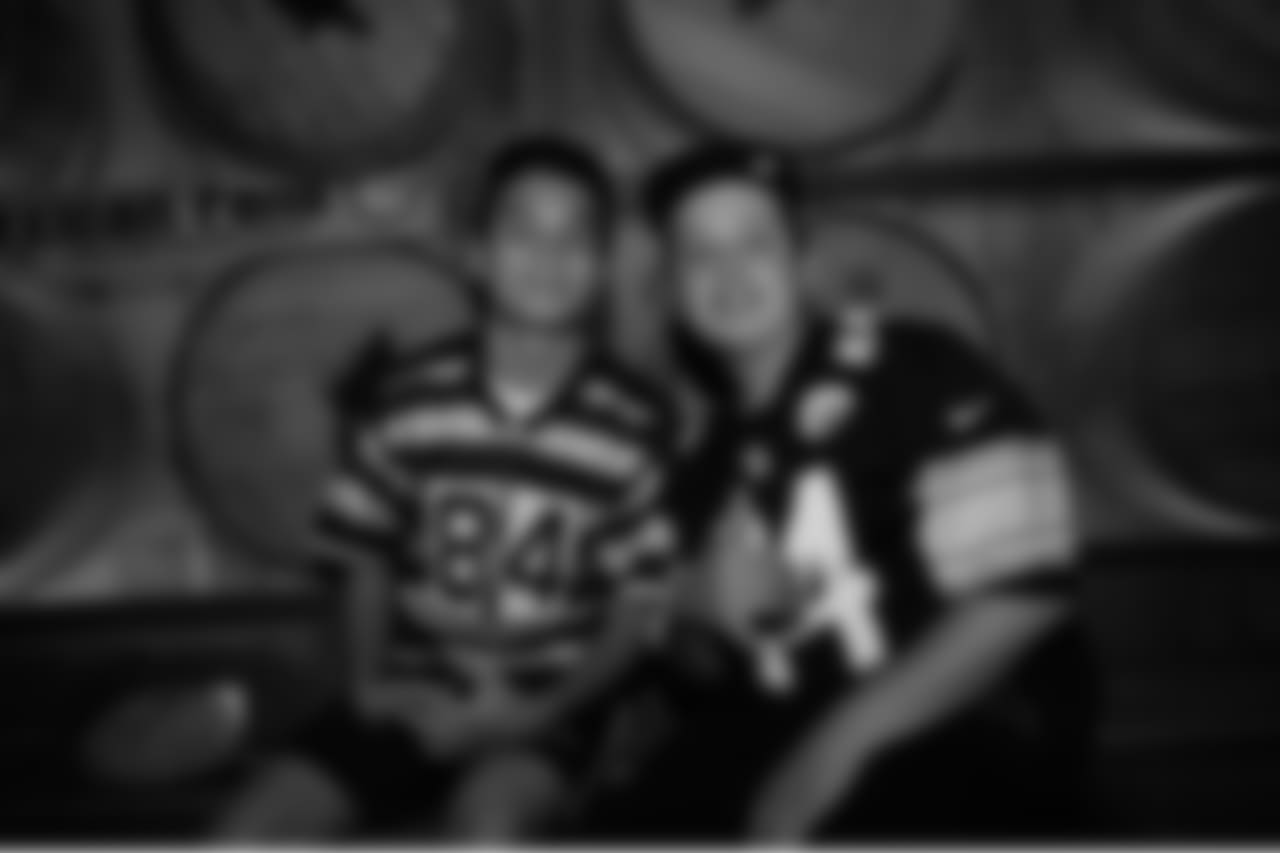 Karl Roser/© Pittsburgh Steelers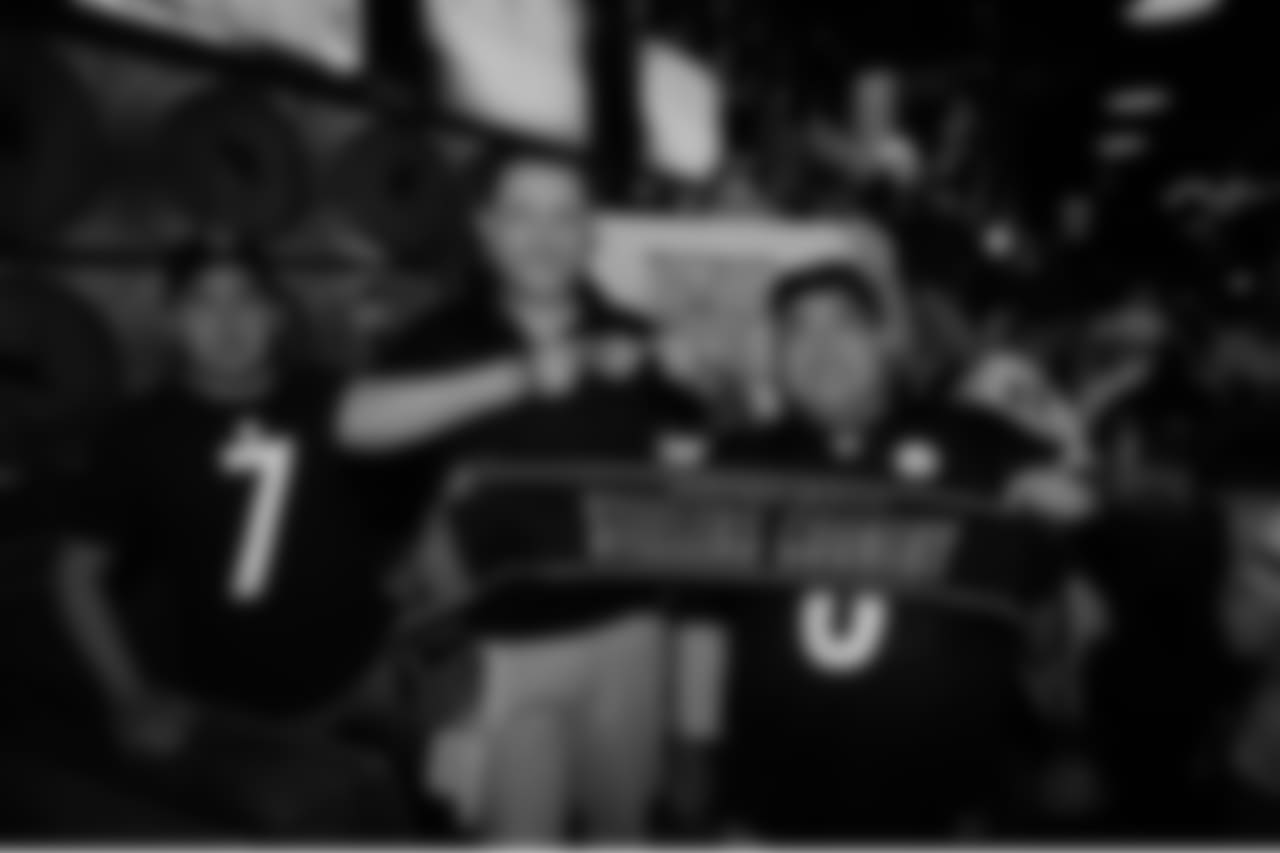 Karl Roser/© Pittsburgh Steelers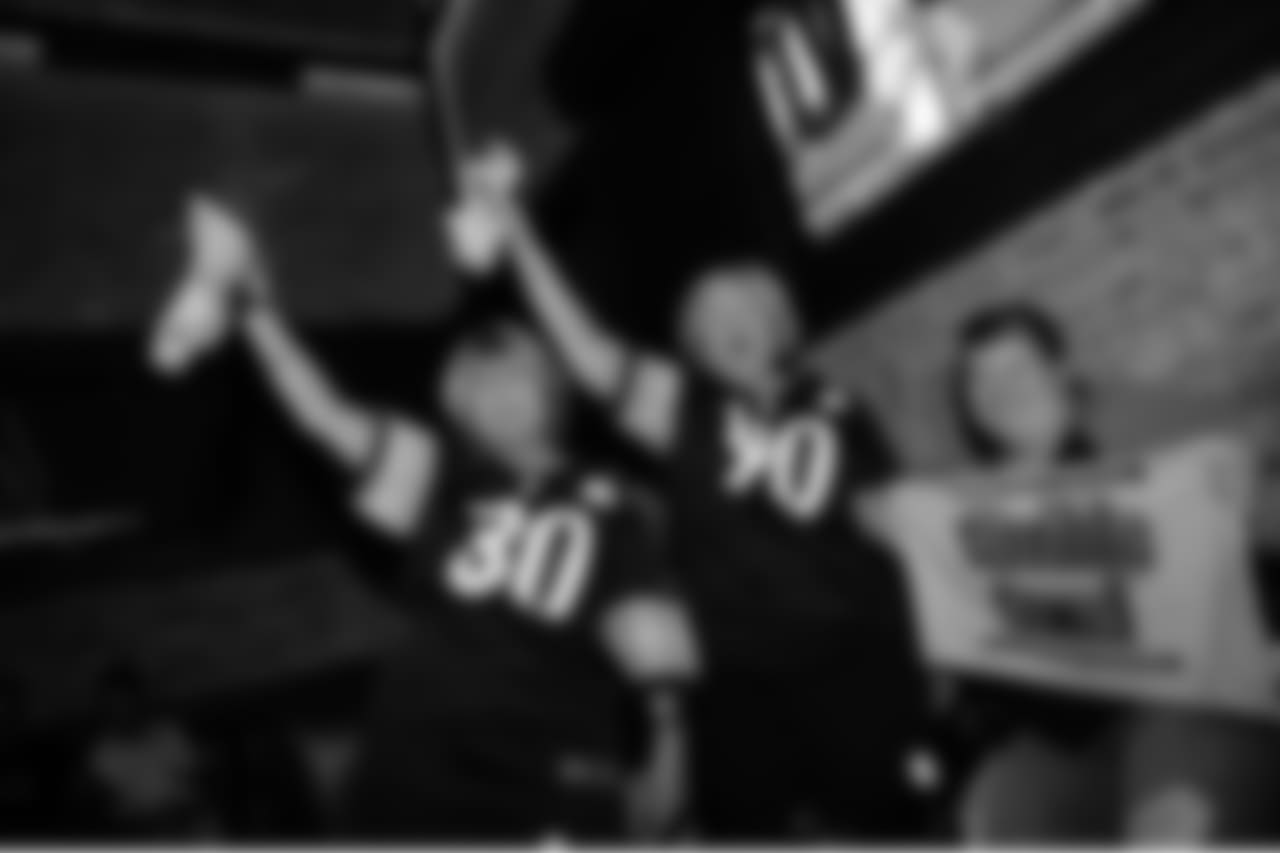 Karl Roser/© Pittsburgh Steelers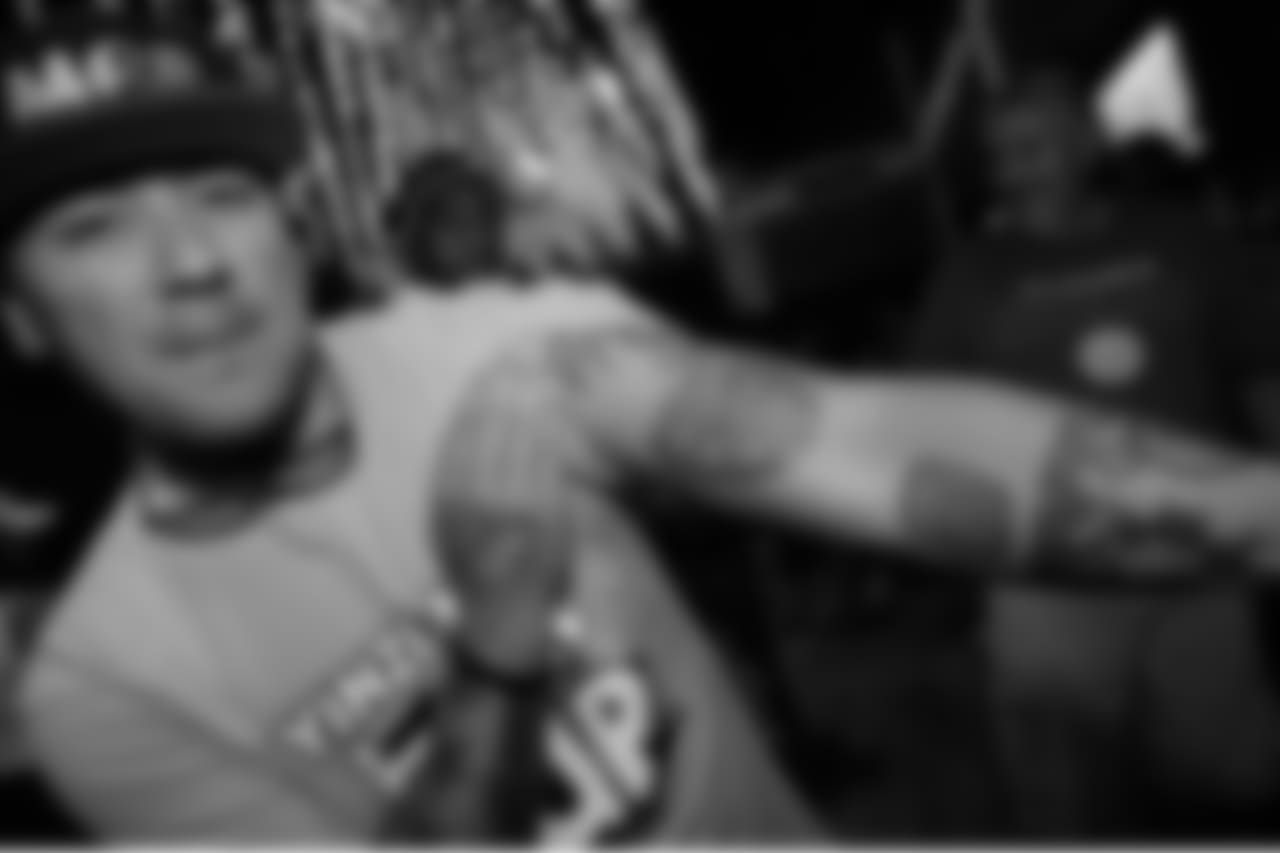 Karl Roser/© Pittsburgh Steelers
Karl Roser/© Pittsburgh Steelers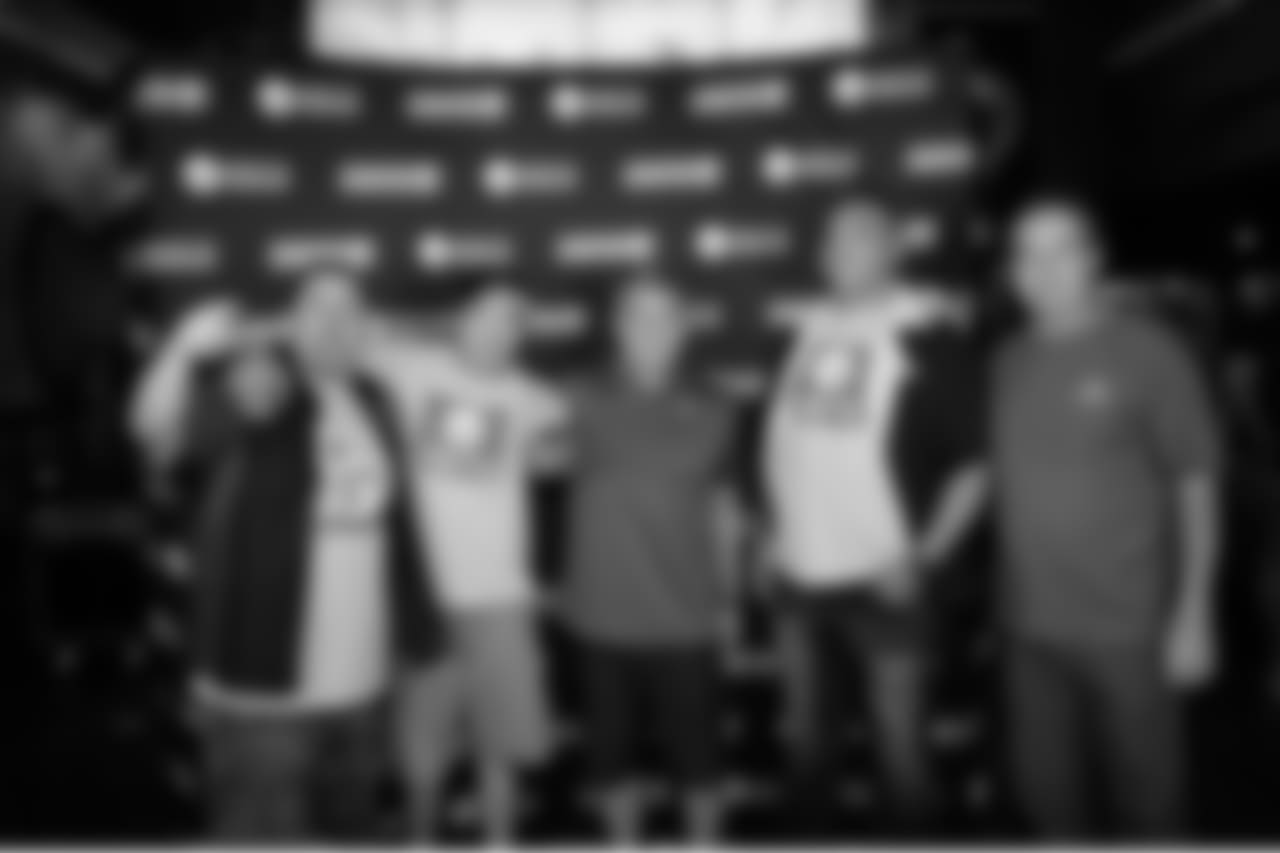 Karl Roser/© Pittsburgh Steelers
Karl Roser/© Pittsburgh Steelers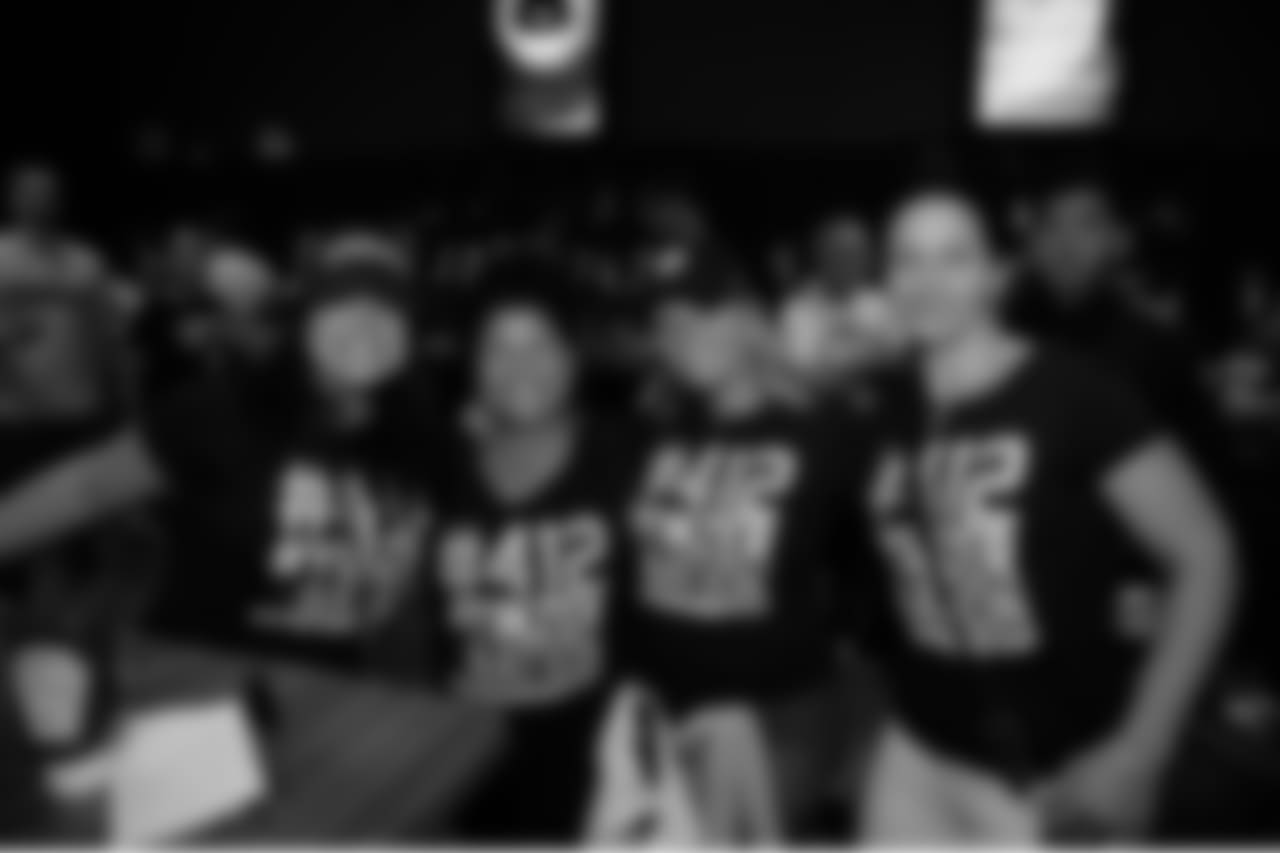 Karl Roser/© Pittsburgh Steelers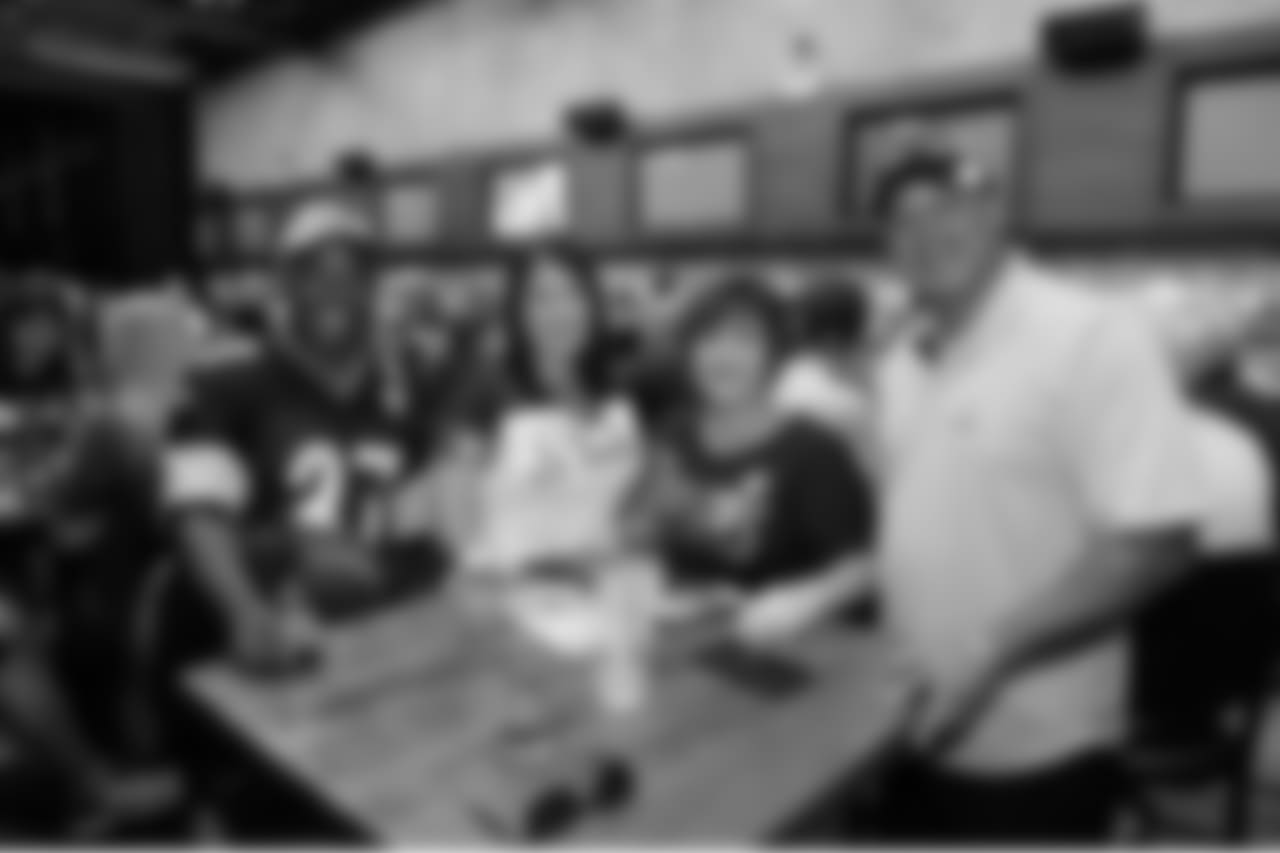 Karl Roser/© Pittsburgh Steelers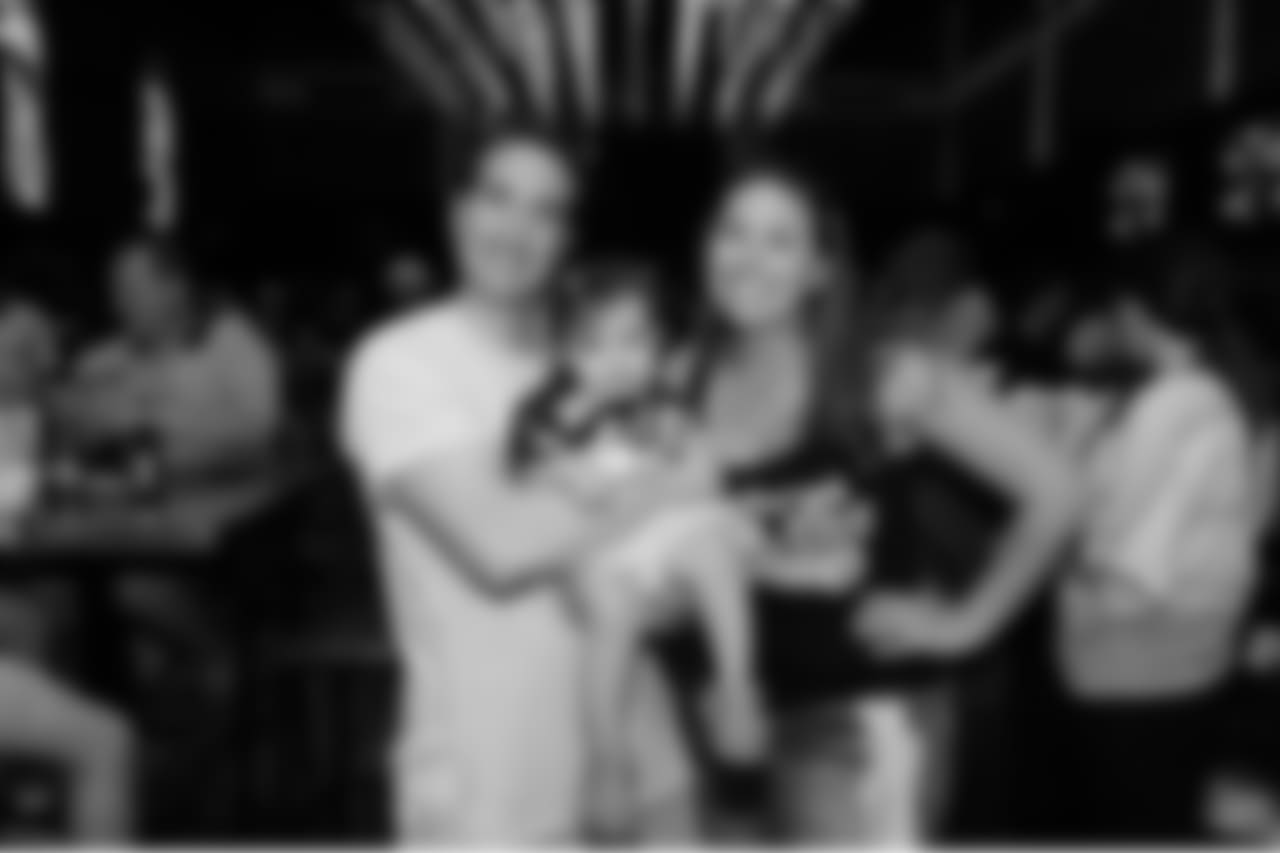 Karl Roser/© Pittsburgh Steelers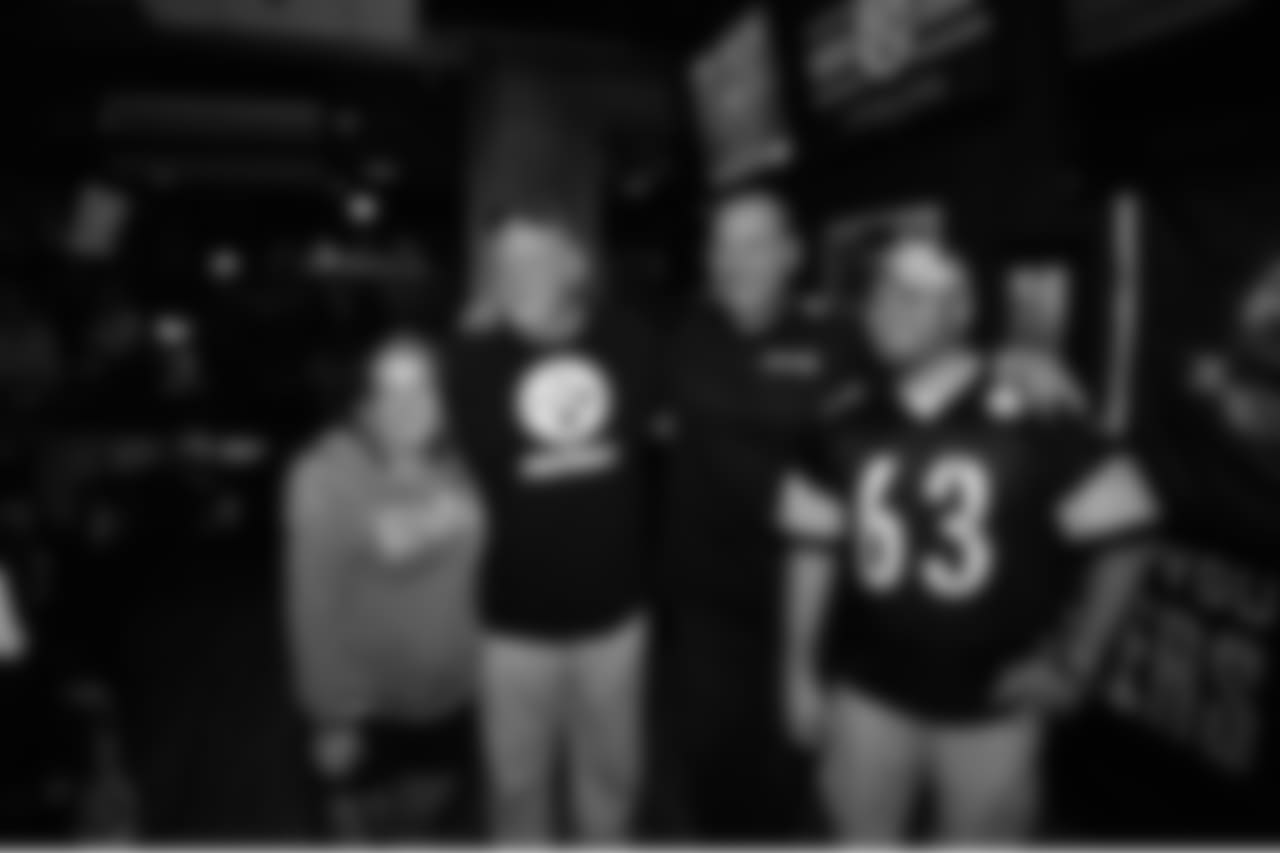 Karl Roser/© Pittsburgh Steelers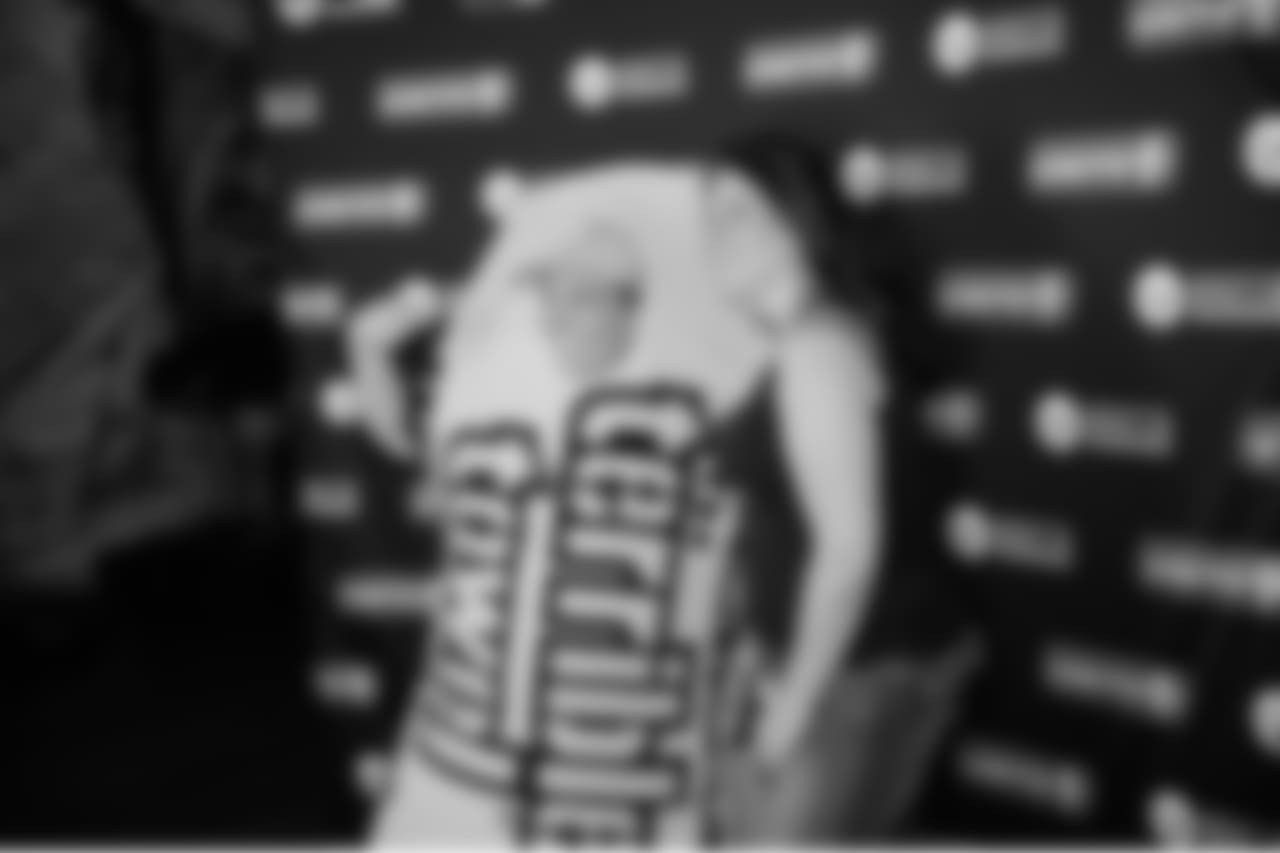 Karl Roser/© Pittsburgh Steelers
Karl Roser/© Pittsburgh Steelers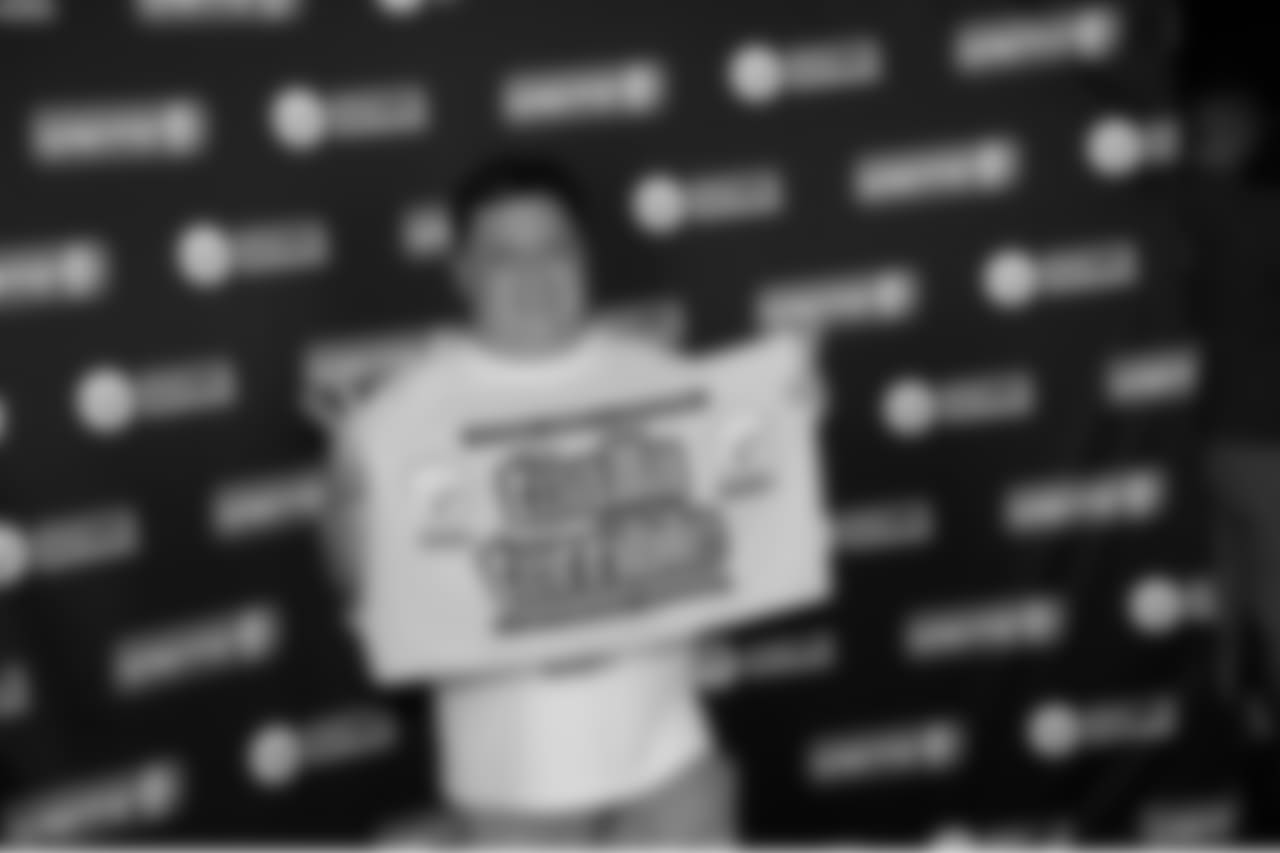 Karl Roser/© Pittsburgh Steelers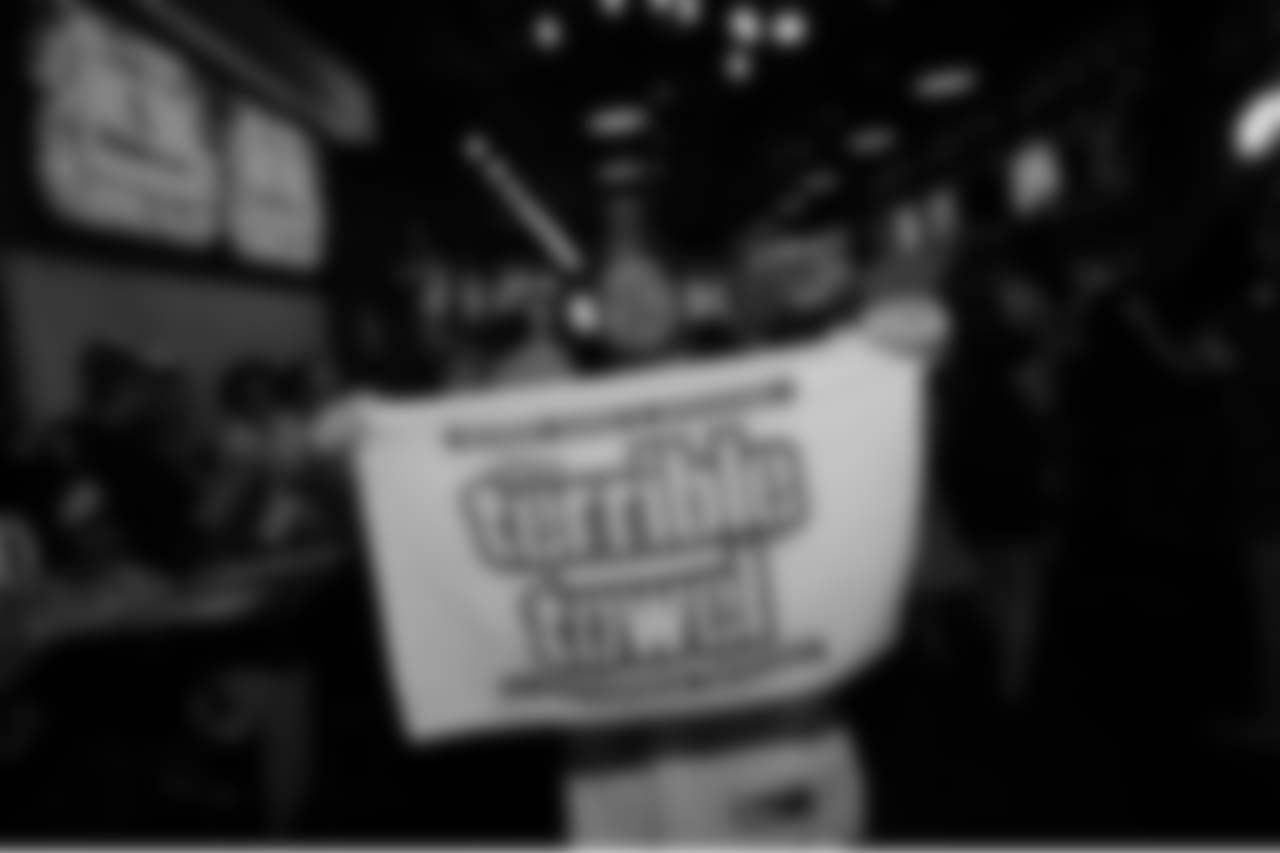 Karl Roser/© Pittsburgh Steelers
Karl Roser/© Pittsburgh Steelers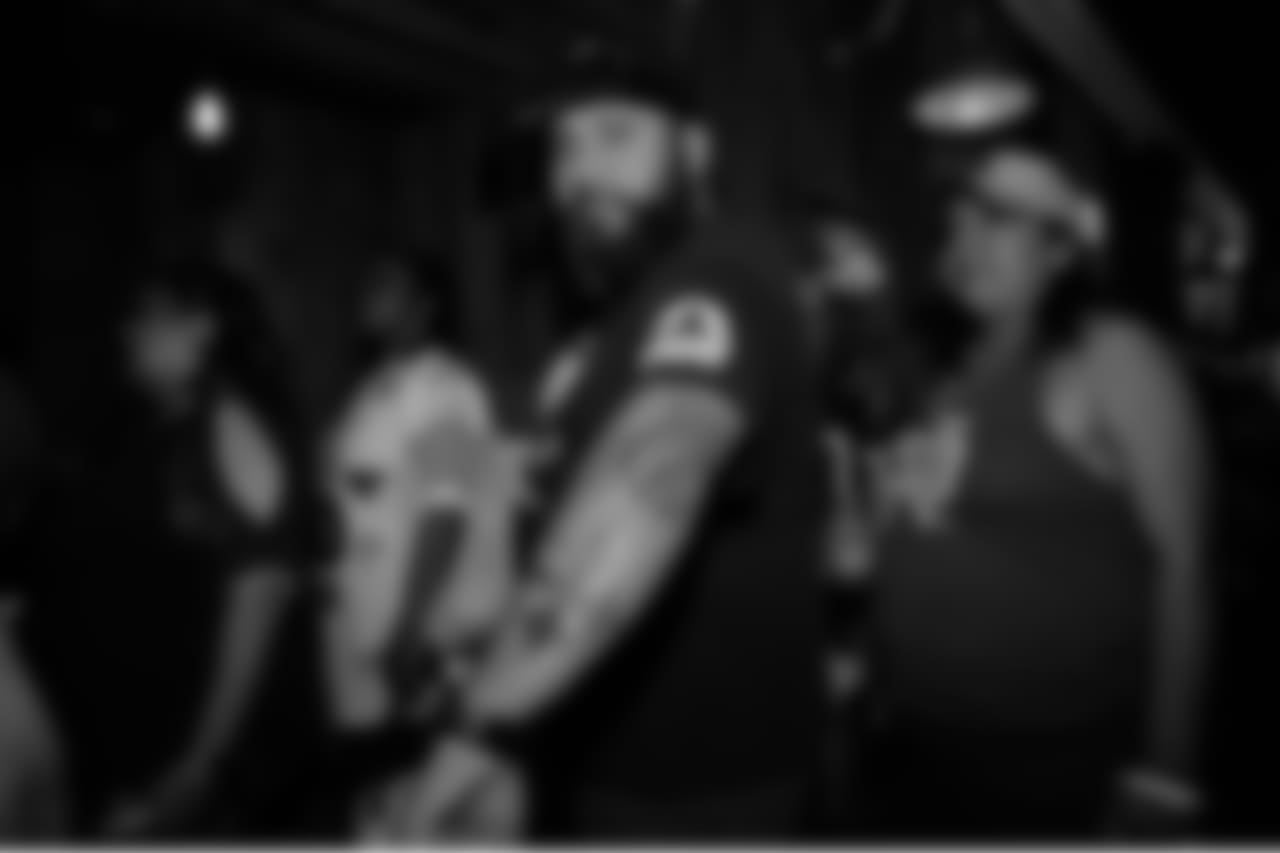 Karl Roser/© Pittsburgh Steelers
Karl Roser/© Pittsburgh Steelers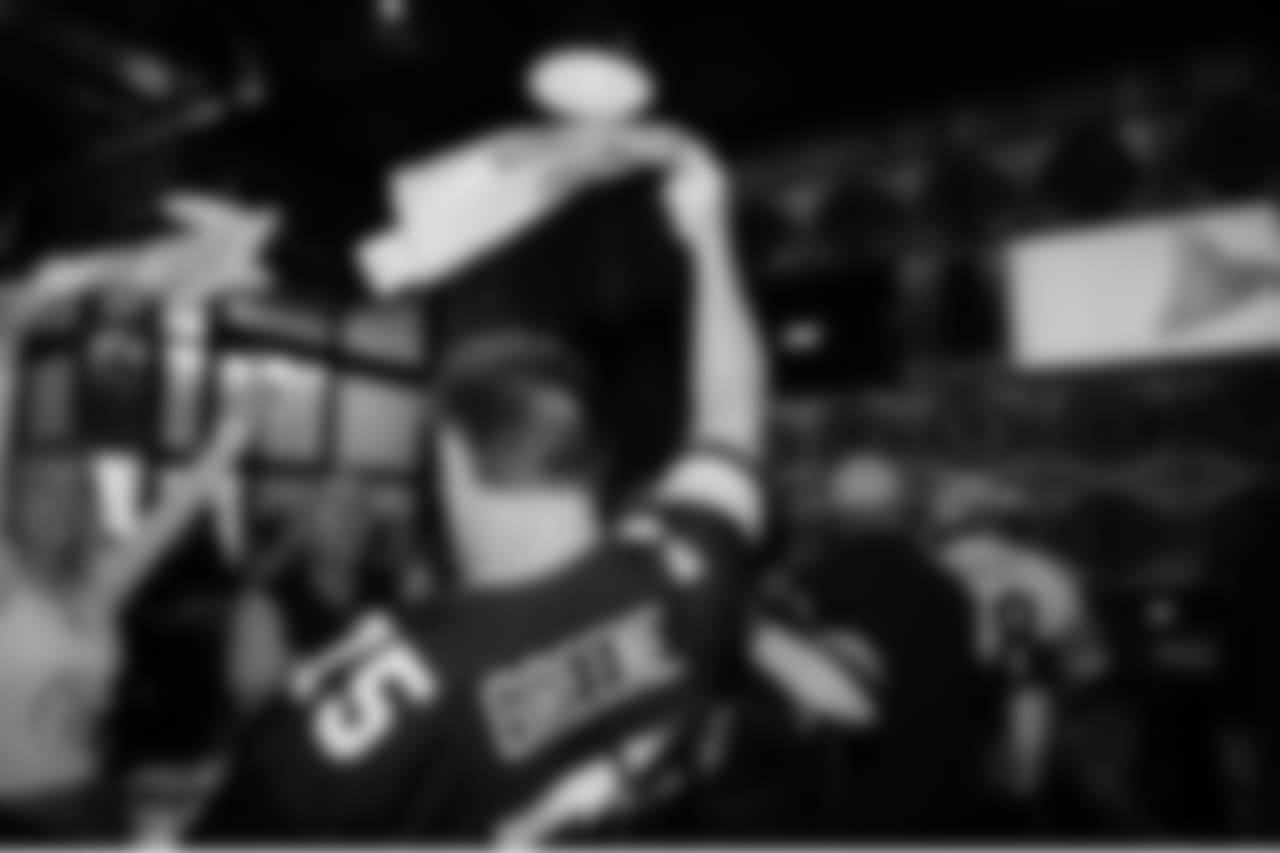 Karl Roser/© Pittsburgh Steelers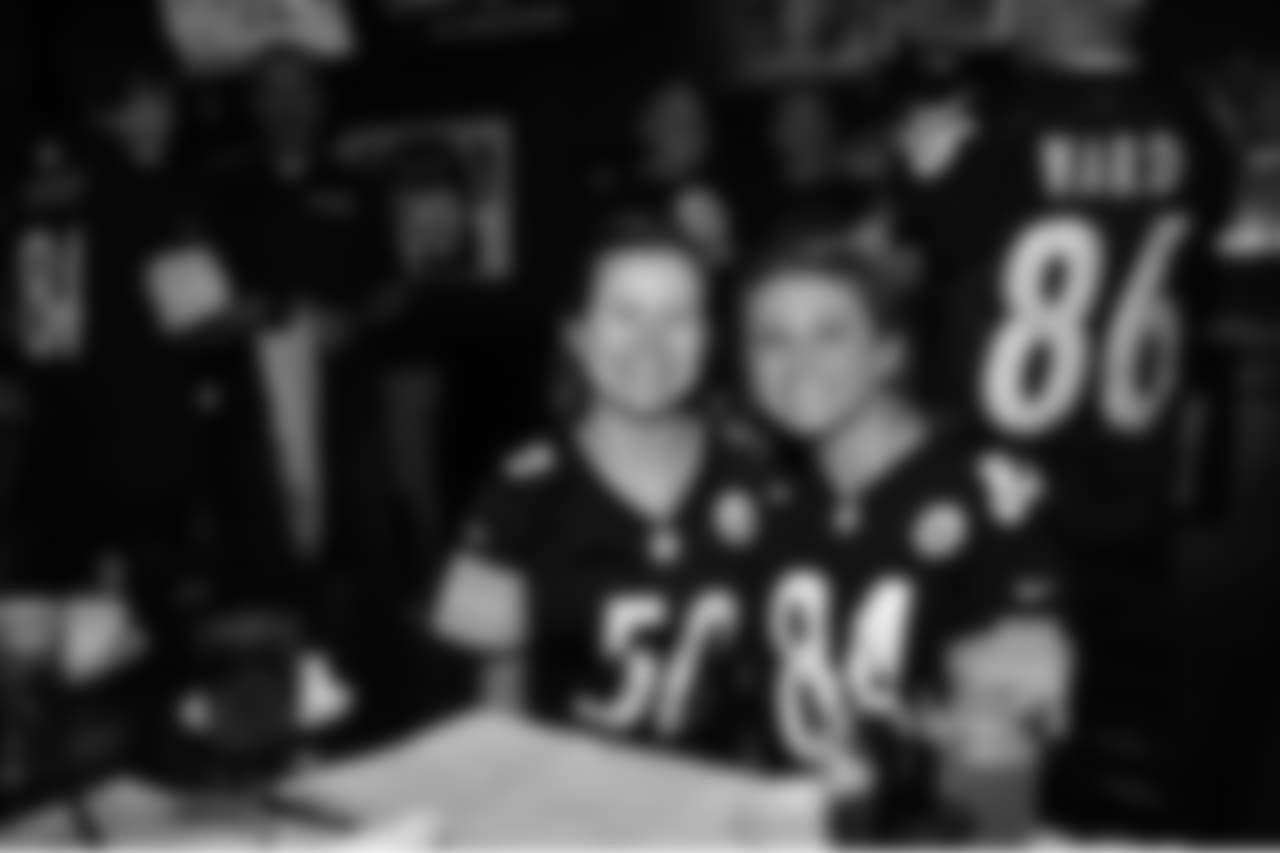 Karl Roser/© Pittsburgh Steelers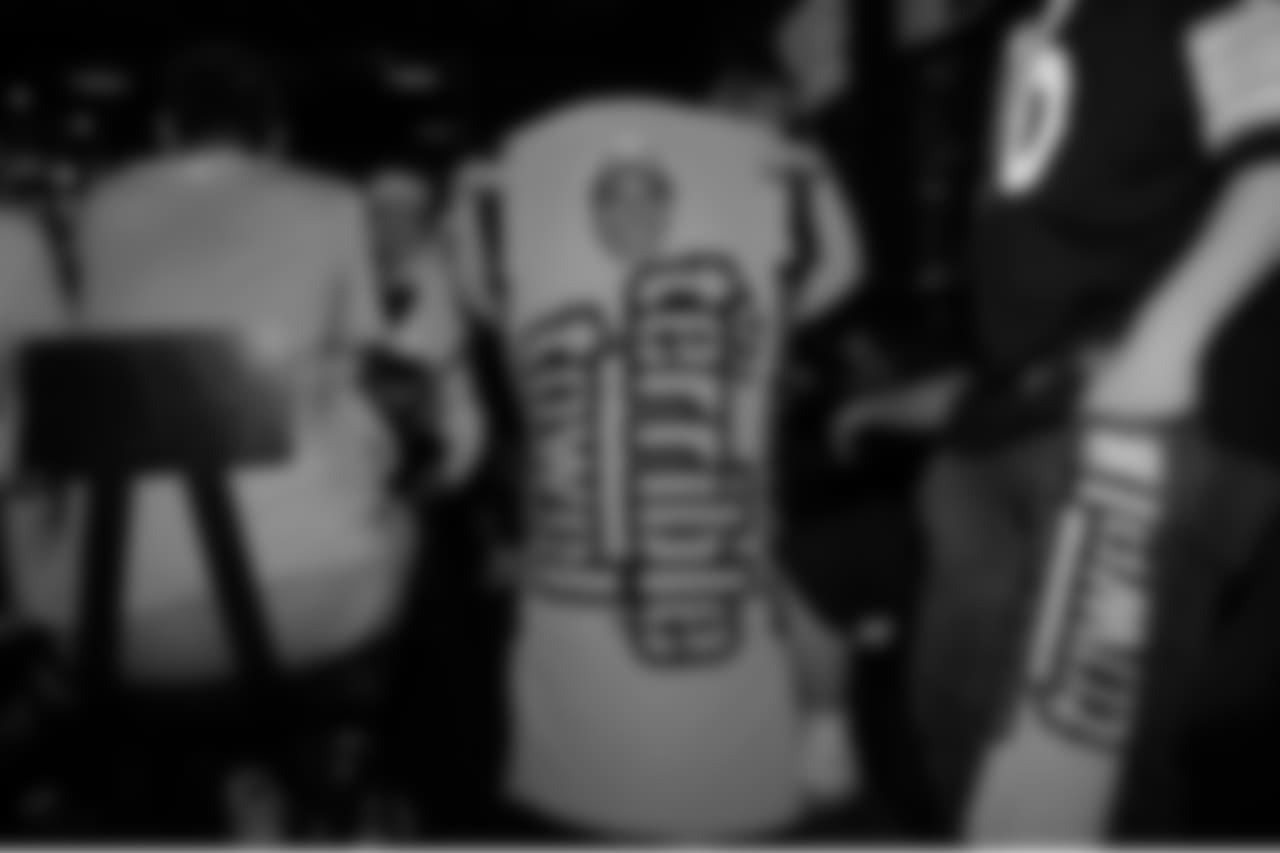 Karl Roser/© Pittsburgh Steelers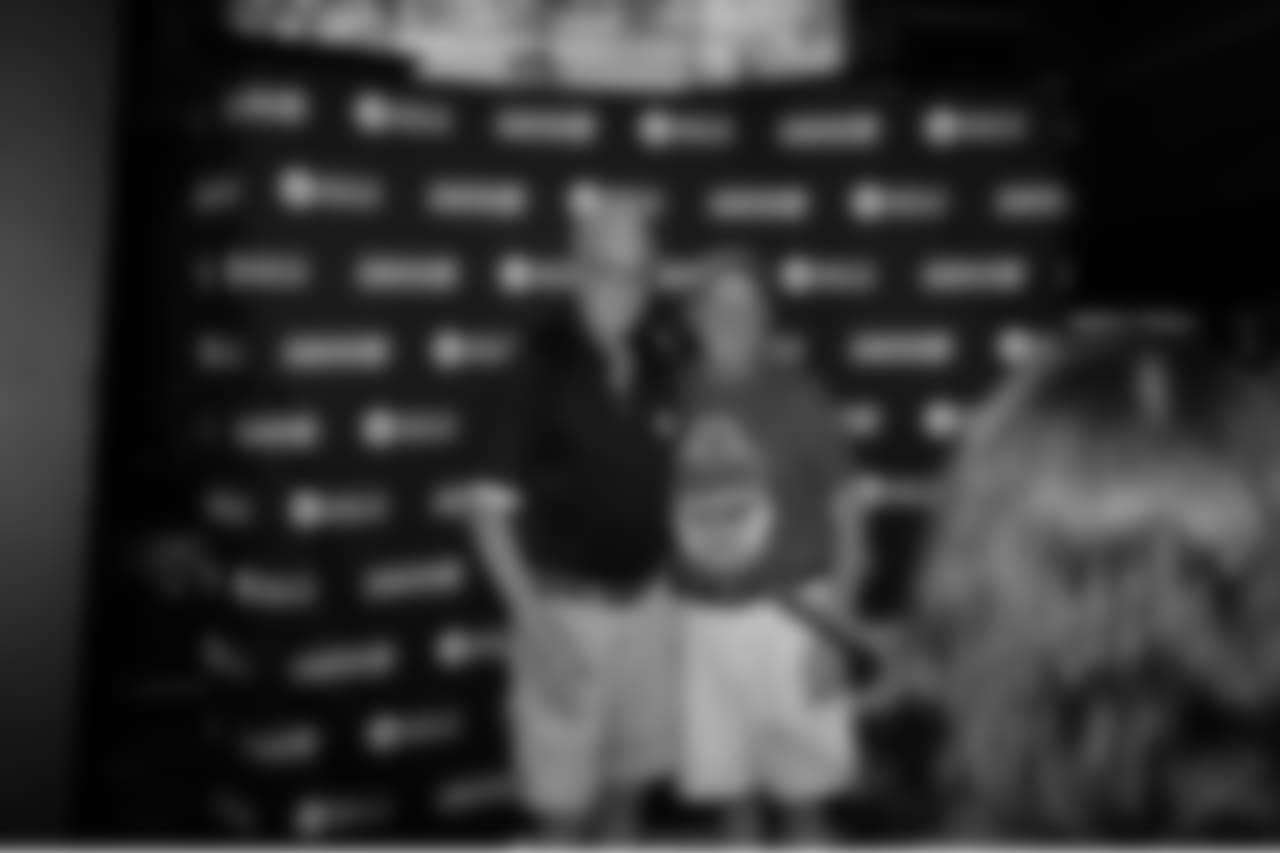 Karl Roser/© Pittsburgh Steelers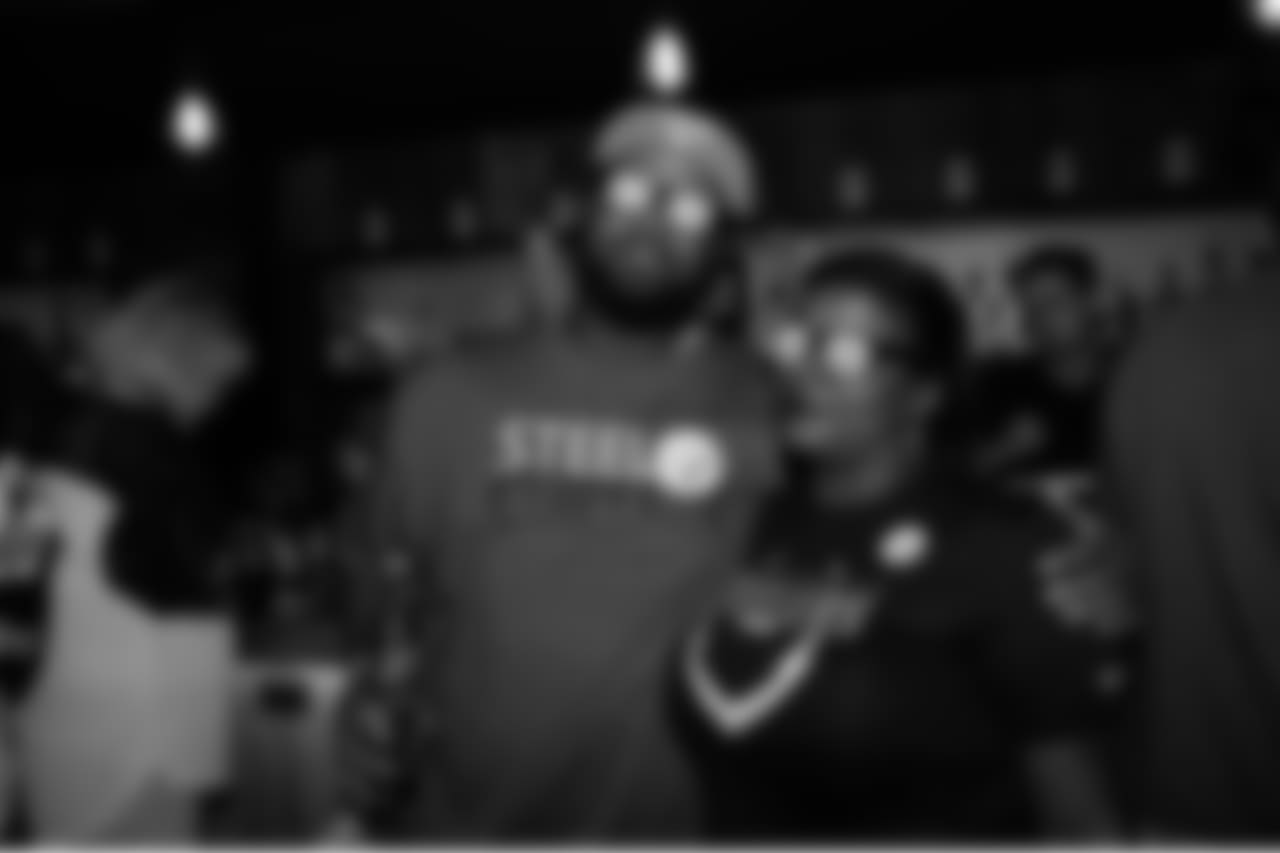 Karl Roser/© Pittsburgh Steelers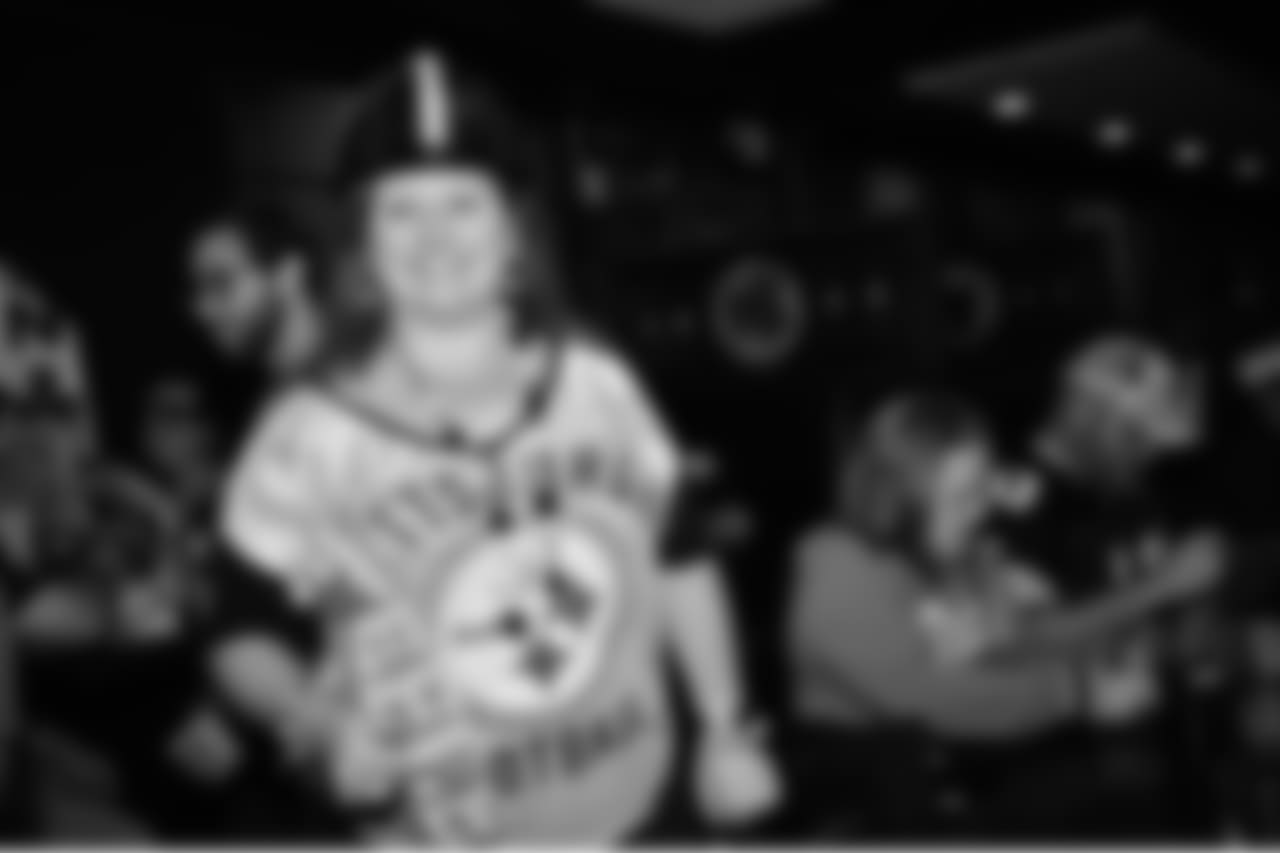 Karl Roser/© Pittsburgh Steelers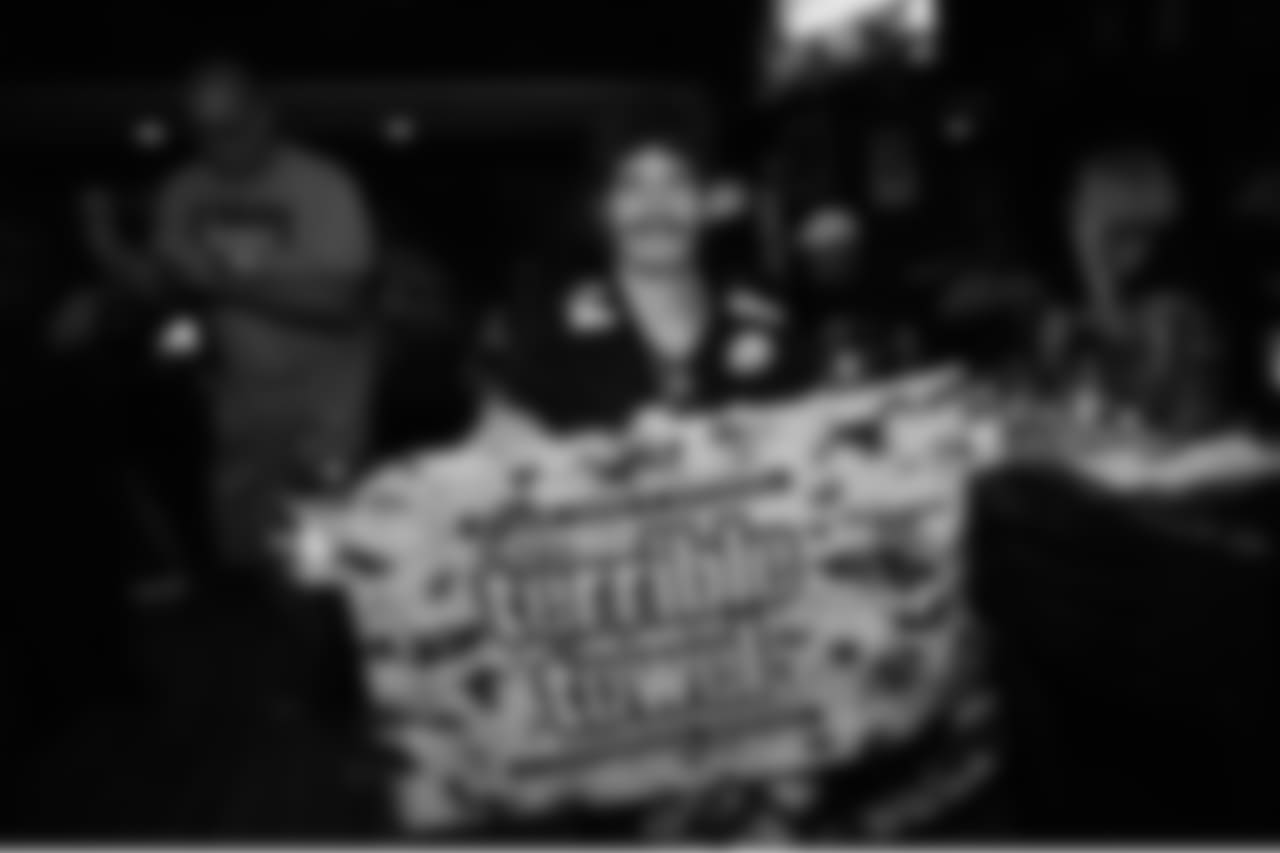 Karl Roser/© Pittsburgh Steelers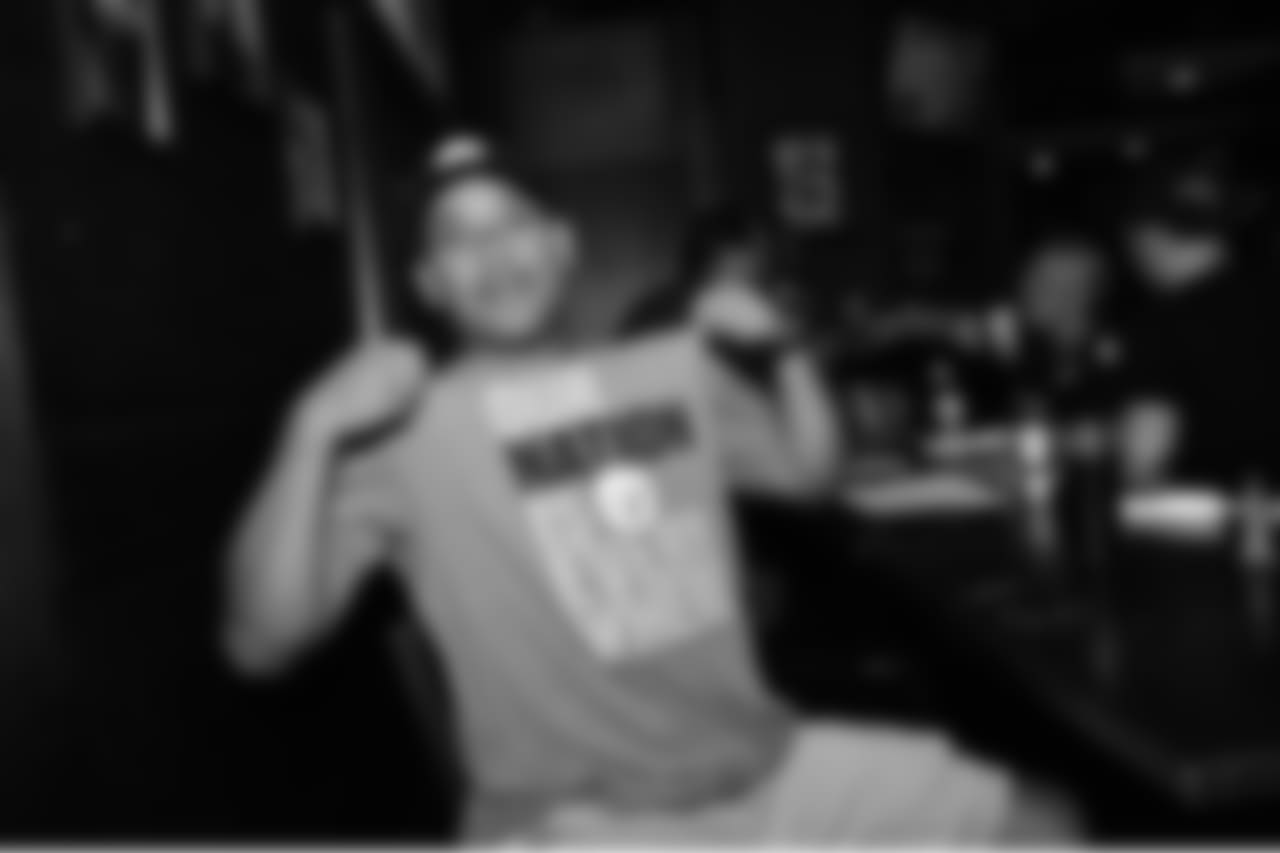 Karl Roser/© Pittsburgh Steelers
Karl Roser/© Pittsburgh Steelers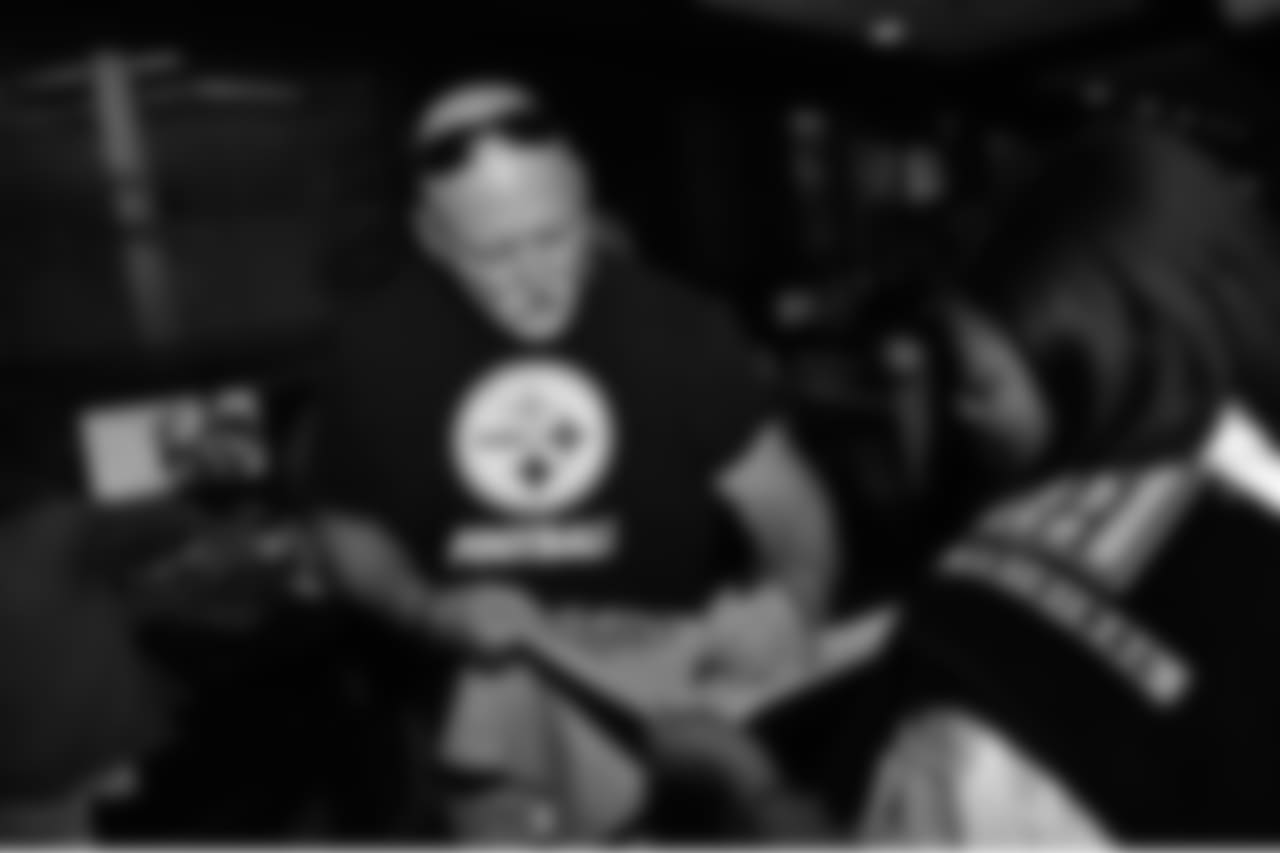 Karl Roser/© Pittsburgh Steelers
This Ad will close in
3
seconds