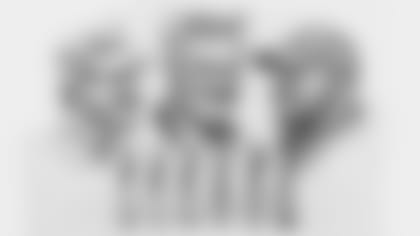 ](https://www.fanaticsauctions.com/NFL-Autographed-Photos-cat25.html)
Steelers' fans now is your opportunity to bid on this treasured, unique, original Sam Thong piece of artwork which represents the history of the Pittsburgh Steelers. The artwork was first displayed and open for bidding at the Art Rooney, Sr. Courage House Luncehon on Tuesday afternoon when Sean Spence was honored with the Ed Block Courage Award. All proceeds from the auction benefit Holy Family Institute.
The artwork, Steelers Coaching Legends, features Steelers' Super Bowl winning coaches Bill Cowher, Chuck Noll and Mike Tomlin with the Super Bowl Trophies and is signed by all three coaches. The artwork measures 16 X 11 inches and with custom framing is 23 x 18 inches.  

Bids will be accepted beginning on Tuesday, November 4 at 12 noon (ET) and will run through Tuesday, November 11 at 12 noon (ET).
The bidding begins at $1,000 and the item has been authenticated by Fanatics Auctions.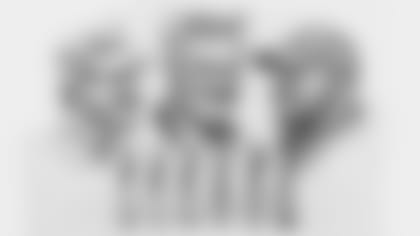 ](https://www.fanaticsauctions.com/NFL-Autographed-Photos-cat25.html)