Pittsburgh Steelers Game Day Activities | Pittsburgh Steelers - Steelers.com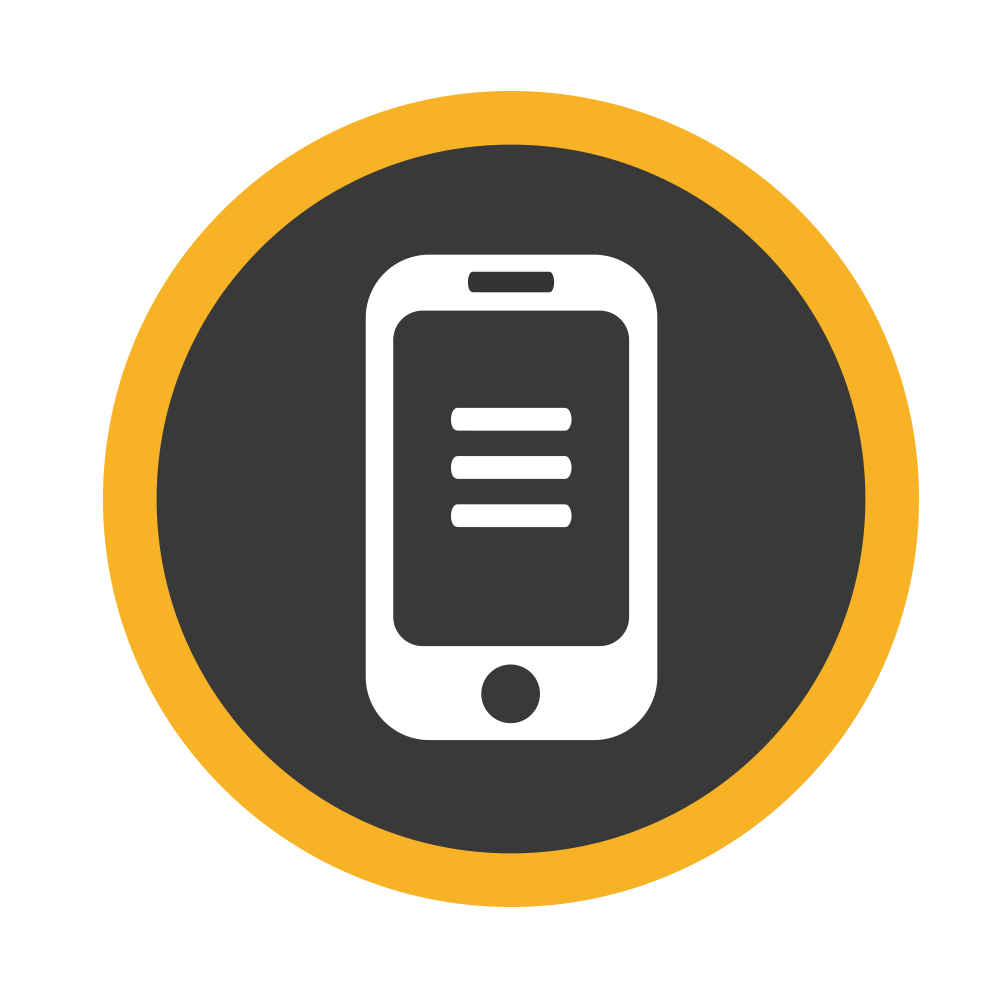 Mobile Ticketing
To speed up entry, transfer tickets to your guests so everyone has their own ticket on their mobile device. Save your ticket to your Apple or Google Wallet before you arrive at Acrisure Stadium. Ensure your phone is fully charged.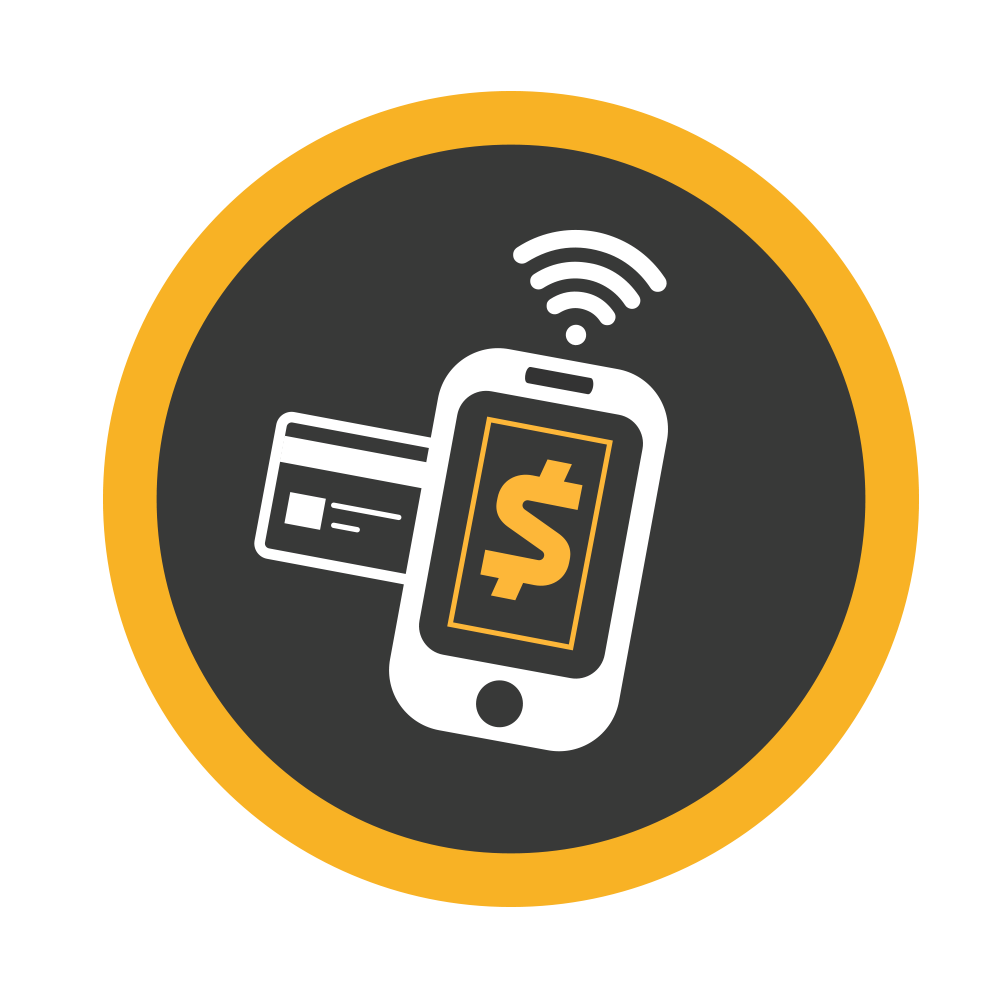 Cashless on Gameday
For your safety and convenience, we are limiting the number of touchpoints between you and our staff members. Acrisure Stadium is a cashless venue and credit and debit cards are still accepted, as well as Apple and Google Pay. Mobile tickets are required for entry into the stadium.
Note: 50/50 will still operate as cash-only.​
Clear Bag Policy
To provide a safer environment for the public and significantly expedite fan entry into Acrisure Stadium, the Pittsburgh Steelers will continue to enforce the NFL CLEAR BAG POLICY that limits the size and type of bags that may be brought into the stadium. ​
Security Screening
You may walk through new state-of-the-art screening machines at certain gates that do not require the removal of personal items (e.g., keys, cell phones, coats or bags). Simply walk through the system unimpeded.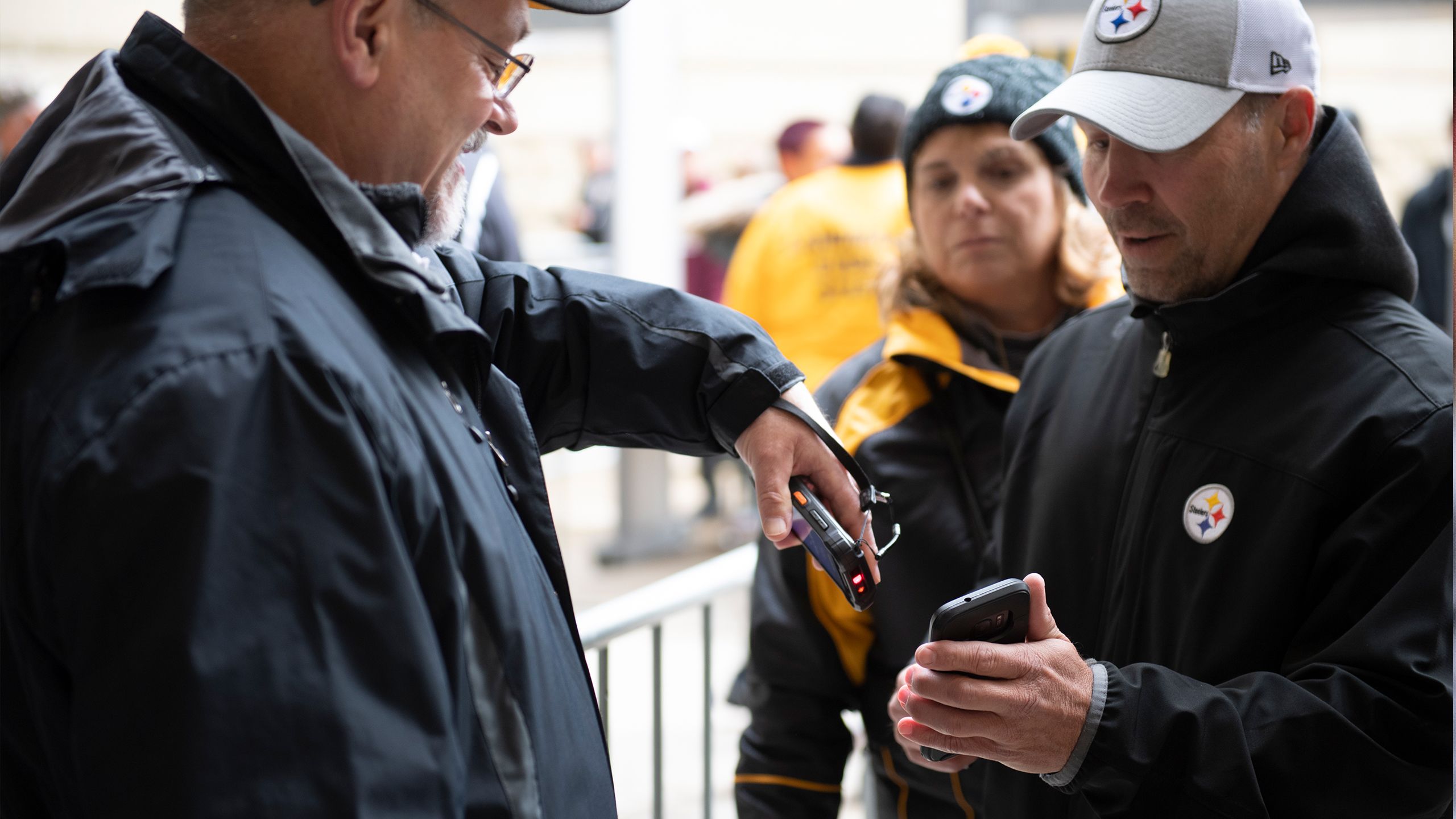 Arrive Early to the Gate​
2 hours before kickoff minimal delays​
1 hour before kickoff moderate delays
30 minutes before kickoff heavier delays
Fireworks will be set off 60 and 30 minutes prior to the game to serve as reminders for fans to enter Acrisure Stadium so you don't miss kickoff.​
Club Ticket Holders: Access the dedicated club lane entrances at Gates B and C the first hour that gates are open.
Legends and Celebrity Appearances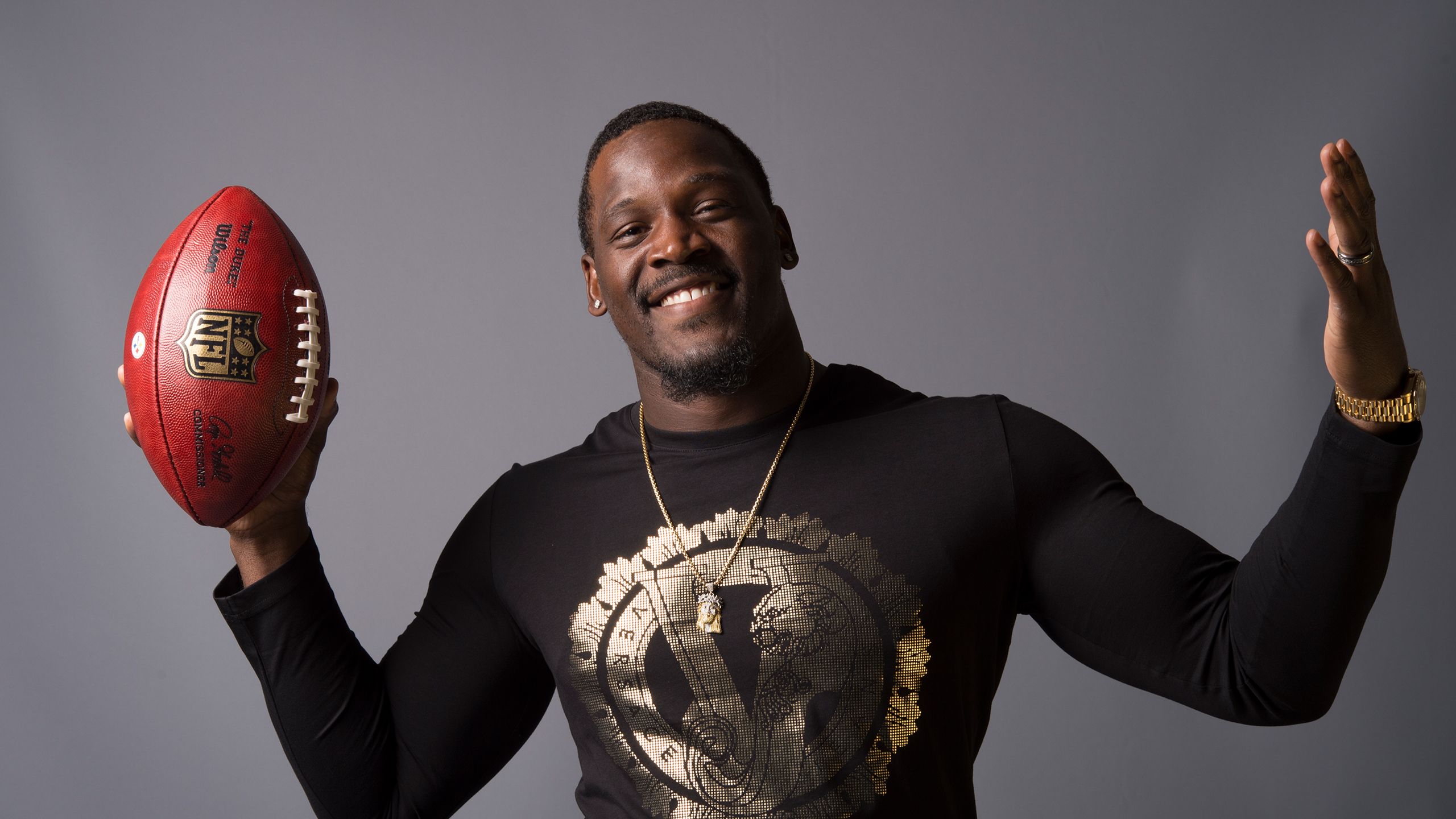 Legend Q&A in the FedEx Great Hall​
Steelers Legend: Santonio Holmes
Hosted by Steelers Legend Arthur Moats
Time: 11:30 a.m.
Unibet Tailgate on Art Rooney Avenue​
Steelers Legend: Merril Hoge
Tent Opens: 10:00 a.m.
Meet & Greet: 11:00 a.m. - 12:00 p.m.
Accessible to anyone 21+ years old who presents their ID
FREE food & beverages provided!
Once inside, enter to win the Unibet Super Fan Sweepstakes!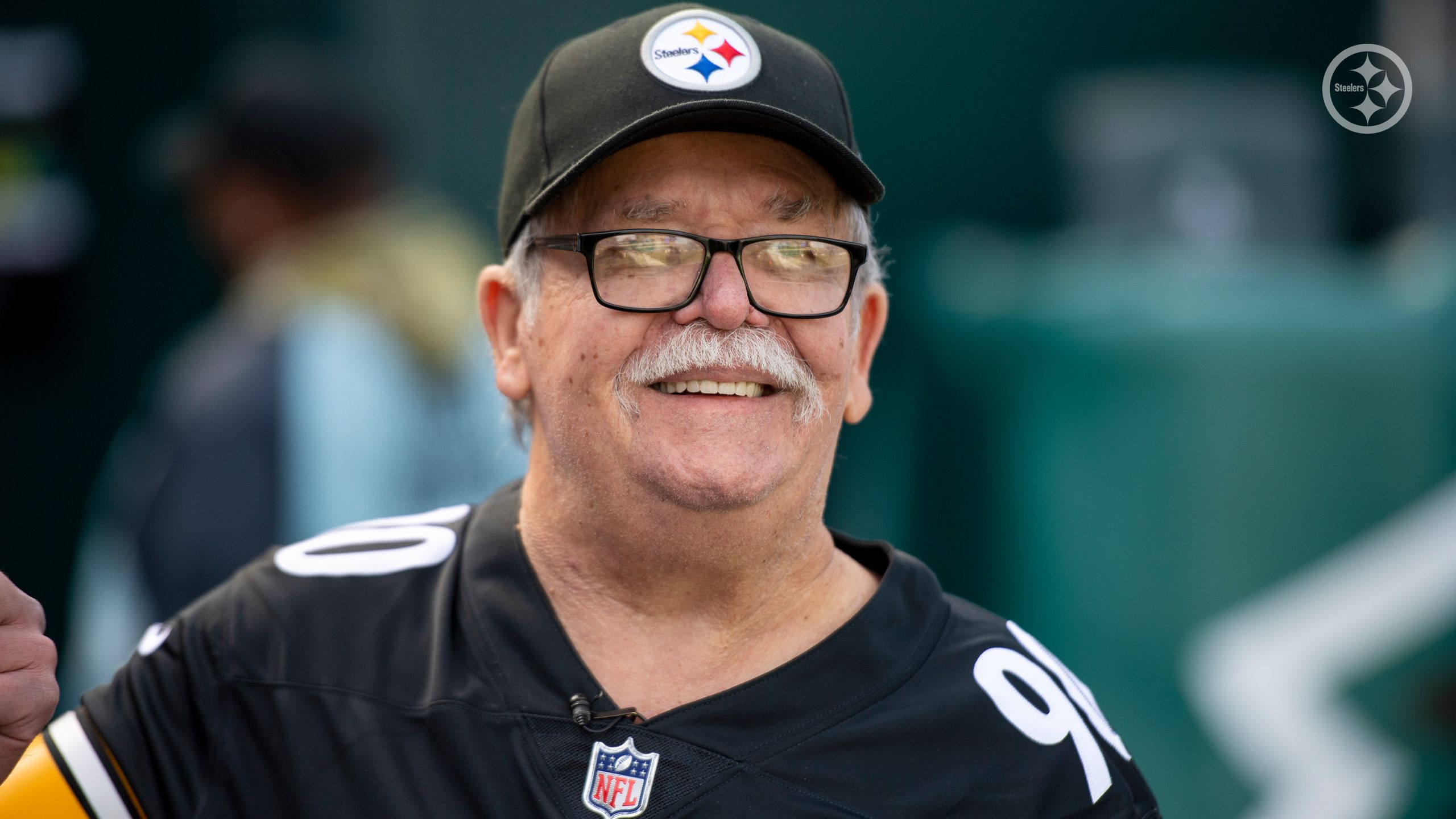 Pregame Terrible Towel Twirl​
Steelers Fan of the Year, Jim Zimmerman
Time: 12:55 pm
Thank You Fans
We want to thank you, Steelers Nation, for your support throughout the 2022-23 season & for being the best fans in the NFL!
Fans will be rewarded throughout all 4 quarters with prizes, including autographed items and an on-field experience! Scan your ticket and enter Acrisure Stadium early to be automatically entered to win!
Halftime
Ford Truck Giveaway! One lucky fan will win the grand prize of a Steelers-themed Ford F-150.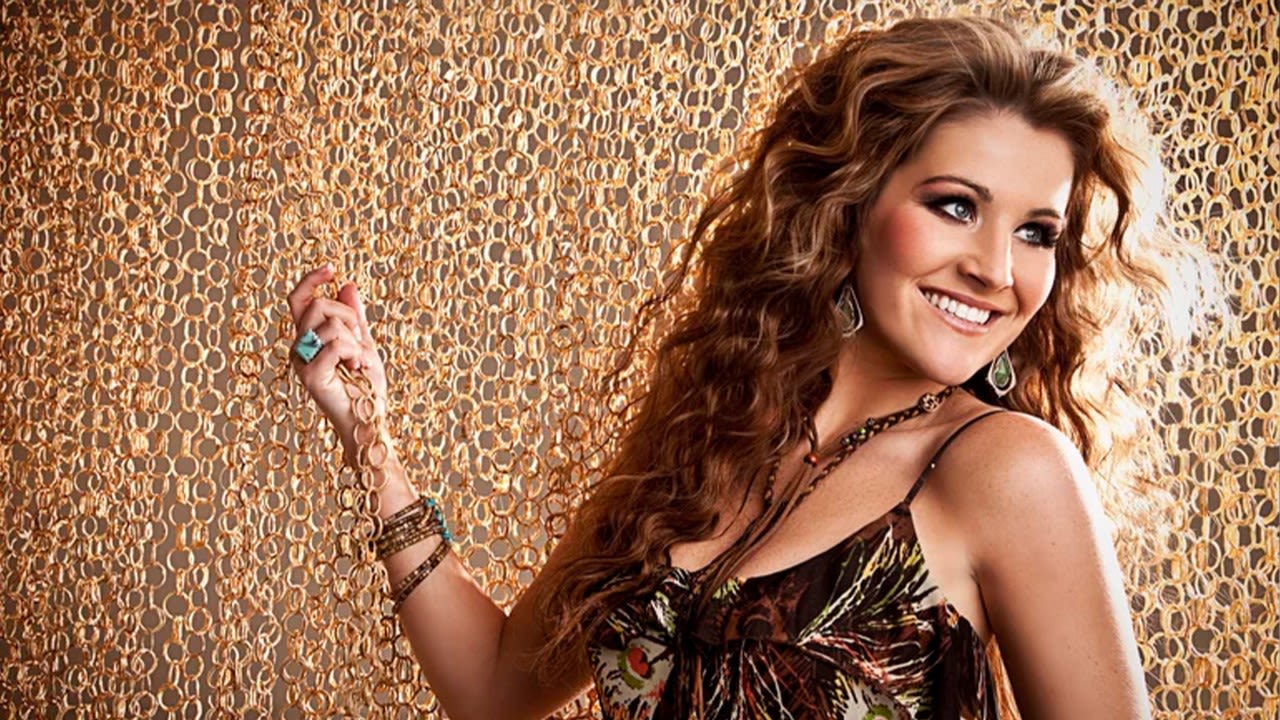 National Anthem
Chelsea Field, Nashville Recording Artist
Gameday Poster Series
Stop by the Steelers Pro Shop to purchase your Gameday Poster while supplies last! Each poster is uniquely designed to represent each of our eight home games for the 2022 season. All gameday poster proceeds will benefit Artists Image Resource located in Pittsburgh.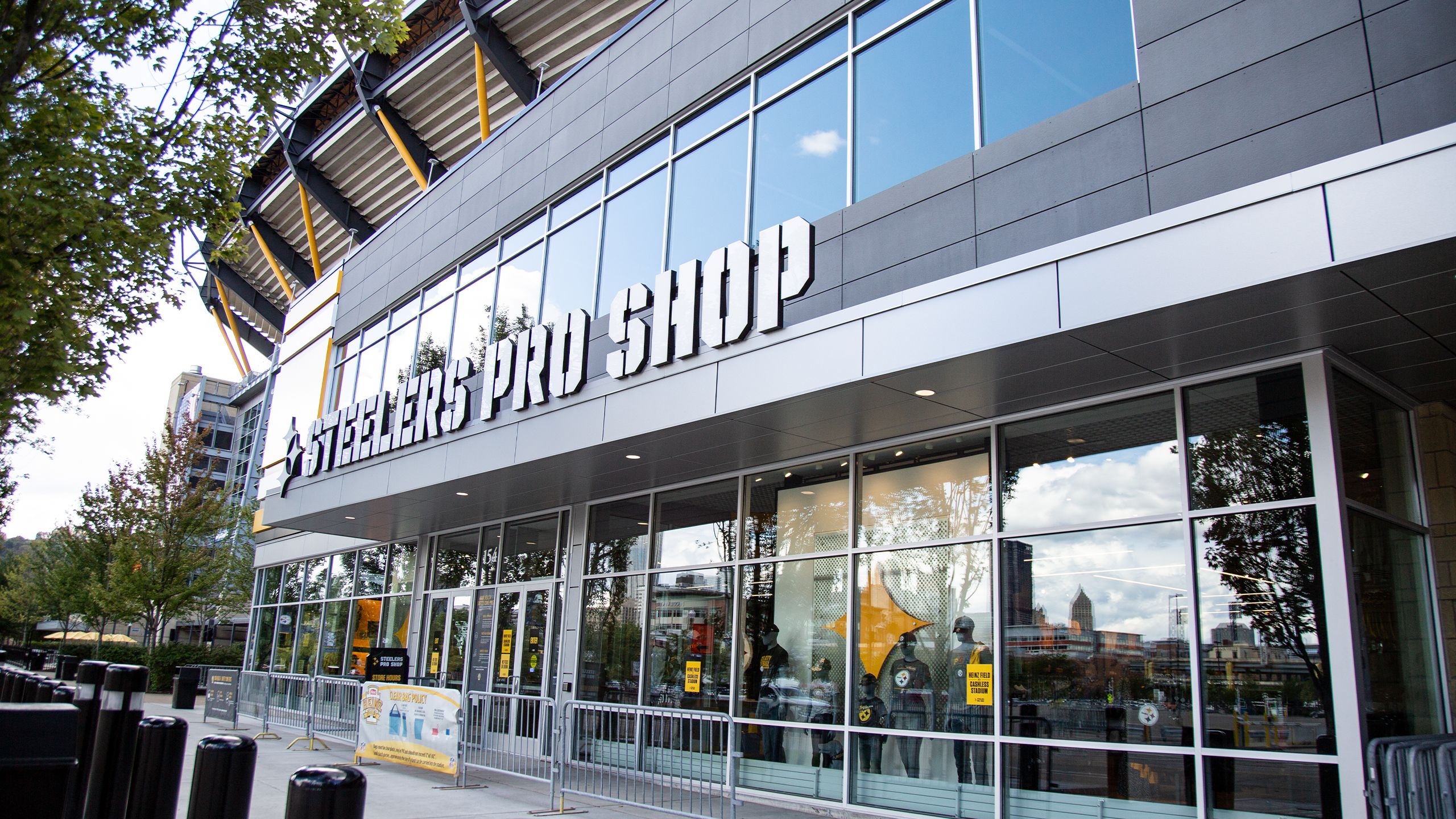 The Official Steelers Pro Shop
Get your gameday gear direct from the team by visiting the Official Steelers Pro Shop located on Art Rooney Ave at Acrisure Stadium. The Steelers Pro Shop carries everything black & gold from sideline gear, jerseys, authentic memorabilia, terrible towels, custom items and more.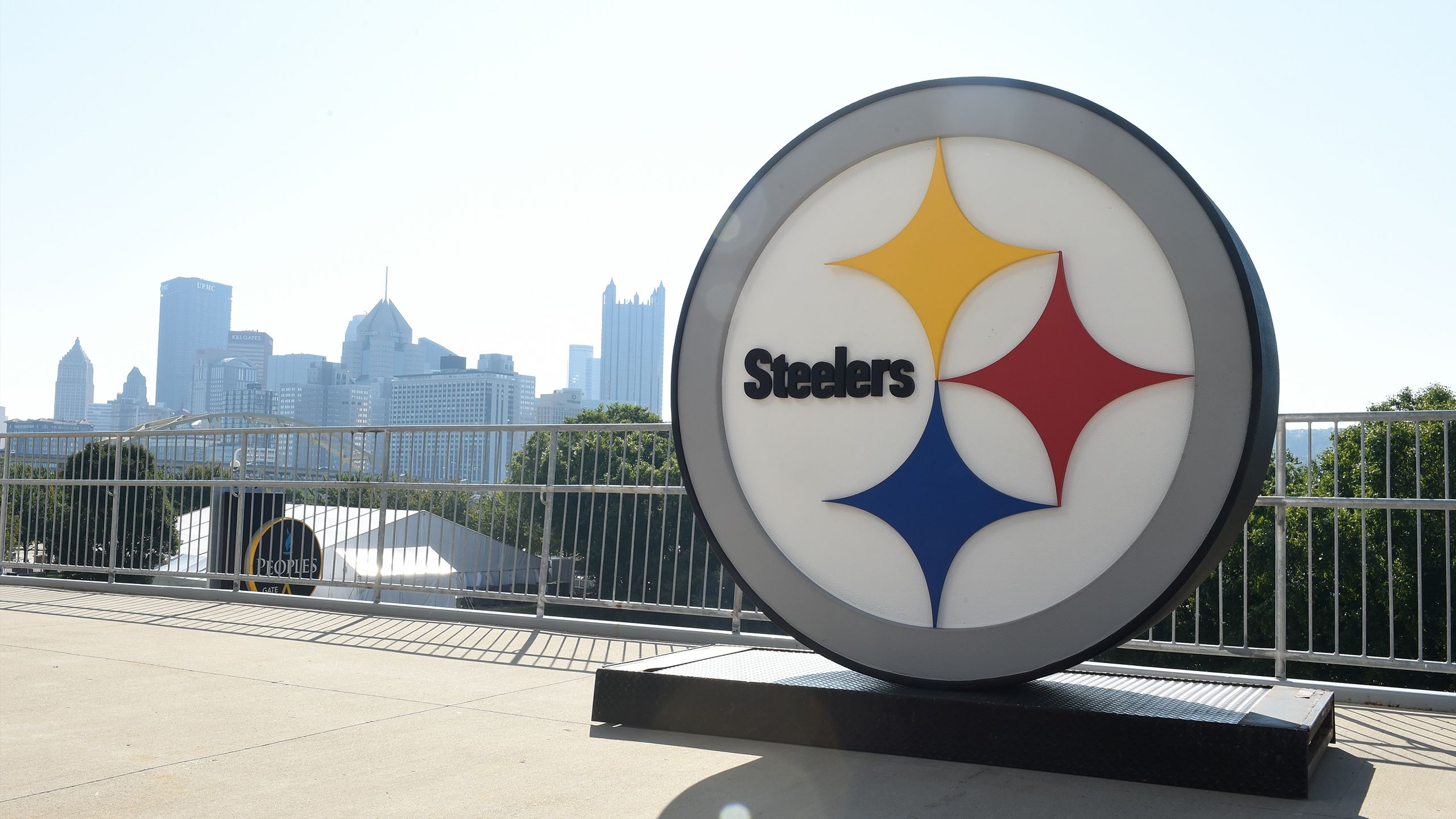 Ford Fan Zone
Looking for a spot to hang out with Steelers Nation? Visit the south plaza inside Acrisure Stadium just beneath the scoreboard!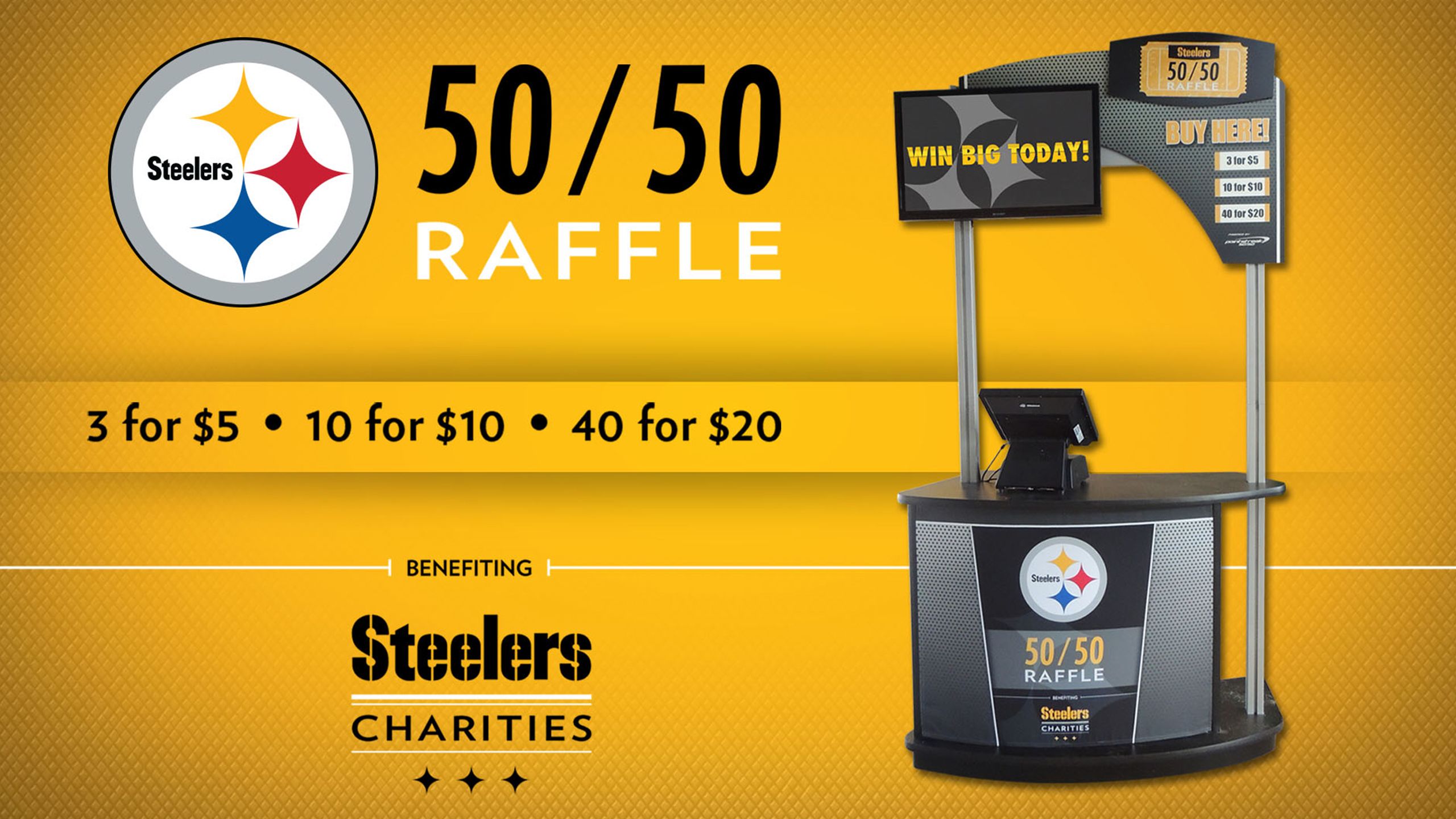 50-50 Raffle
Purchase your 50/50 raffle tickets during gameday to benefit local charities. Reminder: 50/50 will operate as cash-only.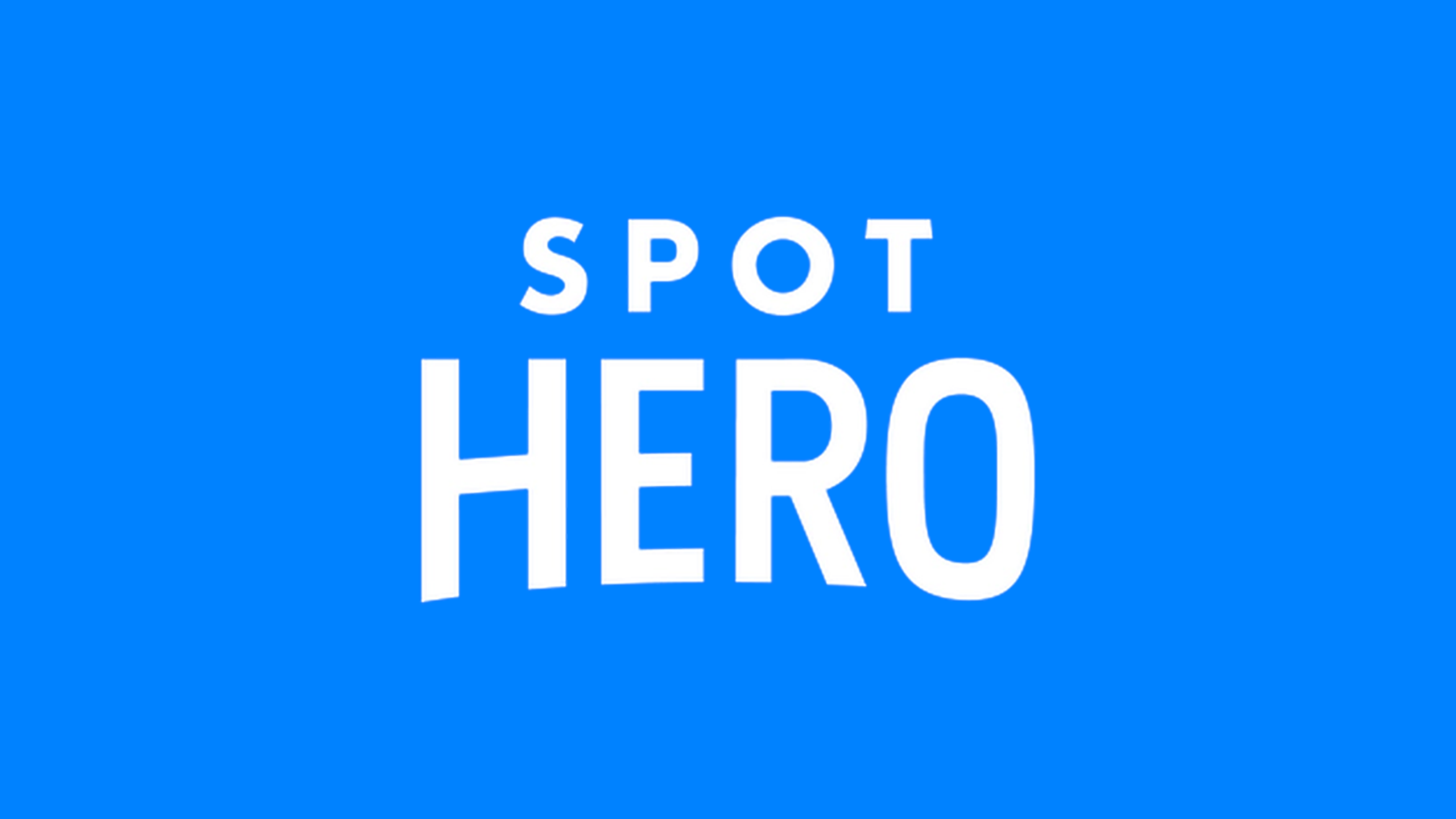 Reserve Your Parking with Spot Hero
We recommend booking convenient and affordable parking in advance through SpotHero, the nation's leading parking reservations app.